Chapecoense has been inundated with thousands of membership requests after being decimated by a plane crash, according to the club's acting president.
The Brazilian first division outfit lost 19 players and several staff members when a chartered flight carrying the team crashed into a hillside near Medellin, Colombia, on Monday.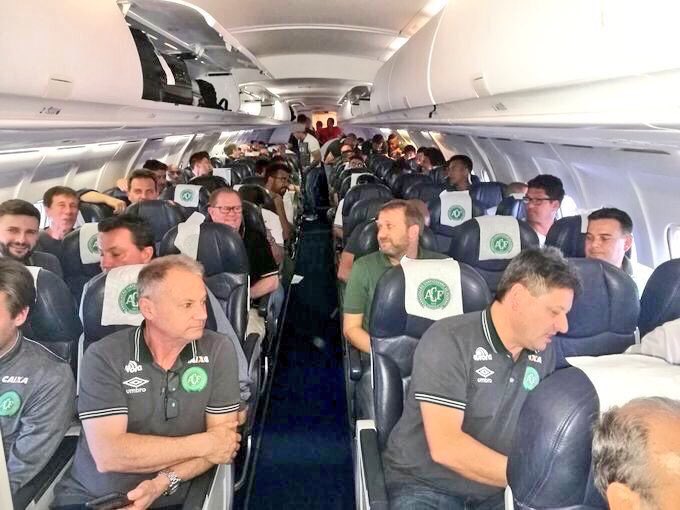 People from around the world have been touched by the story of the club that rose from obscurity to within one match of its first continental title before the fairytale was cut tragically short.
"In the past day 13,000 people have wanted to sign up as members, all of them from outside the city [of Chapeco]," Ivan Tozzi told the Globo newspaper.
Tozzi said the club, which seven years ago was struggling in Brazil's fourth division, currently has only 9,000 members.
Chapecoense had been due to play Atletico Nacional of Medellin in the first leg of the Copa Sudamerica decider on Wednesday. The winner of the two-game final would have earned a berth in next year's Copa Libertadores, South America's equivalent of the UEFA Champions League.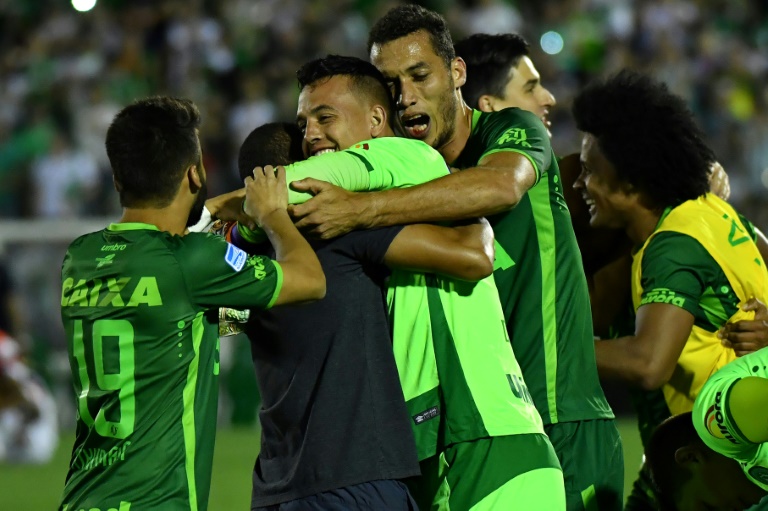 South American football's governing body suspended the final while the Brazilian football confederation also postponed the last round of Serie A matches.
Tozzi said he met with Brazilian football confederation (CBF) president Marco Polo Del Nero to discuss whether Chapecoense could play their last match of the season against Atletico Mineiro.
"I talked with Del Nero about the game against Atletico Mineiro and he said: 'This game has to happen. It has to be a big celebration'.
"I said to him: 'We don't have 11 players'. He said: 'Yes, you do. You have your youth system, the players that didn't travel. It doesn't matter. The game must be played. Chapeco and Chapecoense deserve it.'"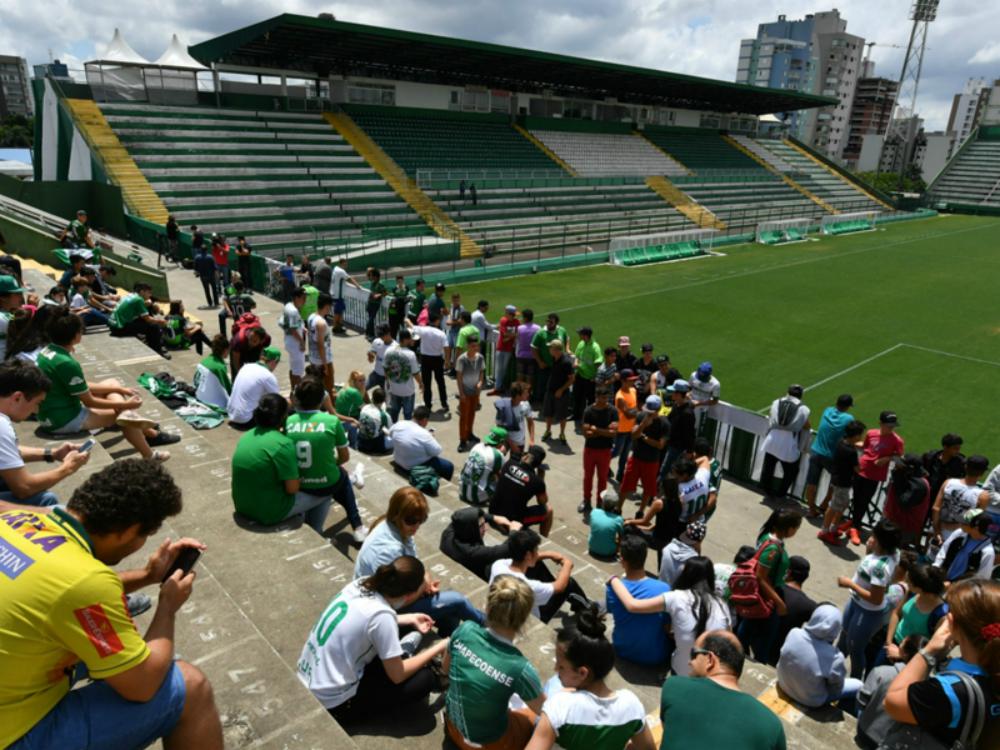 Tozzi said he welcomed an offer from other teams to loan players to Chapecoense without a fee and another proposal to exempt the club from relegation for the next three years.
"If other clubs want to offer help, that is great," he said. "Starting next week we will start thinking about that. We need the help of all clubs and the CBF to pull together a team. We no longer have 11 players to put on the pitch.
Tozzi said he decided not to travel to Medellin because of a "bad feeling".
"I don't want to say that I knew the plane would crash. But I wasn't feeling right with myself," he said. "Saturday morning I rang the financial director, who coordinates everything, and told him I wasn't going to travel."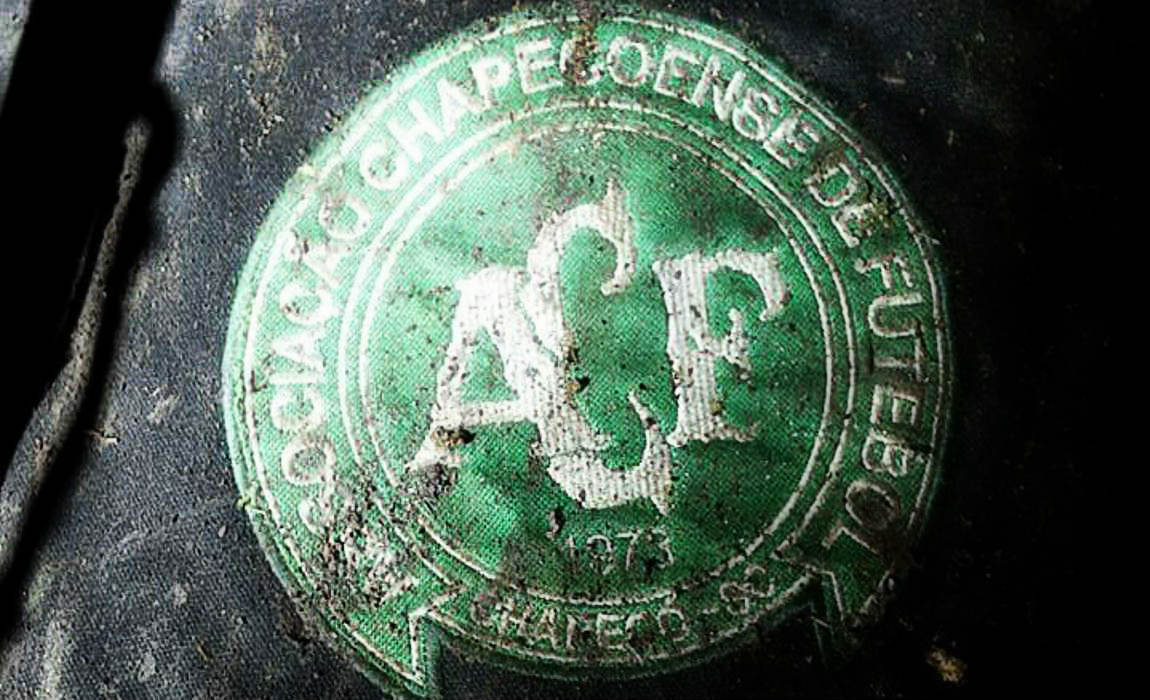 He added that the club had not yet thought about taking legal action against LAMIA, the Bolivia-based airline company that operated the short-haul aircraft.
"That's a problem for later," he said. "Right now we are looking at the human issue. Later we can start thinking about legal measures."