After Brazil became the first team to officially qualify for the 2018 World Cup, Neymar was spotted celebrating with his girlfriend Bruna Marquezine in Sao Paulo.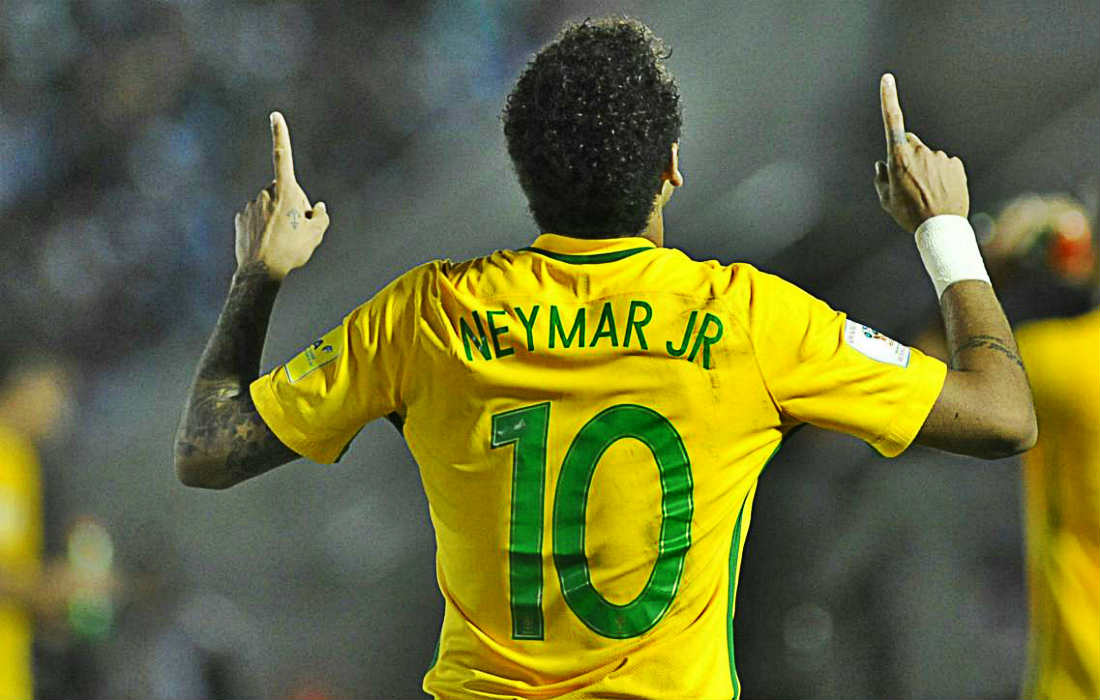 Bruna, who's among Brazil's hottest young actresses has had an on-off relationship with Barcelona's star footballer, but both were seen getting cozy while partying hard in a club.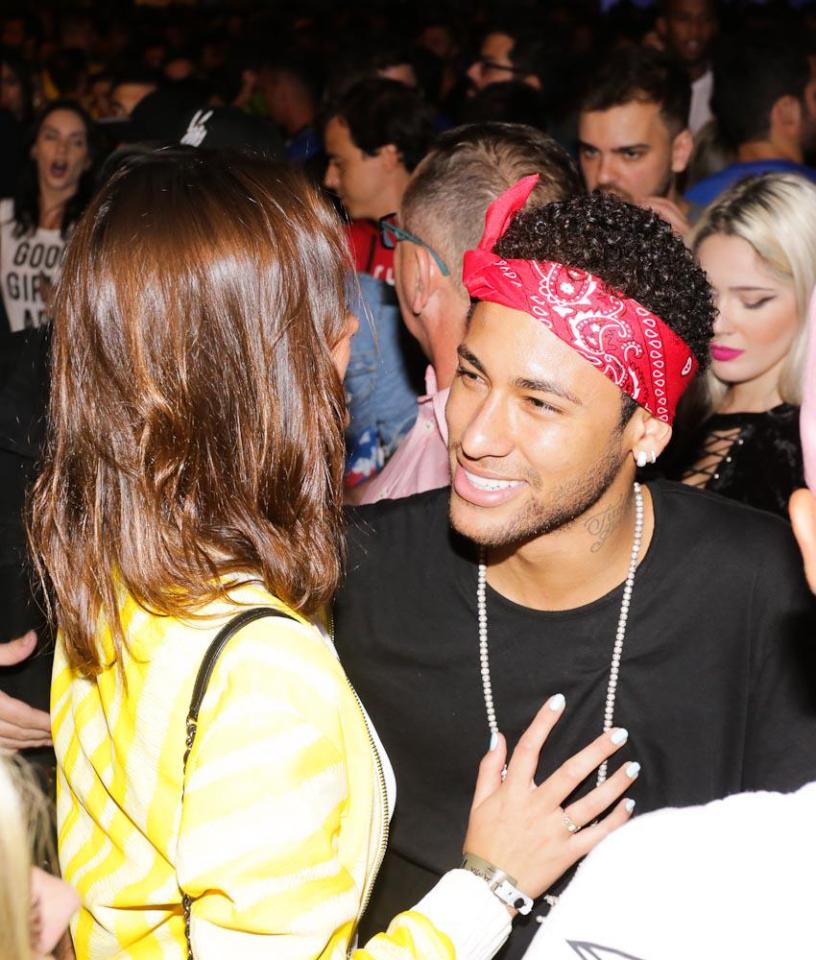 Neymar hit the town just hours after winning the qualifying match, while Liverpool duo Roberto Firmino and Philippe Coutinho flew back instantly to Liverpool in order to make it for Merseyside derby this weekend.
Bruna and Neymar's relationship has always been a hot topic of discussion in Brazil, as the relationship being a constant on-and-off one.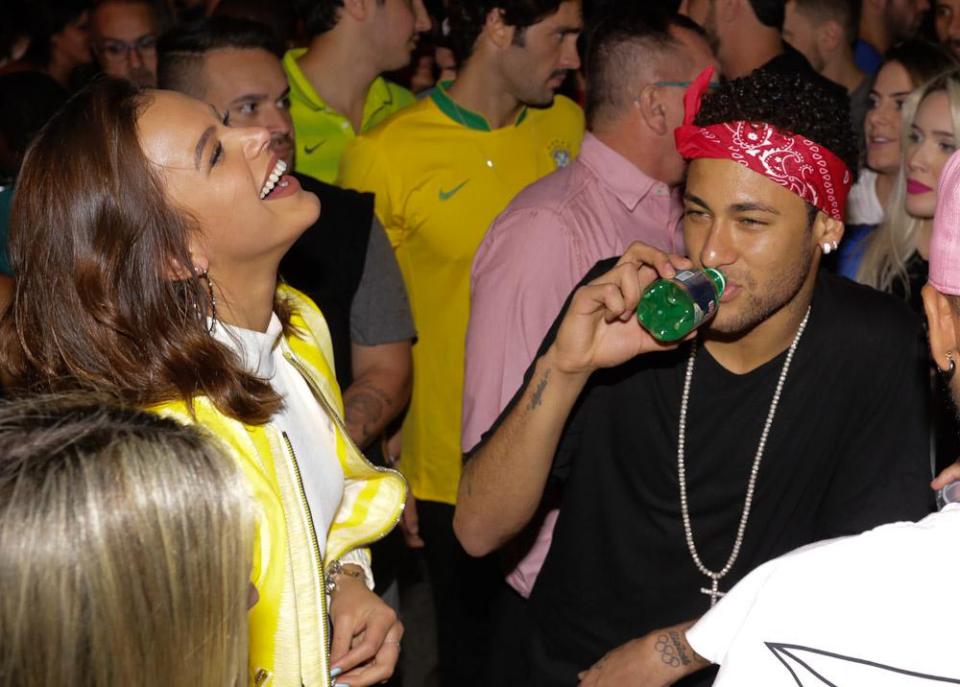 While Neymar is among the big and celebrated names in the football world, Bruna is also a huge celebrity in her home country – being among the hottest young talents.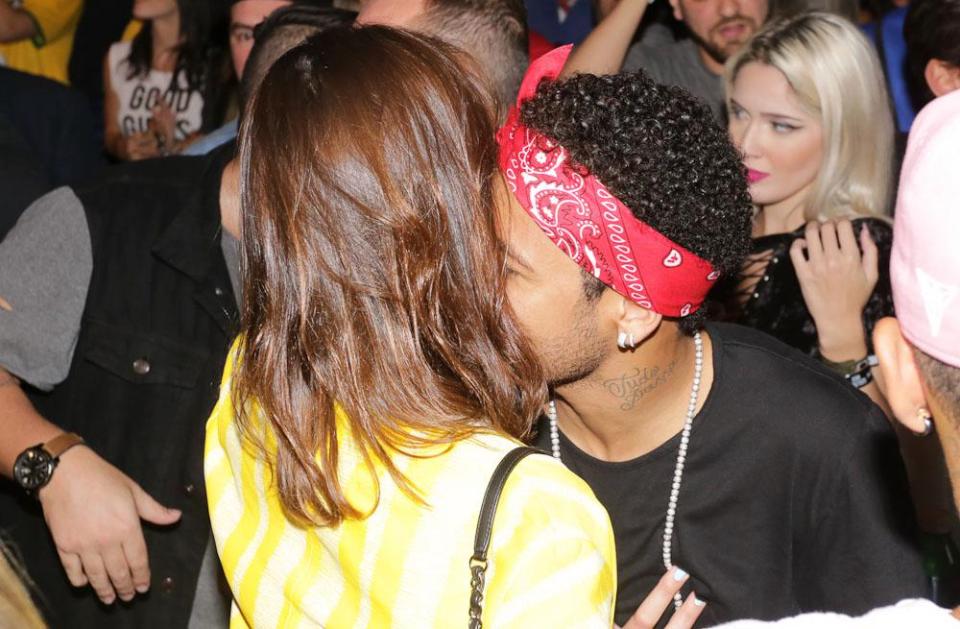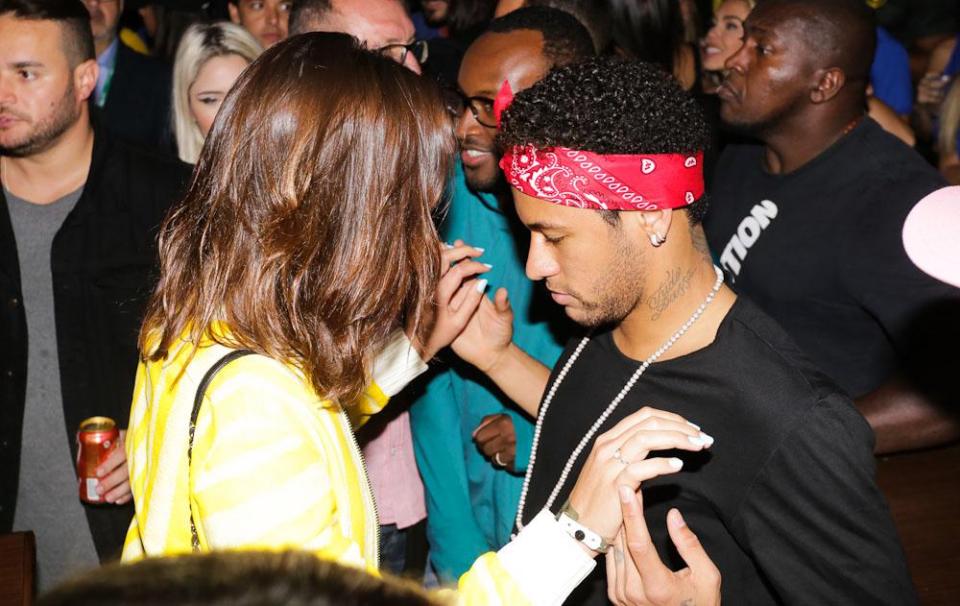 The couple was seen exchanging kisses and dancing while celebrating Brazil's much-deserved victory.
ALSO READ: Mourinho Not Very Confident Of Signing Neymar Despite Man Utd's £416,000-A-Week Contract Offer