Everton boss Ronald Koeman has vowed to keep hold of star striker Romelu Lukaku for next season.
The former Southampton boss faces a serious threat of losing his star man who has recently revealed that he will not be signing a new deal with the club.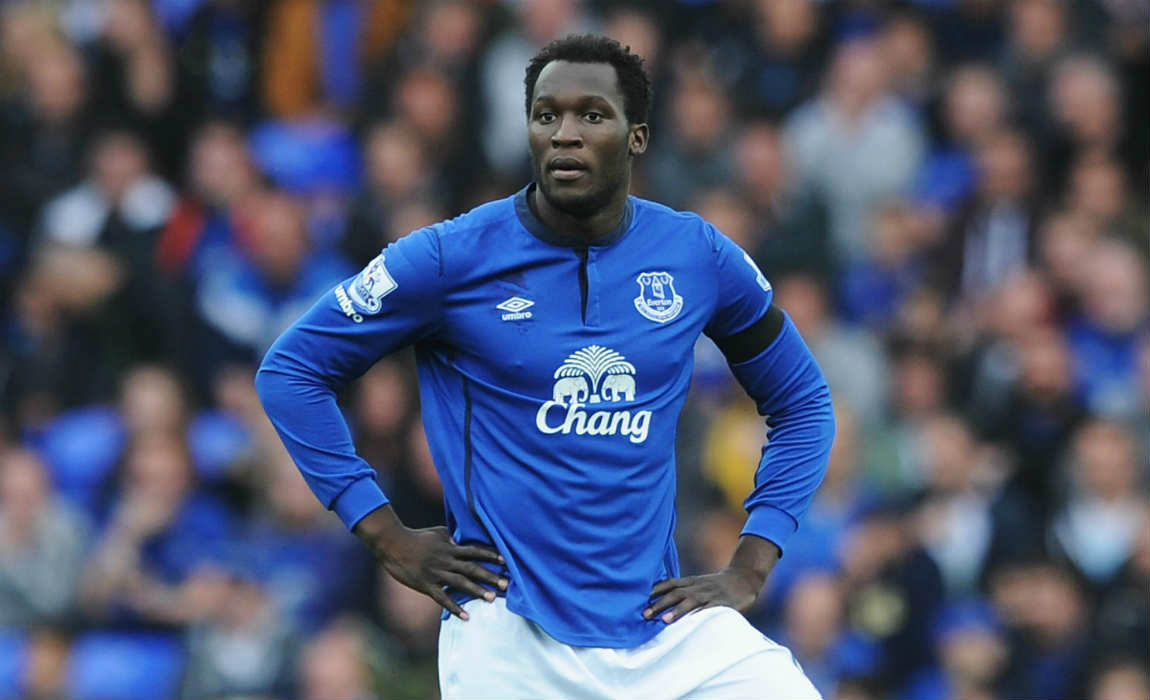 The 23-year-old is a hot property and has a contract that runs till June 2019 with the toffees.
The Belgium international is a wanted man in England with Manchester United and his former club Chelsea eyeing a move for him.
However, Koeman has promised to keep hold of the Premier League top scorer for one more season at the very least.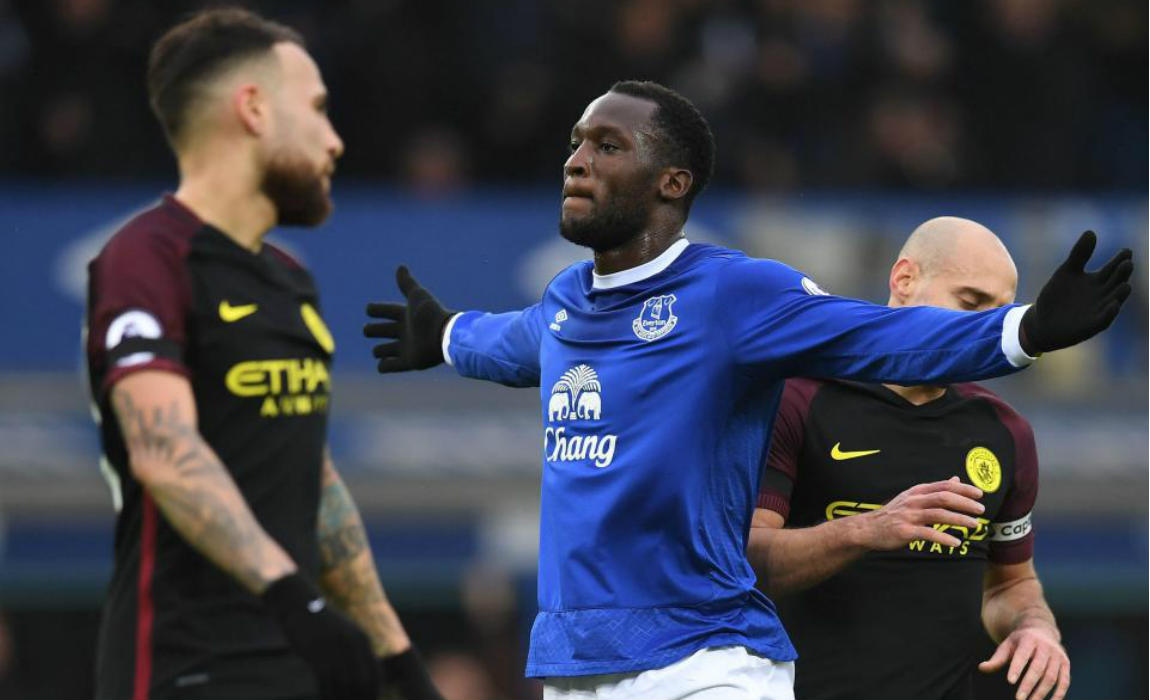 "I would keep him for next season at least," Koeman said.
Lukaku and his Dutch manager have helped the Goodison Park outfit to seventh place in the league, although they are still six points adrift of fourth place.
The Barcelona favorite Ronald Koeman signed for Everton in June 216 on a three-year deal and has since helped Everton grow in stature.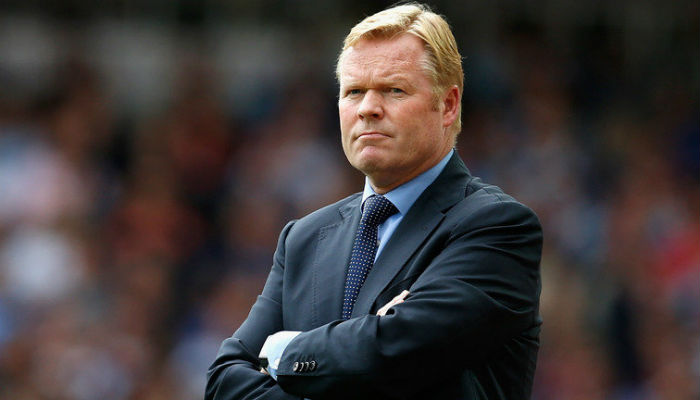 He also spoke about his own future and claimed that he is not looking to extend his contract for now.
"It is too soon, in my opinion," Koeman said.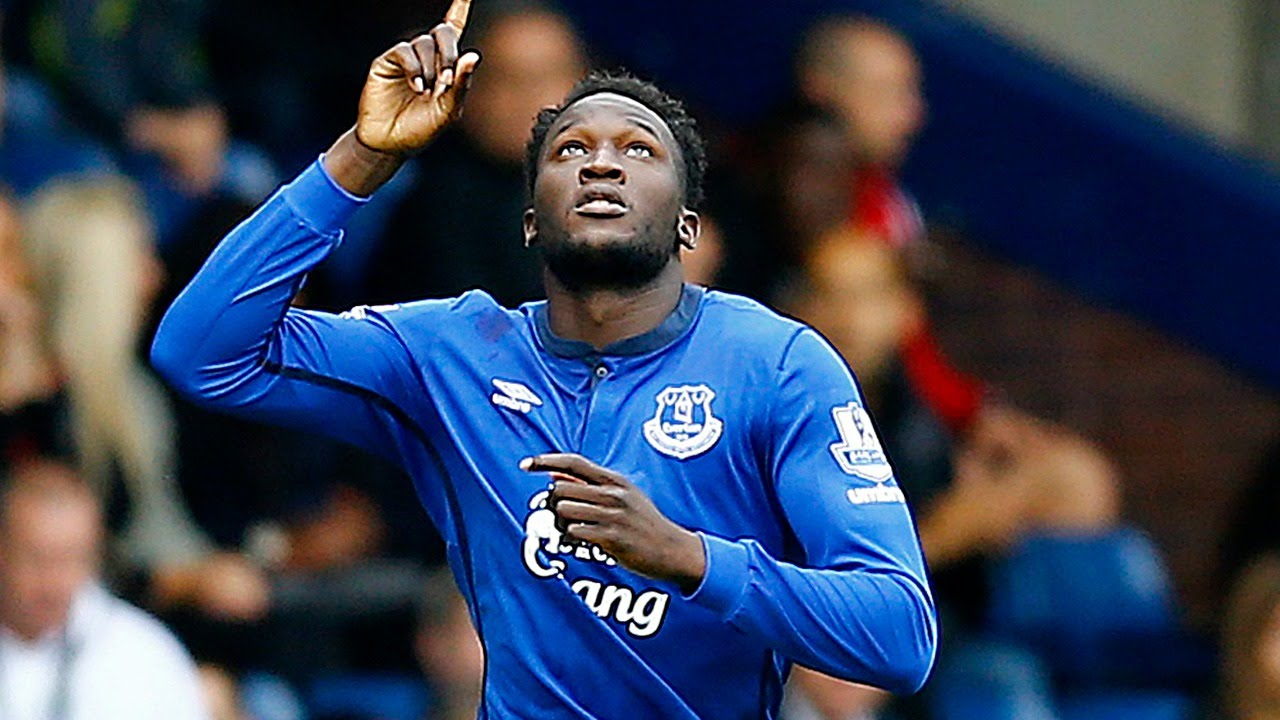 "I don't understand football clubs when they have a manager in and they sign a contract for three years and after six months there is talk of a new contract."
Everton face a huge challenge up next in the top flight of English football as they face fierce rivals Liverpool in the Merseyside derby on Sunday.