Chapecoense coach Vagner Mancini vowed to maintain Chapecoense's DNA next season despite needing to rebuild the club from scratch.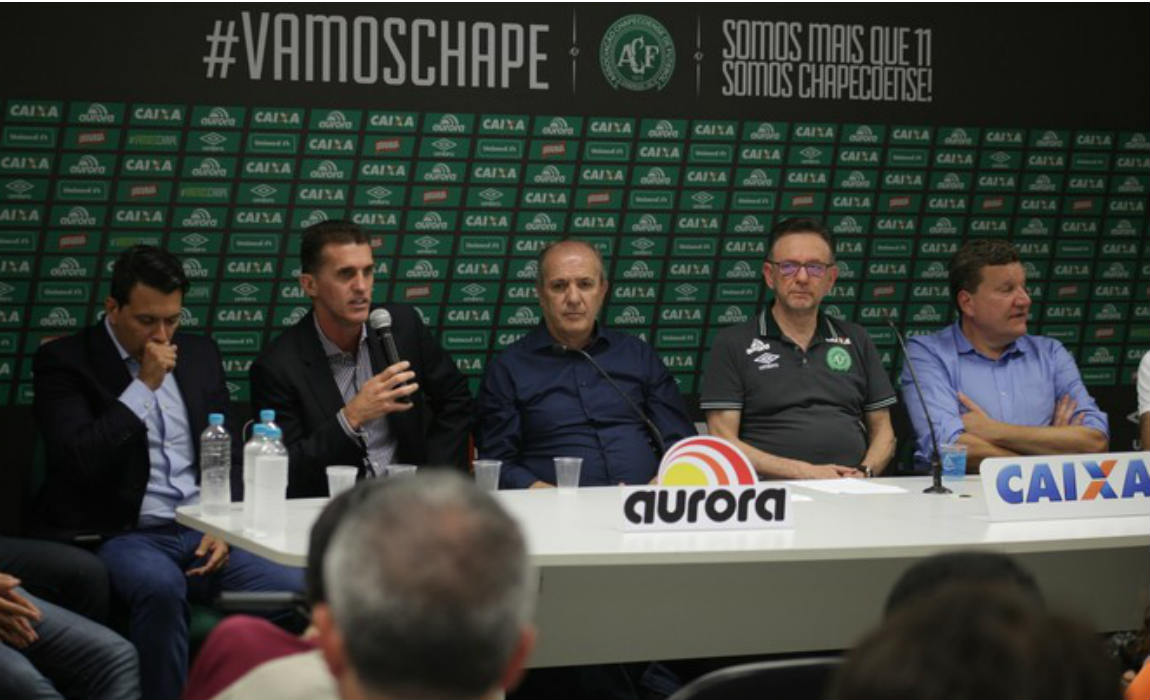 Seventy-one people died, including 19 Chapecoense players, when the LaMia plane in which they were traveling crashed near Medellin, Colombia, on Nov. 28.
"It is something that is atypical," Mancini told SporTV.
"Normally clubs will be looking at signing seven or eight players, maybe 10. I have never known of a team that needs a minimum of 25 players. It is going to be hard to work," he said.
"We already have some players who are close to signing. I still can't reveal any names. We haven't had the chance yet to sign contracts with them."
Mancini was appointed coach of the Brazilian Serie A club last week, replacing Caio Junior, who was among the crash victims.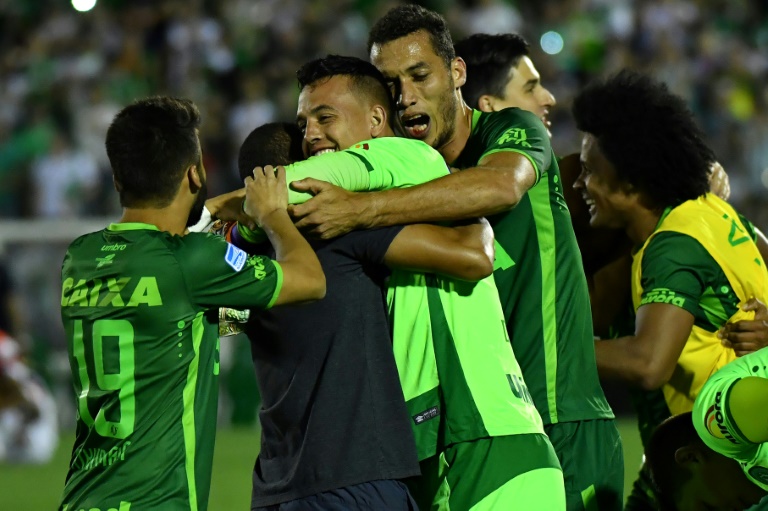 The club has been left with just six players and Mancini suggested all of them will remain at the club next year.
"I think it's important to keep players who were in the squad so that the team's DNA and the philosophy is maintained. You can't throw away all of your information. Unfortunately a lot of information that was on that plane has been lost. I think it's important to keep what is left."
The tragedy occurred less than two days before Chapecoense were due to play Colombia's Atletico Nacional in the first leg of the two-match Copa Sudamericana final.
Chapecoense were this week awarded the title at the request of Atletico Nacional.