Chapecoense have named journeyman manager Vagner Mancini as their new head coach after a plane crash that killed most of the club's players and staff.
The 50-year-old will replace Caio Junior, who was one of 71 people killed when a plane carrying the Brazilian team's squad crashed near the Colombian city of Medellin last week.
"Vagner Mancini takes charge of the team with a responsibility to maintain the work that has been done," Chapecoense said on their official Twitter account.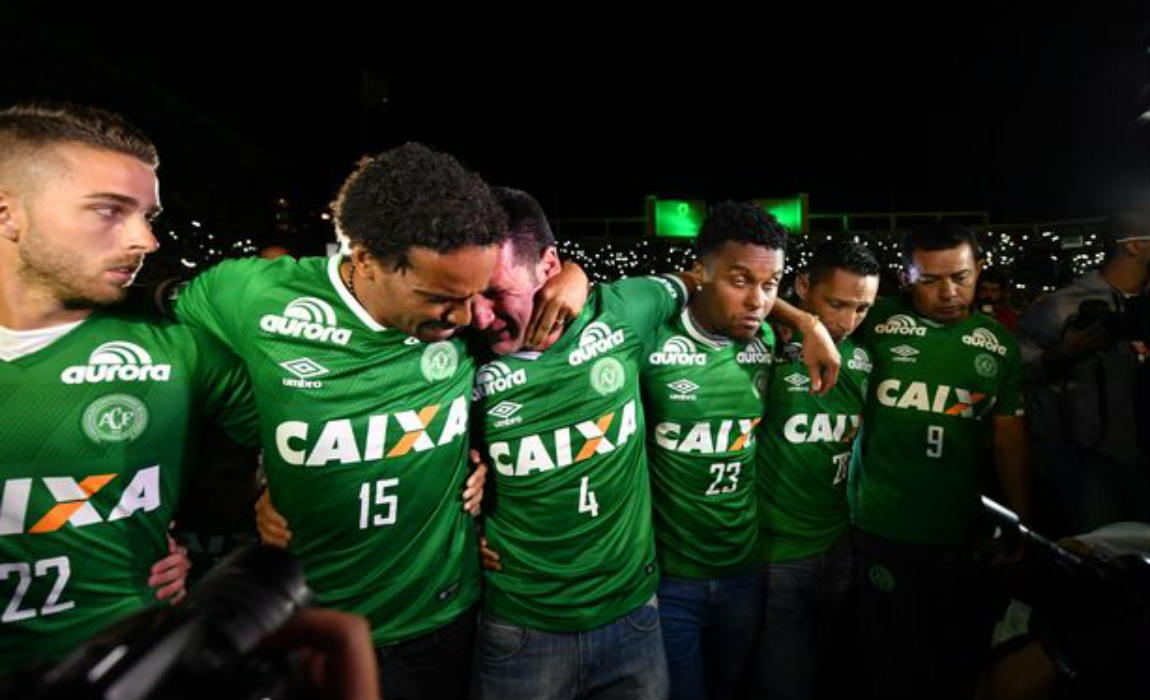 Mancini, whose managerial career has included spells at Brazilian Serie A giants Gremio, Botafogo, Vasco da Gama and Cruzeiro, has been out of work since parting ways with Vitoria in September.
He is the first person to be contracted by Chapecoense since the air disaster.
Mancini's backroom coaching staff are expected to be confirmed by the end of next week, Chapeconese president Ivan Tozzo told the Folha de S.Paulo newspaper.
Tozzo said the board of directors would include former Chapecoense goalkeeper Nivaldo, who announced his retirement after the accident.
Former Gremio football director Rui Costa has been appointed executive director of football.
Chapecoense have been left with just six players after the crash, which occurred less than two days before they were due to play Colombia's Atletico Nacional in the first leg of the Copa Sudamerica final.
Chapecoense were this week awarded the title at the request of Atletico Nacional.