What is it about Brazil and tricky goalscoring wonderkids? Maybe it's the playing culture honed in the streets. Maybe it is the free-flowing 'Samba' style of football encouraged from an early age. Maybe it's the influence of Pele, Garrincha and then Ronaldinho and Neymar. Whatever it is, Brazil's wonderkid scene has never been richer.
That's in no small part to the excellent youth academies at Brazilian clubs. Clubs like Sao Paolo and Santos have some of the best youth academies in world football.
Just when you think they've peaked with Ronaldo, they get Neymar. When Neymar reaches his peak, a Vinicius Jr breaks through. When Vinicius starts realizing his potential, Rodrygo starts peaking. And when Rodrygo starts showing glimpses, the "Next Rodrygo" is already produced in Brazil. That wonderkid attacker is Angelo Gabriel.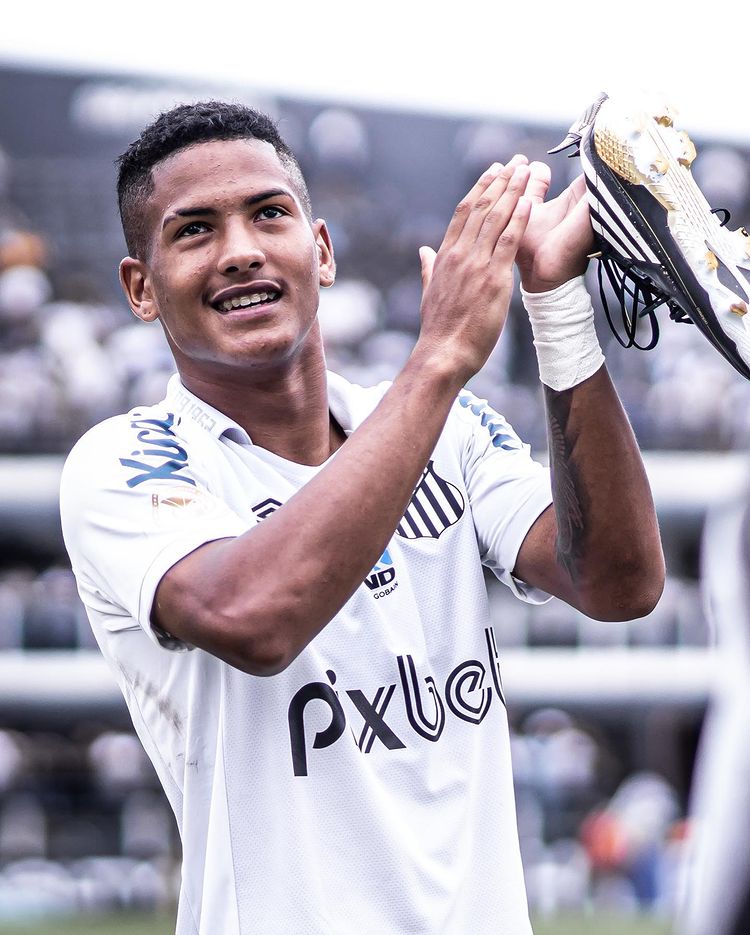 Who is Angelo Gabriel
Angelo Gabriel is a 17-year-old player who plies his trade for Santos. The Santos academy has been the breeding ground for the cream of Brazilian wonderkids. Angelo Gabriel hopes to follow the glorious footsteps of Pele, Neymar and Rodrygo among others.
It's a wonderkid bonanza in Brazil!- Endrick Felipe is making waves at Palmeiras
He made his debut for the senior team against Fluminense aged just 15 years and 308 days, surpassing Pele's record by 11 days. Becoming the second-youngest debutant in Santos history, only behind Edu, the early signs of stardom were there to see.
A tricky right-winger who likes to cut in from wide positions, Angelo Gabriel is very much in the Rodrygo mould of attackers. Just like Rodrygo, dribbling and close control is his biggest strength. With proper coaching to his end product, Angelo Gabriel can be harnessed as an elite player. That brings the next question. What is Angelo Gabriel's potential?
Angelo Gabriel potential
Wonderkids from Santos academy are as close to a sure thing as humanly possible. Gabriel has been breaking records one after the other in his homeland. After surpassing Pele to become the second-youngest debutant in Santos, he did one better.
Angelo Gabriel became the youngest goalscorer in Copa Libertadores history when he netter against San Lorenzo. Scoring aged 16 years 105 days, he broke Juan Cardenas' record.
Muita habilidade! @angelogabriel pic.twitter.com/iwzLSDDm0L

— Santos FC (@SantosFC) June 18, 2022
"I see a lot of potential in Angelo," Argentine coach Holan, then the head coach of Santos, told SporTV. "He has a huge future. By working hard, he will be able to play not only at Santos, but I believe that, in the future, he will be able to play in major leagues around the world."
Such ringing endorsements have become commonplace for Angelo Gabriel. Gabriel is already the third-most valued U17 player in the world, behind Gavi and Moukoko (Source: Transfermarkt), despite playing in a less-reputed Brazilian league. That speaks volumes of his potential.
Angelo Gabriel stats
3 goals and 1 assist in 25 appearances. No, these are not Gabriel's stats. These are Vinicius Jr.'s stats in the 2017 season when he was about Gabriel's current age.
Angelo Gabriel has four assists in 15 league games, in which he has played only 551 minutes. Due to his age, Gabriel is one of those players where stats don't do justice to his ability. His raw talent can be honed to become world-class, just like Vinicius Jr and Rodrygo. After being a bit-part player in his debut season, Gabriel has already broken through for the first team.
Santos, recognizing the same, moved quickly to secure his services with a contract extension. With a reported release clause of around €60 million (£52m/$72.5m), there are no doubts that Santos value him in the same bracket as the likes of Neymar, Vinicius and Rodrygo in potential.
Skills and style of play 
"He is a boy who likes to go for the goal. I really like Brazilian football, and Angelo plays Brazilian football. This essence of dribbling, of taking on the opponent, is very important," said Ariel Holan to SporTV. Angelo Gabriel made his breakthrough under Ariel Holan and his quality was clear immediately.
With a stronger left foot, Gabriel likes to start on the right-wing before cutting inside on his stronger foot. He is a flair player, a quintessentially Brazilian trait. With rich technical gifts and quick feet, dribbling is his biggest strength. He is quite similar to Rodrygo in his style of play.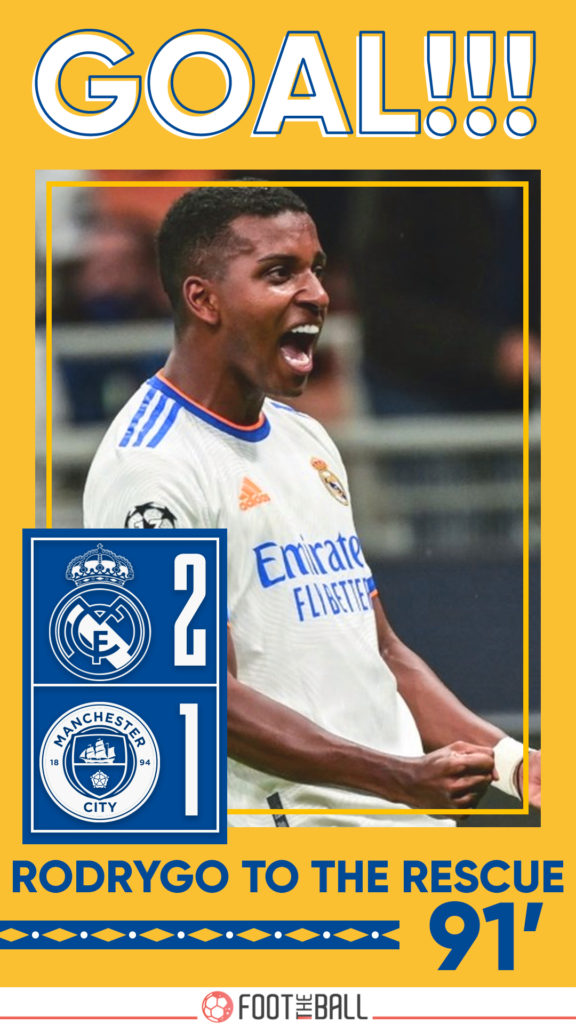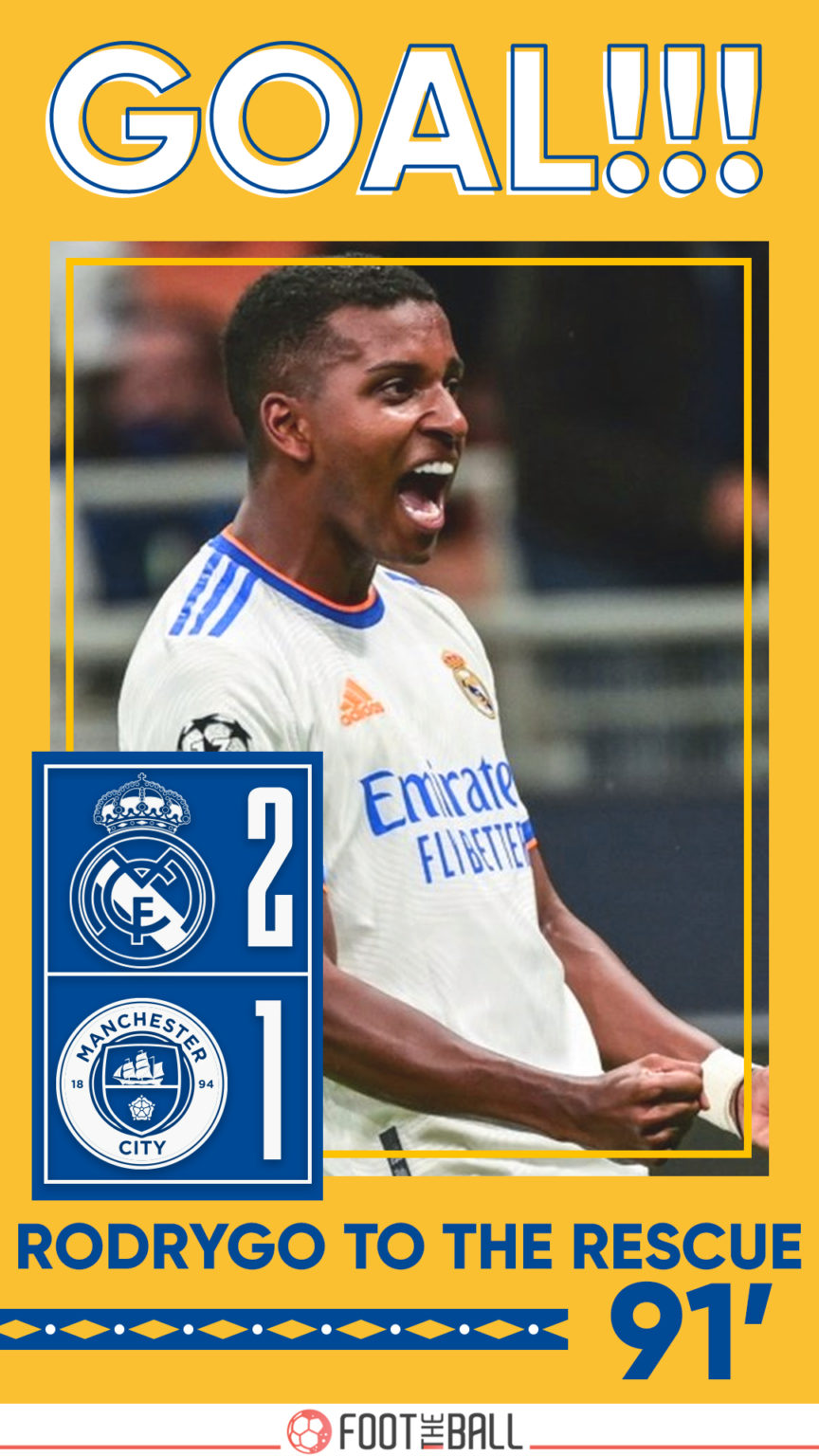 He has a penchant for using skills to leave his marker in the dust. However, he lacks composure in front of the goal, resulting in a lack of end product. Still, with the raw talent he has, a refined working environment can bring the best out of him.
Angelo Gabriel Transfer rumours/Future
Brazil has become such a hotbed for emerging talents that scouts of European elites can be found at every game, big or small. Throw in the fact that Gabriel broke through at Santos, and the eyes of scouts have been on him from an early age. Now that he has started realizing his potential, rumours of a transfer have picked up the pace.
After successfully betting on the potential of Vinicius and Rodrygo, Real Madrid are once again being linked to Angelo Gabriel. Their method of integrating young players from Brazil now has three successive hits in Casemiro, Vinicius Jr and Rodrygo. Only Lucas Silva failed to hit the ground running.
⚽️🇧🇷 REPORT: NEWCASTLE WANT TO SIGN RECORD-BREAKING BRAZILIAN TEENAGER

According To Globo Esporte, Newcastle United Are Interested In Signing Angelo Gabriel From Santos.🇧🇷 pic.twitter.com/IRddMytWxK

— Brazil Fb Transfer & Newś (@KassimSafeed) June 16, 2022
Furthermore, there have been tentative links to Liverpool. As the transfer fees for good players keep inflating, placing huge bets on young talent has become the norm. Therefore, Santos could have a bidding war on their hands for Angelo Gabriel with Newcastle and Barcelona also interested.
If Gabriel keeps his momentum and improves further, then he could outgrow Santos soon. From there, with a player of his god-given talent, the sky is the limit.