Chelsea have been labeled with further sex abuse allegations as another former employee has been claimed to be a serial abuser of young boys.
Four witnesses have claimed that former referee late Alan McGrath used to abuse young boys who played for the club in the 1970's.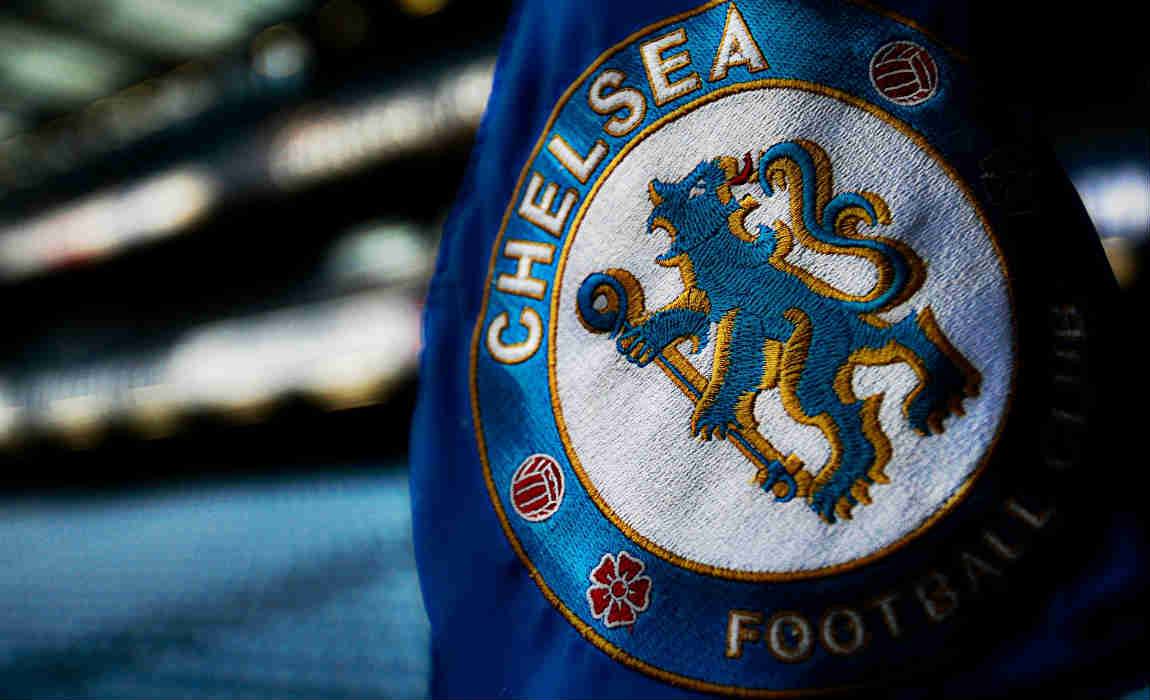 McGrath was a close friend of former Chelsea scout Eddie Heath – with two of his victims coming forward and telling The Independent that they were sexually abused by him.
The Blues have claimed that they cannot comment on any such matter and any other victims who wish to come forward should notify them or the police.
Meanwhile, the FA have refused to comment on the matter, so it is not known if they knew about McGrath.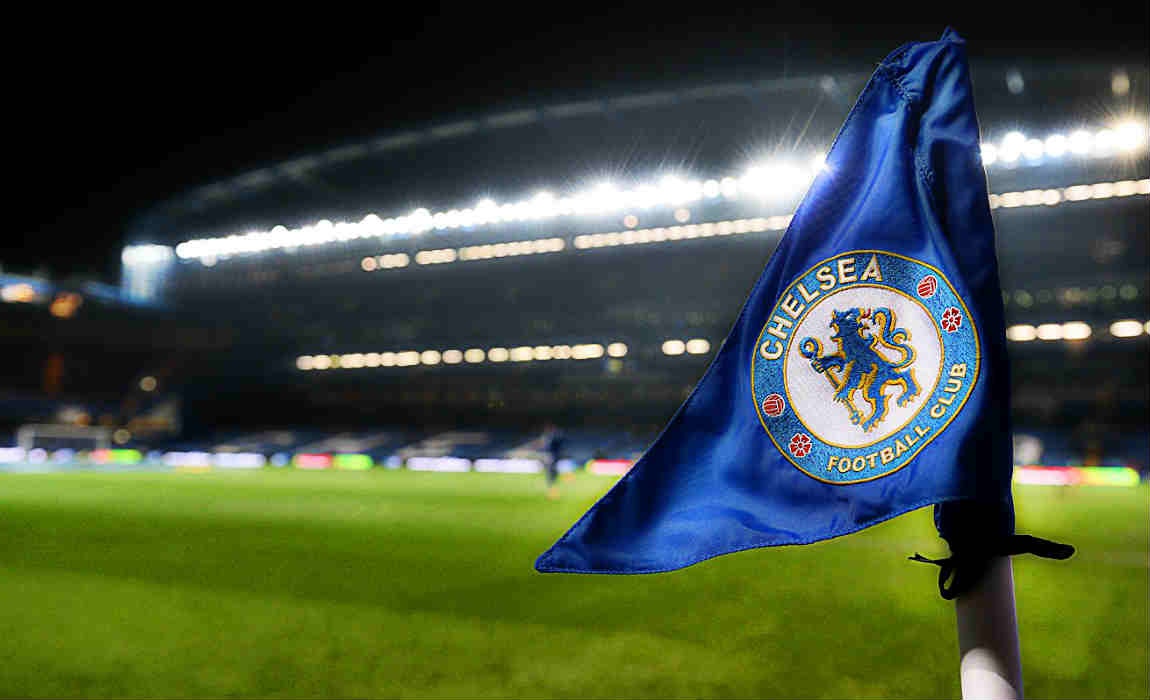 It has also emerged that the number of referrals by sports and recreation bodies to the Disclosure and Barring Services had increased in the recent years.
From 88 in 2012/13 to 339 in 2015/16, the number have increased many folds in last four years.
The DBS has been granted the power to ban anyone who has committed any relevant crime.
Clubs can also use this to ban and flag someone who they feel has been involved in wrongdoings if they have sufficient evidence.
Recent police figures suggest that 155 suspects are currently working at 148 clubs throughout the United Kingdom.