Arsenal boss Arsene Wenger played down Alexis Sanchez's tantrums on being subbed in the Gunners 4-0 win over Swansea on Saturday.
The Arsenal star has been more and more public in showcasing his frustrations recently.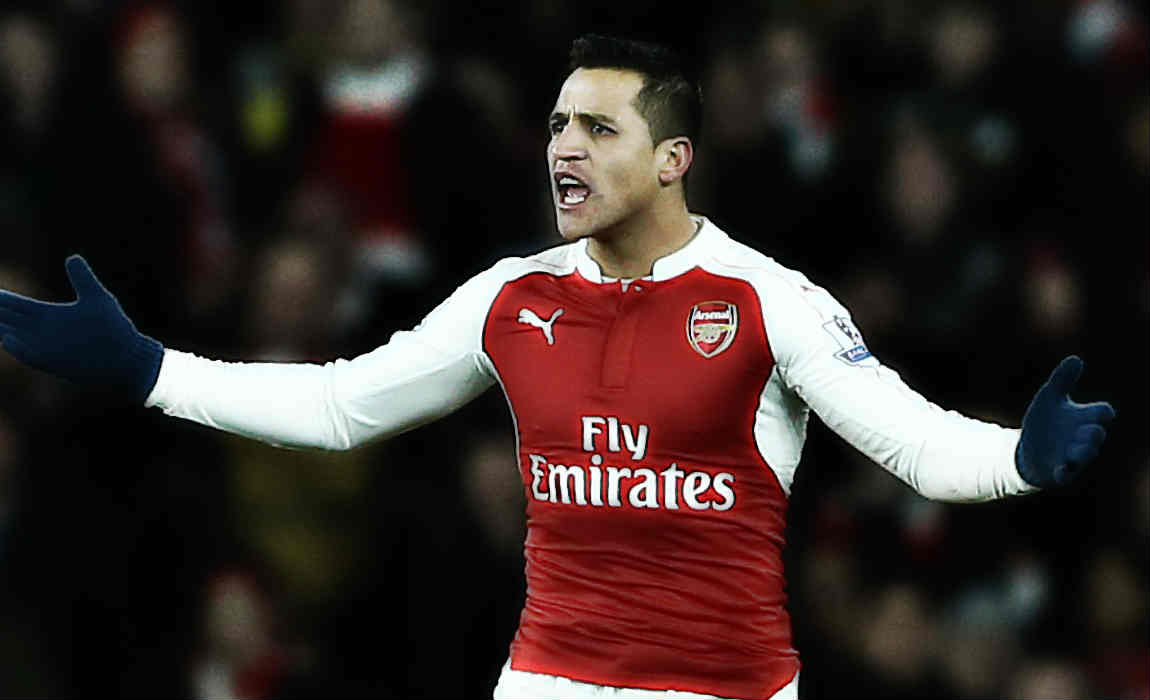 The Chile international was seen throwing off his gloves in Gunners 3-3 draw against Bournemouth earlier and also in the 2-0 win over Crystal Palace.
Sanchez scored the fourth goal in Arsenal's humiliation of Swansea at the Liberty Stadium, but was replaced by Danny Welback in the 79th minute, and the 28-year-old was visibly frustrated at the decision.
However, Wenger insisted that this was a non-issue and that he didn't mind the reaction from his star-man.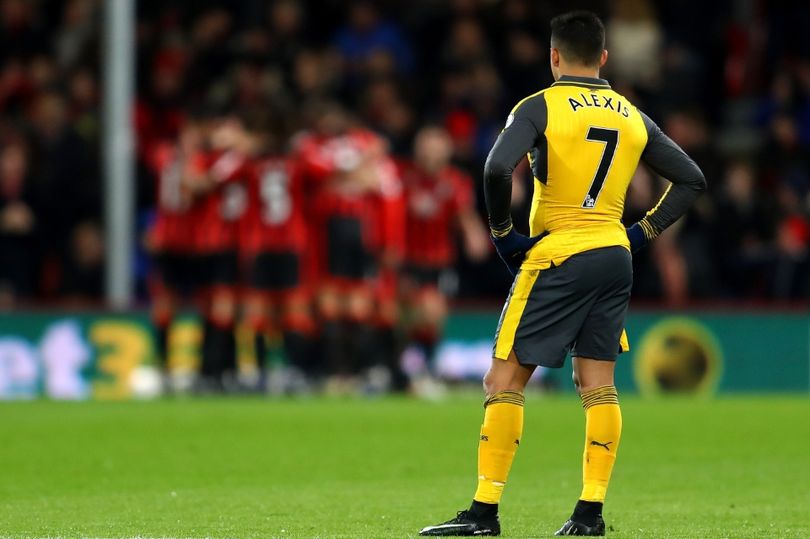 "Alexis Sanchez is not injured, he just wanted to stay on the pitch. I did not want to take a gamble on him," said the Frenchman.
"We had players on the bench, we have strikers and competition. There was a good opportunity not to be stupid [by bringing him off]."
"All the players are frustrated when they come off. There's no problem there. The culture is different. Some South Americans are different from Europeans."
Alexis is currently in a contract tussle with the club having rejected an earlier offer of a contract extension from the Gunners.
However, Arsene Wenger has insisted that he and the club are confident of keeping the star striker at the Emirates Stadium.