Chelsea boss Antonio Conte may just regret making the "go to China" jibe at star striker Diego Costa.
Chinese Super League side Tianjin Quanjian are interested in signing the striker and are eyeing an £80 million swoop for him.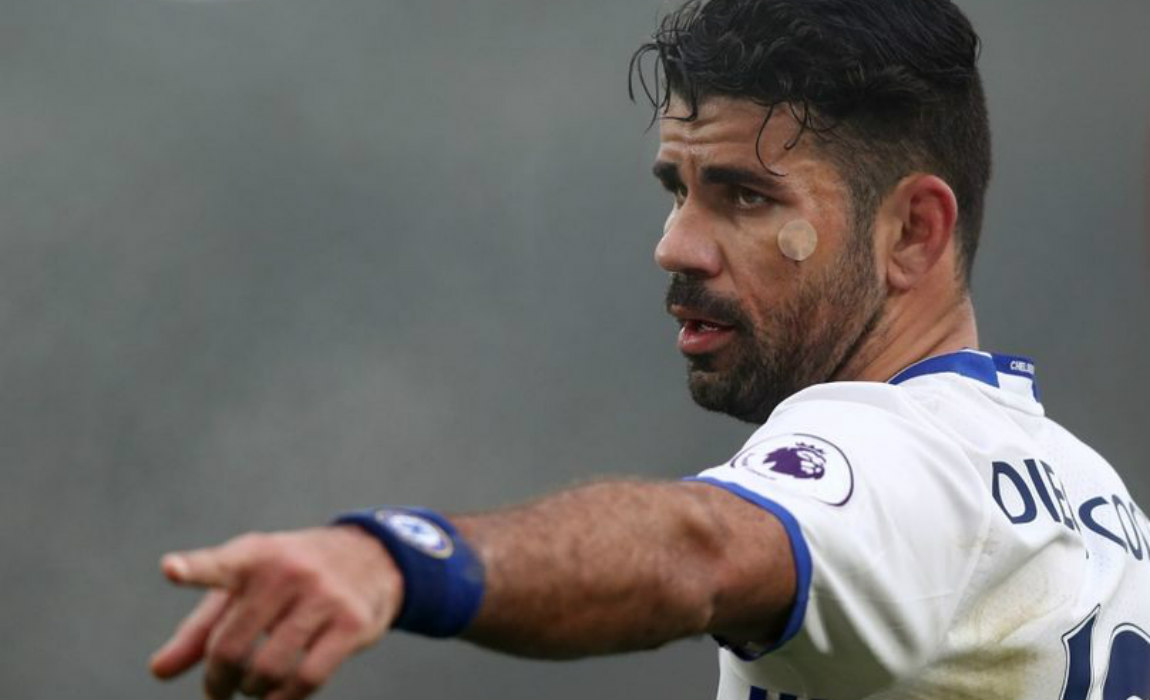 Costa's agent Jorge Mendes met with the CSL outfits chairman, posing for a photo with him.
Diego Costa however, looked to make amends as he wished his team-mates in an Instagram post.
The Brazil born Spain international insisted that he had a back problem, while club physio Paolo Bertelli informed Conte that the striker was fit to train.
Costa was set to leave Chelsea in the summer, but decided to stay and cam back to form in style – with the Blues hierarchy planning to offer him a new deal after he claimed that he felt at home at Chelsea.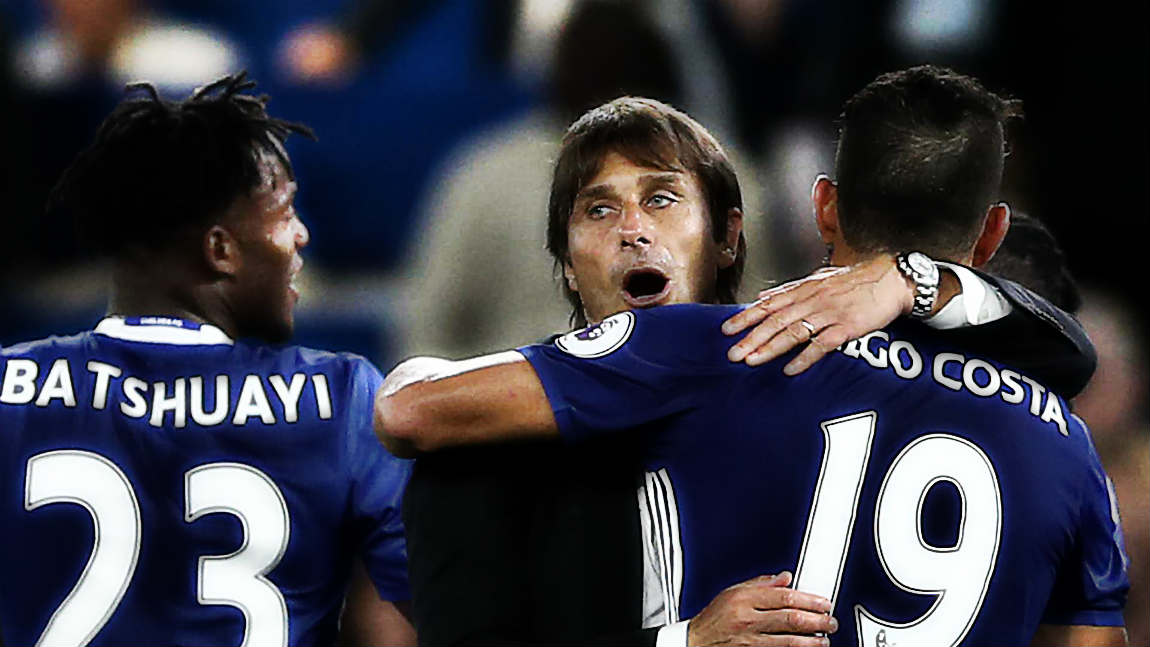 The new development will however worry Antonio Conte as he could lose his prime goal scorer as his Chelsea side look to capture the title.
The latest bust-up has given Tianjin hopes of landing the Spain international as they plan on triplling his current wage to £570,000-a-week.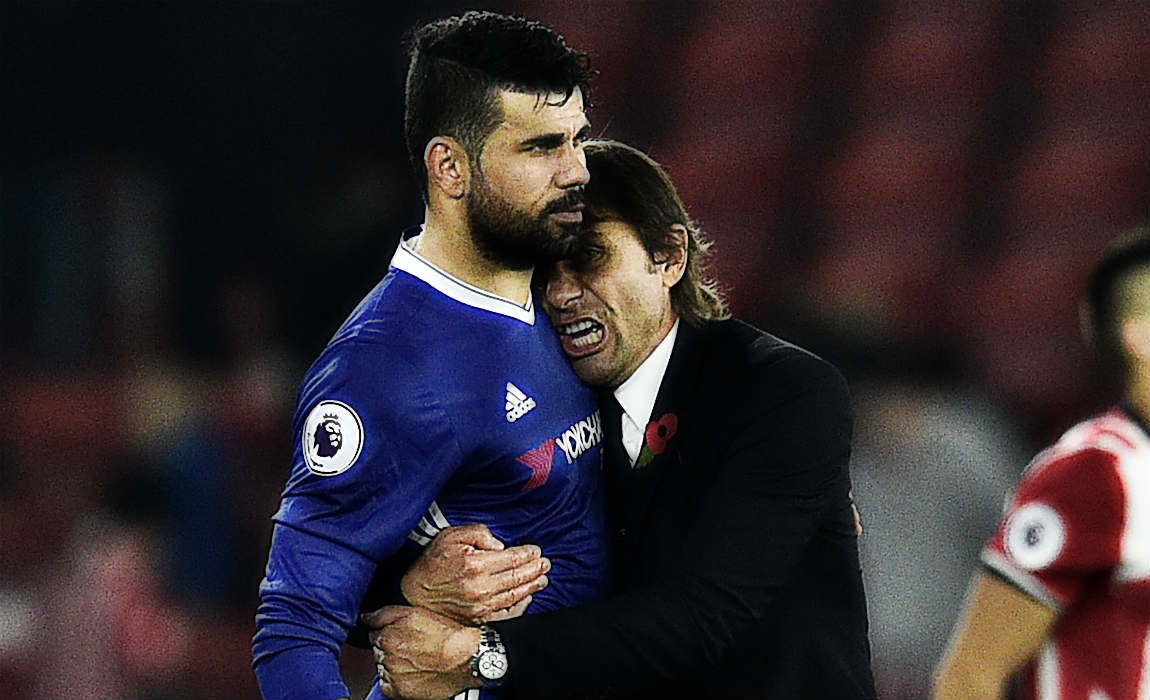 Mendes meeting Shu Yuhui has further stretched the matter and with Tianjin having space for one more foreign player in their squad Costa could just make the move.
However, Blues owner Roman Abramovich is adamant to not lose the Premier League's top-scorer.
Costa has netted 14 goals in 19 starts this season for Chelsea.
Meanwhile Conte claimed he didn't know about Costa's future, "If you want to know the truth, I'm ready to tell the truth," Conte told reporters. "It's this: On Tuesday, during the training session, Diego stopped because he felt a pain in his back."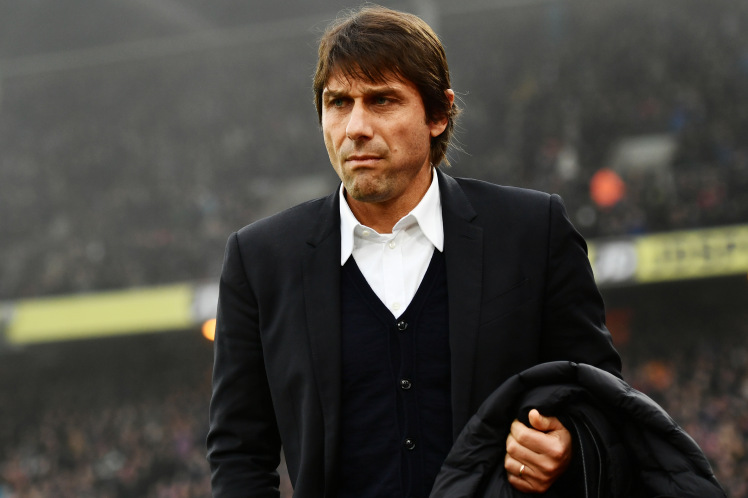 "From that moment, he didn't train during the week. For this reason, today he wasn't available for the starting XI, for the bench or to come with the squad. This is the reason, this is the truth about Diego."
He added: "Today I can't be concerned about [Costa's future]. Because today my players showed me a great performance, great spirit. It's very important."
"When you are able to win this type of game against Leicester, 3-0, it means that I can't be concerned about [anything]. I must be pleased for my players, to work with these players. I want to continue to work with my players."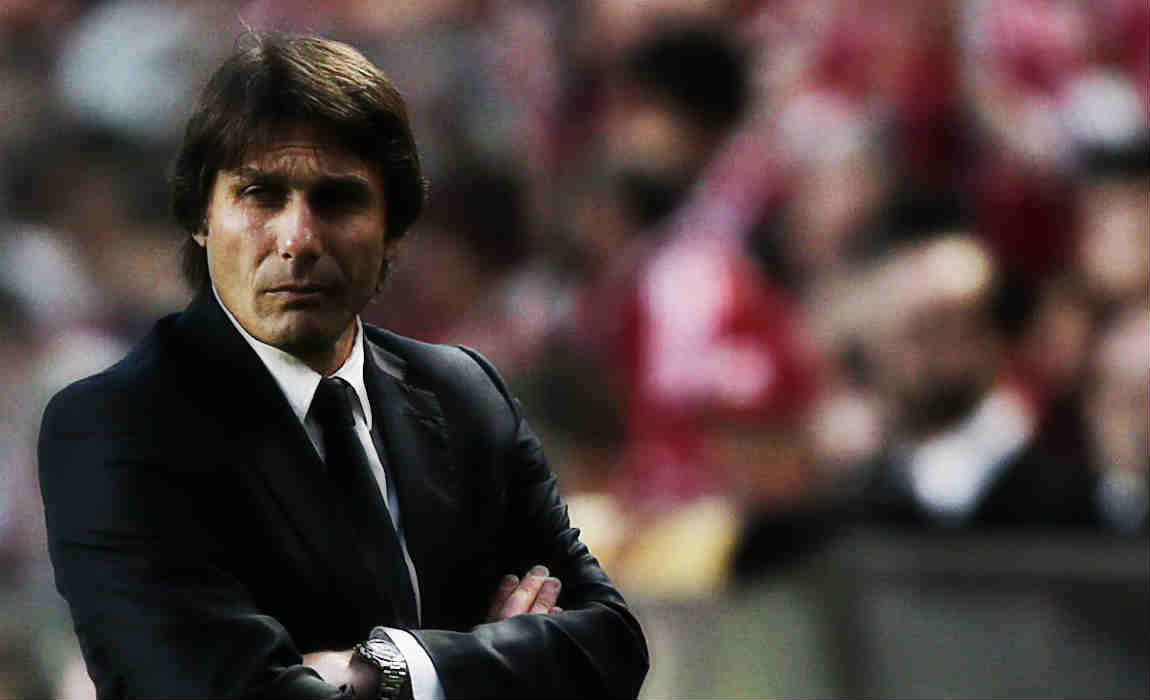 "I prefer not to reply to questions that start with 'if'," he continued. "On Tuesday [in training] we will see what happens."
"We must be pleased because it's important to talk today about our win, about the players that played this game. I'm pleased because after 13 wins in a row, after a defeat, it's always very difficult."
"I think I read a lot of speculation about this topic," he said. "I can tell [you], if there are problems with the players I'm used to solving the problem in the changing room. Not outside, not in the press conference. I repeat, if.
"I don't know anything about [interest from China]. The club didn't inform me about this. For this reason it can be only speculation."