Chelsea manager Thomas Tuchel has revealed he is still to speak to Roman Abramovich since taking over at Stamford Bridge. Tuchel, who had replaced Frank Lampard in January, only held negotiations with  director Marina Granovskaia and despite his exceptional start at Chelsea, he has had no word from Abramovich.
13 – @ChelseaFC are unbeaten in their 13 games under Thomas Tuchel in all competitions, the longest ever unbeaten start by a manager for the Blues in the club's history. Methods. #CHEATM pic.twitter.com/uq5EO4GAdB

— OptaJoe (@OptaJoe) March 17, 2021
Chelsea, along with Manchester City, Manchester United, Liverpool, Arsenal and Tottenham had planned to break away from the Premier League to be a part of the European Super League which led to angry protests outside the ground and that proved to be a costly distraction for the midweek game with Brighton.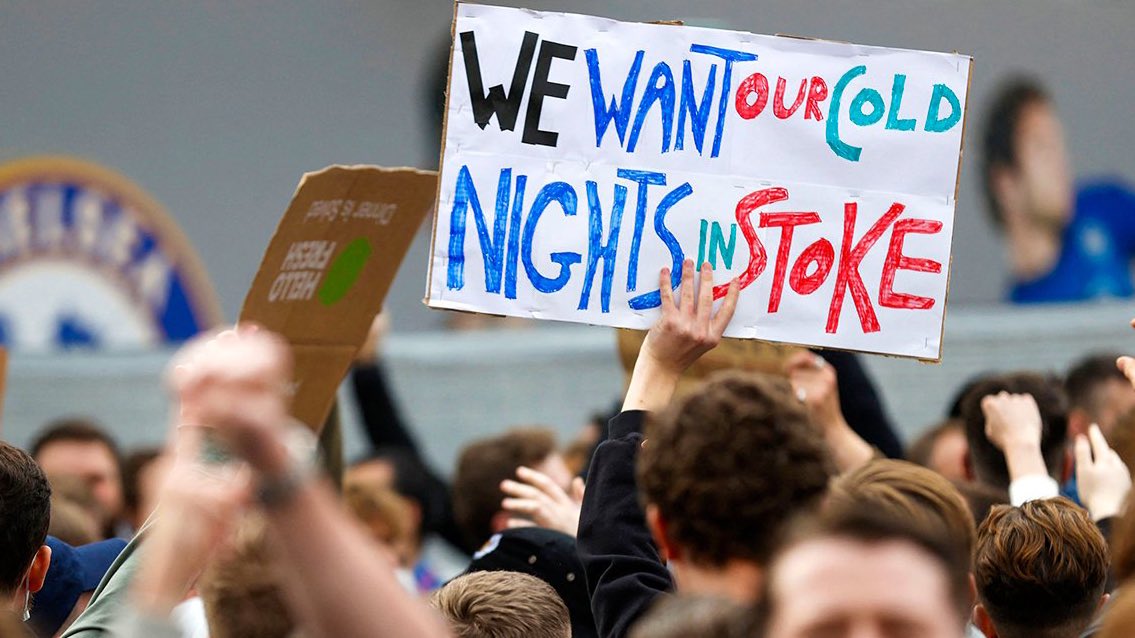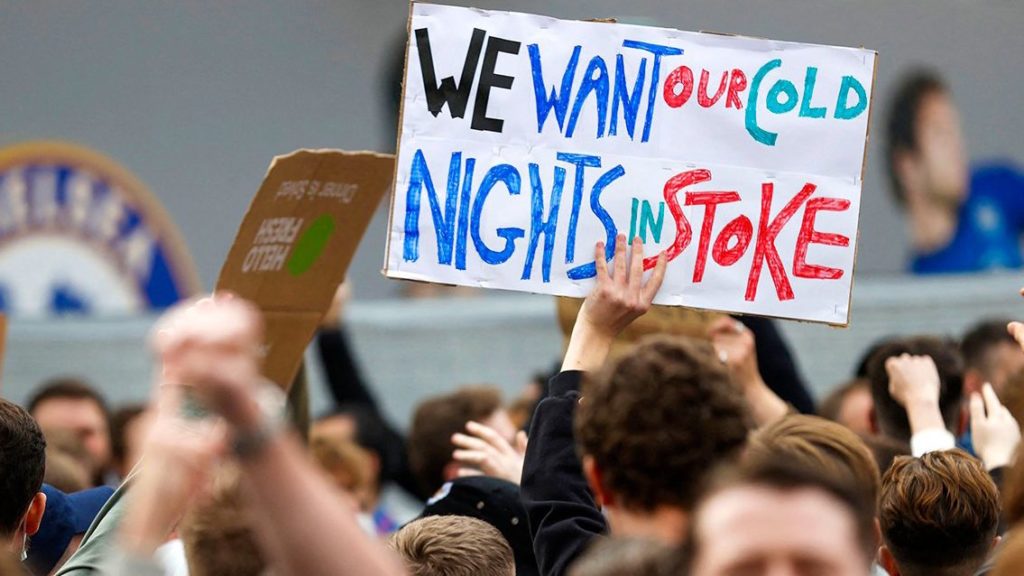 Protests by fans outside Stamford Bridge 
Chelsea were held to a goalless draw on Tuesday, which saw them stay fourth in the table, level on points with West Ham ahead of Saturday's crunch clash, with the Hammers in a direct battle for Champions League qualification.
Although the plans regarding the Super League failed dramatically, after which came apologies from owners from other rebel clubs, such as Joel Glazer and John W. Henry, Tuchel had insisted that Chelsea owner Abramovich has no need to say sorry.
WHAT DID TUCHEL SAY?
Speaking in his pre-match press conference on Friday, the German admitted he had not been given prior warning of the clubs fans and that the news which rocked football 'clearly' impacted his team and their plans ahead of facing Brighton on Tuesday.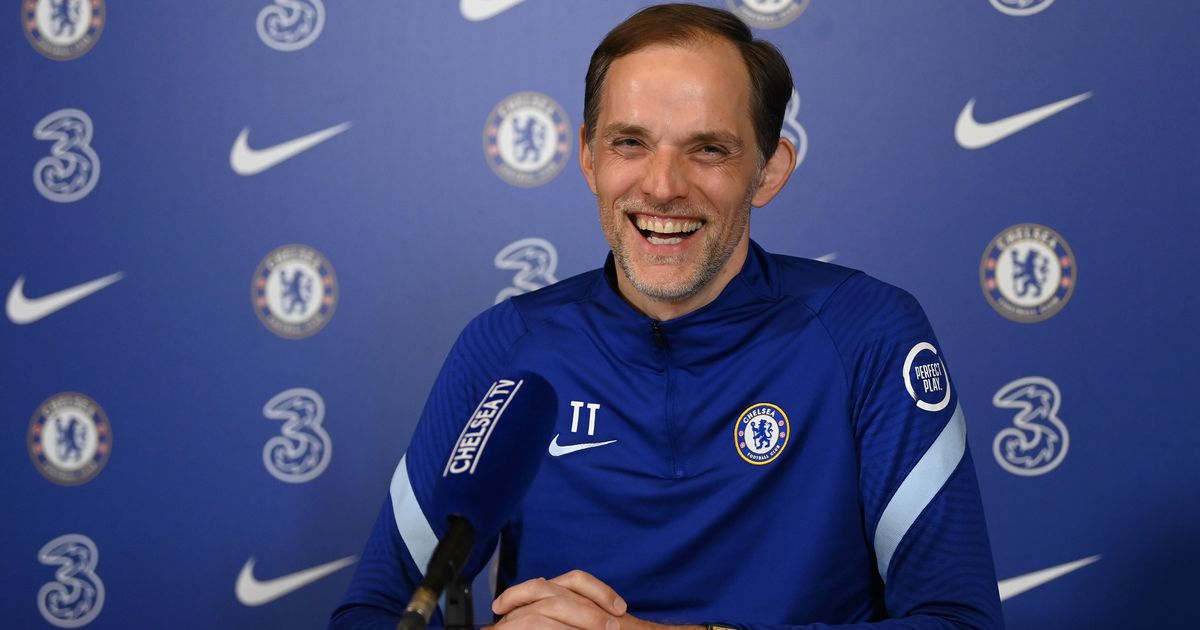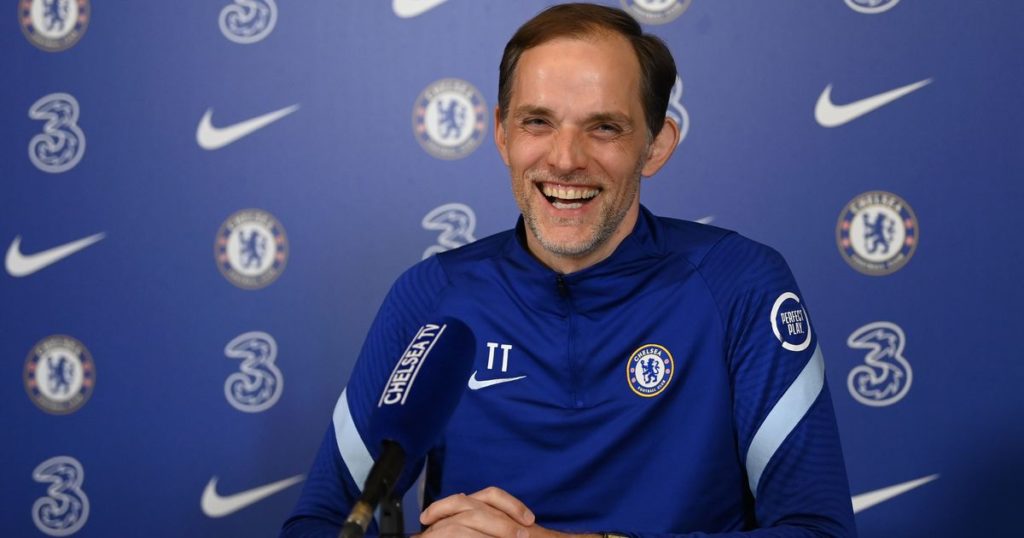 Tuchel, speaking to the press on Friday. (Image Courtesy: Chelsea / Website)
He said: "Nobody needs to apologise (to me). And I have not spoken to the owner since I have arrived, which is absolutely not a problem. But I was in dialogue with the club before and after the match, so I was informed that we were pulling out and that was pretty much all I needed, to prepare the team for the next match against West Ham."
"It's the owner's club, it's not my club. I'm part of the club, but it's the owner and the club's decision, and now they change that decision. There's no need to apologise to me directly, my job is to adapt to the circumstances. And were we distracted, yeah clearly."
"Me personally I arrived in a state of mind on Tuesday at the stadium that was clearly not the mindset that I normally arrive in, for a match. But that's already in the past, and like I said, I don't think they need to apologise to me."
WHAT DID THE CLUB SAY?
Six hours after Tuchel's press conference, Chelsea released an apology letter to the supporters of the club through their website. The letter read:
"The Owner and Board of Chelsea Football Club would like to address Chelsea supporters about the events which have taken place over the past few days. We have taken time since withdrawing from the ESL to speak directly to various supporter groups and listen to their views and concerns."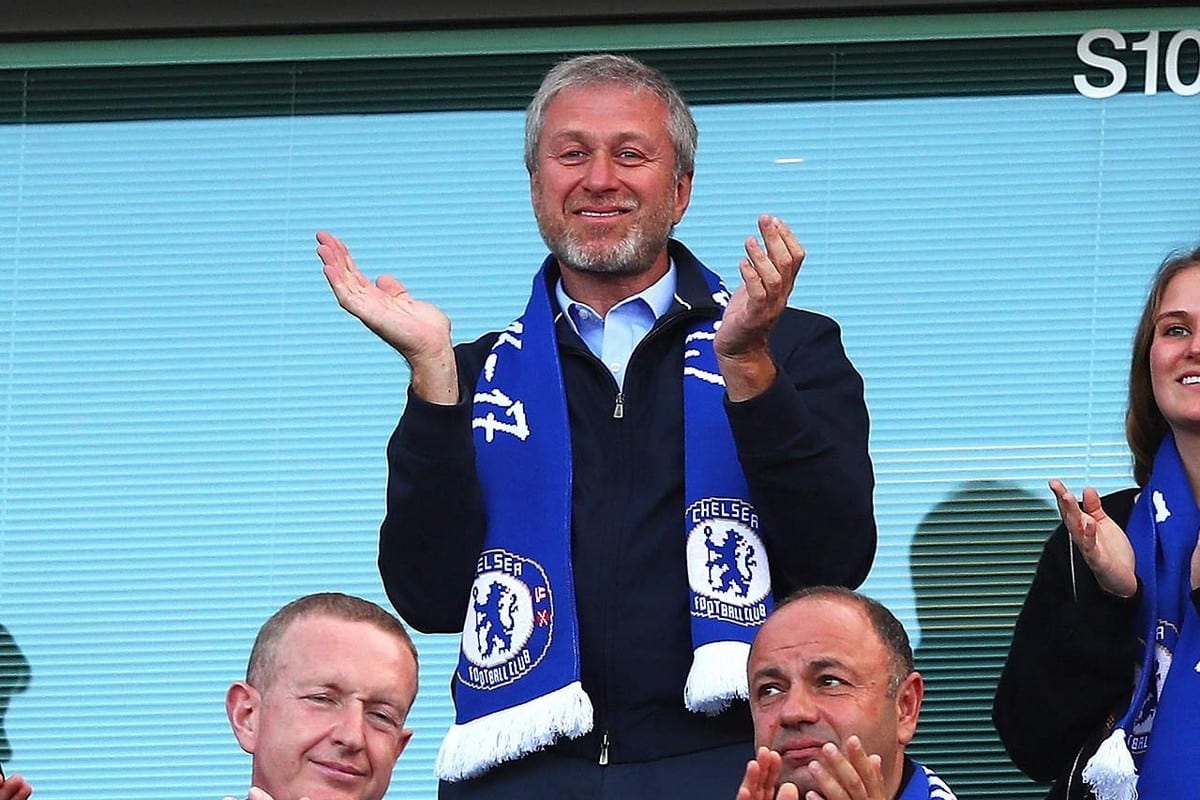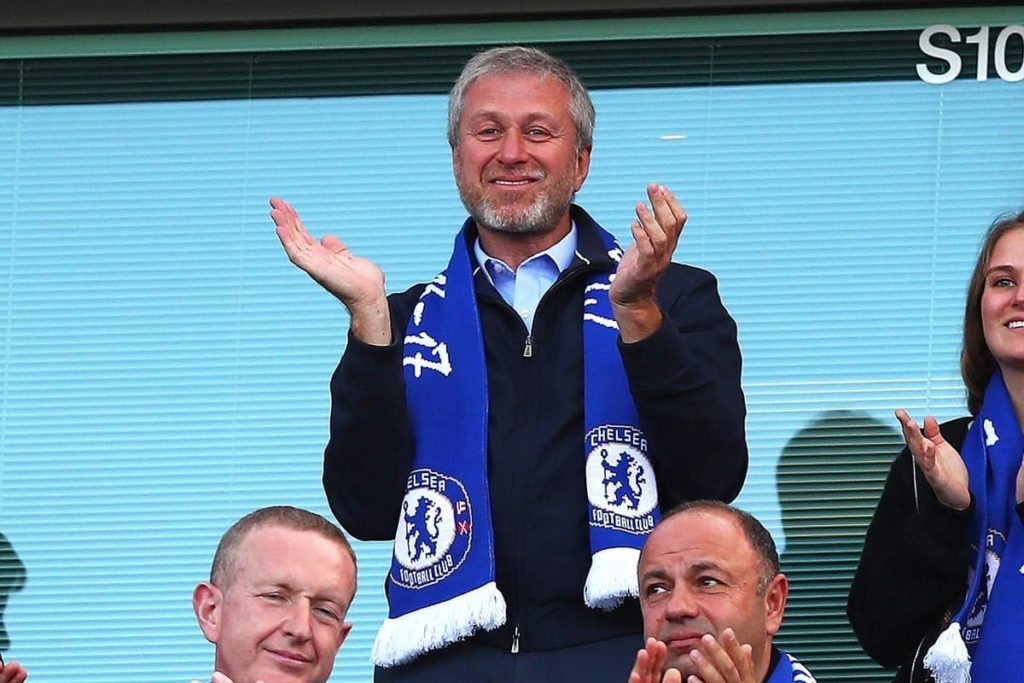 Roman Abramovich, the owner of Chelsea FC. (Image Courtesy: Chelsea / Twitter)
"Our ambition with Chelsea Football Club has always been to make it the best club in the world, both on the pitch and in how we work with, and give back to the community off it."
"The joint decision to join the ESL was driven by this same ambition. When it became clear that a new league might be formed, we did not want Chelsea FC to miss out on the opportunity to play in such a potentially prominent league, nor did we want to risk the Club falling behind our closest English and European rivals in competitive terms."
"As concerns were raised following the announcement, the Club took a step back to listen and speak to supporters. Following those conversations and taking into account the extremely strong views against the proposal, we reassessed our initial decision and decided we did not want to be part of this league."
"The Owner and Board thank you for your continued support for the Club."
Manchester City are the only club out of the Six Premier League clubs that have not yet released any letter of apology. Until now, they have only released their formal statement of pulling of the Super League.