Chelsea have paid a sum total of £31.4 million to Jose Mourinho and his staff after being sacked for the second time last term.
The club accounts reveal that Mourinho and co were paid £8.3 million when he was sacked in December 2015, while he and his staff received £23.1 million when they were axed in 2007.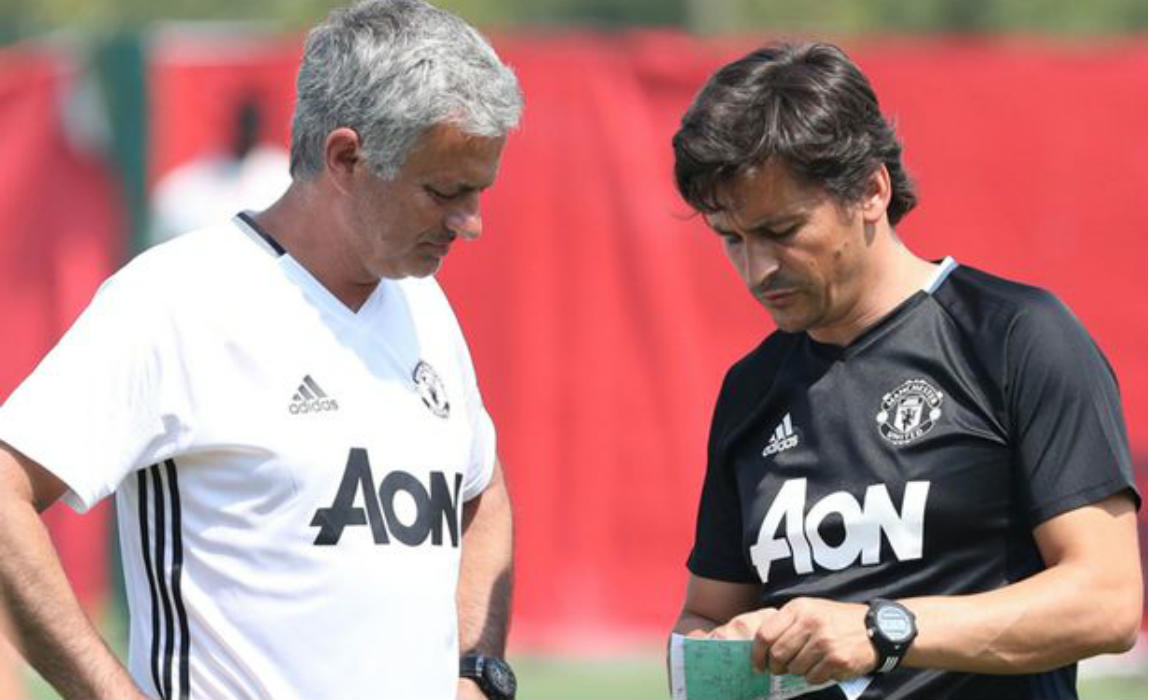 The Portuguese departed with what appears to be a year's salary when they were let go last season. The same team of Rui Faria, Silvino Louro and Jose Morais now work under Mourinho at Manchester United.
Chelsea spent £67 million to end their kit deal with Adidas to pen a new contract with rivals Nike which is thought to be worth £900 million over 15 years, figures revealed by Companies House.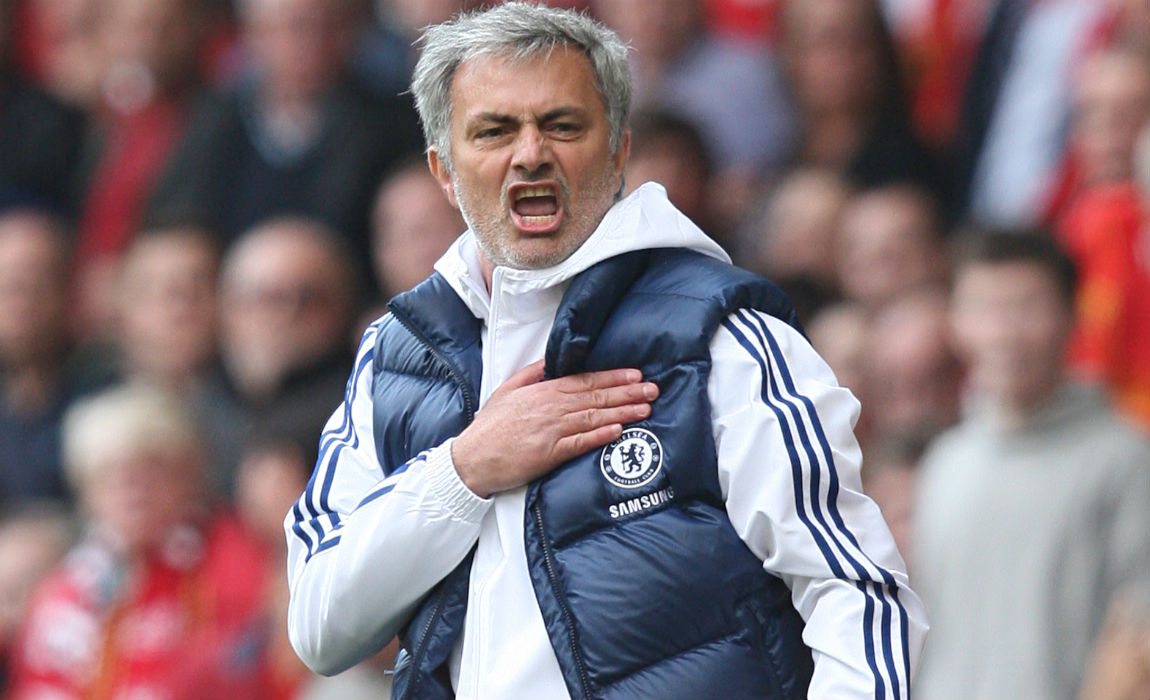 Also, the Londoners are accounting funds to redevelop their stadium as only 21 percent of the club's overall income is generated at Stamford Bridge.
The Blues made £49 million on transfers last season by letting go Petr Cech, Ramires, Mohamed Salah and Oril Romeu. It is believed that Chelsea will move into their new 60,000 seater home at the start of 2021-22 season.