Red Devils boss Jose Mourinho took a dig at arch rivals Liverpool ahead of Sunday's crucial clash by insisting that Manchester United is the biggest club in the country.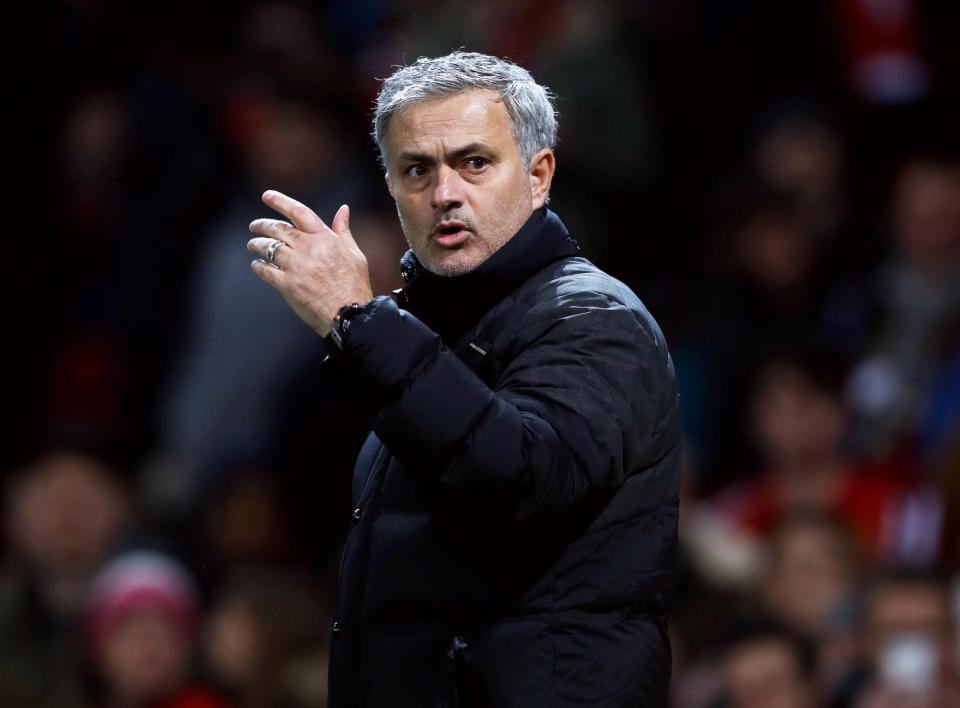 When asked if the clash between the rival clubs is still the most exciting fixture in the English Premier League, Man Utd boss Jose Mourinho said: "I don't know. I know that Manchester United is the biggest club in this country.
"I know. You know. Everybody knows. I'm sorry."
"It's easy to know."
"I can feel the rivalry is big and, for sure, it's a big match. Around the world, people will look to this match with special eyes, that's for sure."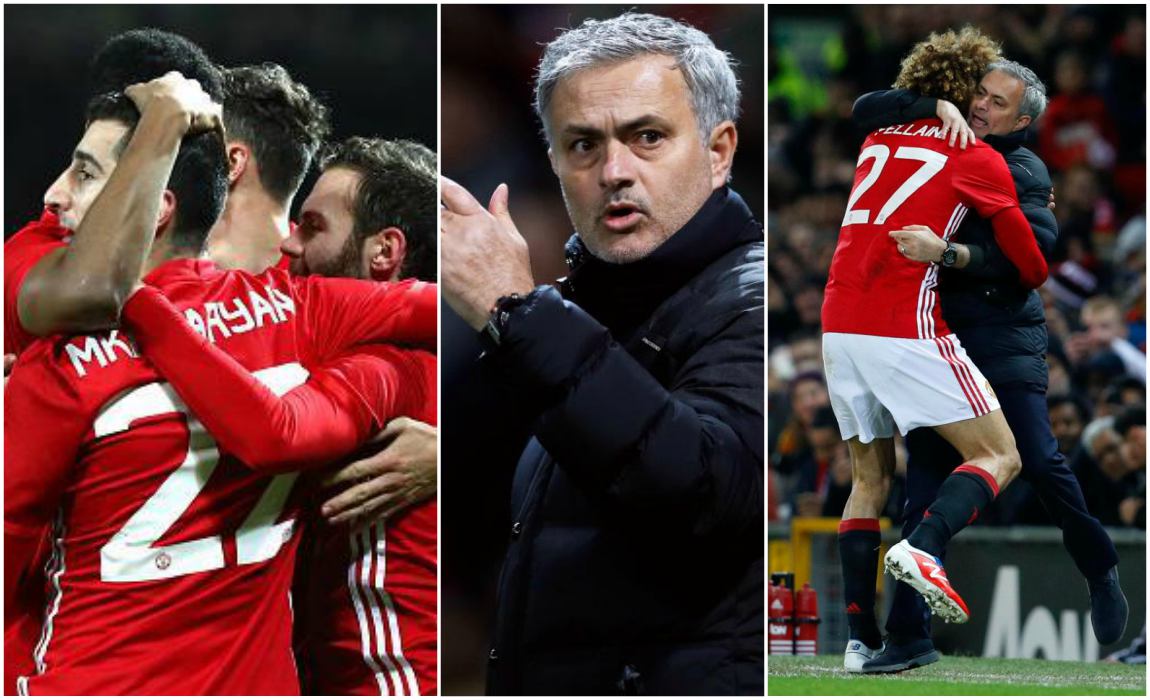 If we compare the success of both the clubs, Liverpool are ahead with five European Cups to Man Utd's three, but the Red Devils are dominant in England with 20 league titles to surpass their rivals, who have 18 league titles to their name.
Mourinho's side are now one step closer to the EFL Cup final at Wembley after Juan Mata and Marouane Fellaini scored on Monday to clinch a 2-0 win over Marco Silva's side.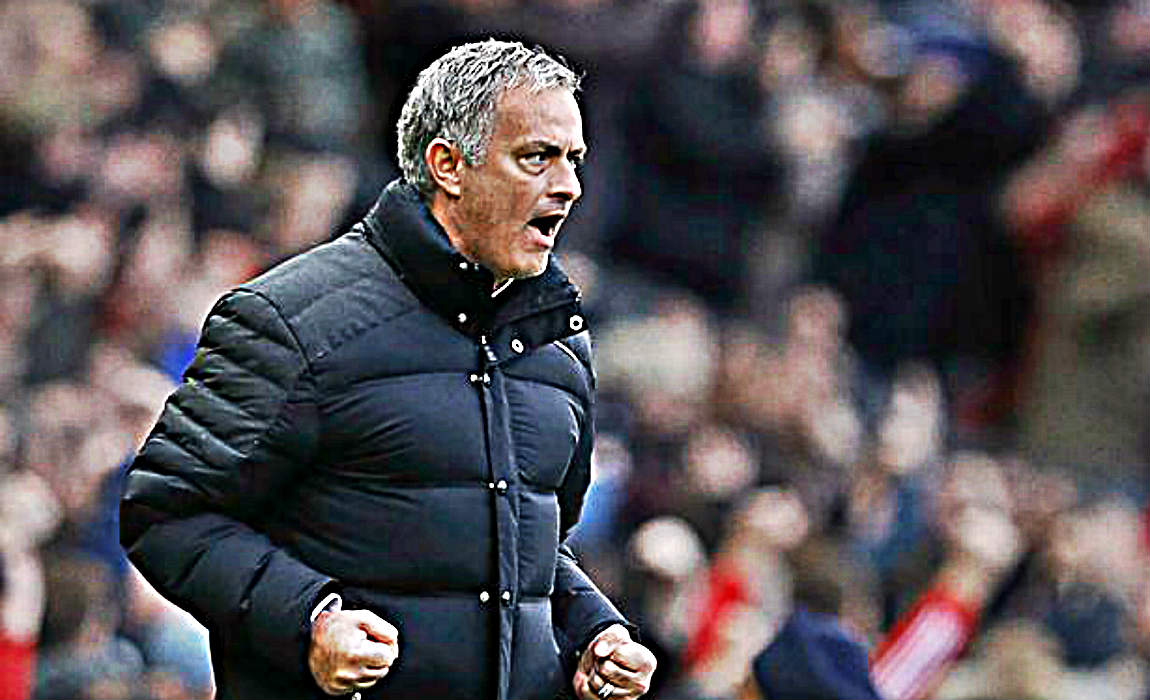 Red Devils boss Jose Mourinho criticised Manchester United fans for turning the Theatre of Dreams into a silent theatre and demanded more energy from them and his players after their 2-0 win over Hull City in the first leg of the EFL Cup semi-final.
Mourinho said: "Now it's a question of having a little bit extra in a match which, for them [the fans], means a little bit more."
"It's for them that the match means something more."
"They have to make us feel that feeling we felt at Anfield [in October's reverse fixture] – we felt clearly for the Liverpool fans it was more than a match."
"Now we play at home. we have a huge percentage of our fans compared with Liverpool fans."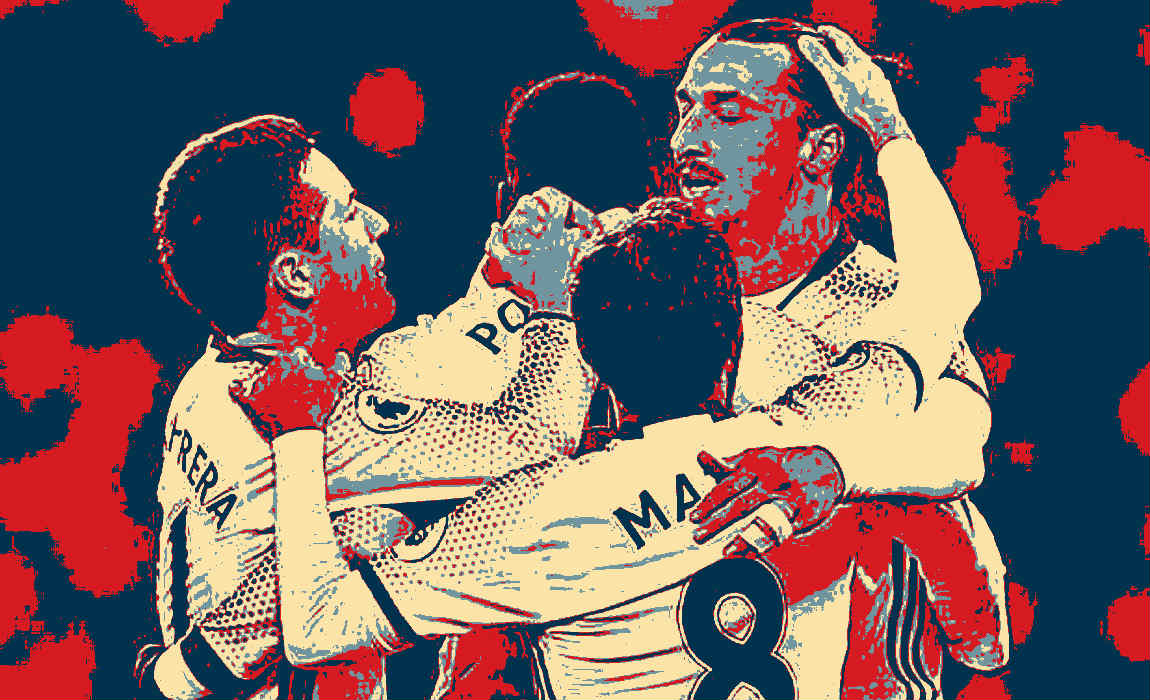 Manchester United have now maintained a 15-match unbeaten streak in all completions which includes 9 wins in their last nine matches, but Liverpool boss Jurgen Klopp said: "In the all games they've won since they last played us, they haven't played us."
On the other hand, Liverpool suffered a shocking 1-0 loss to Southampton in the other EFL Cup Semi-final first leg clash, but Klopp said: "Fear? Nothing. What could I fear?"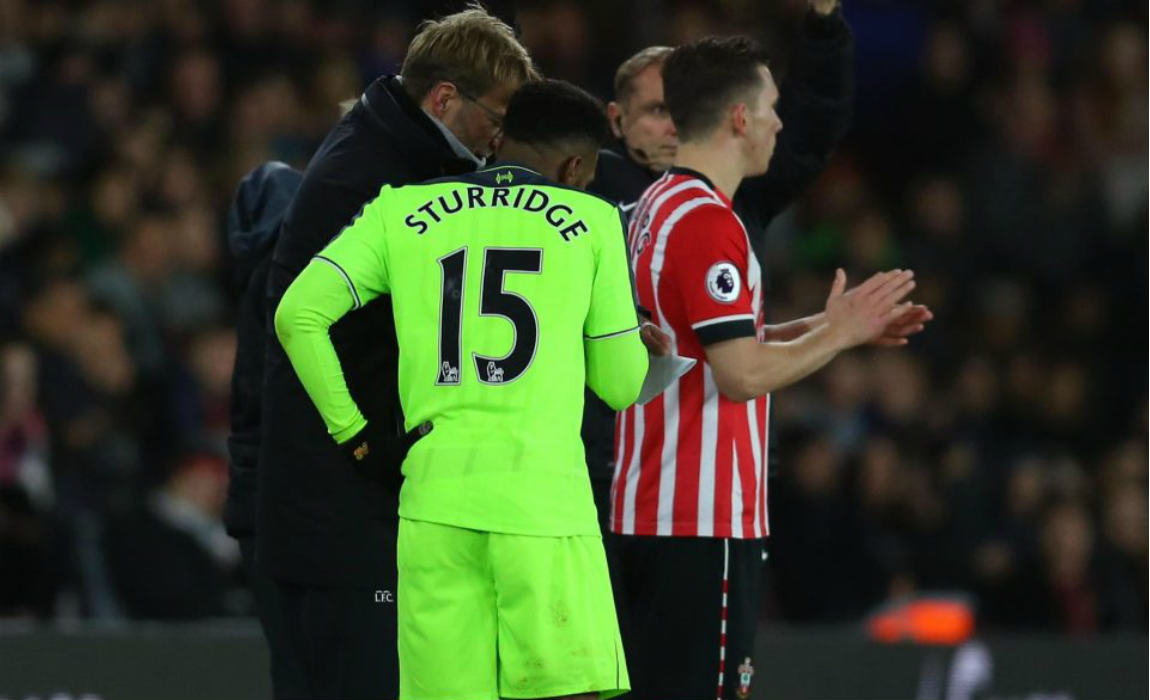 "We've now had four days to react from a really bad game on our side by playing in a very important game."
"I love it. That's how football should be — you can react immediately."
"So let's think about this and not what could happen if we can't do it."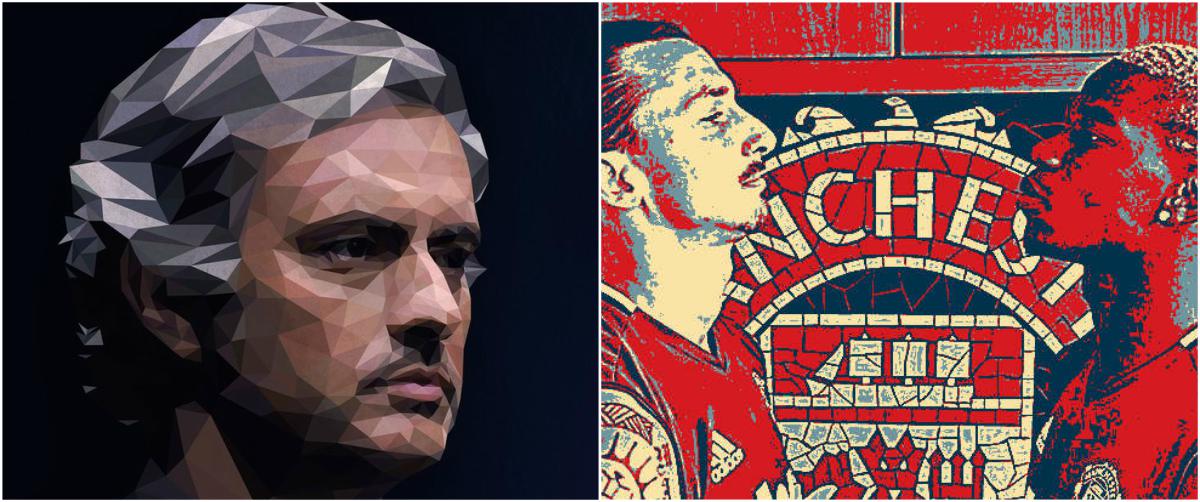 Mourinho had made a positive start to the Premier League with three consecutive wins but since then things went downhill and after a series of sloppy performances and Man Utd dropped to sixth in the Premier League table.
Mourinho had drawn huge criticism and pundits had claimed that he is no more 'The Special One'.
But now Mourinho has found the perfect combination in the squad and has been on a hot streak with six straight Premier League wins.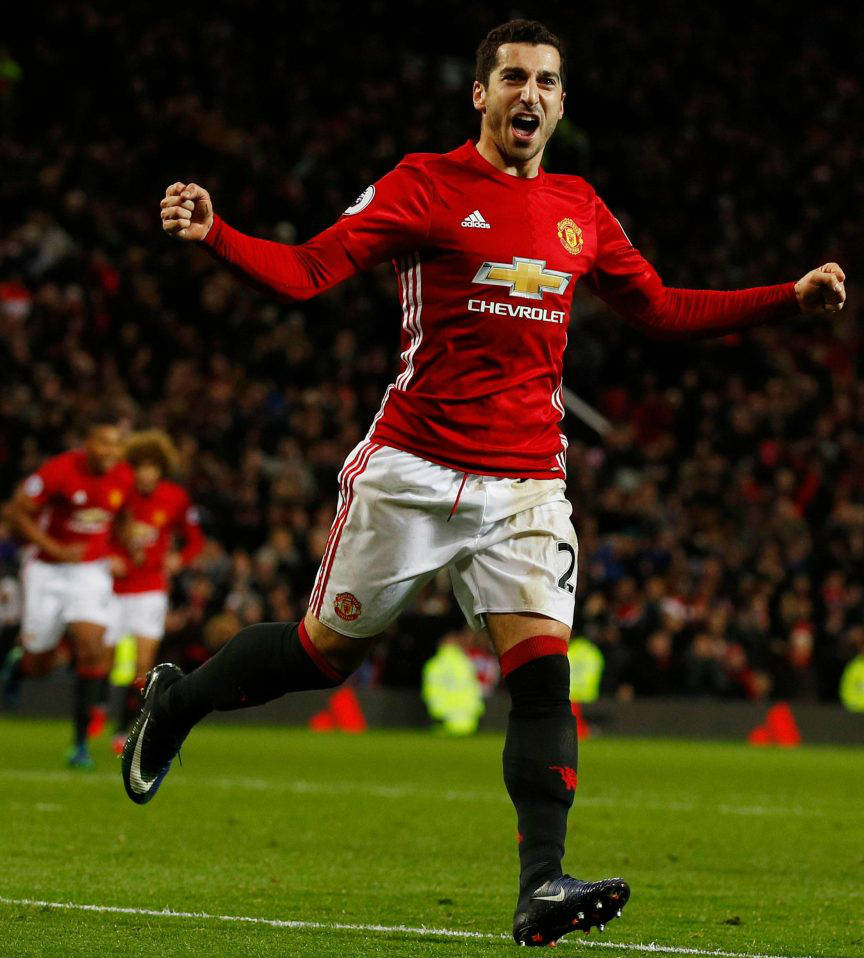 The resurgence of Henrikh Mkhitaryan, Zlatan Ibrahimovic's sublime form and Pogba finally settling into the side has brought a huge improvement in Man Utd's game since the last few weeks.
Mourinho has been finally successful in finding the right combination in the United backline. Phil Jones and Marcos Rojo have proved their mettle at the heart of the United defence. Full-back Antonio Valencia has been a game changer for Man Utd this season. The Ecuadorian star has induced a lot of pace in United's game and has given them the much needed licence to attack down the flanks.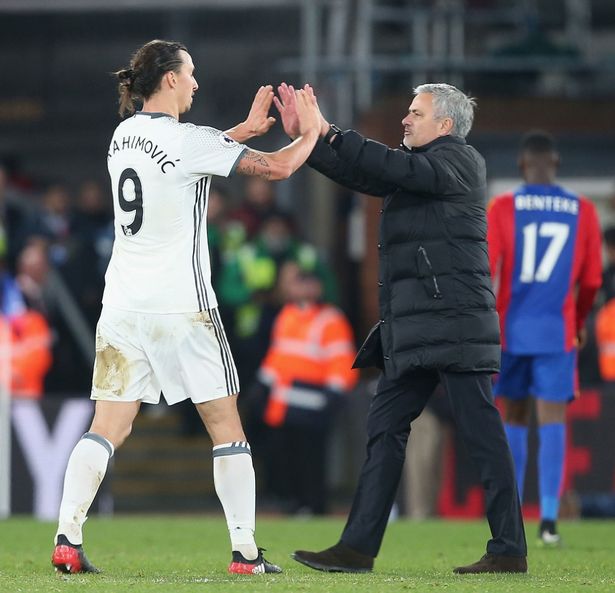 Sir Alex had encouraged Mourinho to get back to his ruthless best during their secret meeting and now it seems to have worked. It is quite evident that the Portuguese manager has finally found a grip on his Old Trafford career – and has started to show his true magic.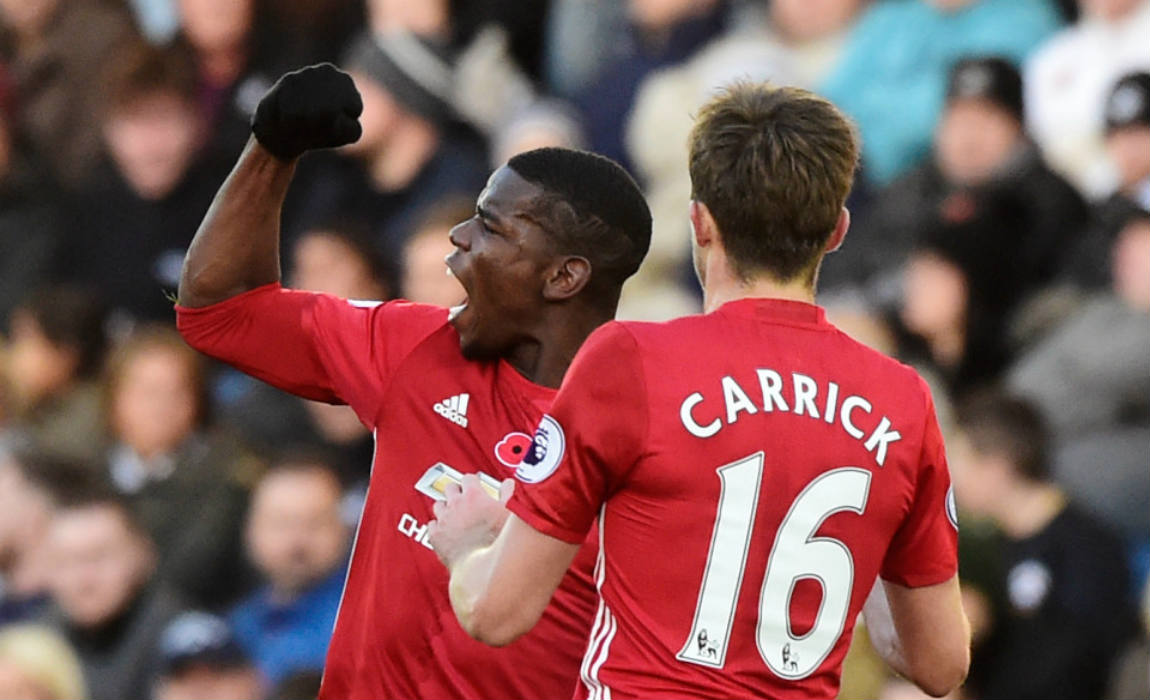 Mourinho finally got the best out of Carrick – one of Ferguson's main signings. Carrick has played a huge part in Man Utd's resurgence as Mourinho believes that he gives Pogba the freedom to roam.
Manchester United are now 10 points behind current league leaders Chelsea after Conte's side lost 2-0 to Spurs, failing to extend their lead at the top.