Liverpool boss Jurgen Klopp is keen to bounce back from the Southampton defeat insisting that his team have nothing to fear at Old Trafford.
Jose Mourinho's Manchester United are on a 9 match winning run and are unbeaten in their last 15 games as they prepare to host arch rivals Liverpool.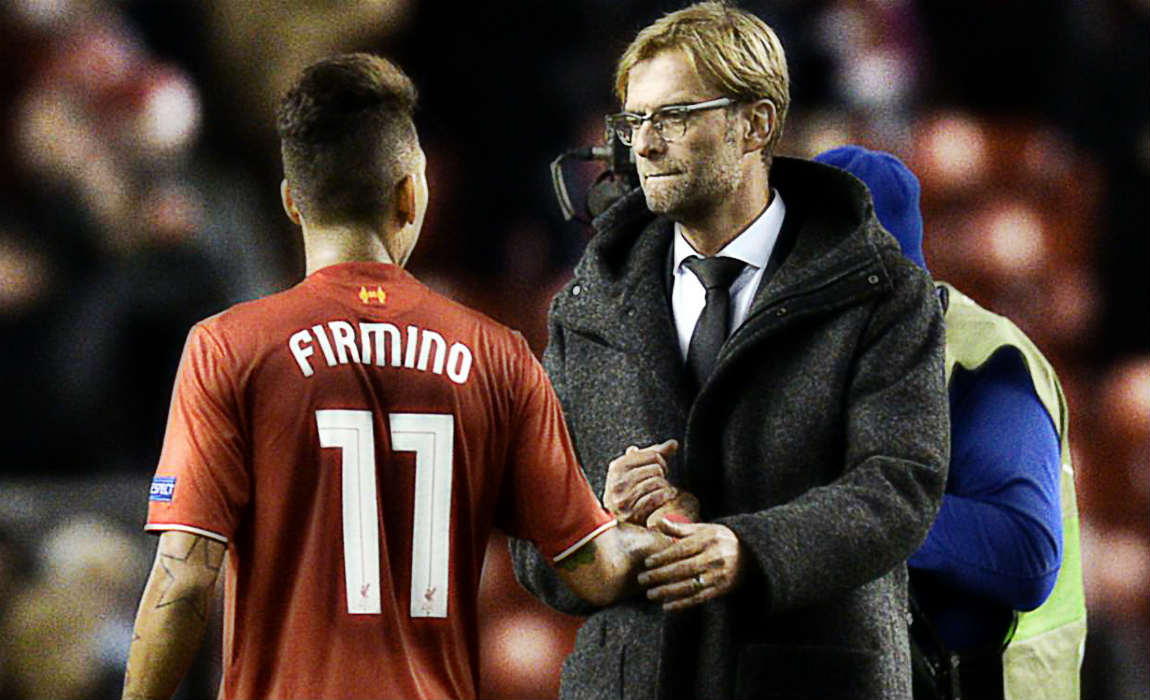 Second placed Liverpool on the other hand have struggled recently after draws against Sunderland and Plymouth before losing to Southampton in the EFL Cup.
Jurgen Klopp is eagerly awaiting the challenging fixture as he holds a better head to head record against Jose Mourinho.
"There is nothing to fear. What could I fear? At this moment, anything is possible," the German told reporters.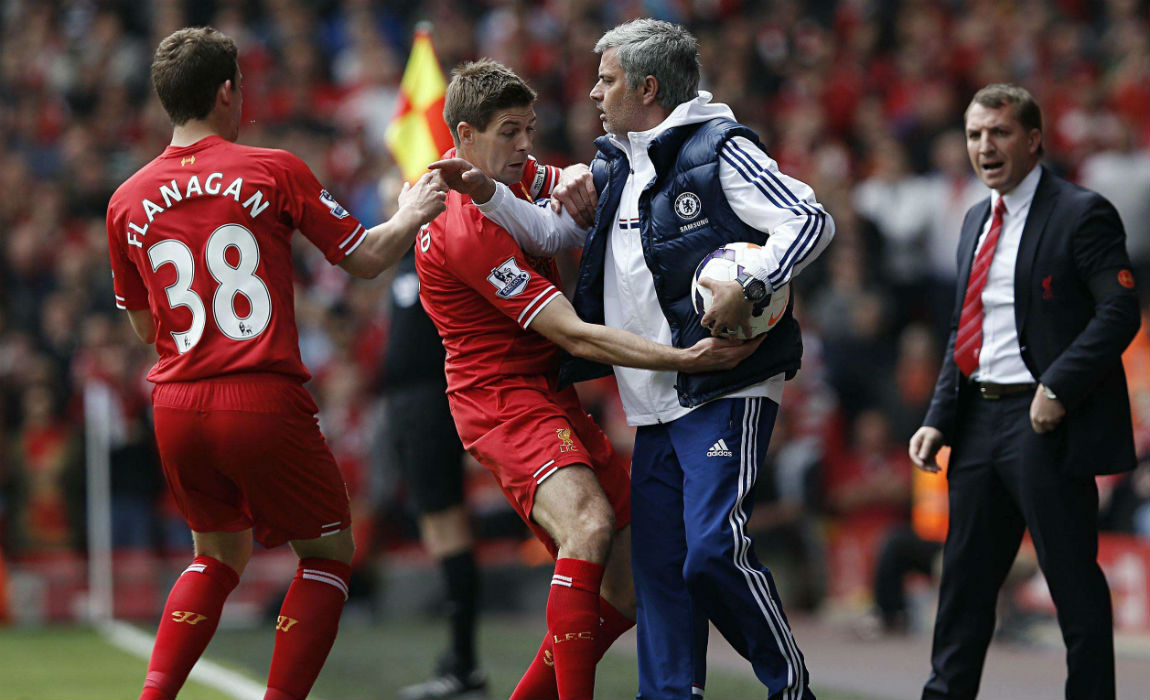 "It could be that United are not at their best level on Sunday, just nobody knows about it yet."
"I don't fear things like this. I've had enough time in the game to realise what happens."
"At this moment I'm 100 per cent positive, absolutely looking forward to the game."
"I've had so many defeats in my life, especially as a player – as a manager too, that I really know defeat is not the problem," Klopp said.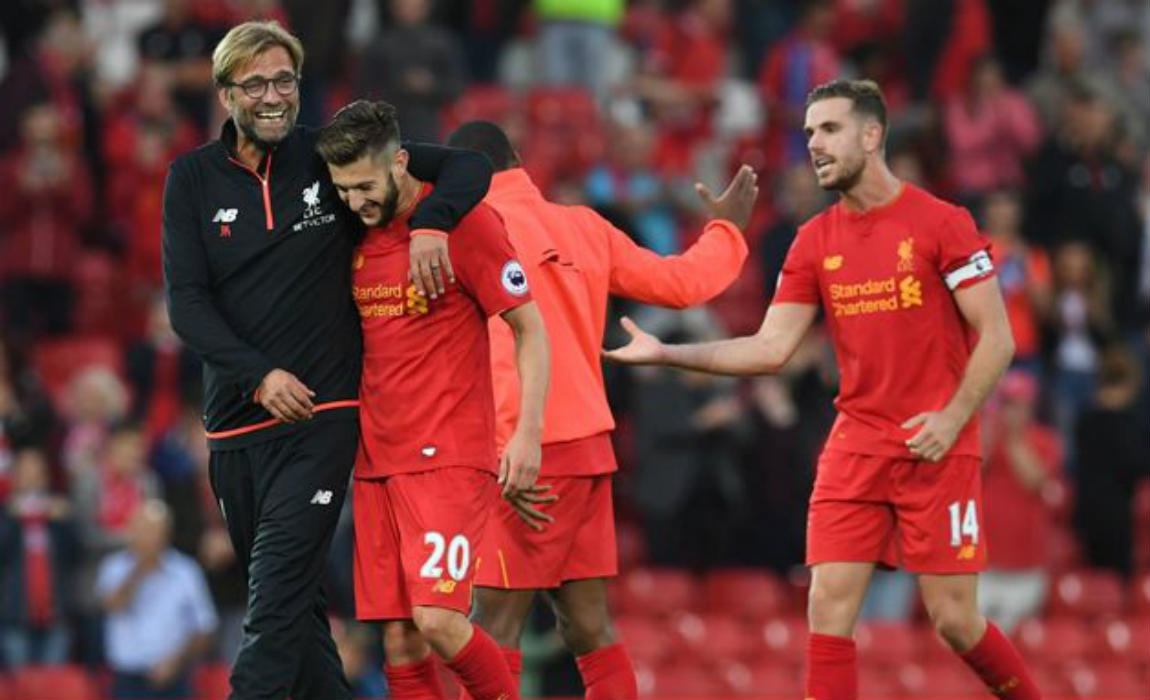 "Your reaction to it is the problem. We've had four days to react from a really bad game on our side by playing in a very important game. I love it."
The German has also heaped praise on his captain Jordan Henderson and returning star Philippe Coutinho.
"He adapted unbelievably good to the position, so for us he is very important. Maybe we relied too much on him," the German coach admitted.
"I don't read what you write, so if there is not enough credit for him then do it!"
"He can't have any more credit in my eyes. I love his attitude – it is outstanding."
"If he is available for the weekend it is only because of his attitude. I don't think a lot of players would be available for this," the Reds boss added. "There will be still pain, 100 per cent, but if anyone can cope with this it is him — and maybe Nathaniel Clyne. For the rest it might be difficult."
"From my side, there is no doubt about him, but if there should be more credit you can change that better than I can."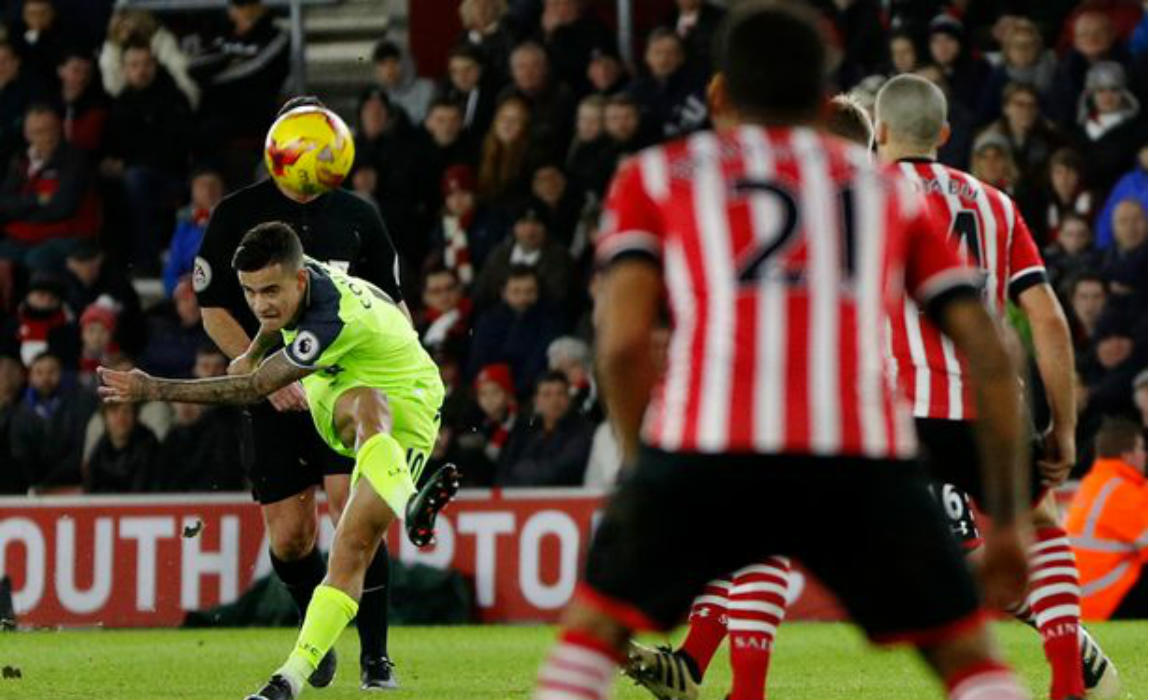 "You miss their quality. When Phil is not playing, you miss his creativity and finishing. He's a very important player for us — just like Hendo is in a different role," Jurgen Klopp said.
"It's good they are back — if they are back."
"It's about being patient enough, clear enough, speeding up in the right moment and our passing needs to be quicker and earlier. They will help with that."