Chelsea boss Antonio Conte has called his player to keep a cool head against Tottenham Hotspurs on Saturday.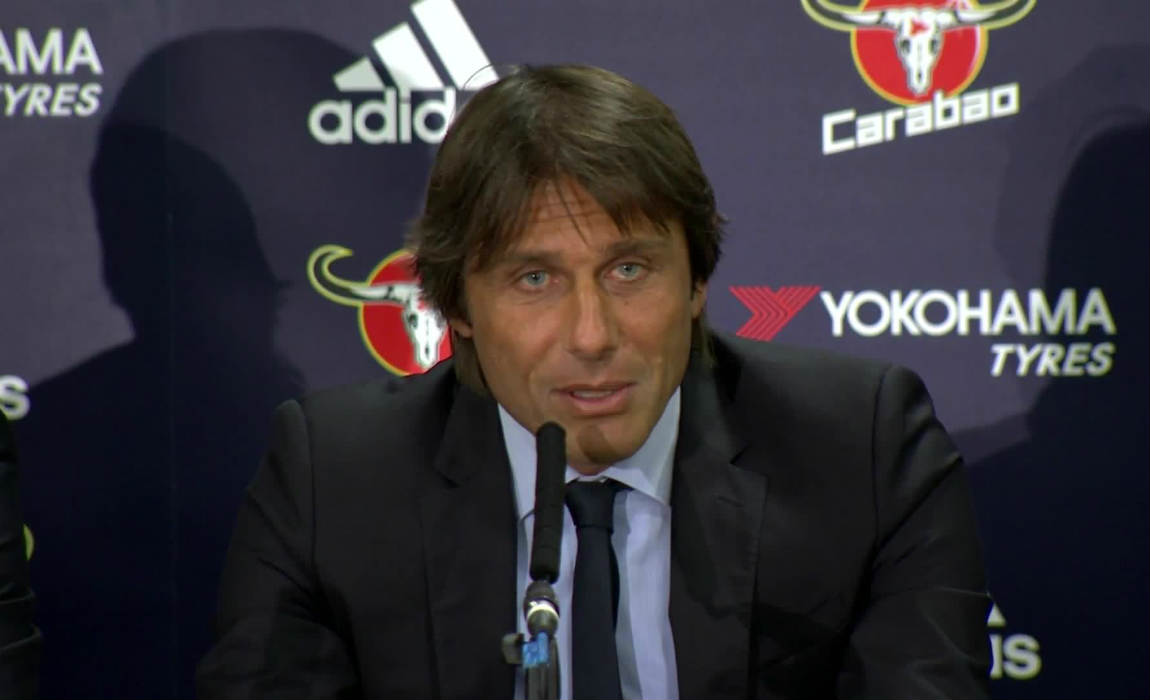 Earlier this year, in the title deciding 'battle of the bridge' 12 players were booked after fight broke out between the teams – with the FA taking strict actions against the players.
Moussa Dembele was banned for 6 games by the English FA.
However, Conte has said that he doesn't want this to become a distraction for his players, adding that, "In Italy, I can speak from experience from this type of game against Torino, and when I played for Lecce against Bari… these games are very tough,"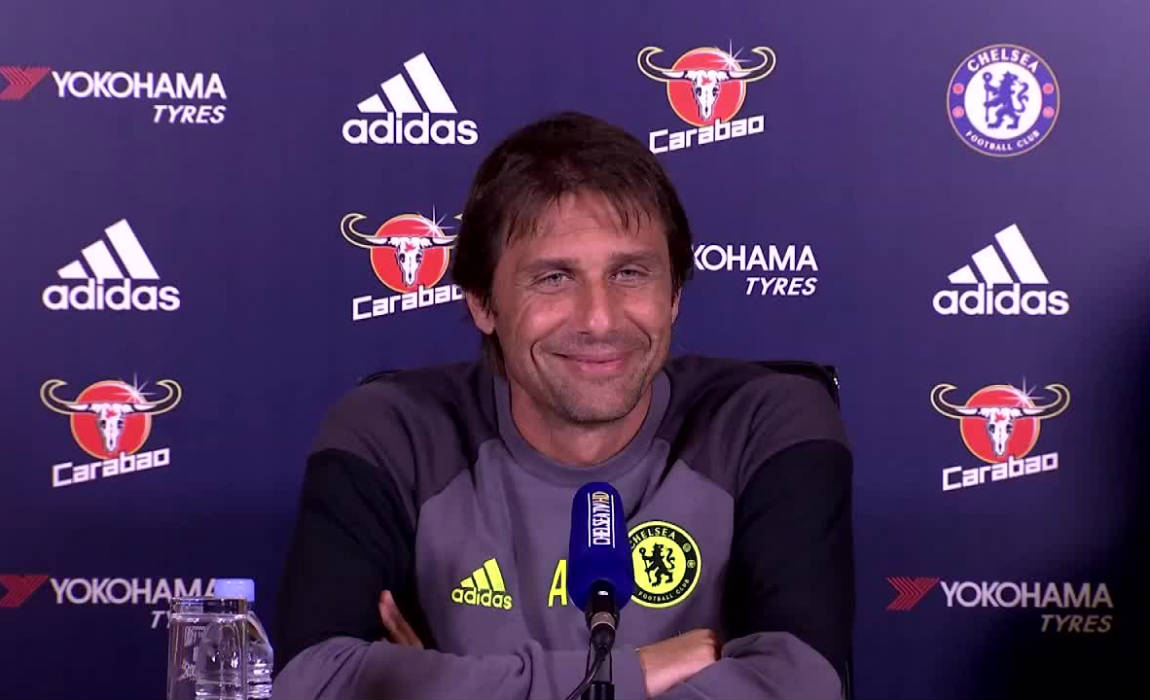 "When you play Torino, that derby is not easy. I remember lots of games when I was a footballer – not just as a manager – and these games are unpredictable, and very tough. It's normal that, in Italy, games against Milan, Inter, against Roma… those games are very tough."
"The supporters feed this. They feel this. There is a fantastic intensity during the game. I like this type of game, for sure, because it's not normal. This game is a special derby."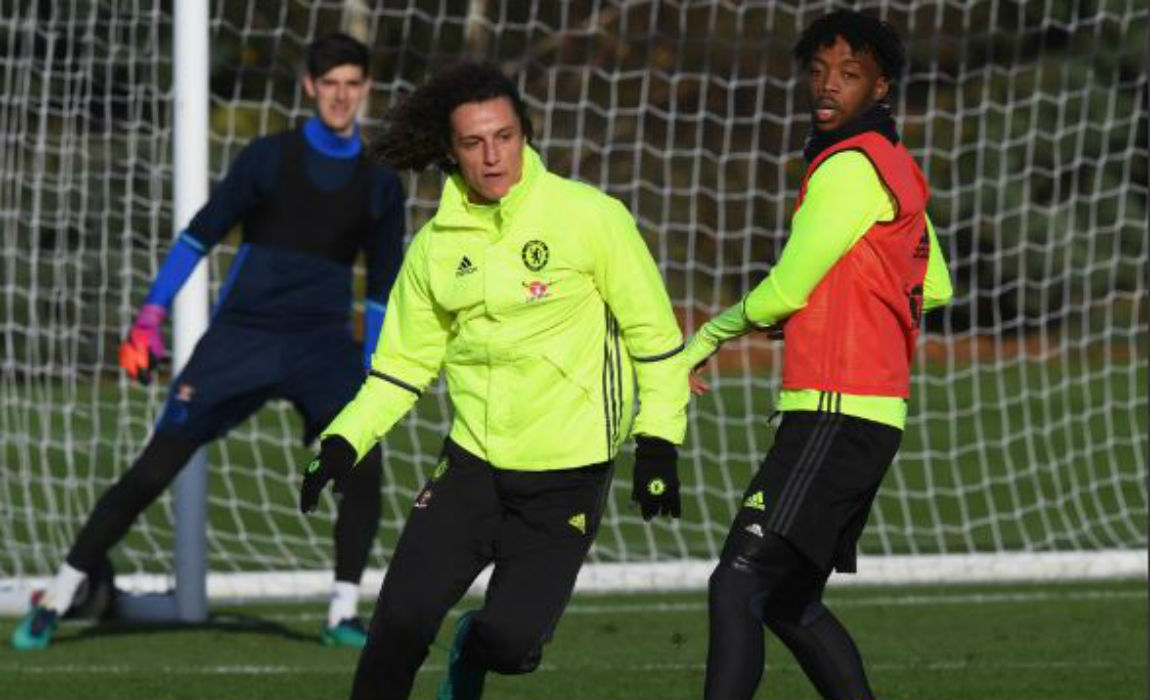 "In London, there are a lot of teams, but this game is special for our club. But it's important, I repeat, to be focused on the game, getting three points and playing good football."
"To play and improve. That is the most important thing now. It's not important to look at the past, to see what happened."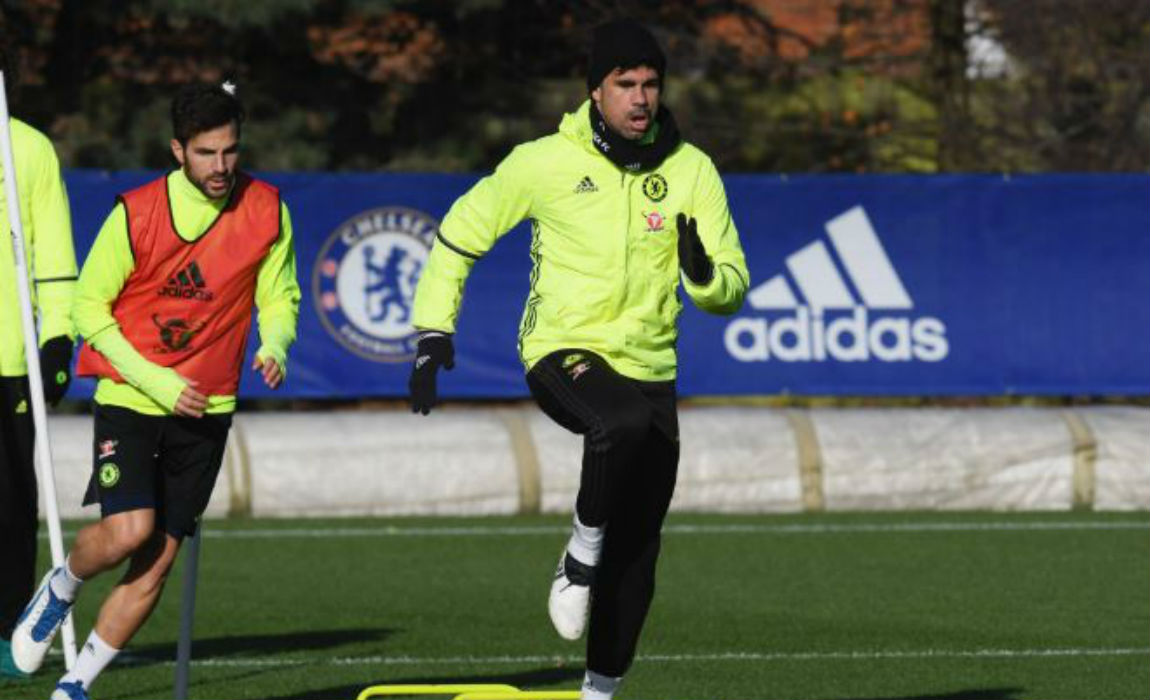 The Italian wants to avoid all distractions, with his side currently in red-hot form – with a 6 game win run without conceding, while Spurs are in a weak moment with injuries and recent knock-out from the Champions League.
Chelsea have not lost to Tottenham at home in over 26 years and both Conte knows that his players will want to continue the tradition.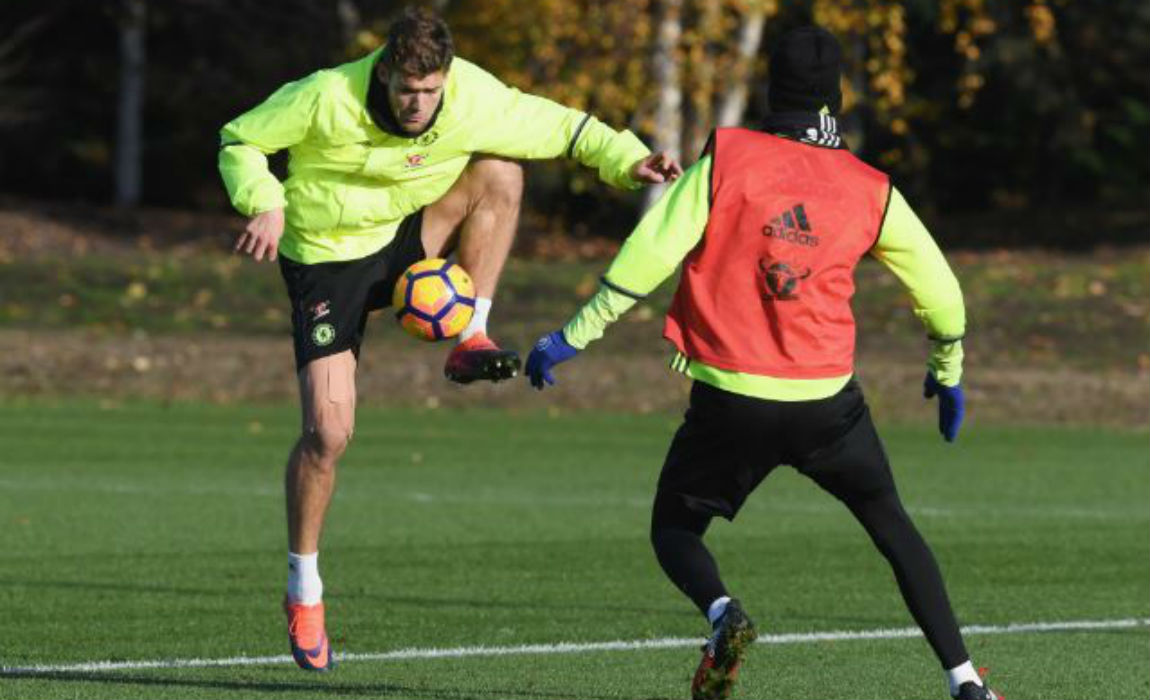 "I know this record, but I don't like the stats. The stats are old. You have to live in the moment. Now, if you speak about our unbeaten run, Tottenham are unbeaten in this championship now. For this reason it's important to play with good intensity and try to win in this situation."
Chelsea skipper John Terry posted on Instagram after Chelsea ended Tottenham's title hopes from last season, "27 years #notonmyshift" but Conte was quick to play it down.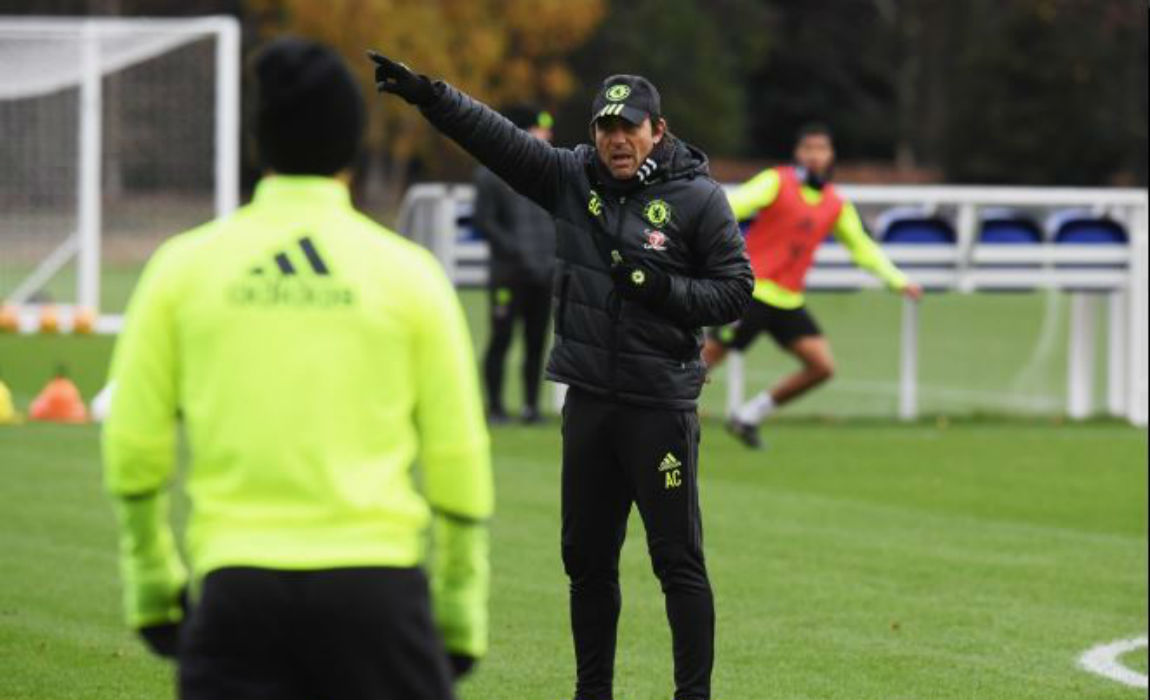 "I understand that [Instagram post]. For sure, you don't lose a championship in one game. You lose or win a championship over many games. Not with one match. This is my opinion. I always told that to my players. Don't find an excuse to fight. Because you lose and win for 38 league games, not for one game."
Terry will miss the big London derby due to a muscle injury.