Atletico Madrid's star striker Antoine Griezmann has made a name for himself as one of the best player in the world.

The 25-year-old has been in top form for a couple of seasons now and has created a huge fan-base from across the globe.
However, in a new Puma advertisement – the forward shows that he isn't just amazing on the pitch.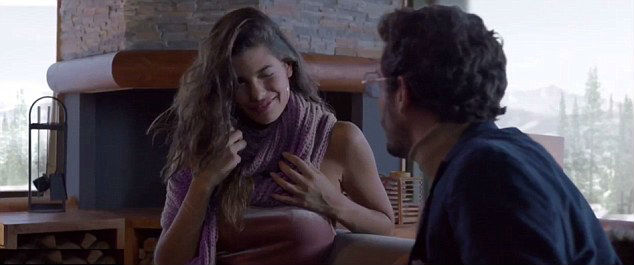 Griezmann can be seen using his 'hotline bling' celebration to good use as he plays the perfect wing-man in the ad.
The ad uses the catch phrase, "When Griezmann is not available, use Puma deodorants."