It's Chelsea vs Tottenham today and this brings in the memories from the last time the two teams faced off.
It was in May this year, when Tottenham traveled to Stamford Bridge – with the hopes of taking home three to keep their title chances alive and ending the 26-year win drought at Blues home.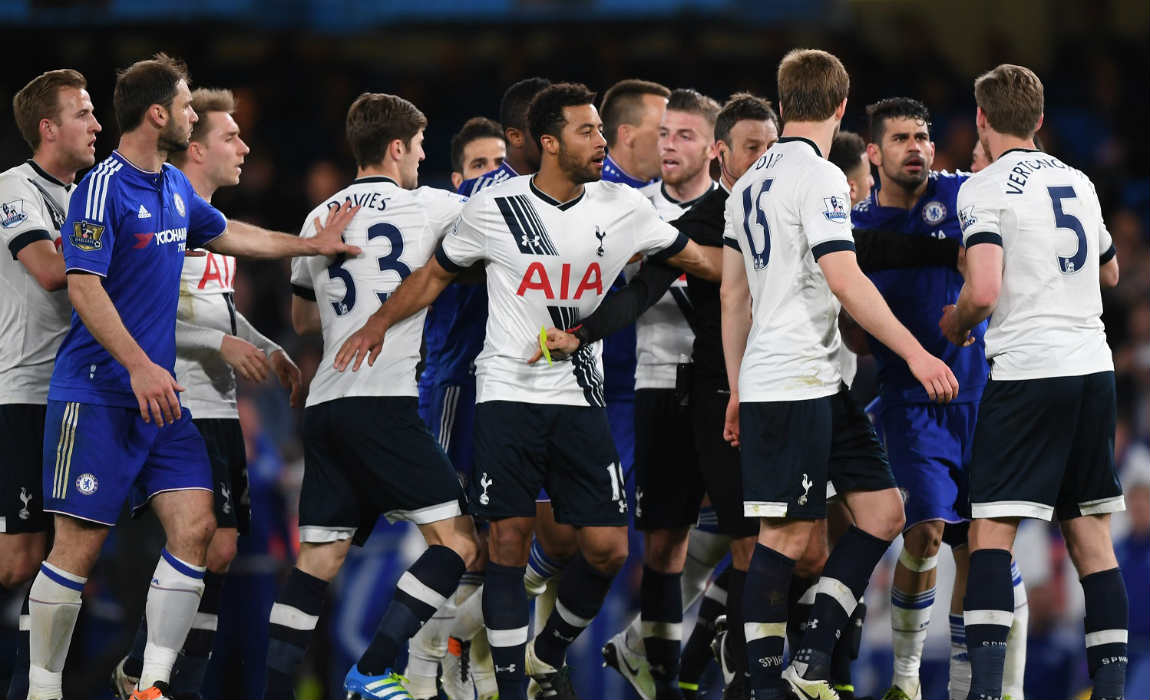 The match was brilliant with some phenomenal skills by both set of players, but what made the headline was how events turned out at the game.
It was one of the dirtiest match both the teams have played in recent past, with fights breaking out on every inch of the pitch.
Watch the video below to re-live the dirty side of this fierce London derby.