Chelsea boss Antonio Conte has no plans to tone down his touchline antics despite earlier claims that he had "humiliated" Man Utd boss Jose Mourinho when the Red Devils lost at Stamford Bridge.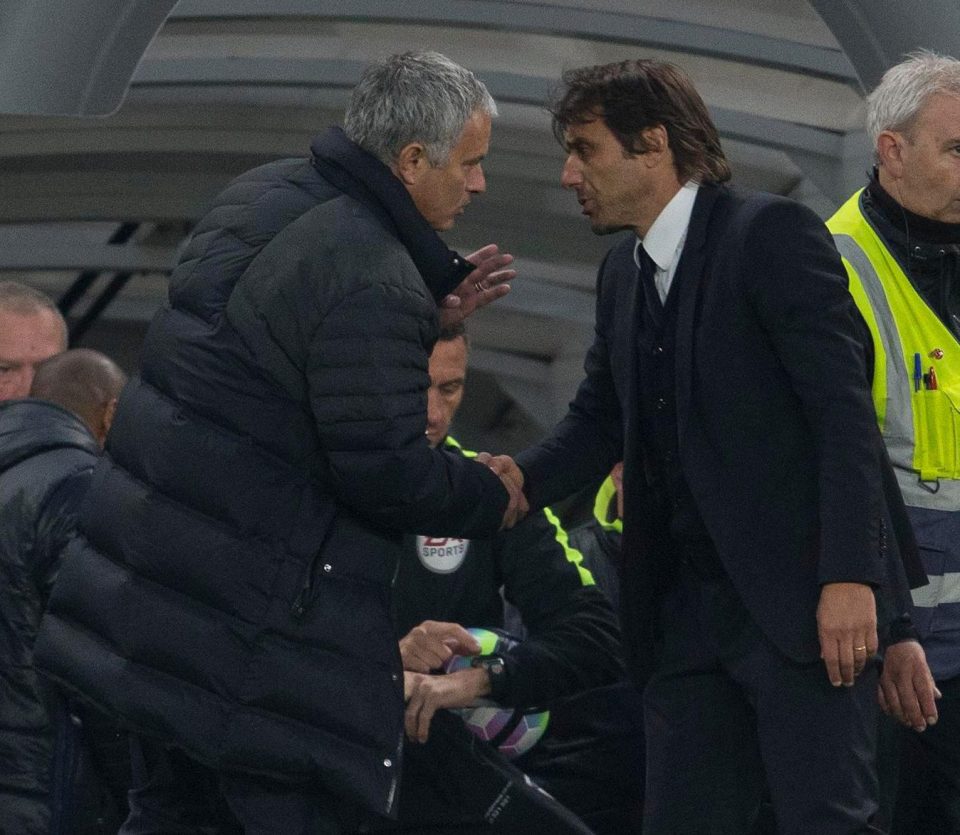 Manchester United manager Mourinho was furious over Conte's touchline dramatics when N'Golo Kante found the net to complete Chelsea's 4-0 win over the Red Devils in October.
And 'The Special One' quickly rebuked his Chelsea successor, shouting in Conte's ears after the final whistle: "You can do that at 1-0, but at 4-0 it's humiliation."
And now Blues boss Conte is not ready to listen to lectures from a manager, who is known to be the master of mind games.
Instead the Italian manager is looking forward to launch another round of his touchline histrionics when Man Utd return to Stamford Bridge on Monday for the high-octane FA Cup quarter-final clash.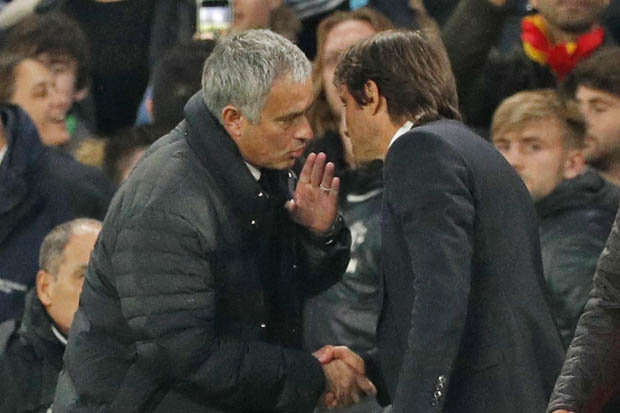 Conte said: "I have shown during my time with Chelsea and all the other teams I've managed that I live the game with great passion."
"Sometimes I want to share my enthusiasm with my players, my staff and also the fans. That's normal."
"I haven't spoken to Mourinho since our last game, but it's not important because there's nothing I have to clarify with him."
"The most important thing for me is to try to win the game on Monday and then think about the celebration."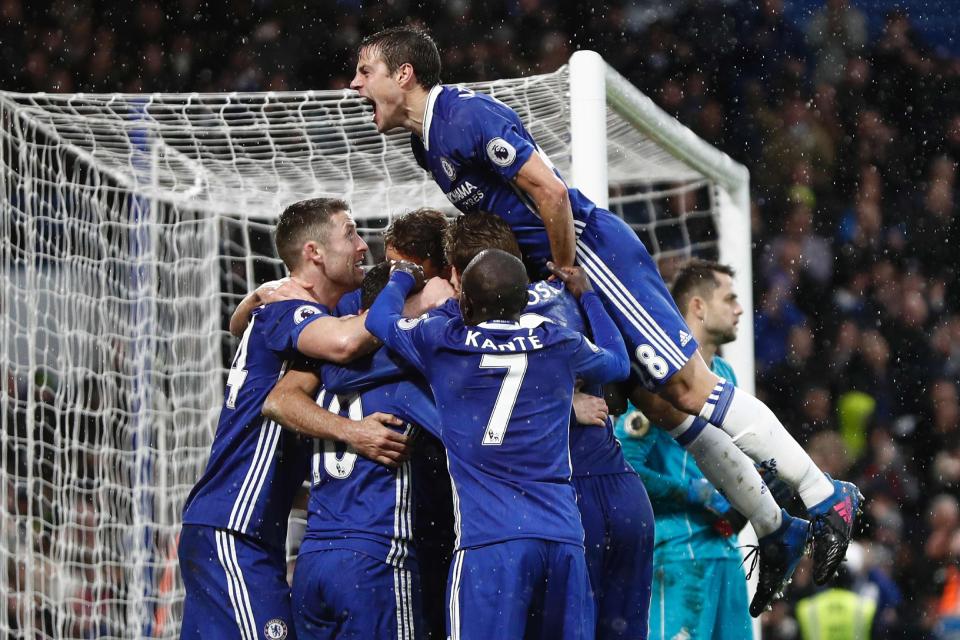 However, Conte has no intentions to initiate a verbal warfare with his rival manager and he added: "For me, the mind games are very strange."
"The mind games don't bring you a win. The most important thing is what happens on the pitch."
"Before a game I want to talk football, to prepare my team and improve my players in the right way with good organisation. These should be the most important things for every coach and it is very important that my players and I are focused only on the game."
Current Premier League leaders Chelsea are 17 points ahead of sixth placed Manchester United since they last met in October.
ALSO READ: Mourinho Hails Man Utd's Performance On 'Awful' Rostov Pitch And Is Geared Up For Chelsea Clash
And Conte is confident that his team are in even better form now than they were in October, but he believes that the visitors will come down hard on them and expects it to be a tough challenge on Monday.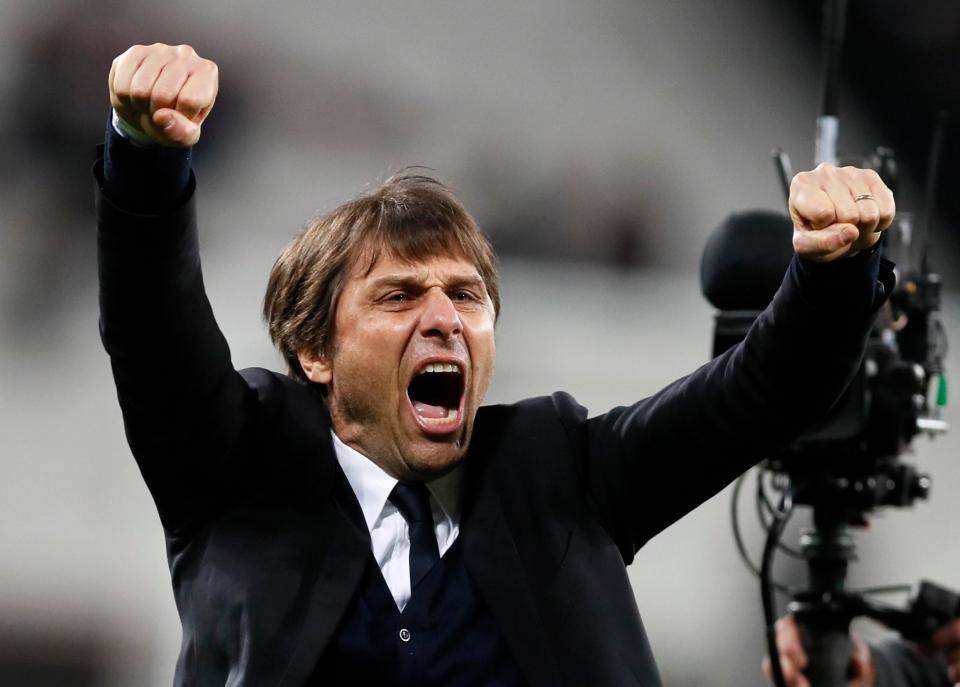 He said: "I think United, along with Manchester City, have the best squad in the Premier League."
"They have a lot of great players with real talent and huge experience to win. So for sure it will be a really tough game."