Football fans can't remember Bayern Munich not talking about winning titles. To achieve the Champions League trophy, to secure the German Championship and lift the German Cup seemed to be in the Bavarian clubs DNA. At present the topic is only a side issue as an analysis of Bayern's new coach, 72-year-old Jupp Heynckes is leading to only one conclusion: The 2017 German Champion finds itself in the middle of a crisis.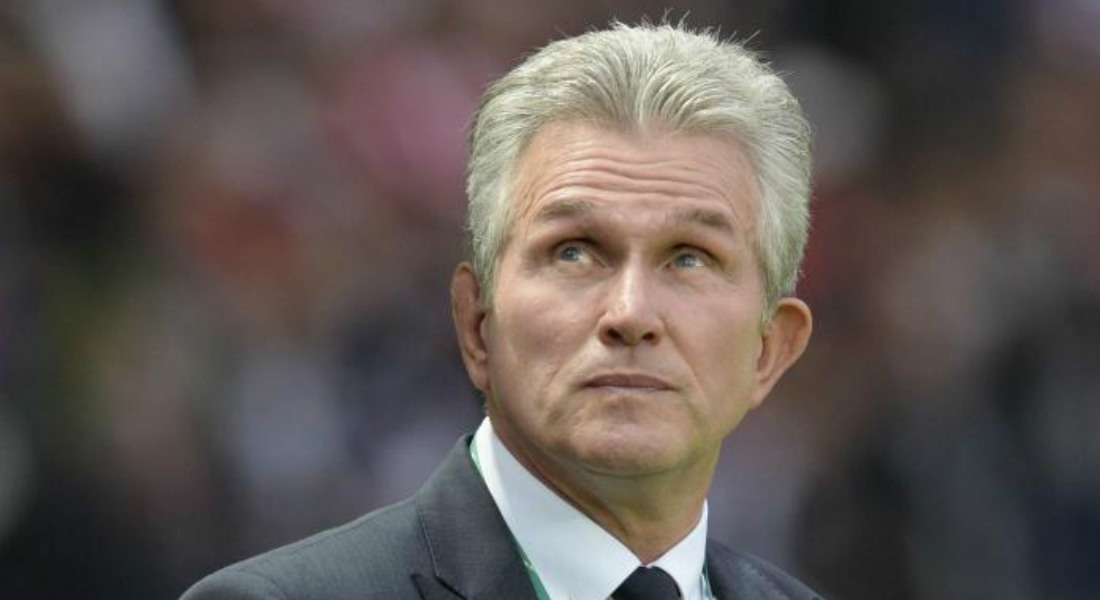 It took only a few days for Heynckes to analyze the current status of his team. What Heynckes revealed does not sound overwhelmingly optimistic, but Bayern's head coach initiated specific countermeasures right away.
The to-do-list couldn't be longer as Heynckes found out about the team's difficulties such as a lack of hierarchy, self-confidence, fitness, communication, team-spirit and tactical strategy.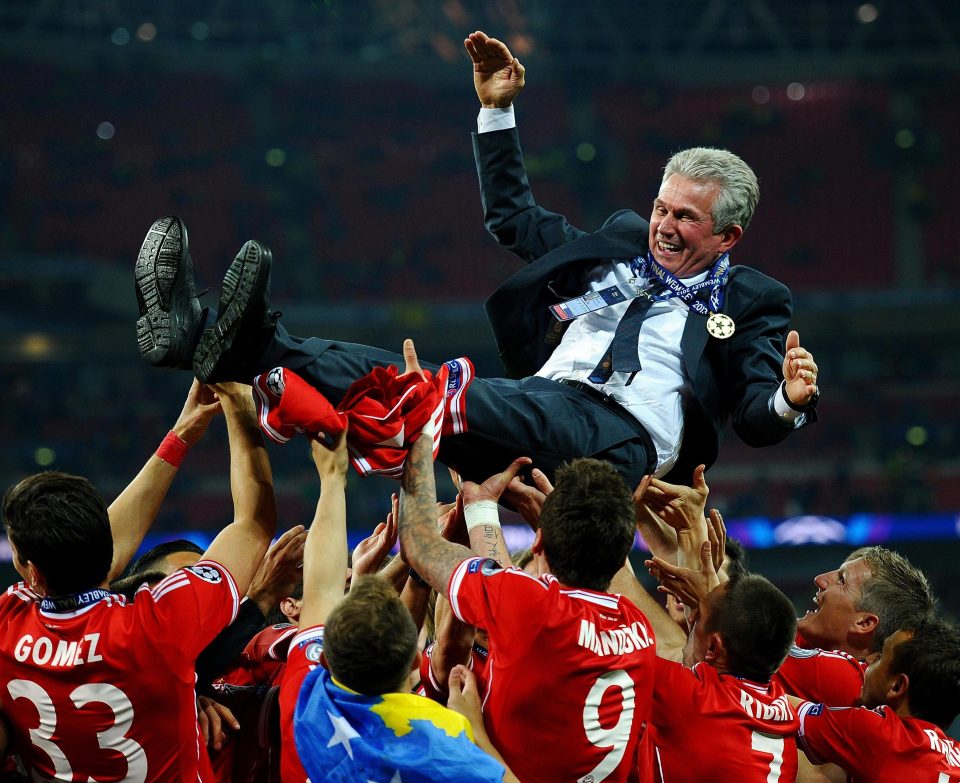 Saturday's Bundesliga duel against underdog SC Freiburg is expected to deliver first hints of what is possible this season after Italian star coach Carlo Ancelotti got the sack and 2013 treble coach Heynckes returned to cure the struggling patient. Usually, games against Freiburg don't cause any concern as Bayern never lost a home game against Freiburg. This time Bayern hope it turns out to be the door-opener to a better future.
Heynckes' work has to affect the teams' performance shortly as the side is facing crucial games in the Bundesliga, German Cup and the Champions League against the national rivals RB Leipzig and Borussia Dortmund and Celtic Glasgow on the international stage.
"We don't have much time to get the team back to believe in their abilities and gain new confidence. The team desperately needs a hierarchy and suitable tactical match plan," Heynckes told German media in advance of his first game as Bayern coach.
Due to Heynckes' plan, Bayern is to return to a 4-2-3-1 system implementing a "double-six" in front of the back-row.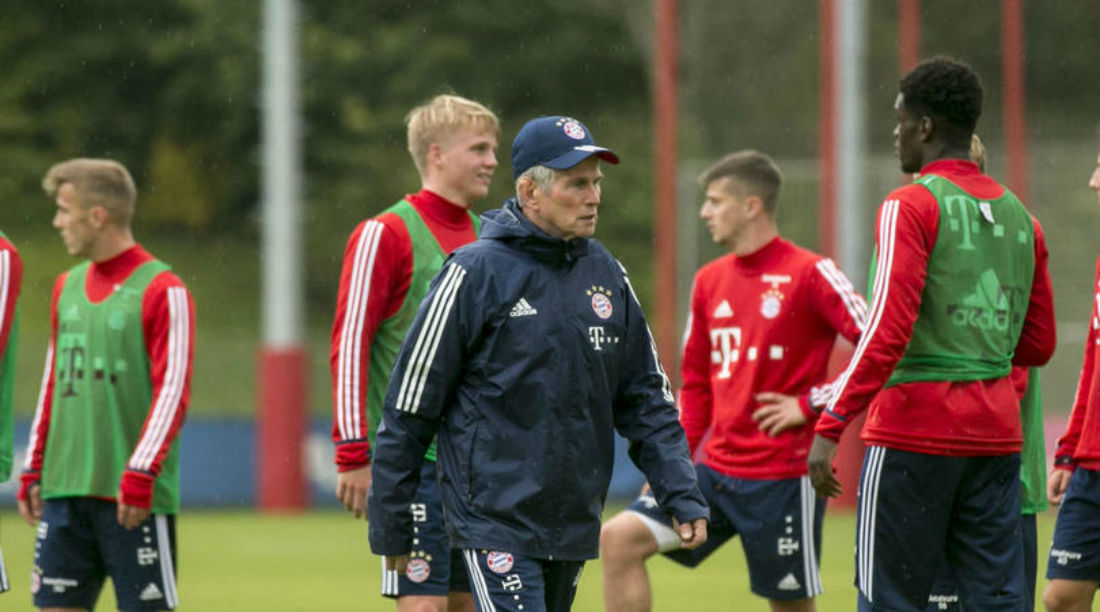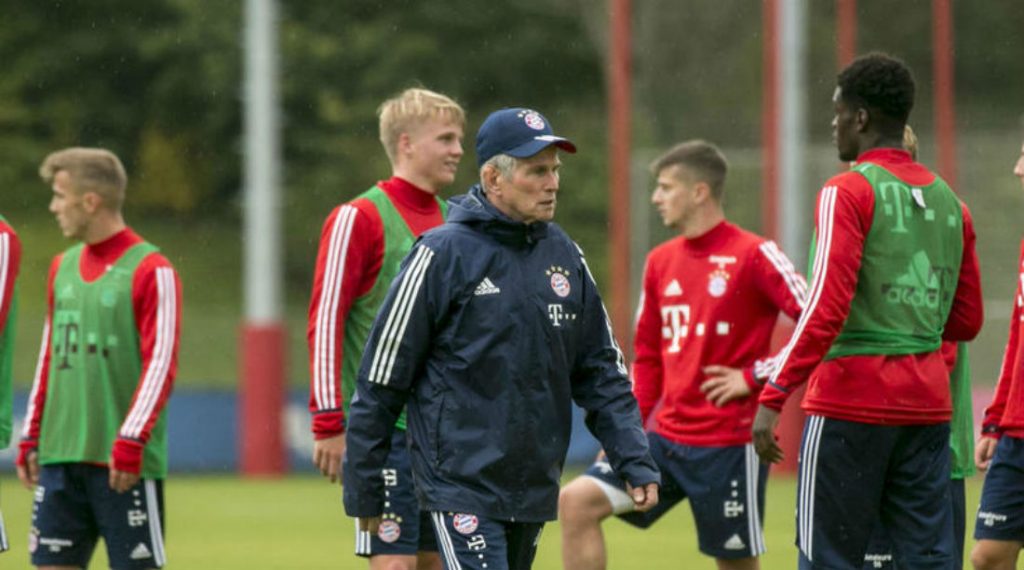 German international Thomas Mueller is one of the faces of Bayern's crisis as the striker lacked shape and is now supposed to return to best form. After Ancelotti did not count on Mueller's abilities, the 28-year old is expected to be one of the future cornerstones of Bayern's strategy.
Bayern's latest training sessions saw Mueller back in the position behind spearhead Robert Lewandowski with the precise order to operate as a link for the first attacking line and the flanks.
Xavi Martinez is to return to the job in defensive midfield next to either Thiago or Sebastian Rudy while keeper Manuel Neuer and striker Franck Ribery are sidelined due to injury.
"Our team has a lot of quality but wasn't able to show that quality. The first thing we have to do is to get them to discover their quality," 1998 Champions League winner Heynckes stressed.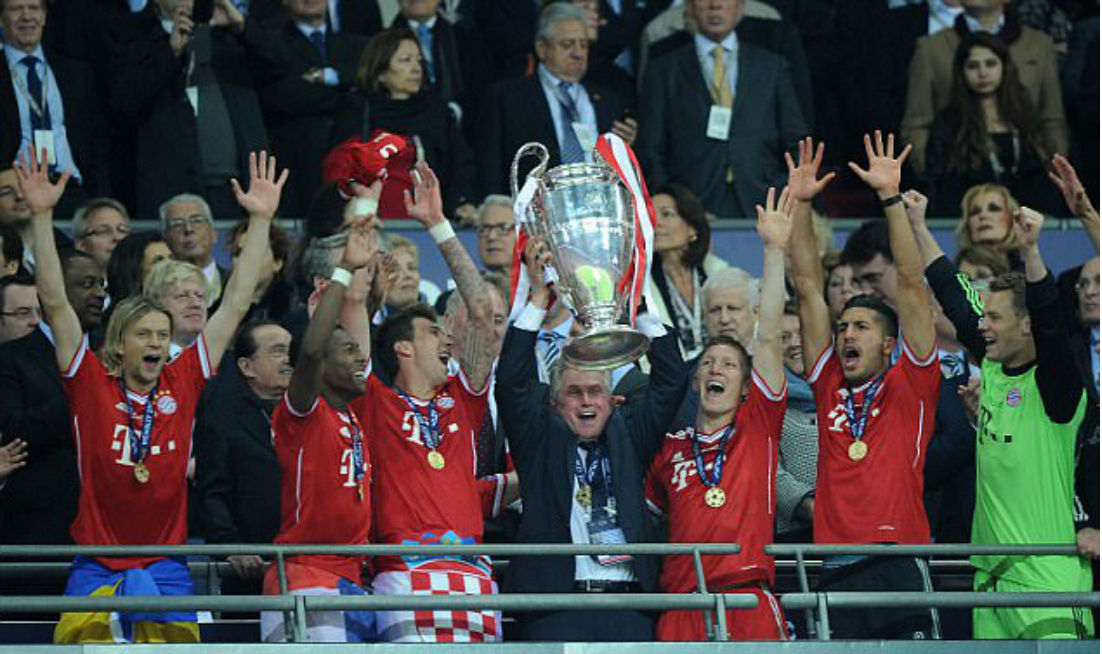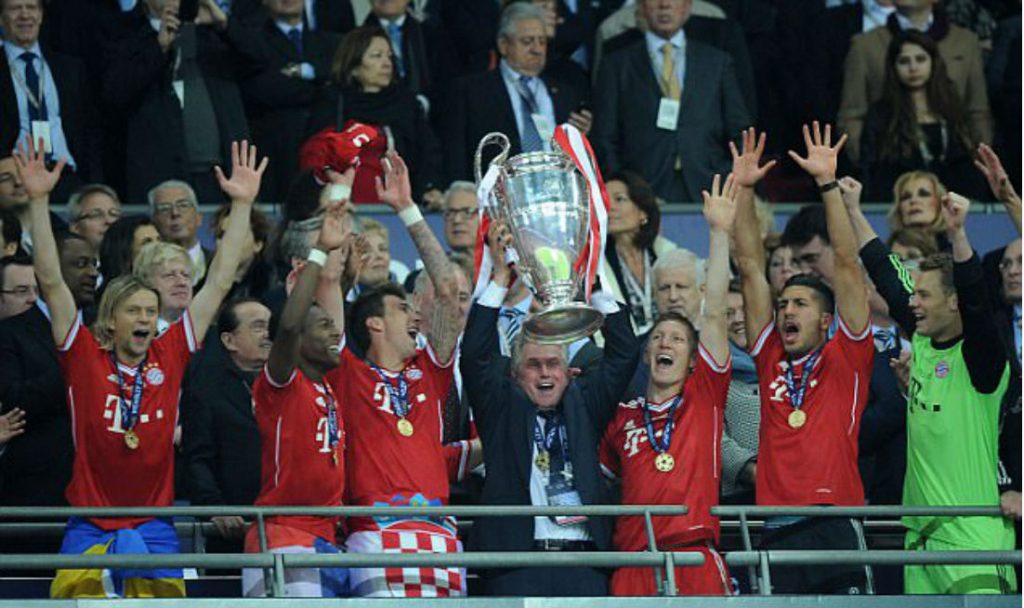 "We know we have to do a lot of changes and intensify effort, but after only a few days it is obvious the team is getting back to life," Mueller said indicating new enthusiasm.
Bayern's new coach made clear again his mission will only last until the end of the season. "Then Bayern should try to sign a young German coach providing modern methods," Heynckes announced.
The Bayern coach talked about the well-structured football style of 44-year-old and former Borussia Dortmund coach Thomas Tuchel and the inspiring style of 30-year-old TSG Hoffenheim coach Julian Nagelsmann. Tuchel and Nagelsmann are said to be the most likely candidates to follow Heynckes. According to rumors Liverpool coach Juergen Klopp is on the list.
While Heynckes is continuing his rescue mission, the club leaders such as president Uli Hoeness and CEO Karl-Heinz Rummenigge are under fire after the duo is said to be responsible for the mess the side is in.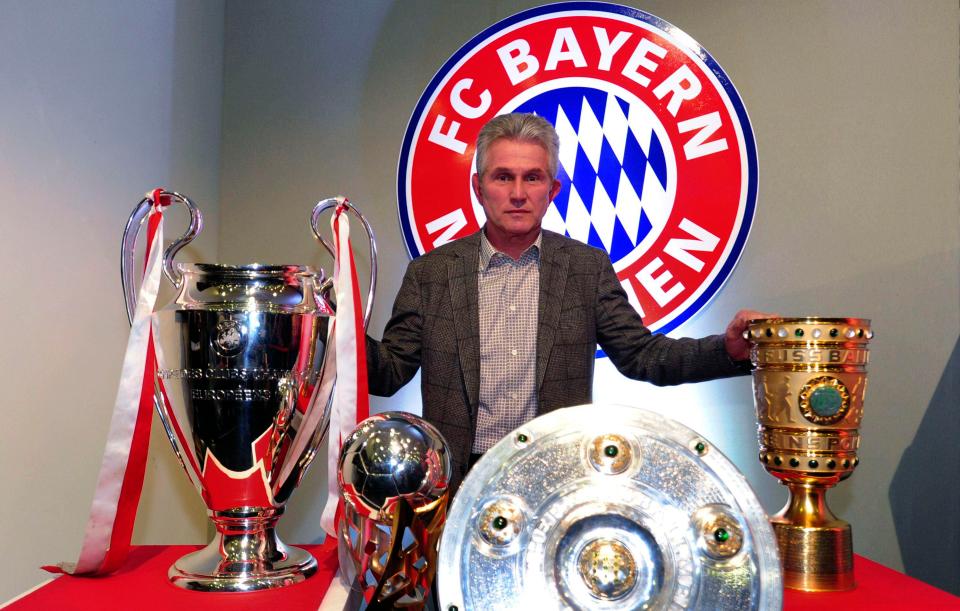 Hoeness and Rummenigge recently spoke about internal problems and promised to revitalize their relationship as controversial opinions between them harmed the club's progress.
"We have to be aware that it requires the effort of all in the club, to solve the problems and get back to success," Heynckes commented. Things would develop the former German international emphasized. At the same time, Heynckes knows it takes good results to create a good start leading to a brighter future.