Barcelona superstar Lionel Messi could opt for a 'fresh start' at Manchester City next summer as he is seriously considering a mega-money switch to the Premier League, according to reports.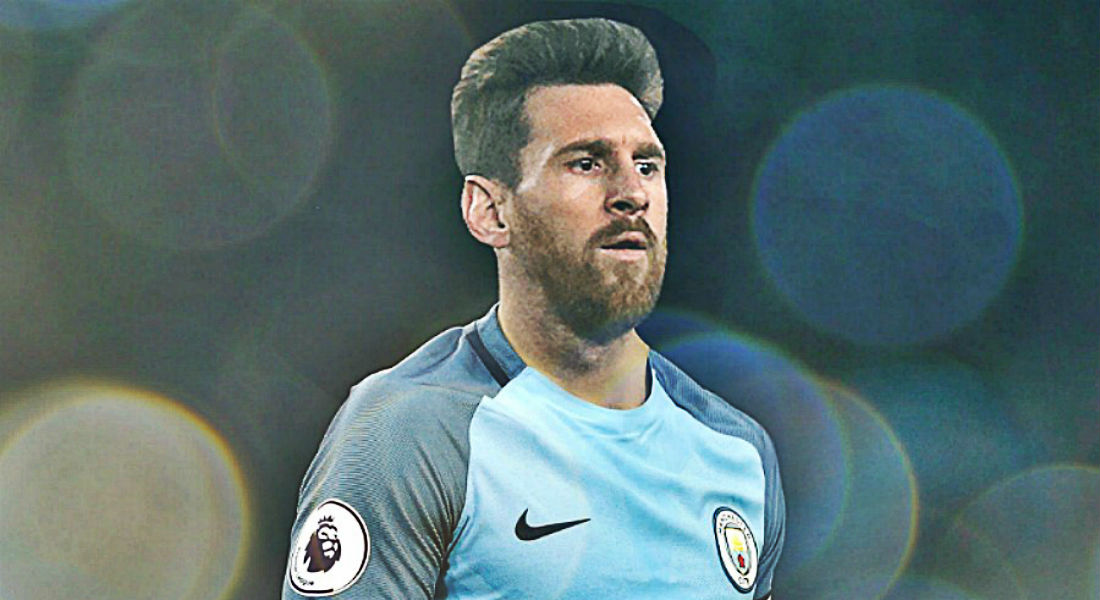 Messi reportedly discussed his future plans with his Argentina teammates during the international break.
And now Messi is in a dilemma over signing a new deal at Barcelona or writing a new chapter in his footballing career at Manchester City.
Earlier, it was announced during the summer that Messi had agreed terms on a new deal with Barcelona that would keep him at the Catalan club until 2021.
But in reality the contract has not yet been made official and reports claim that Messi is yet to put pen to paper on a new deal with Barcelona.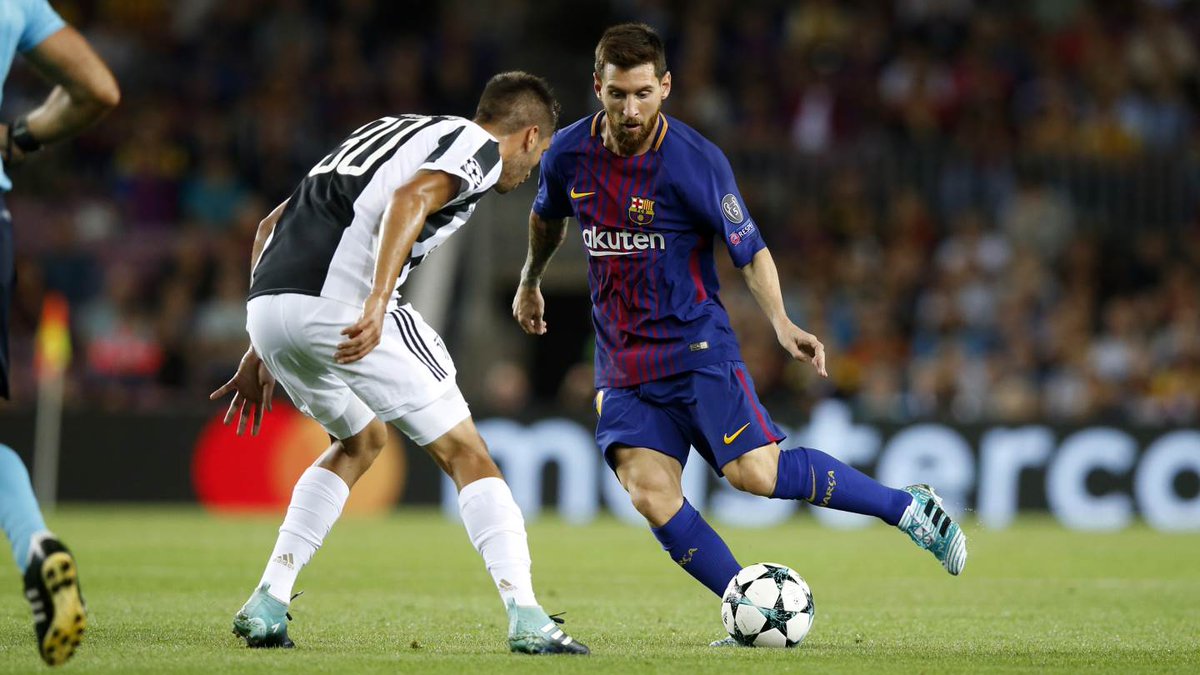 The Sun claim that Man City officials have made contact with Messi's representatives on several occasions – reiterating that they want to bring the Argentine magician to the Etihad.
Messi will be out of contract at the end of the season and the Barca star could opt to sign for Pep Guardiola's Man City as a free agent next summer.
Sources close to the Manchester club have told FootTheBall that the club are willing to offer Messi a £40million signing-on bonus and want the Argentine to put pen to paper on a five-year deal worth over £500,000 per week.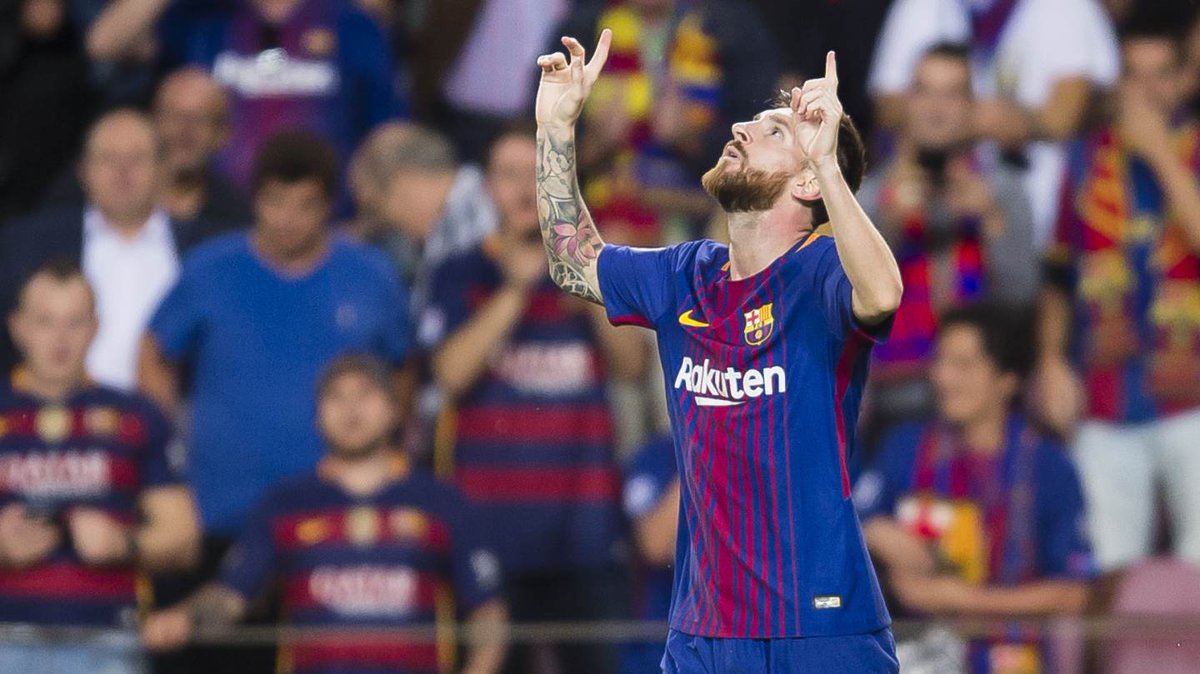 Messi had told his pals that he has doubts over Barca's long-term plan after Neymar's world-record move to PSG and the appointment of Ernesto Valverde as the new boss.
The political unrest in Catalonia and now the unofficial referendum vote has also forced Messi to give a second thought about his future at Barcelona.
Sources reveal that Messi is not happy with the mass appeal that he should unconditionally support the cause for Catalonian independence like his team-mate Gerard Pique, despite the fact that the five-time Ballon d'Or winner is not a Spaniard.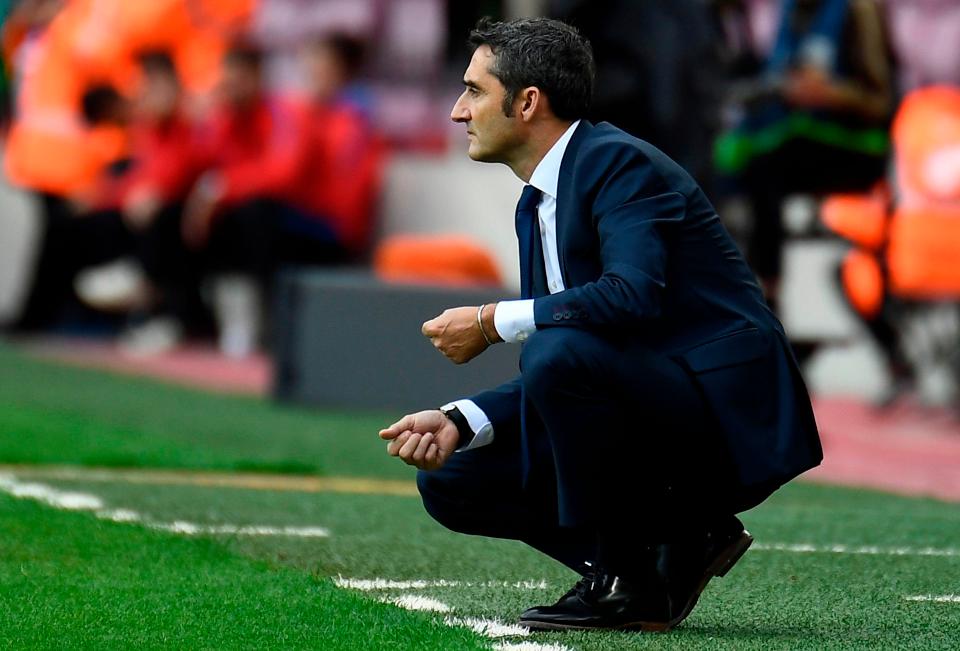 And now, Spanish website Marca have claimed that Premier League giants Manchester City are ready to resume their pursuit of Messi and have already held talks with the representatives of the Argentine superstar.
The report also states that sources close to Man City have revealed that the Premier League club have now held "serious conversation with Messi's inner circle".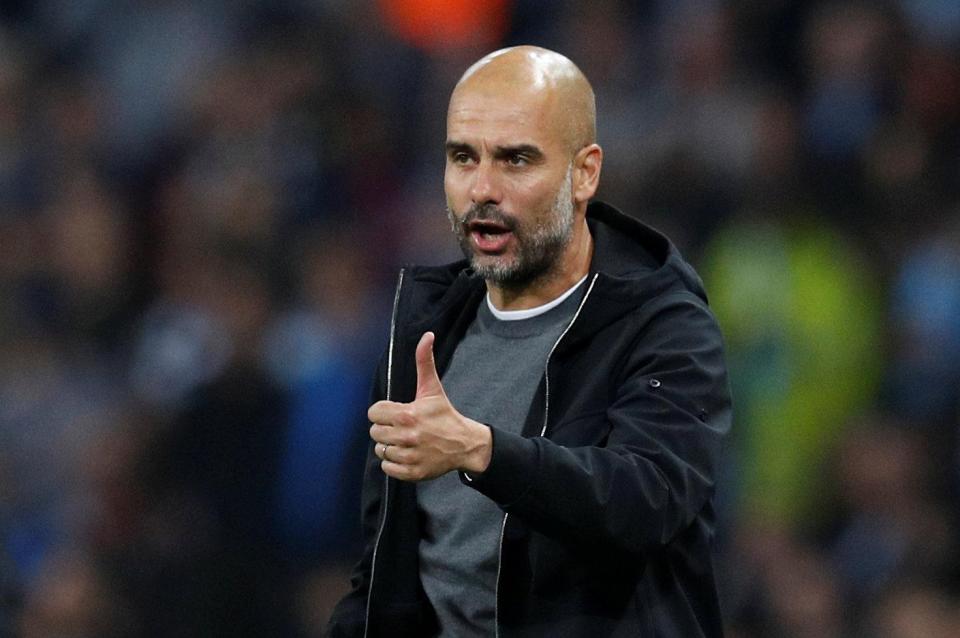 And if they get a hint that Messi is not willing to sign a new deal at Barcelona and instead is eyeing to reunite with former boss Pep Guardiola, the Man City hierarchy are prepared to splurge a stratospheric £359million for securing his signature in January or for free next summer.
And Man City striker Aguero said that he would love to team up with his friend Messi at the Etihad.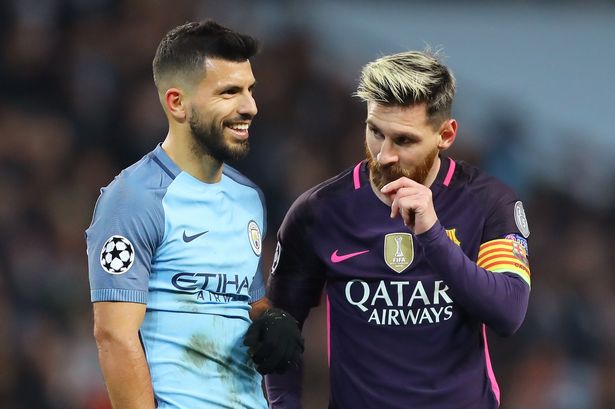 Aguero said: "Money isn't a problem here.
"I would love to have Leo on my team but it also seems quite complicated. Messi is like Ronaldo — they are players who are symbols of their clubs and it's difficult for them to leave."