Cristiano Ronaldo made his first public appearance with girlfriend Georgina Rodriguez last night at the FIFA Awards ceremony.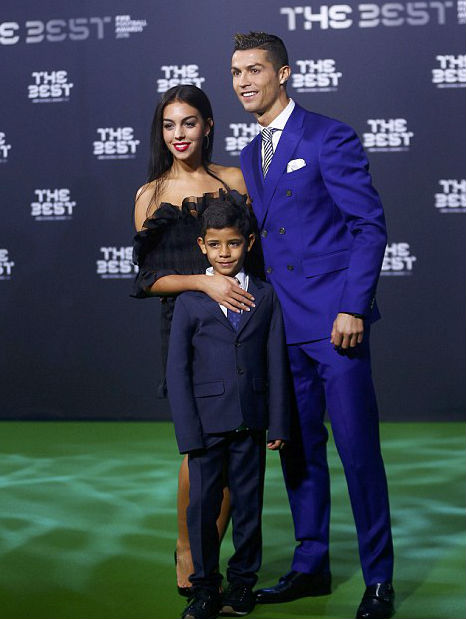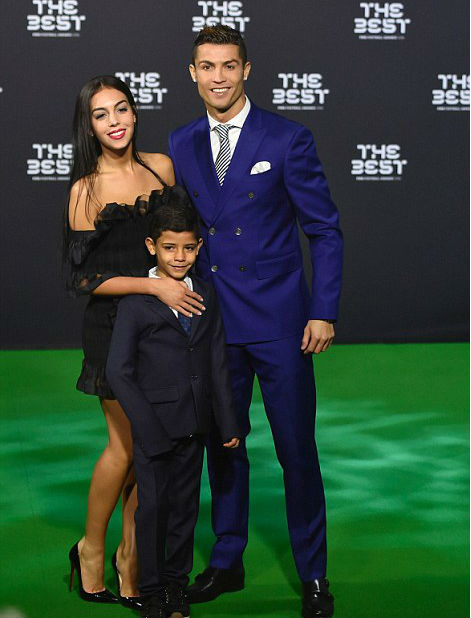 The Portuguese grabbed all the headlines by winning the FIFA Award for the best player of the year for a fourth time in his magnificent career.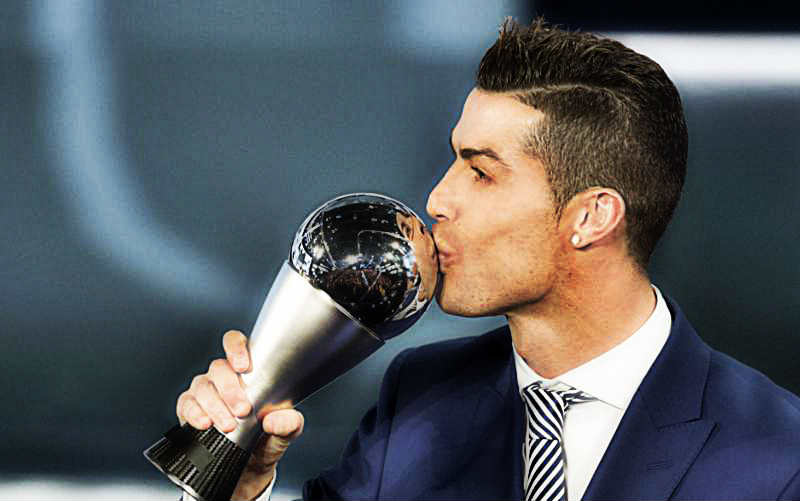 Various other football stars blazed the green carpet with their wives and girlfriends which displayed the sartorial consideration for the event.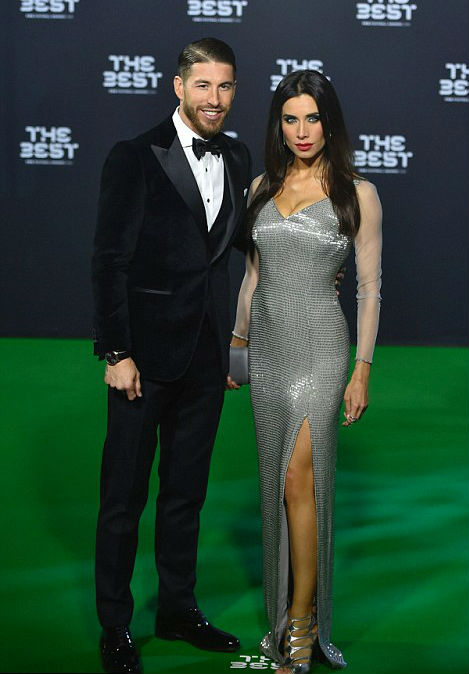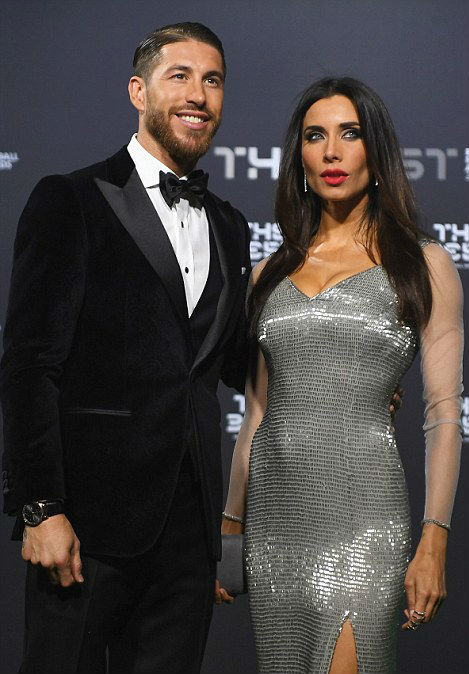 It was the first time that the couple made a public appearance together but have been spotted a number of times before. His manager Zinedine Zidane was also at the awards alongside wife Veronique. Some players demonstrated their more unique sense of fashion.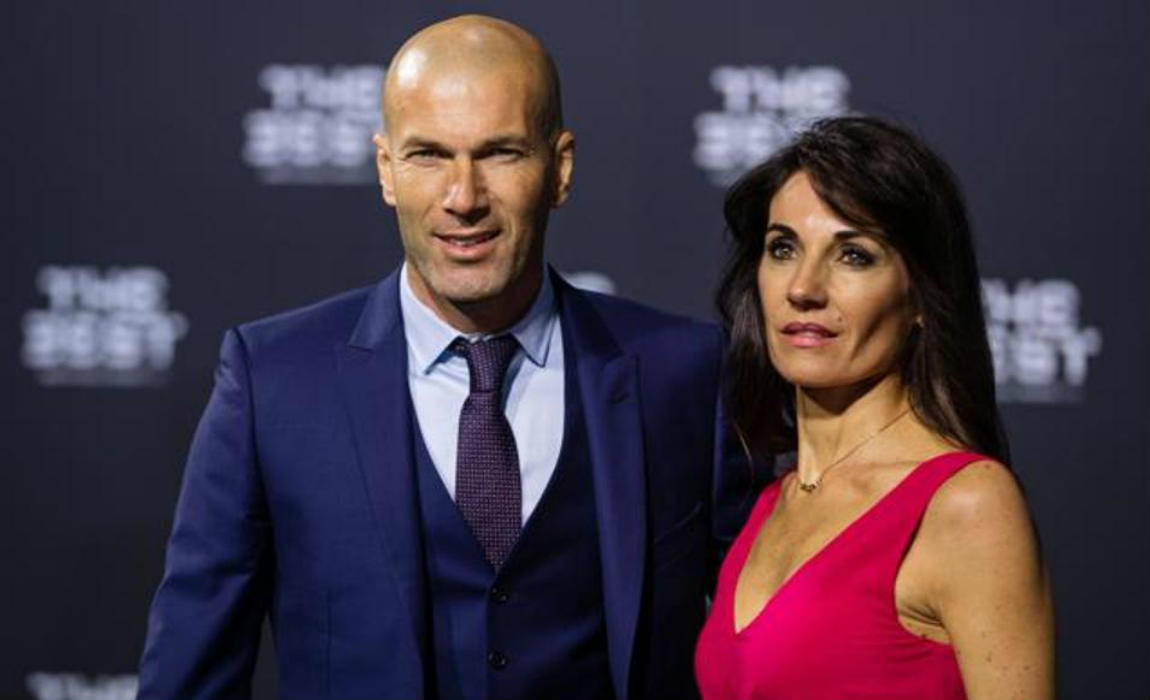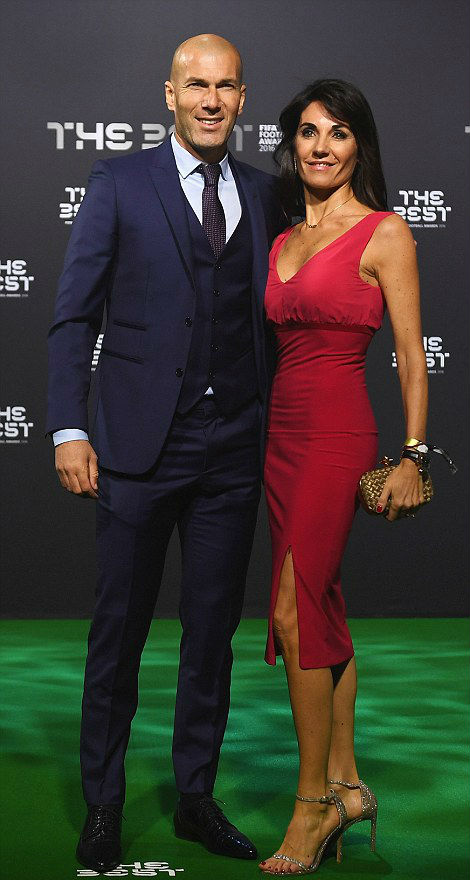 Dani Alves, always a rebel in these circumstances, matched skinny trousers with a silver and black shining jacket and boots.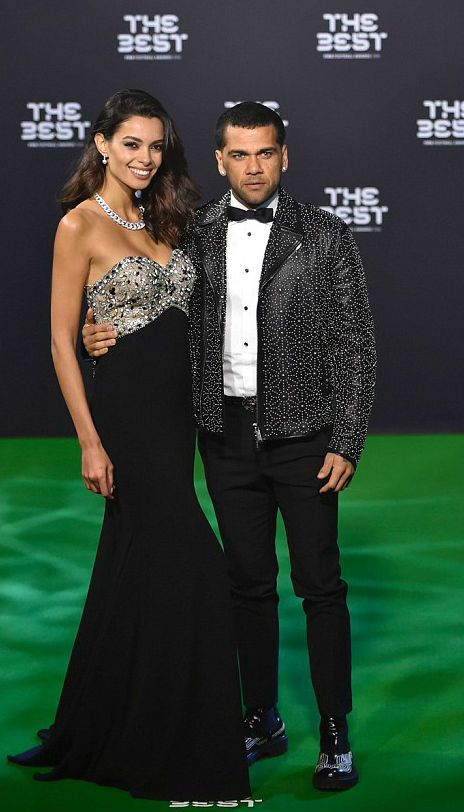 Cristiano Ronaldo was accompanied by his son, father, sister and dear girlfriend Georgina. Luka Modric, Toni Kroos and Sergio Ramos were among the other Galactico stars who came with their wags.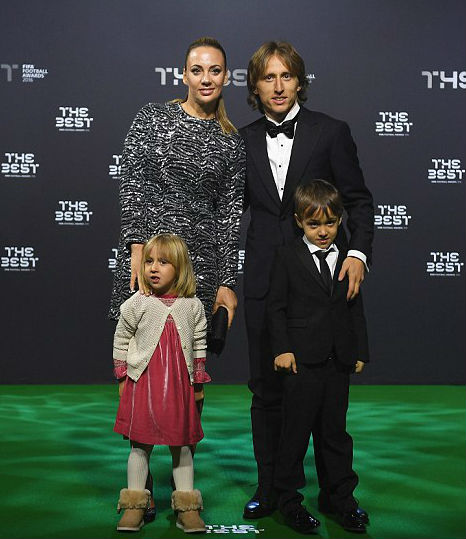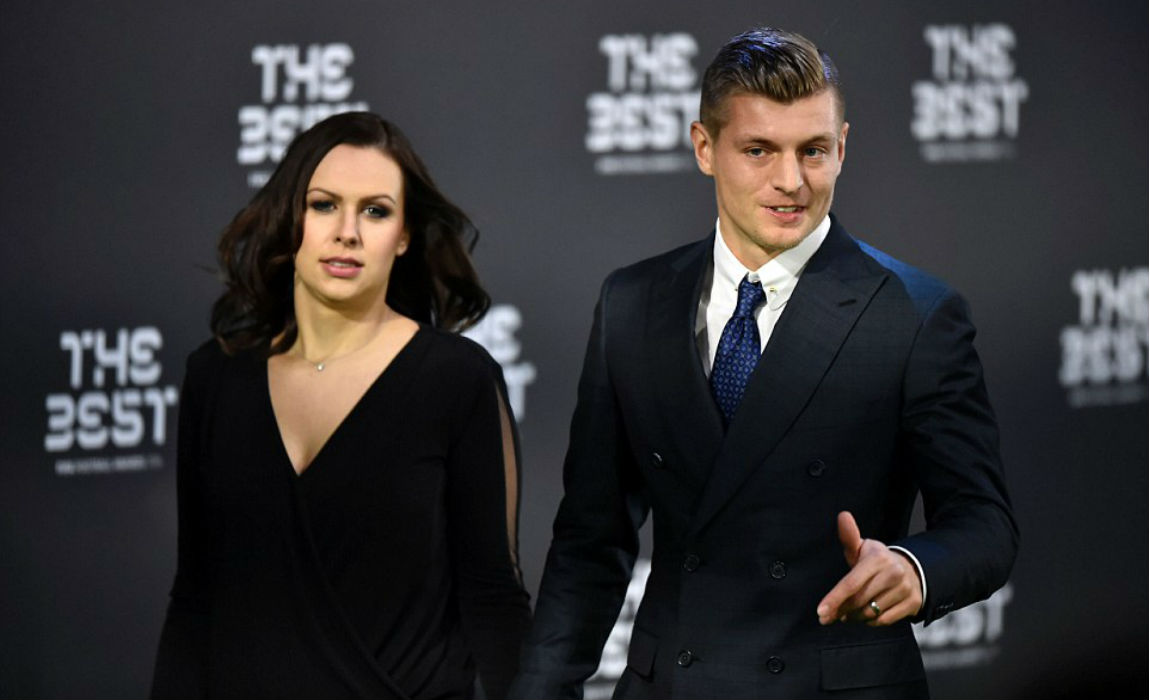 Lionel Messi and his Barcelona compatriots missed the ceremony due to commitments promised to the Catalan club.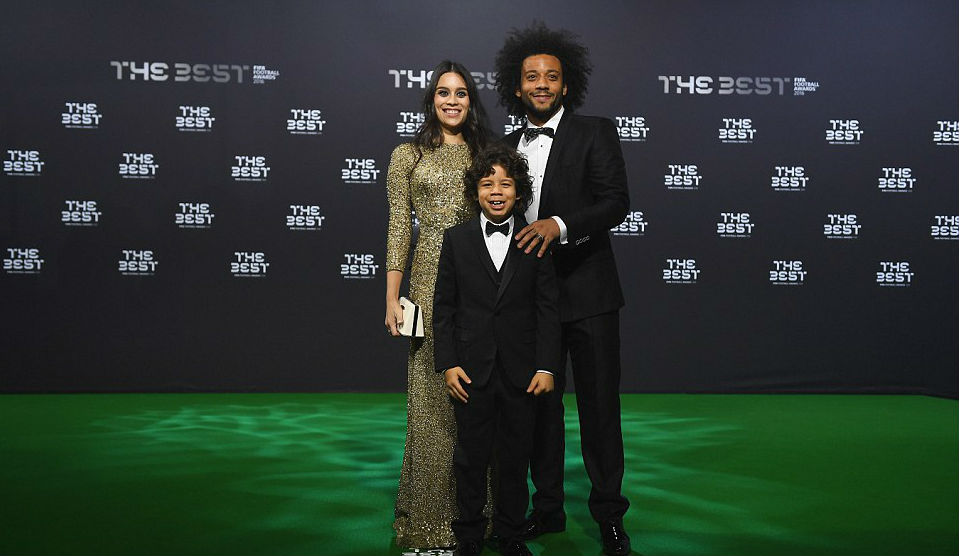 Ronaldo said: "This achievement is incredible on a personal level. Unbelievable, I will never forget this year. I am very happy. Thank you everyone, I don't really have anything else to add. The awards I think speak for themselves. "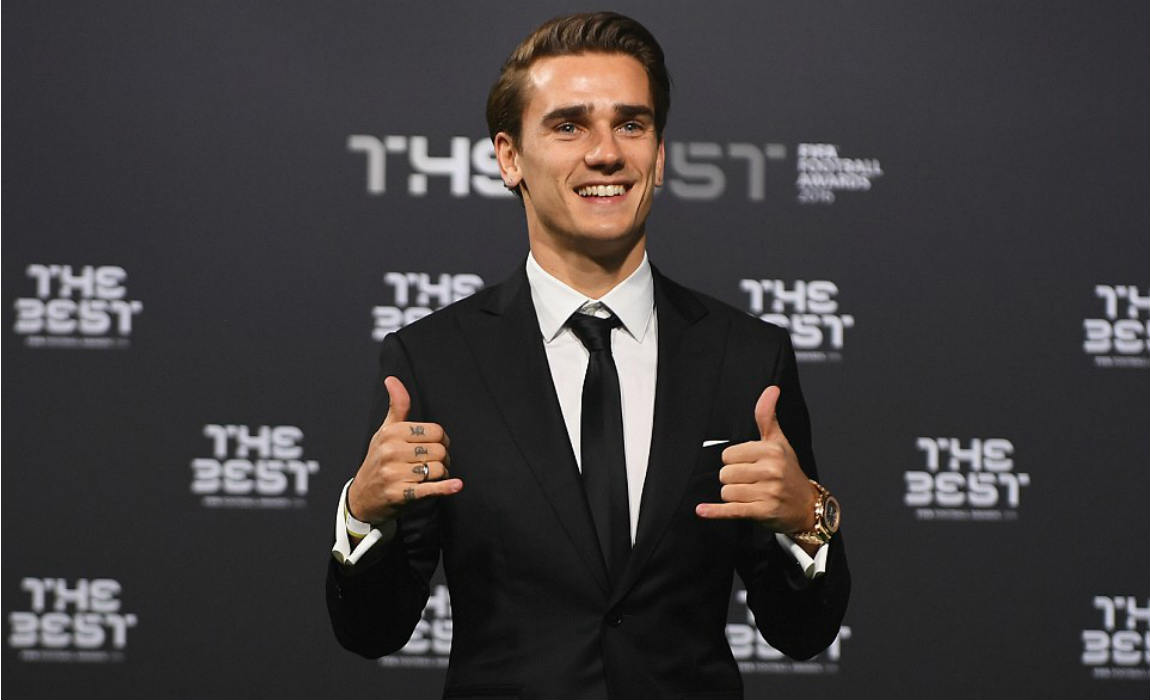 "I'm just very happy. I'm sorry some people from Barcelona aren't here, but that's understandable."