Red Devils boss Jose Mourinho criticised Manchester United fans for turning the Theatre of Dreams into a silent theatre and demanded more from his players after their 2-0 win over Hull City in the first leg of the EFL Cup semi-final.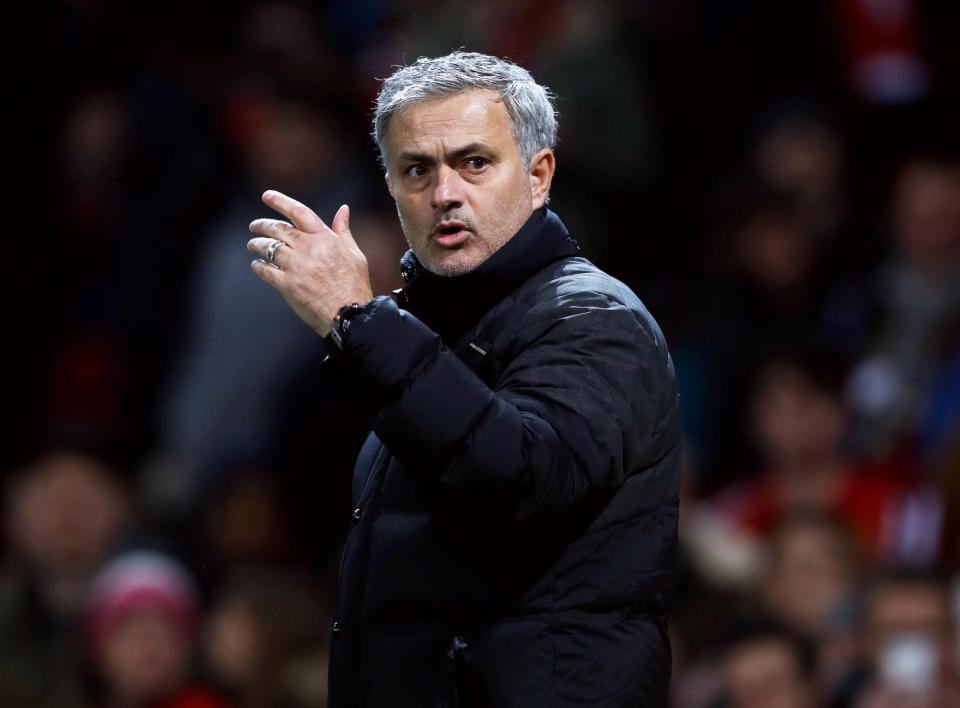 Mourinho's side are now one step closer to the EFL Cup final at Wembley after Juan Mata and Marouane Fellaini scored on Monday to clinch a 2-0 win over Marco Silva's side.
However, ahead of Sunday's crucial Premier League clash with Liverpool, Man Utd boss Mourinho said: "The fans can do better. So my invitation is not to come to the theatre — but come to play with us."
"Maybe I didn't prepare the team right. I didn't give them enough intensity and we had to change that at half-time."
"Maybe I should pay more attention to the dynamic of the game."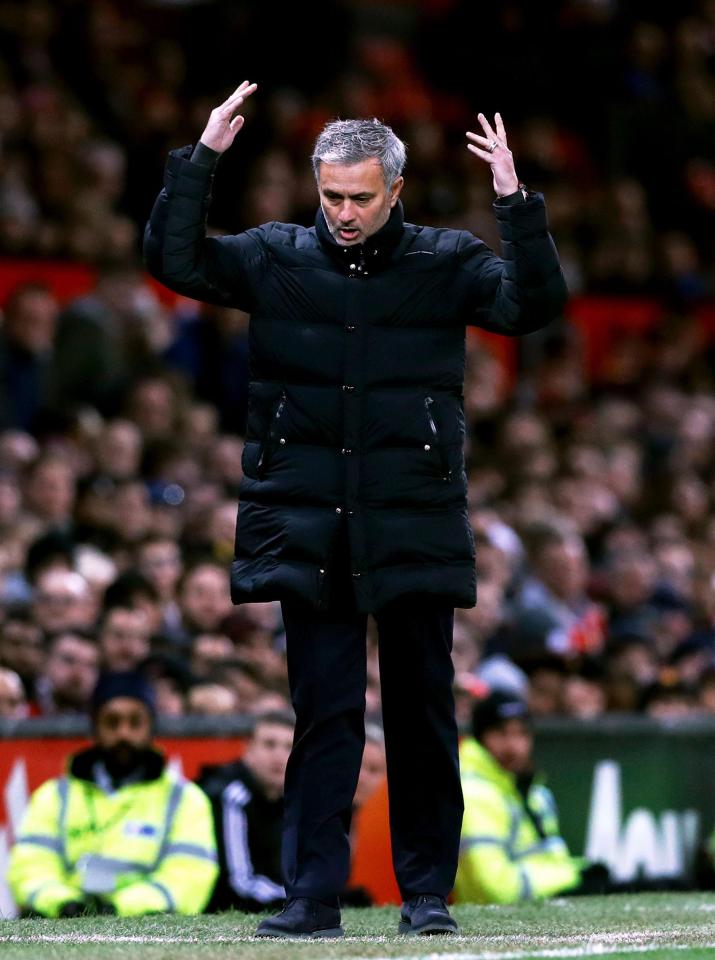 "So we all have to improve for the match against Liverpool. Today our performance was enough to win — but on Sunday we all have to improve."
"Why celebrate when you have half an hour to play? There is no reason for the celebration with the first goal."
"I think about Sunday and I need to do better, the players need to do better, so, too, the stadium.
"We have absolutely amazing fans, who push us and get behind us. But I feel Sunday is a special match for us, a special match for the Manchester United fans."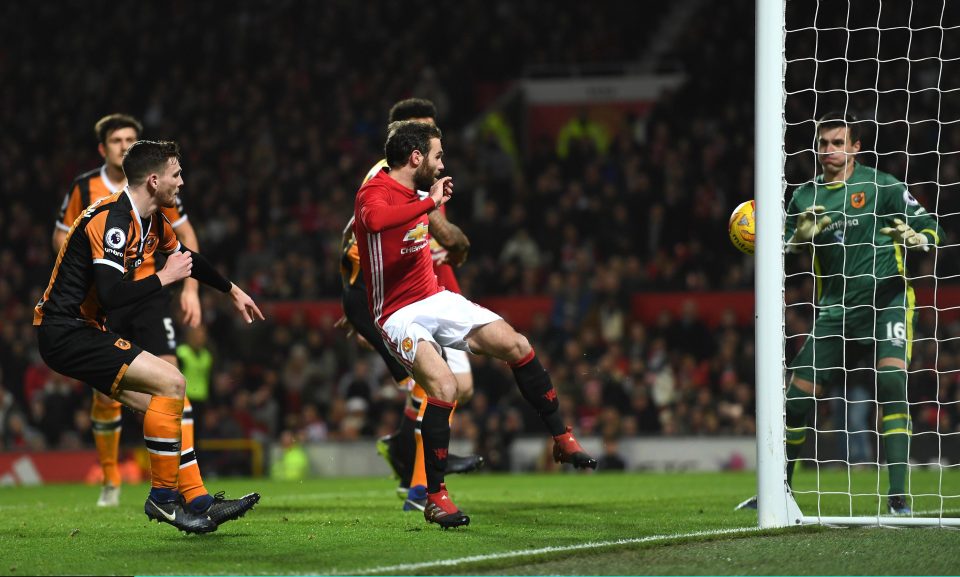 Juan Mata opened the scoring for Manchester United from a tap in from close range in the 56th minute.
And Belgian star Fellaini put Manchester United on the driving seat by scoring from a header during the fag end of the game.
Hull City manager Marco Silva rubbished claims of a £5million bid from West Ham for their star striker Robert Snodgrass.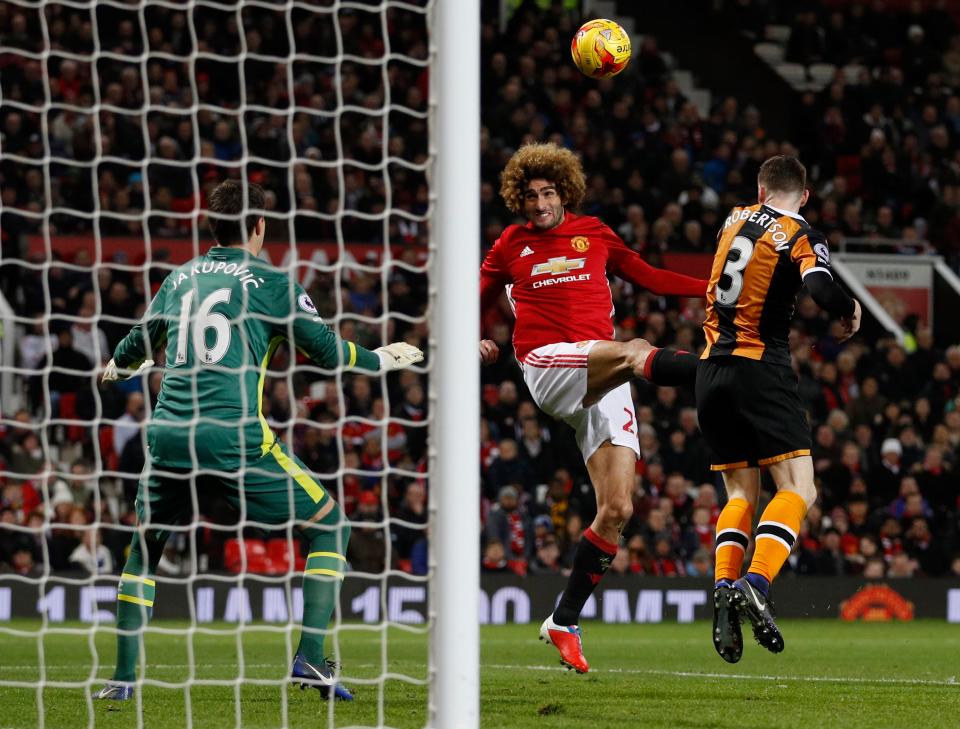 Silva said: "We have to keep him."
"We will see about which players are for sale. But we need to improve our roster with quality players. Not only one or two."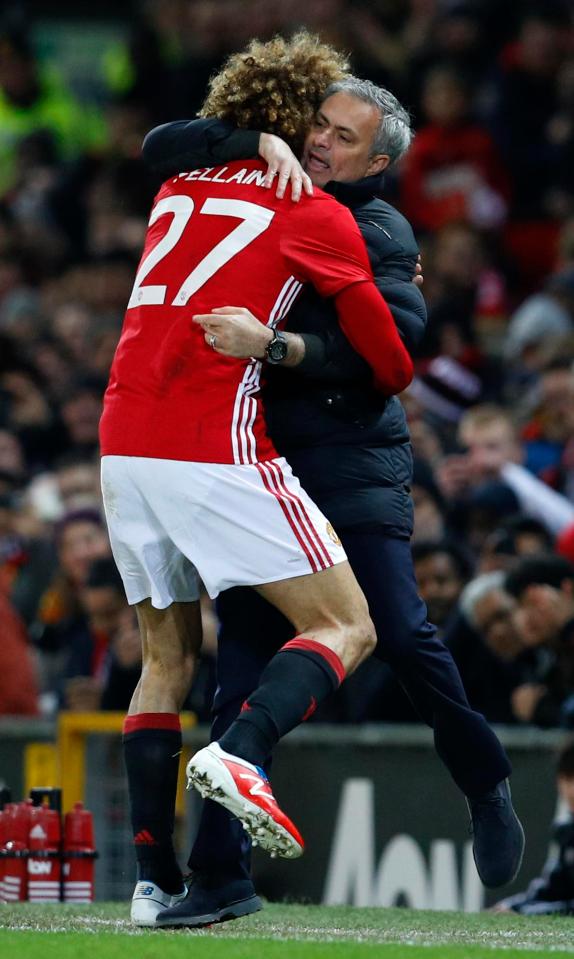 "This was a hard game for us. Man Utd deserved this win, but it's a pity we suffered the second goal in the last minutes as we tried to keep the result close."
"I am happy with the work, not happy with the result. Given all the problems we have had in preparation, the problems we have had at this moment, we worked well."