Real Madrid star Cristiano Ronaldo is not just football fan but he also loves to watch tennis.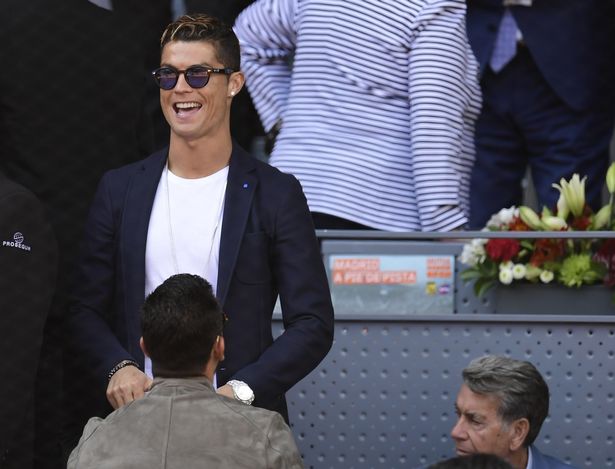 Ronaldo took some time out from the training session to watch the superstars of tennis at Mutual Madrid Open.
ALSO READ: Luis Enrique Opens Up A Can Of Mind Games On Real Madrid, Dares To Fight Till The End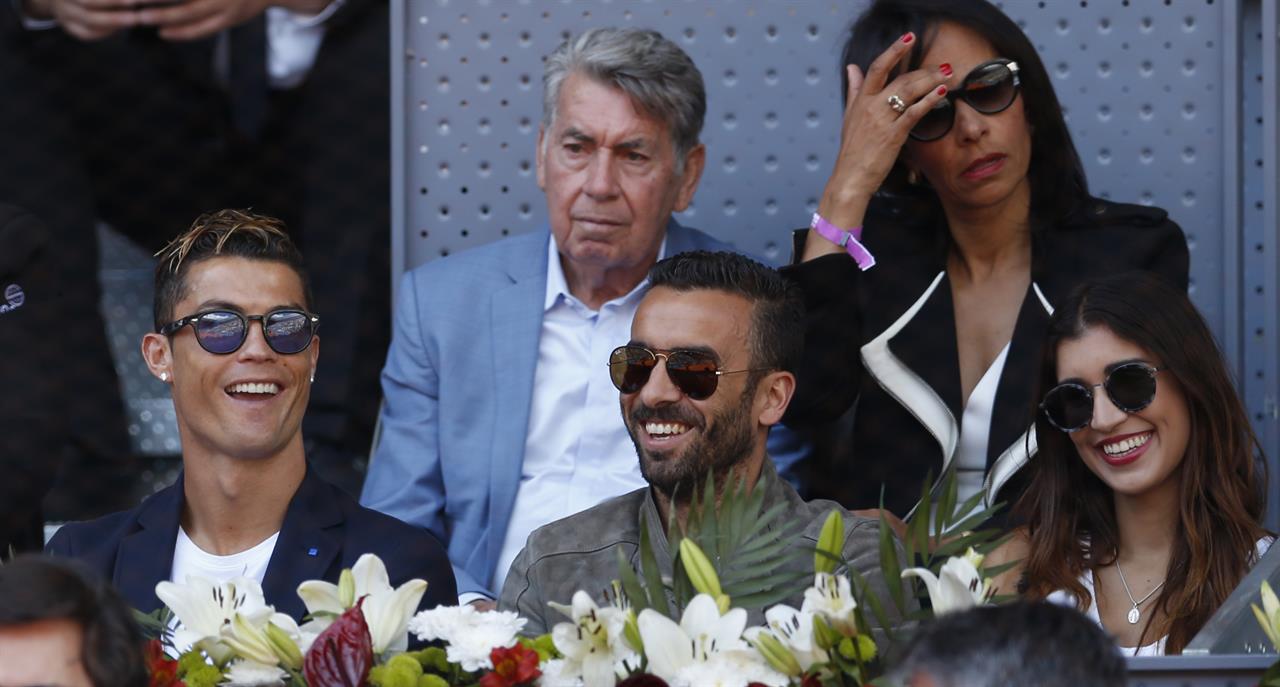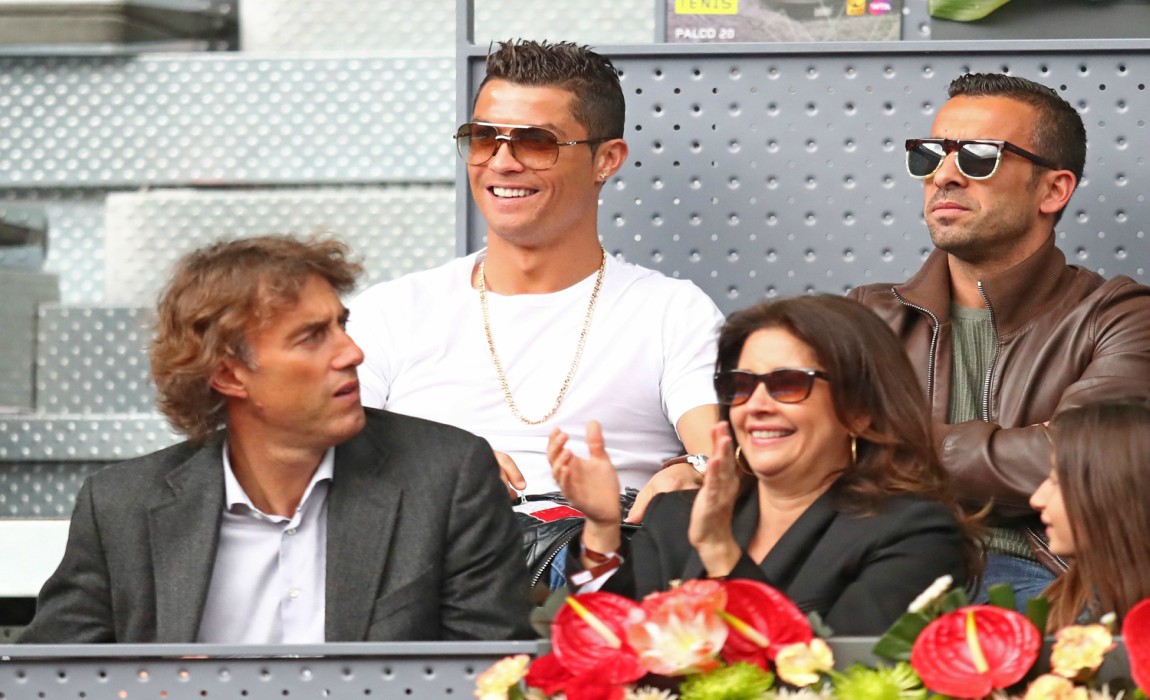 He relaxed in the sunshine watching tennis legend Rafael Nadal beat Novak Djokovic. While catching the match Ronaldo bumped into fellow Real Madrid legend Raul.
CR7 helped Real Madrid to sink Atletico Madrid and secure a place in the Champions League final. He scored 35 goals this season for in La Liga.
Nadal is known to be a passionate fan of Real Madrid and would have welcomed Ronaldo's presence along-with the legend Raul.
ALSO READ: Hazard Says He Doesn't Need To Move To Real Madrid, As He Can Win The Ballon d'Or With Chelsea
Real Madrid boss Zinedine Zidane has hailed star player Cristiano Ronaldo, claiming that he always delivers in big moments.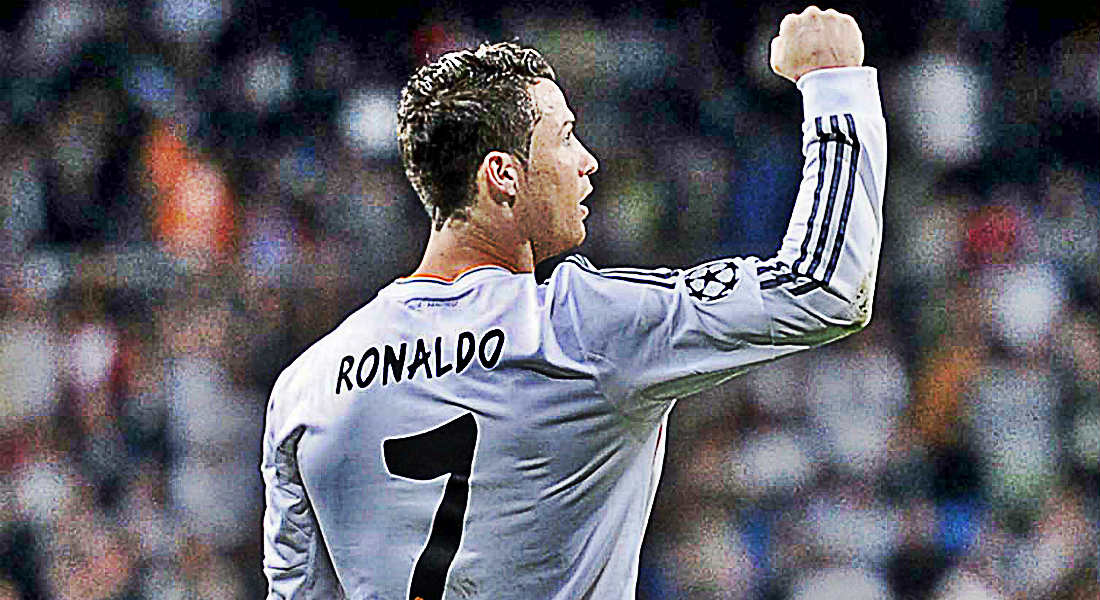 Real are second in the table, despite being level on points with leaders Barcelona – but the Los Blancos also have a game in hand.