Real Madrid is expected to bring back injured Gareth Bale for the champions league final against Juventus on June 3.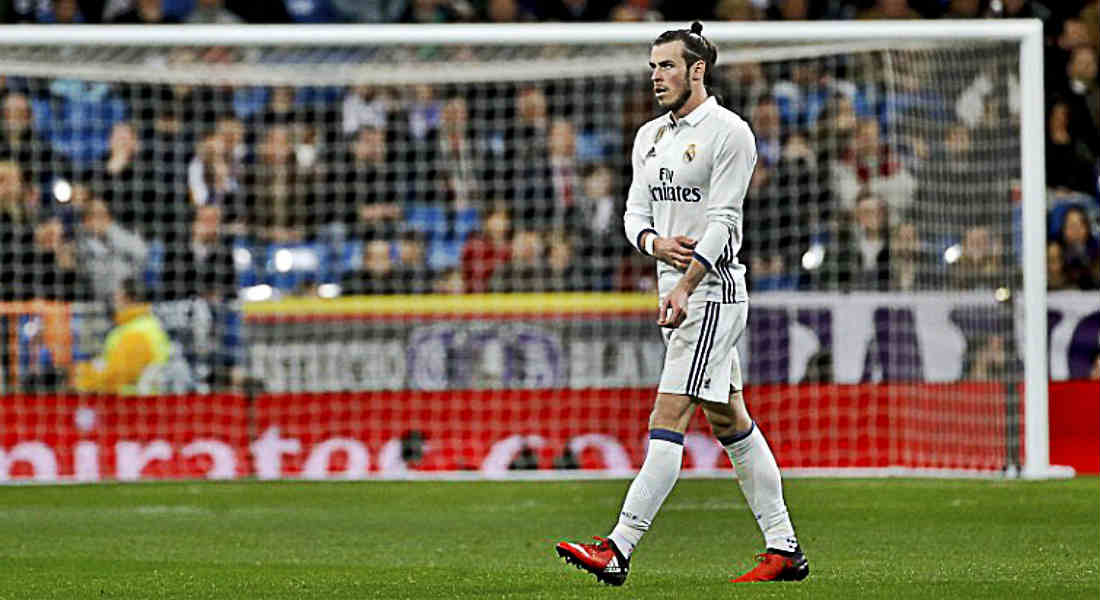 Though Bale has not yet returned for training but he remains a key part of boss Zidane's plans for taking on the Serie A champions at Cardiff.
Bale suffered a calf problem after lasting only 35 minutes of Real's El Clasico loss against Barcelona on April 23.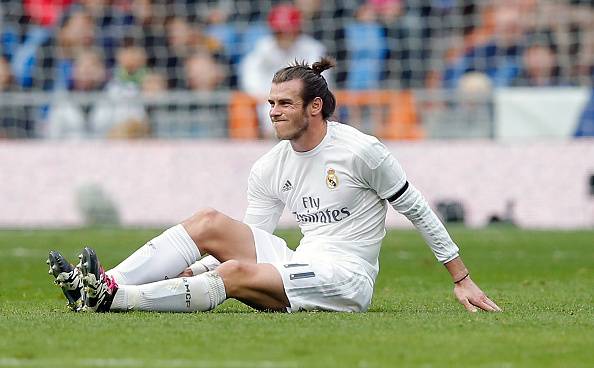 The Welshman is reportedly eating six meals a day in a recovery regime that many stars fail to cope up with.
About Bale's return, Real Madrid boss Zinedine Zidane said, "We have to take it one day at a time. he is trained using the indoor facilities, but every day he gets better."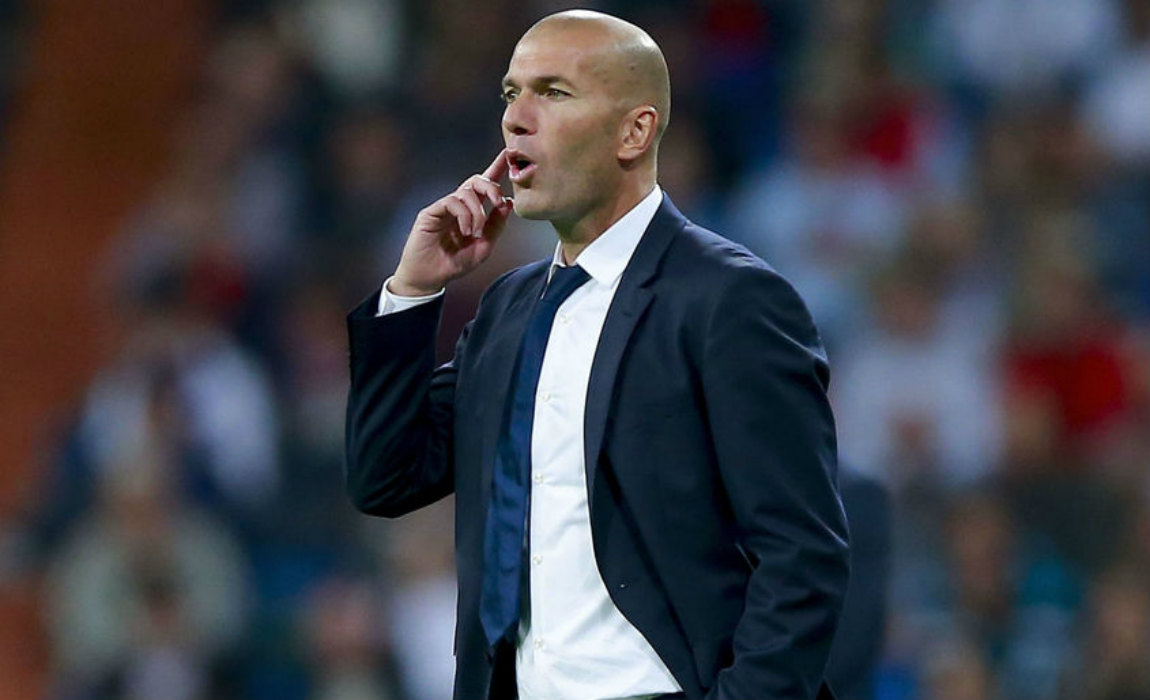 "We will see how he goes, but he's not back in the group just yet and I can't tell you when he'll return. I hope he's back soon."
ALSO READ: Gareth Bale Makes Distress Call To Chelsea After Zidane's Shocking Decision