Cristiano Ronaldo's financial records showed that the Real Madrid ace earned an income of over £190 million in 2015.
The Portuguese star was accused of tax evasion after a data leak containing documents stated that Ronaldo hid £126 million in image rights in the British Virgin Islands since 2009.
Jorge Mendes released the tax form online claiming that it was previously presented to Spanish tax officials. Mendes is the owner of Gestifute agency.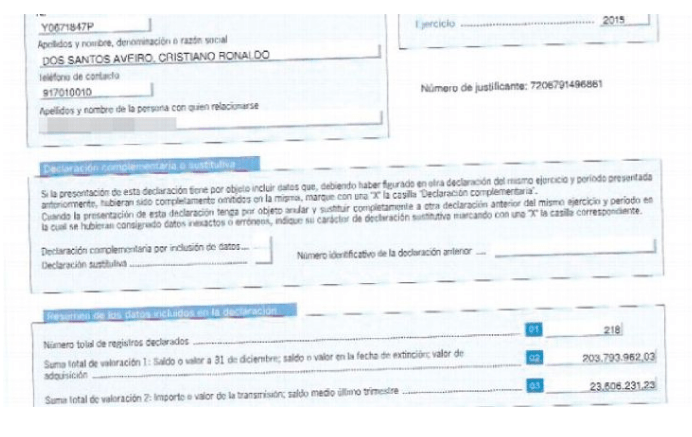 The documents suggest that Cristiano Ronaldo earned about £20 Million in Spain while the remaining sum of £170 million came from outside.
The official statement stressed on the fact that Ronaldo has shown willingness to cooperate with tax authorities.
"This document confirms that Spain's Tax Agency is knowledgeable of all of Cristiano Ronaldo's assets and income. From now on, the player will not make any further statement on this subject."
"As reported in recent days, the player has been aware of his tax obligations right away from the beginning of his professional career in all of the countries in which he has resided, and has not and has never had any issue with the tax authorities of any of those countries."
"This communication, which was not required by law, constitutes irrefutable proof that Cristiano Ronaldo and his representatives are in good faith and cooperate with the authorities in a spirit of transparency and compliance with legality."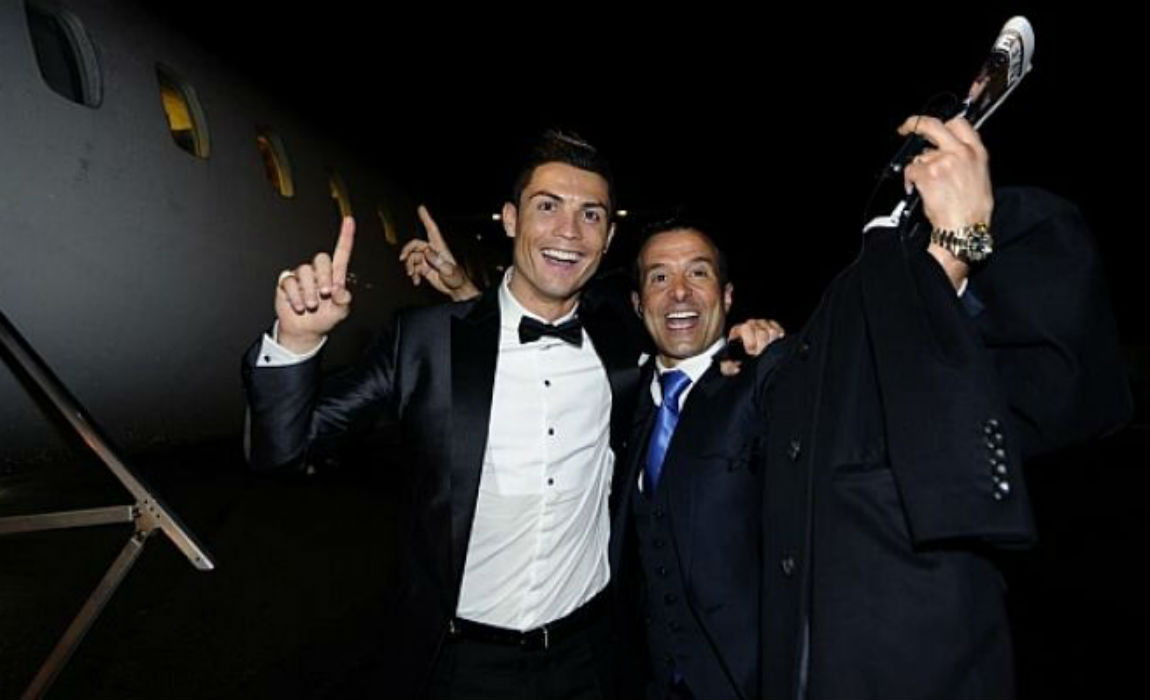 Ronaldo has been under surveillance from the Spanish authorities over alleged tax fraud over a period of 18 months.
Gestifude has stepped up to prove Cristiano's innocence asserting that the 3 time Ballon'dOr winner has nothing to hide.
Reports reveal that investigations are going on in the advanced stage. Ronaldo has now signed a new deal at the Bernabeu worth £43 million per year until 2021. He also has a lifetime contract with Nike worth a whopping £1 billion and owns two hotels. His business interests include an underwear brand and his own shampoo. His sponsorship deals include Armani, Tag Heuer and Castrol.
His net worth is estimated between £210 million and £230 million making him the best paid sports star in the world. Upcoming deals, investments and endorsements can see him become football's first billionaire.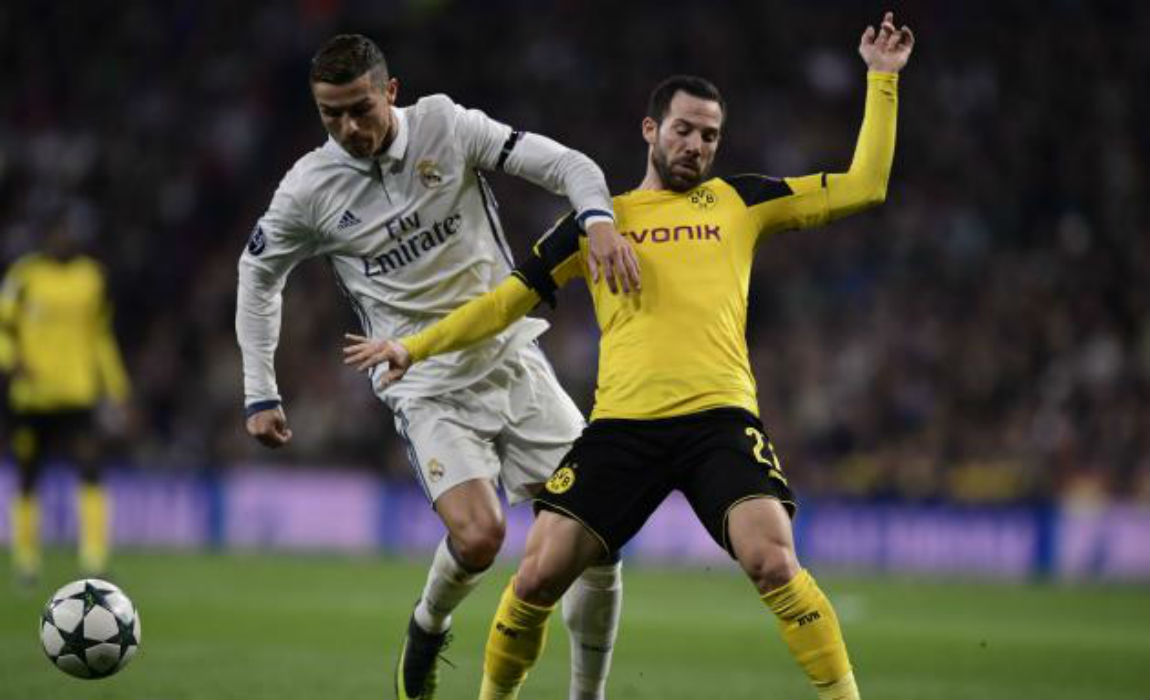 Cristiano Ronaldo had a say in the matter after the Champions league match against Borussia Dortmund stating: "You believe I am worried? He who owes nothing, fears nothing."
Real Madrid have backed their gem by claiming that Ronaldo deserves "the maximum respect."