Pep Guardiola has been too much of a tactical wizard according to former Chelsea player and manager Ruud Gullit.
The new Manchester City boss still has adjustments to make since his high profile switch to Premier league.
Life was more easy for Pep Guardiola when he was incharge of Barcelona and Bayern Munich where he earned himself domestic and continental silverware.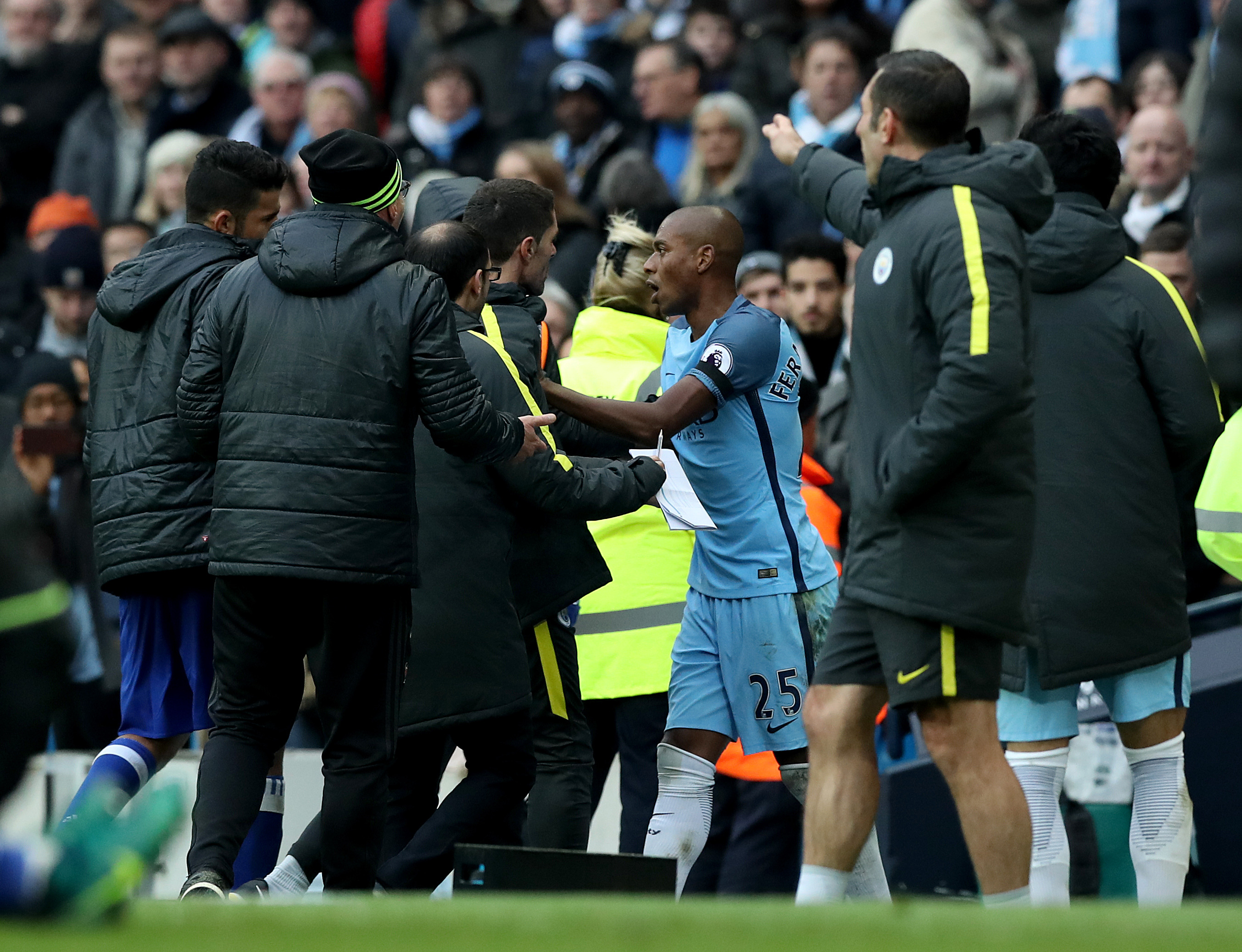 It is believed that Pep will use his genius brain to lure City out of the miserable run.
Ruud Gullit emphasized that Pep Guardiola is tinkering too much with his starting 11, especially at the back.
"The Spaniard is too much of a tactical wizard, and he does it all the time."
"He keeps changing his system between three and four at the back and he is the kind of manager who puts players in three different positions in three different matches, which is too much."
"Eventually he will find a system and things will settle down at City, but it is not working at the moment, especially in their defence."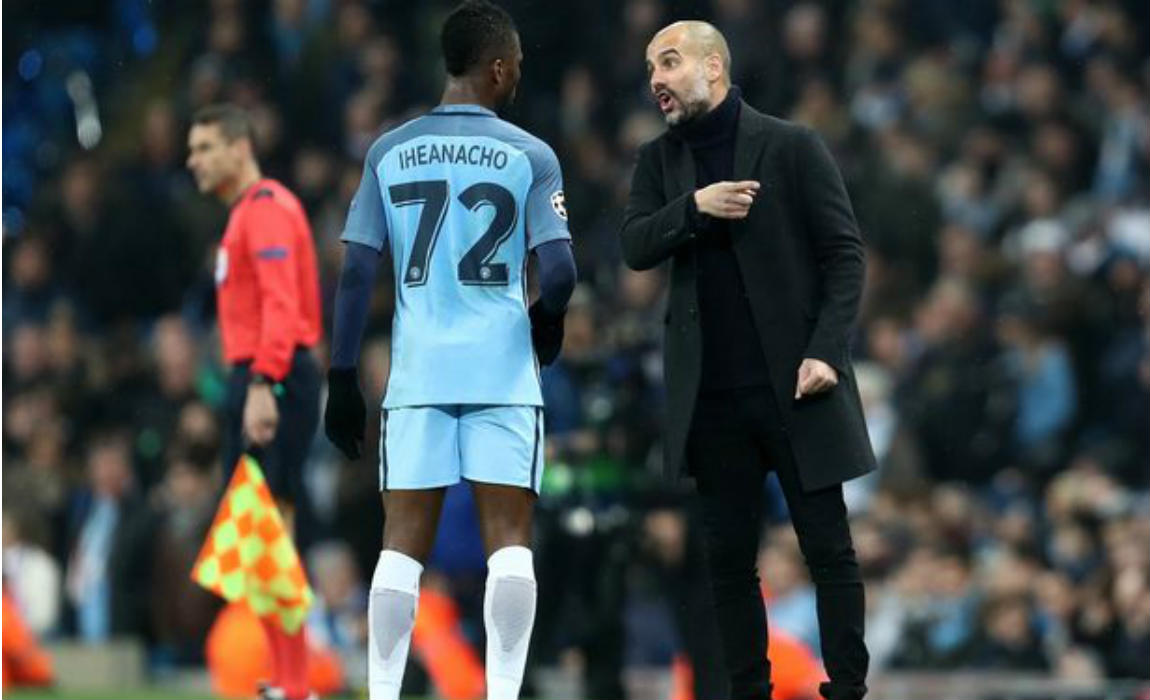 "I understand why Guardiola is frustrated because City create so many chances in all their games, not just in last weekend's defeat against Chelsea, and it looks unfair when they don't win."
"But football is not fair, football is all about winning – however you do it."
Last week's 1-3 home defeat saw the Citizens slip to 4th place in the Premier league table.
Pep Guardiola will be determined to bounce back from the defeat as he said that he learned a lot from the game. Manchester City travel to face Champions Leicester City at the King Power stadium on Saturday.