David Beckham's plan to introduce Miami franchise in Major League Soccer is facing a deadline confirmed league commissioner Don Garber.
Former Galacticos star came up with the idea to create the franchise 3 years ago but is still finding problems over finding a viable stadium deal.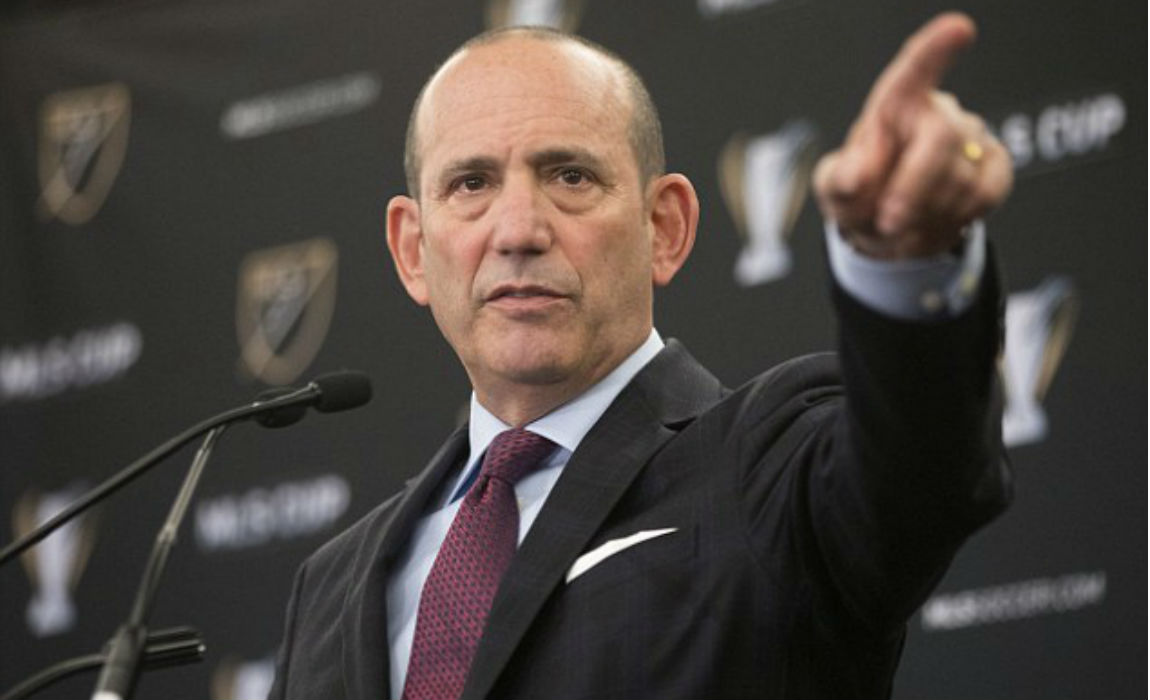 The MLS board meeting will decide if they want to expand the league with the Beckham situation on agenda.
"There is a deadline on the Miami deal. I am not going to share that deadline, it is an agreement we have with David and (his business partner) Simon Fuller,' Garber told reporters."
"But … we need to resolve the Miami situation so that we can go forward with our expansion plans for (expansion) teams 25-28 because they are team 24 and if they are not going to be 24 there are going to be a lot of things that need to move around and it is something we will discuss at our board meeting," he said.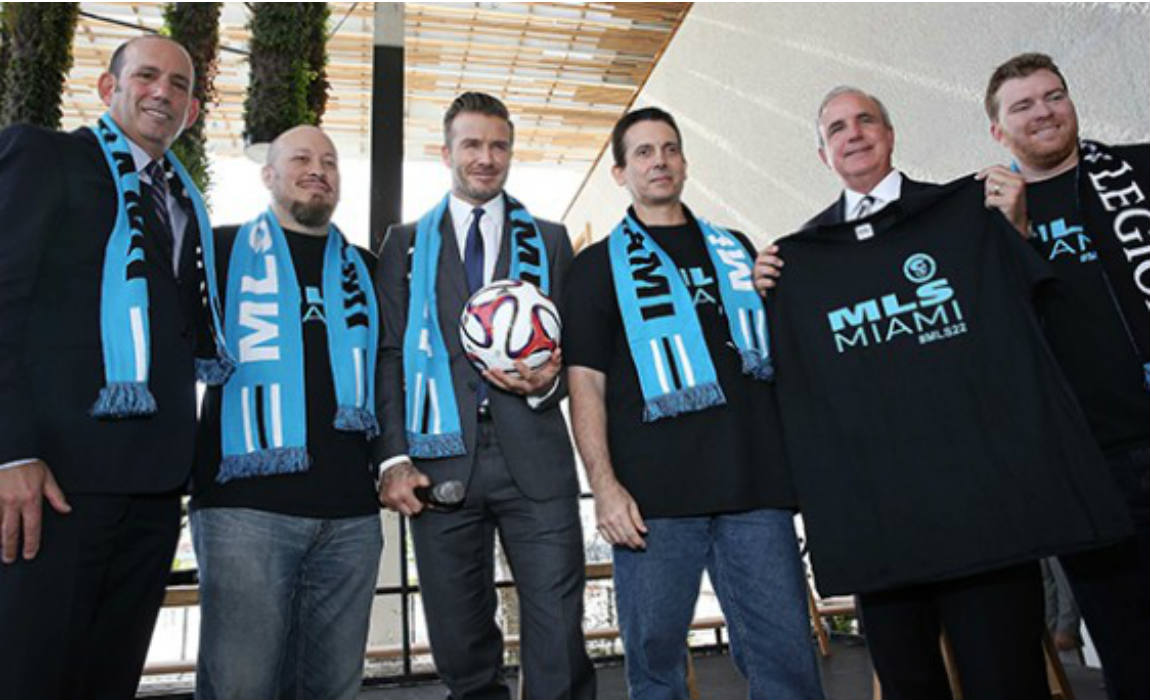 "We may or may not come out of that meeting with anything definitive that we will announce publicly as it relates to Miami," added Garber.
MLS will add its 21st and 22nd teams next season with Atlanta United and Minnesota United joining the league. A new Los Angeles franchise will join in 2018 with Beckham's Miami team projected to be the next in line.
"There is a timetable and we continue to work with our ownership group because we want a team in Miami. We try to do everything we can to ensure we have the right recipe for success as we are building clubs that we would like to be there for the rest of time," said Garber.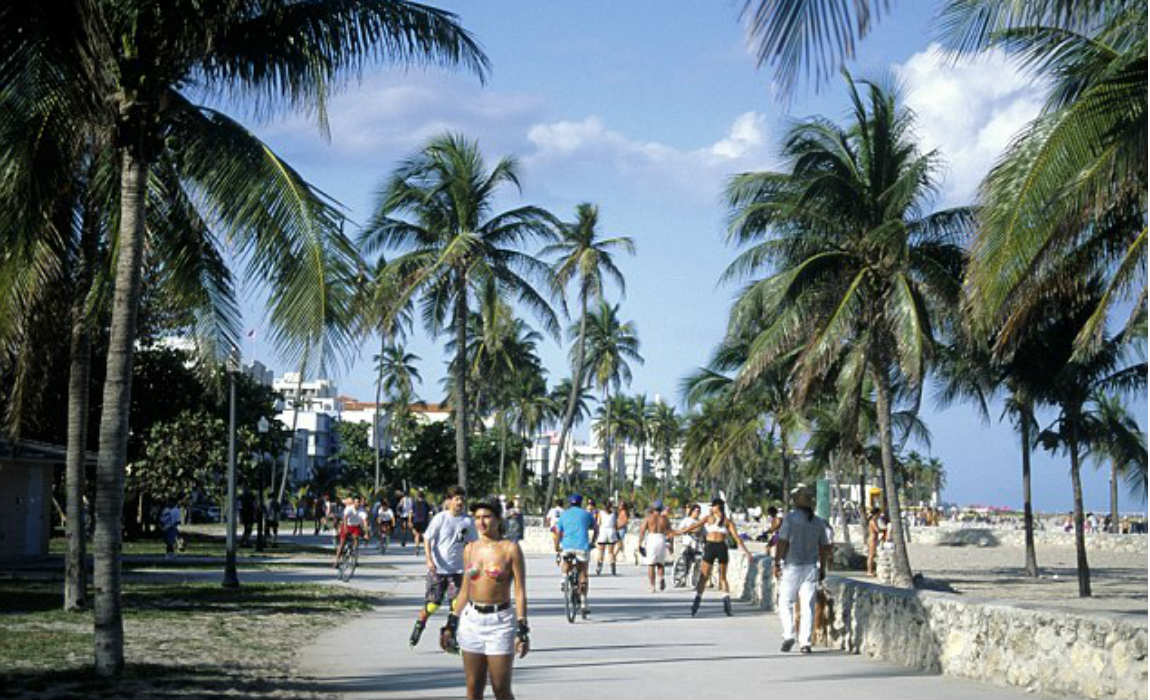 "We continue to to be very engaged there. We have reached agreement on land, we have investor groups, we have all sorts of community issues … zoning issues and it is all happening in real time," he said.
David Beckham is unable to find a suitable site for stadium construction in the south Florida city.
Will David Beckham play for the Miami club if negotiations fall in place?