Cristiano Ronaldo and Zinedine Zidane are responsible for Real Madrid's poor start this season, according to La Liga expert Guillem Balague.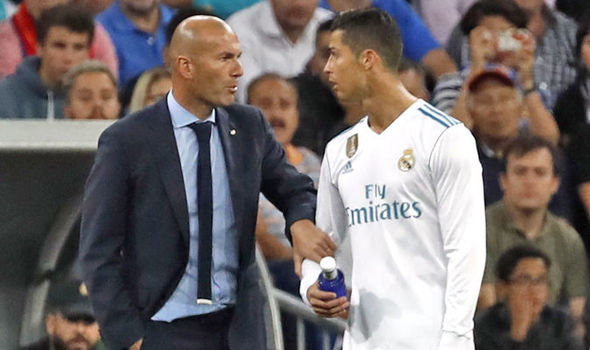 The Los Blancos have made a poor start this season and are already eight points behind current La Liga leaders Barcelona.
Zidane is now facing the heat after Real Madrid suffered a shock 2-1 defeat against minnows Girona at the weekend.
And pressure is beginning to mount on Ronaldo, who has failed to deliver so far this season – with only one goal to his name in six La Liga appearances.
Things Are Not Going As Planned For #Ronaldo This Season.#FootTheBall @Cristiano pic.twitter.com/2RCL8Csoeh

— FootTheBall⚽ (@FootTheBall) October 31, 2017
And Balague blamed Ronaldo and Zidane when explaining where the European champions have gone wrong.
"Real's 2-1 loss to Girona comes off the back of four victories so it is not a huge crisis," he told Sky Sports.
"But they lacked the right attitude – you consider the fact Marcelo did not want to play – Toni Kroos and Luka Modric missed lots of passes, there was no movement and they went to sleep after scoring first.
"On the other hand, the attitude shown by Girona was fantastic.
"Real have two main problems. Cristiano Ronaldo has scored only one goal in six games – of course, he will click at some point – but the issue against Girona was they didn't create many chances.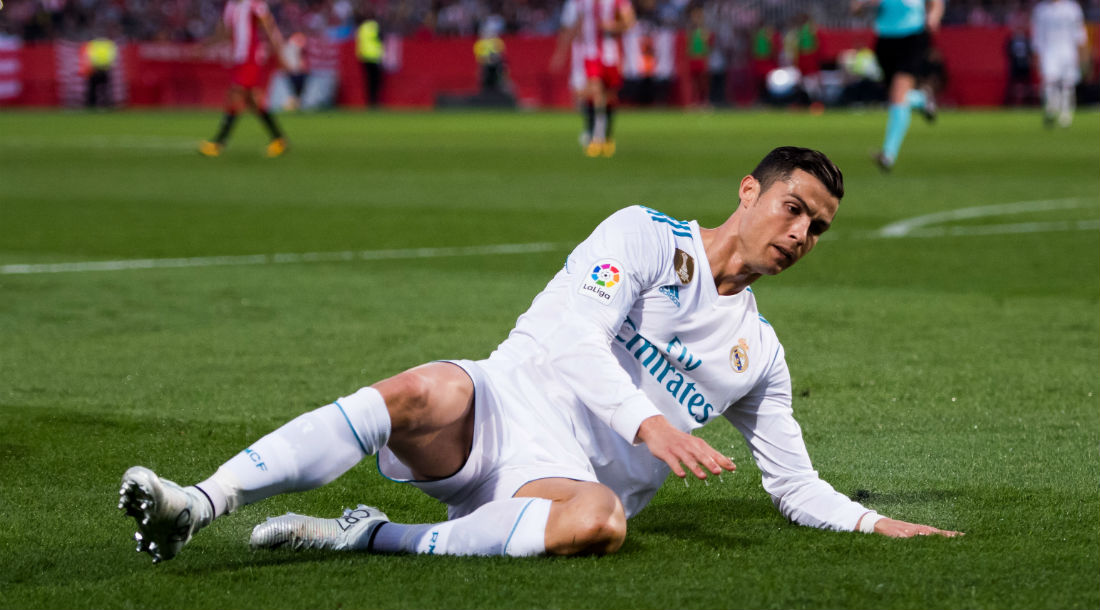 "Secondly, we have seen Zinedine Zidane [trying to] successfully keep everyone in the squad happy – that was key to their title success last season. He was brave enough to make changes and to give rest to Ronaldo at important times.
"But when things start to go wrong you need less of the man-manager and more of the coach. You don't get that from Zidane. He depends far too much on individual quality rather than the collective team."
Madrid will be looking to overturn their form when they lock horns with Tottenham at Wembley in the Champions League on Wednesday.