A Chinese Super League club was on the verge of breaking Manchester United's record breaking signing of Paul Pogba for €105 million.
The un-named CSL outfit were on the brink of signing a big name star for €120m before government regulations put an end to the deal.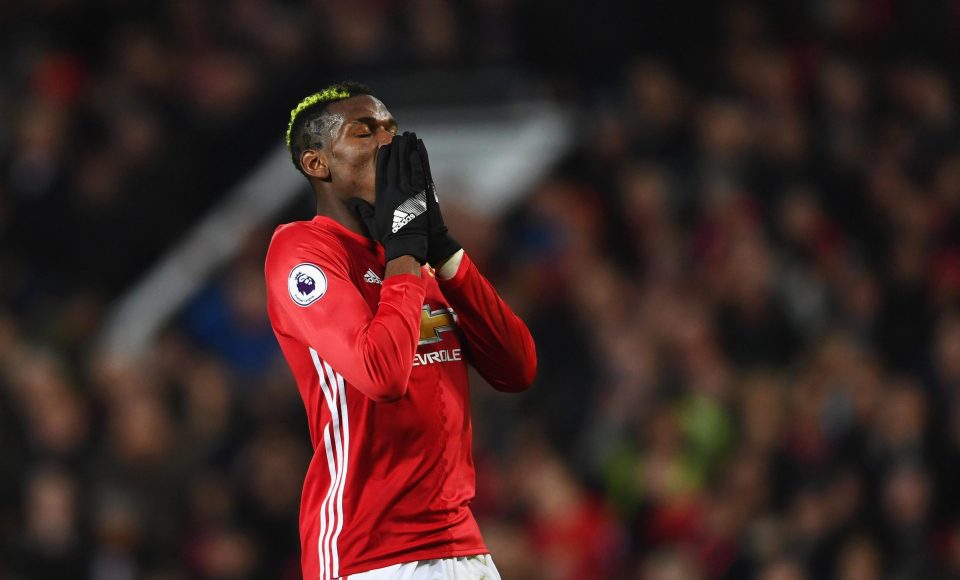 A Chinese media outlet quoted a CSL official as saying that the clubs would have ruined the global transfer market had a stop not been put.
"A string of big-money transfers in recent months have struck a nerve with high-ranking leaders who took charge of Chinese football," the unnamed source told Soccer News. "They took particular exception to those deals completed at the beginning of the year."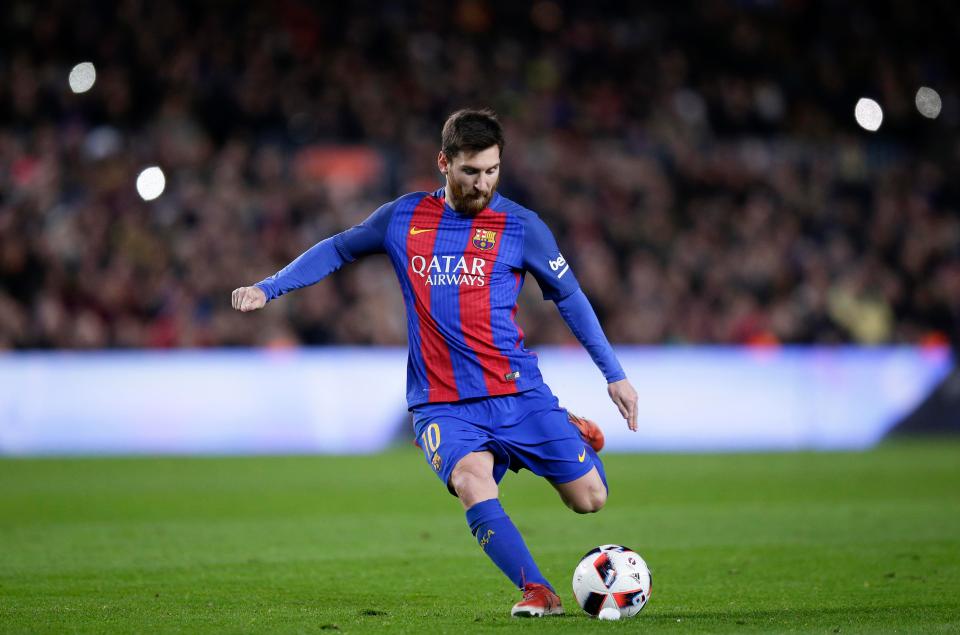 "The Chinese football association (CFA) was told to come up with new regulations to curtail the irrational investment on foreign players. To make matters worse, the Chinese national team had suffered a miserable run of results in the World Cup qualifiers, which prompted those high-ranking leaders to conclude that money is not being well-spent."
"As a matter of fact, a CSL club was about to complete the signing of a foreign player for a stunning transfer fee of €120m, if it were not for the new restrictions. The CFA were warned that the football market would be utterly ruined if the shopping spree goes on."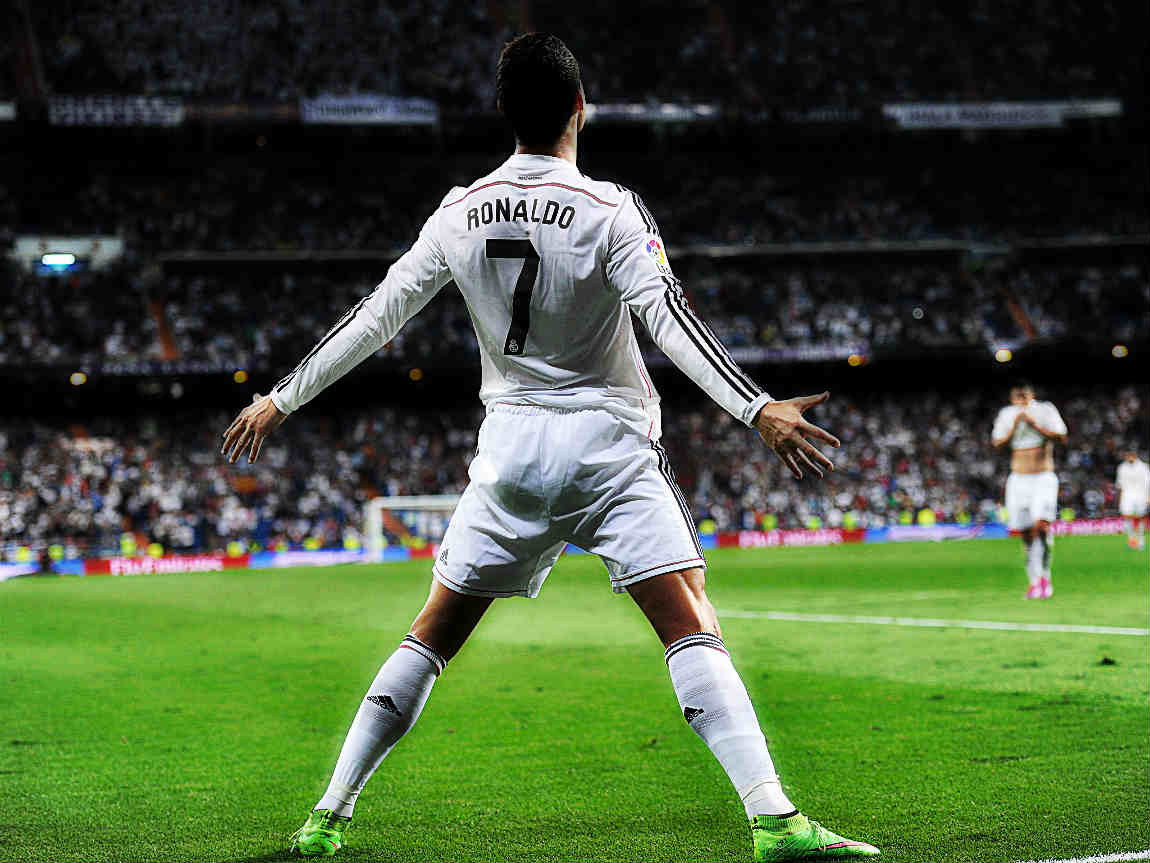 "And it's worthing mentioning that even some state-owned enterprises are burning money without any restraints, which sets a really bad example."
"For all the negatives though, new regulations are the only and the most effective treatment to cure the illness of abnormal investment."
Oscar, Axel Witsel and Carlos Tevez were the high-profile signings for this month from the far-east clubs.
Tianjin Quanjian also recently revealed that they tried to sign the likes of Diego Costa, Falcao, Edinson Cavani and Karim Benzema.