A footballer's life is not as simple and luxurious as it looks from the outside, as was the case with Everton star Yannick Bolasie.
Sometimes money is not that easy to come, no matter how good a player you are – don't believe us ask Yannick Bolasie.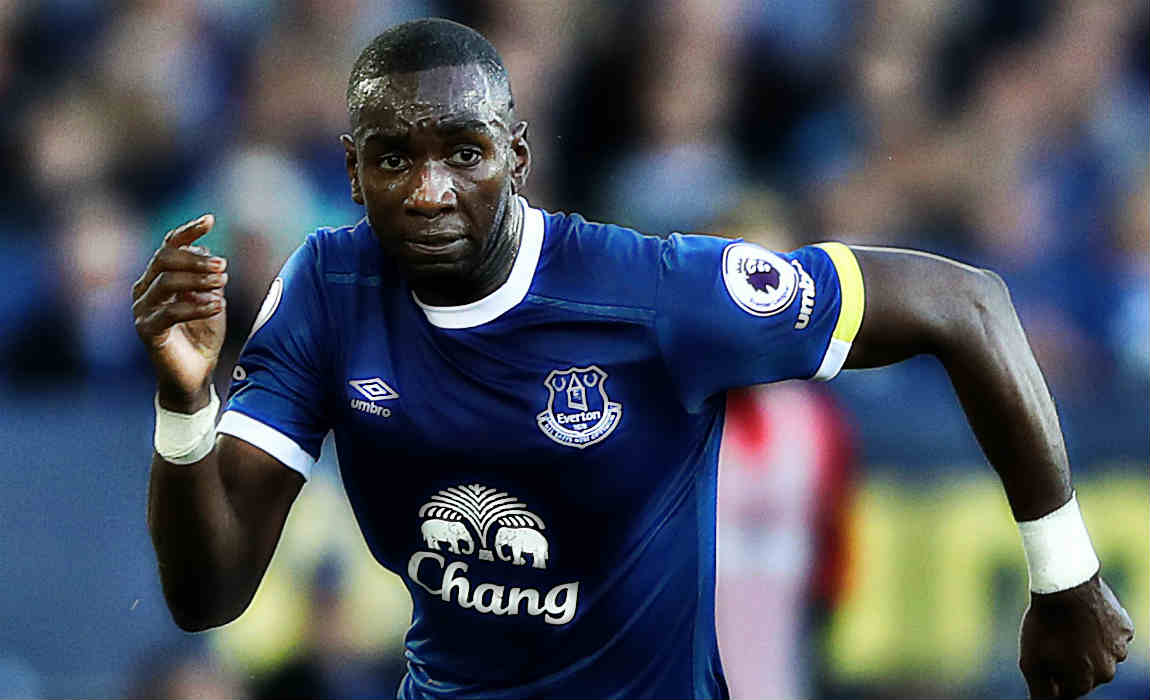 The Congo international had a weird clause in his contract during his early days in English football.
During his time at non-league club Hillingdon Borough Yannick Bolasie was paid in burgers instead of money.
The Everton star made his way to the Goodison Park after plying his trade with Pkymouth, Bristol City and Crystal Palace.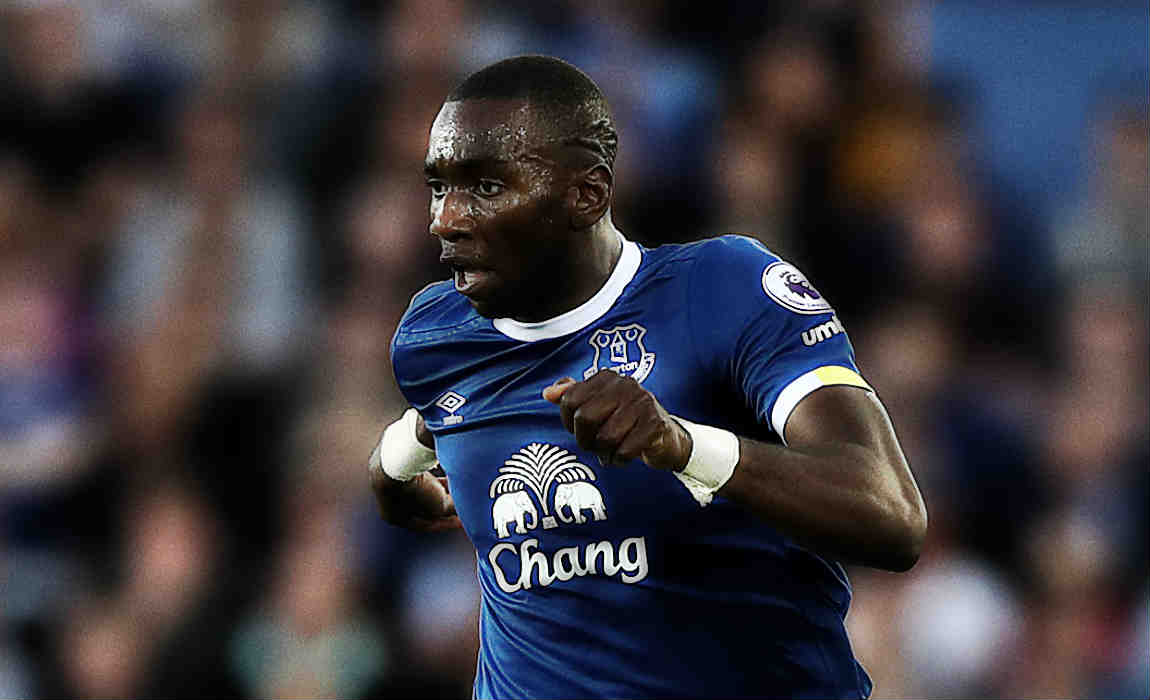 Although he is making good money now, he used to be paid in the form burgers just a few years back.
Chairwoman Dee Dhand revealed the situation when she told, "I wanted to sign him for £20-a-week but others didn't agree.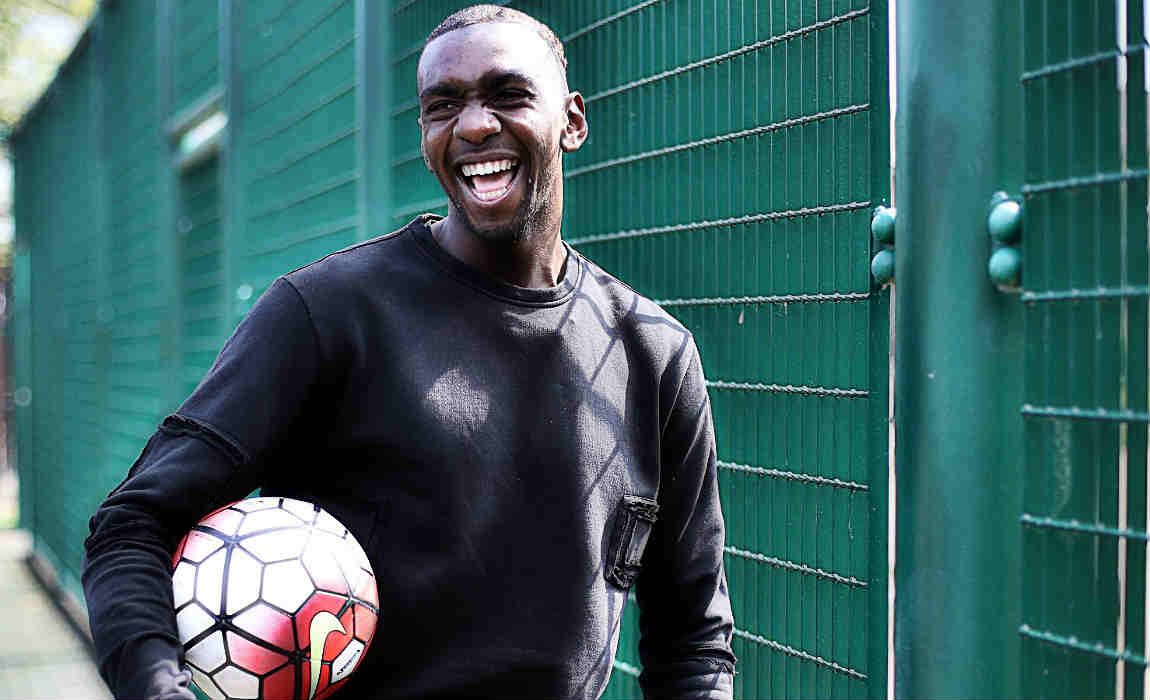 "I ended up giving him a burger for every goal. He once scored eight, so he shared them with his team-mates."
Bolasie has scored just once in 14 Premier League games this season, perhaps Toffees boss Ronald Koeman should adopt a similar payment method to bring the best out of the Congo star.