Former Chelsea and Manchester City striker, Daniel Sturridge has revealed the secrets behind Liverpool's success this season.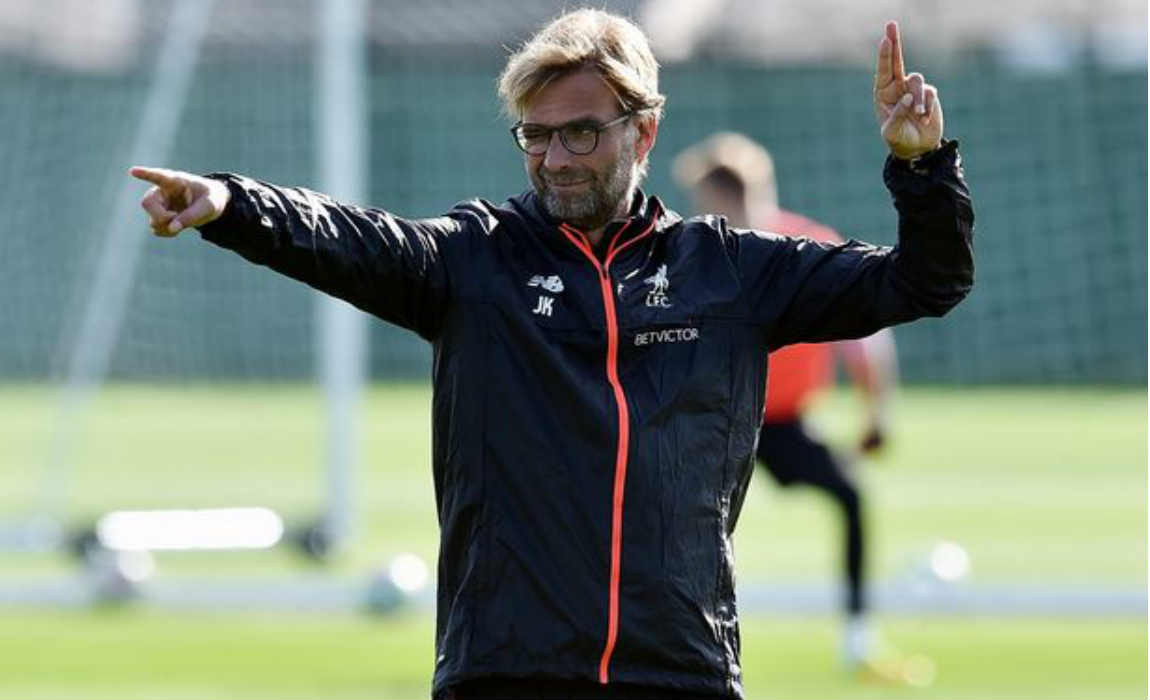 Jurgen Klopp has taken only four months of a full Premier league season to reach the top of the league table. Sturridge believes that Klopp's double sessions and the strong emphasis on tactical battle plans is now paying off.
"It's very tactical based," Sturridge said. "I couldn't tell you the last time we played five-a-side."
"Maybe the day after a game, the players who didn't play will go four v four, but we never really have small sided games."
"We might do a shooting session but there's a lot else going on with the passing that's involved. You have to be on point. You need to be focused. You don't want to be the one who messes it up."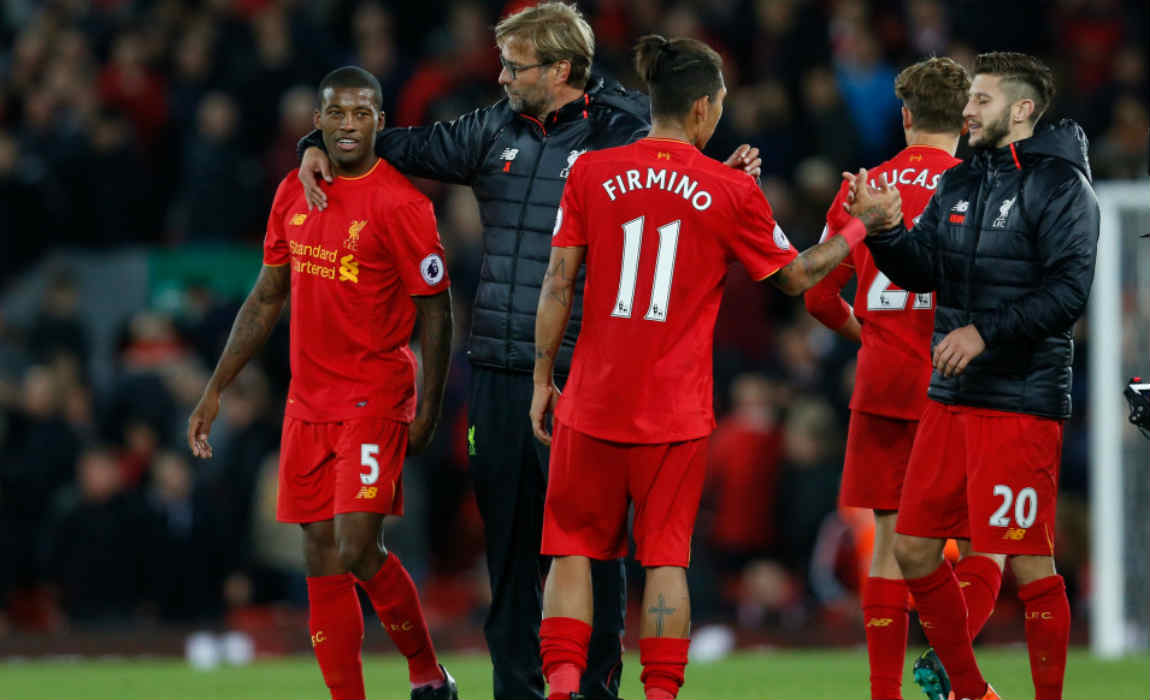 "It's very tactical, preparing for the opposition."
"In football, not may clubs do double sessions during the season but we have the opportunity to do it with no Europe and we can use that time."
"The first session is usually a bridge session for the second one. It's more relaxed. The second session is more intense."
Sturridge spoke to the Red's youth alongside Emre Can during a visit to Melwood. The England striker advised: "It's very important you study hard."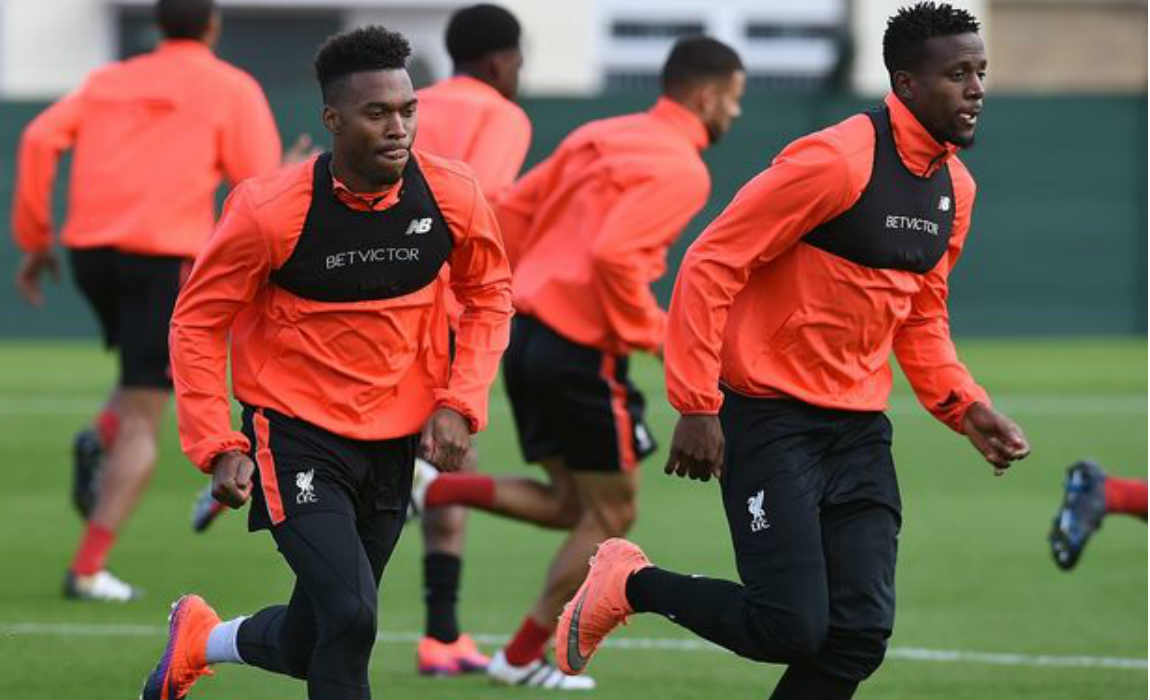 "You can't put all your eggs in one basket. Getting an education is important."
"You need to stay focused. Youngsters get to a certain stage and there are so many things going on around you – girls, nightlife, drinking."
"Everyone's set of friends has an influence on them. It can make or break your life. They are supposed to push you in the right direction and help you be the best you can be as a person."
"Have belief in yourself, work on your weaknesses and never give up."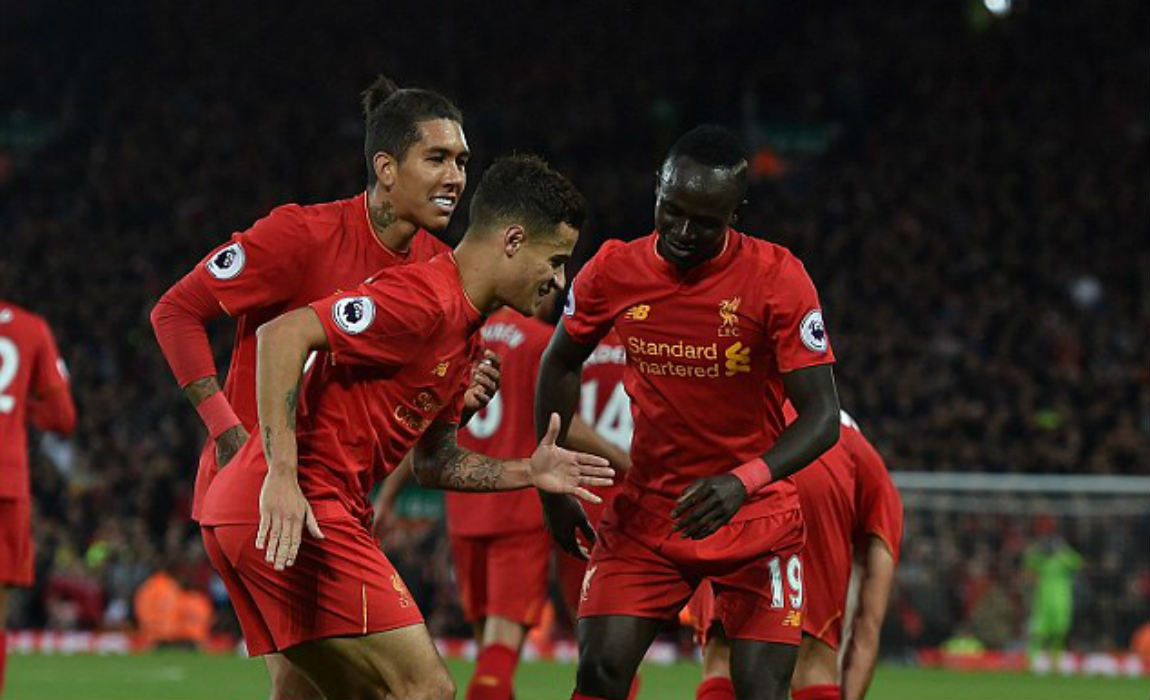 "You have to separate yourself from everyone else. Unless you are that one diamond shining amongst the dirt you won't get noticed."
His advise on coaching: "If you're going to be a coach, be a good man manager," Sturridge said.
"The majority of players like a manager who is honest with them. You need to gain the respect of your players."
"We need to understand what he wants from us and we need to buy into that. Gain that trust and then players will do anything for you."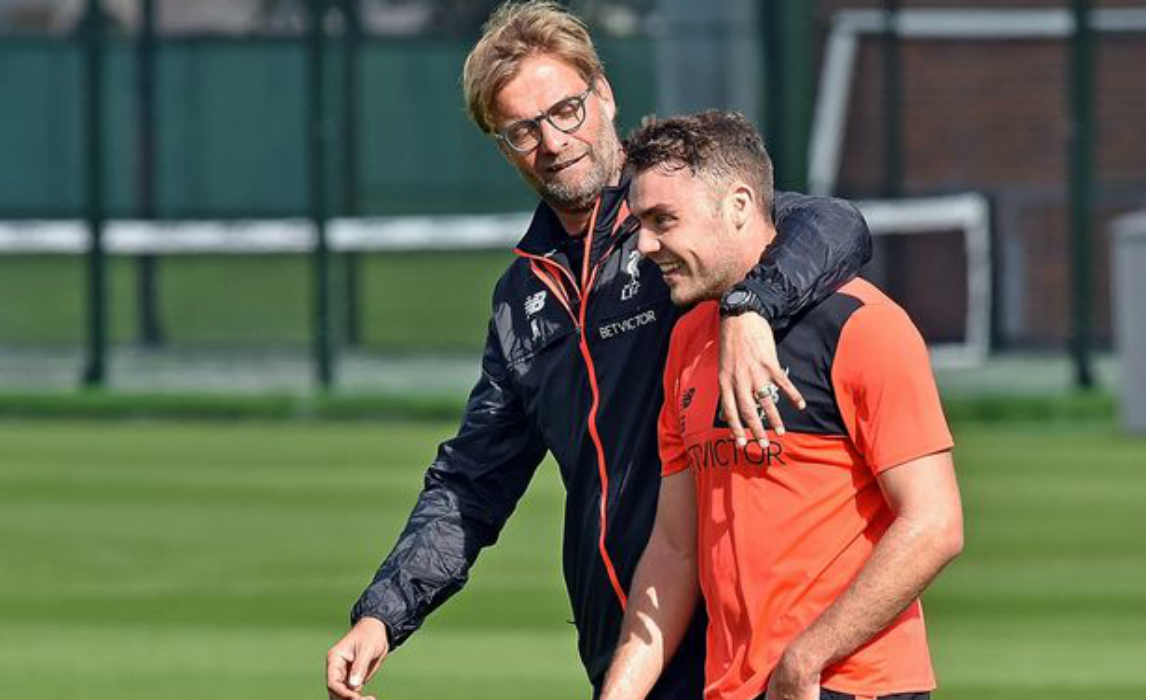 Daniel Sturridge and Emre Can are role models for various youngsters in and out of the academy.
The Liverpool FC Foundation College – based at the University of Liverpool Wyncote Sports Ground – helps teenagers with a passion for football pursue their dreams.
Under the guidance of directors MacDiarmid and David Rowe, youngsters aged 16 to 19 train on a daily basis while working towards achieving educational qualifications.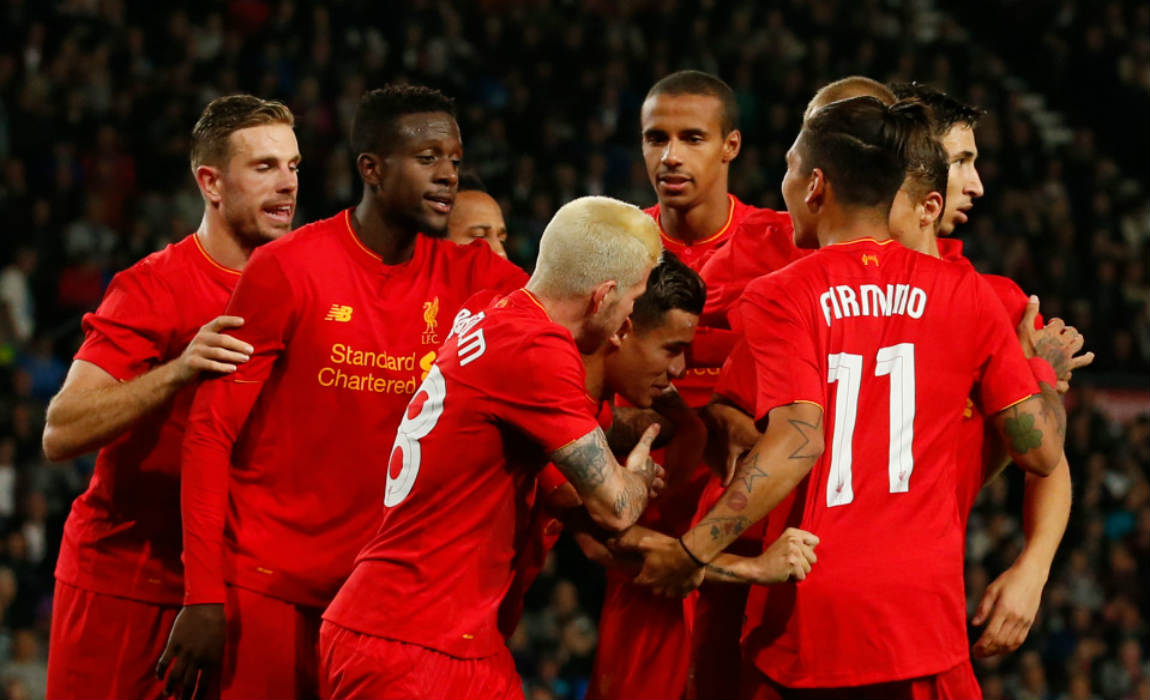 They are holding an open evening for current Year 11 pupils in the Centenary Stand at Anfield on Thursday, November 10 from 6.30pm until 8pm.