Atletico Madrid boss Diego Simeone feels that his team are no longer inferior to cross-town rivals Real Madrid.
Los Rojiblancos had been playing under Real's shadow for over two decades before being revived by Simeone, which became evident when they won the 2013/14 La Liga title.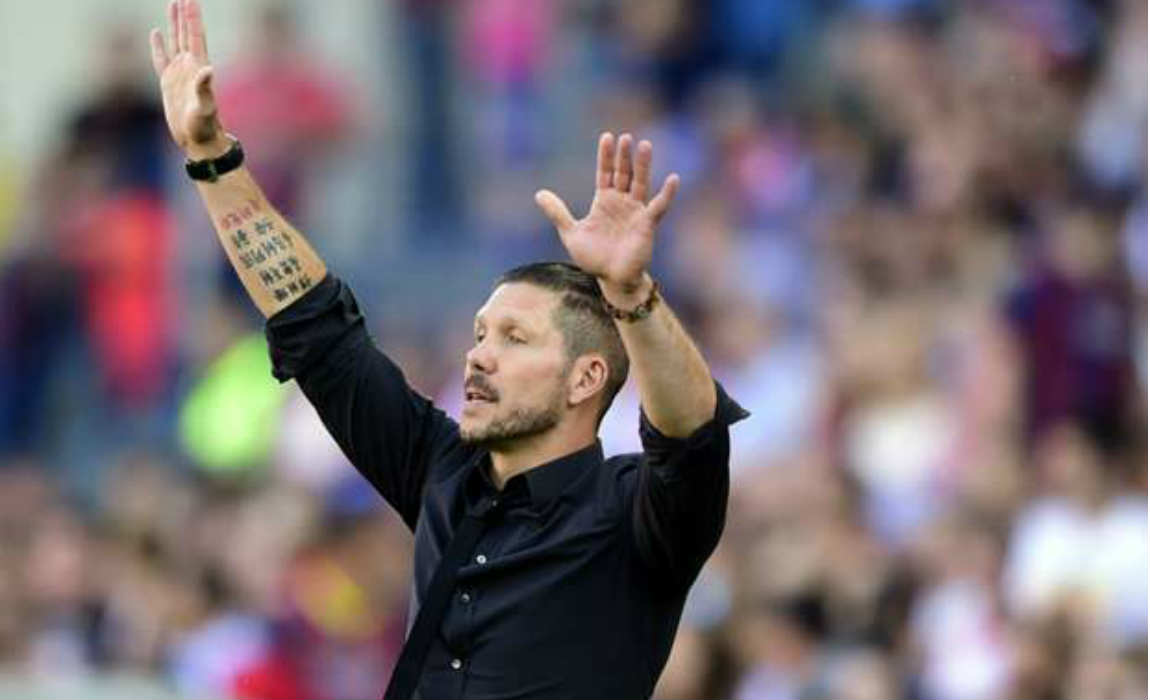 However, Atleti lost the 2013/14 Champions League final to Real, a feat that was repeated by the Los Blancos again this year – but Simeone's side hasn't lost to Real in the last 6 league games, having won four of those matches.
Talking to the media during a pre-match press conference Simeone said, "Atletico have reversed the trend."
"It's true that we were once inferior to Real Madrid, but now we are competing at the same level."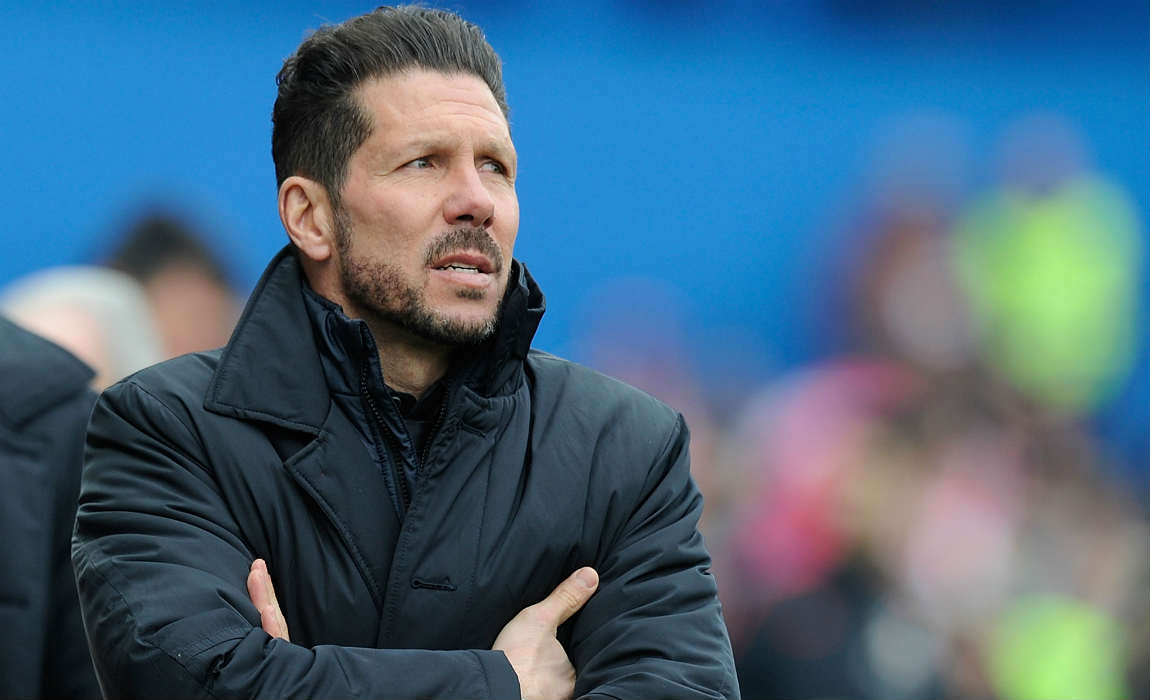 Ateletico Madrid are currently 6 points behind Real Madrid and Simeone would like to close down the gap.
"We know the strengths and weaknesses of Real Madrid," Simeone continued.
"We must know how to control our own emotions and be together to be able to perform, because we perfectly well understand what we need from this game."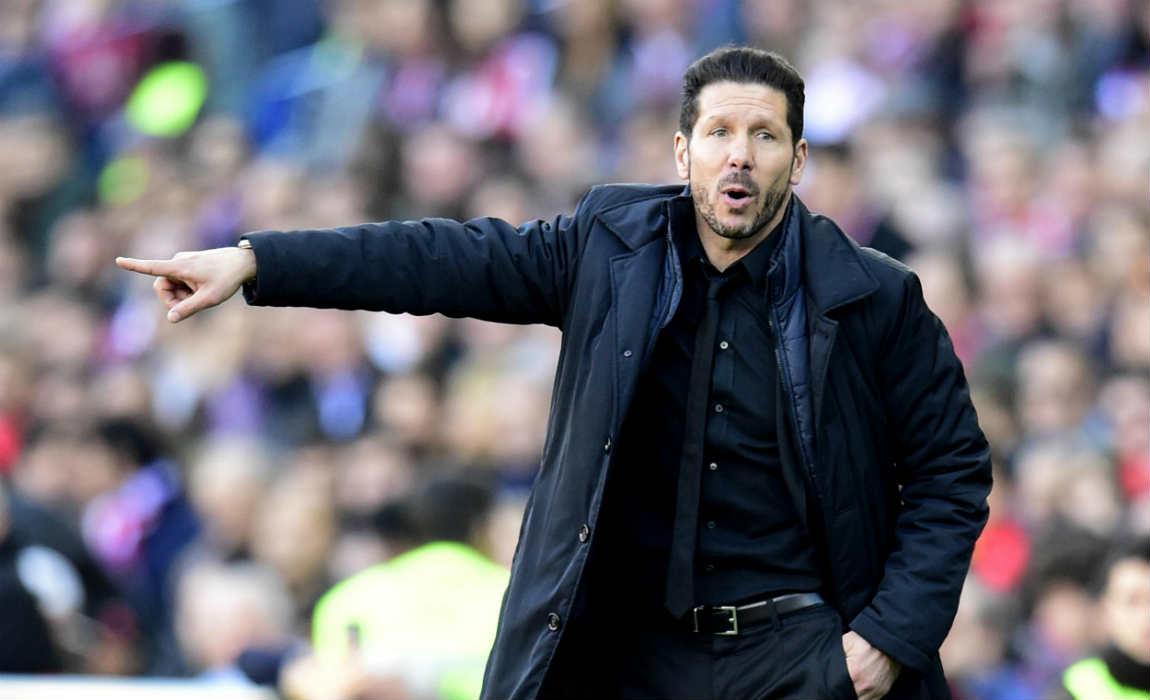 "I hope that the stadium will be the same as always because we need the 12th man."
Diego Simeone also added that he expects star striker Antoine Griezmann to play in the derby, after the French international recovered from a foot injury.
"Griezmann? He is okay, today he's been treated again but he's okay," he added.