442oons have come up with hilarious Mourinho vs Wenger – FOOTBALL RAP BATTLE ahead of the high-octane clash between Manchester United and Arsenal at Old Trafford on Saturday.
In the rap battle, Mourinho still insists that he is still 'The Special One' but Wenger accentuates that the Portuguese is no more special after Manchester United's disappointing start to the Premier League this season. Wenger also takes a dig at Mourinho's summer spendings – and especially Paul Pogba, who has found life difficult at Old Tafford after joining from Juventus.
On the contrary, Mourinho insisted that Wenger is jealous of the fact that he has won two Champions League titles and also reminded him that It has been 13 matches since Wenger beat the Portuguese.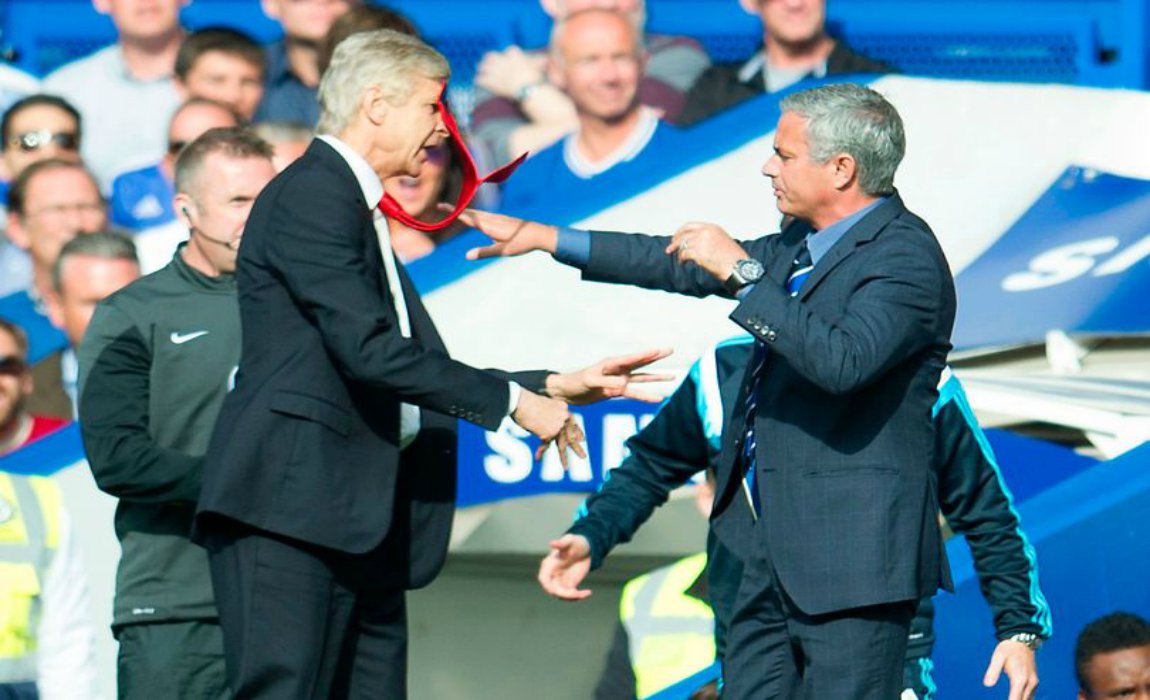 Arsene Wenger never had the upper hand over Jose Mourinho in competitive fixtures and now the Gunners are desperate to prove their mettle in the Old Trafford showdown on Saturday.
It has been 13 matches since Wenger beat Mourinho when they first clashed in 2004. The intense rivalry among the two managers has been quite overwhelming as they have exchanged comments both on and off the pitch in recent years.
Arsene Wenger has a huge opportunity to grab his first win at Old Trafford since 2006 as Manchester United are struck with injury crisis. Jose Mourinho has 6 of his players sidelined and the star striker Zlatan Ibrahimovic faces a suspension after picking up his 5th yellow card.