Manchester City boss Pep Guardiola insisted that he will never try to limit John Stones' natural game style.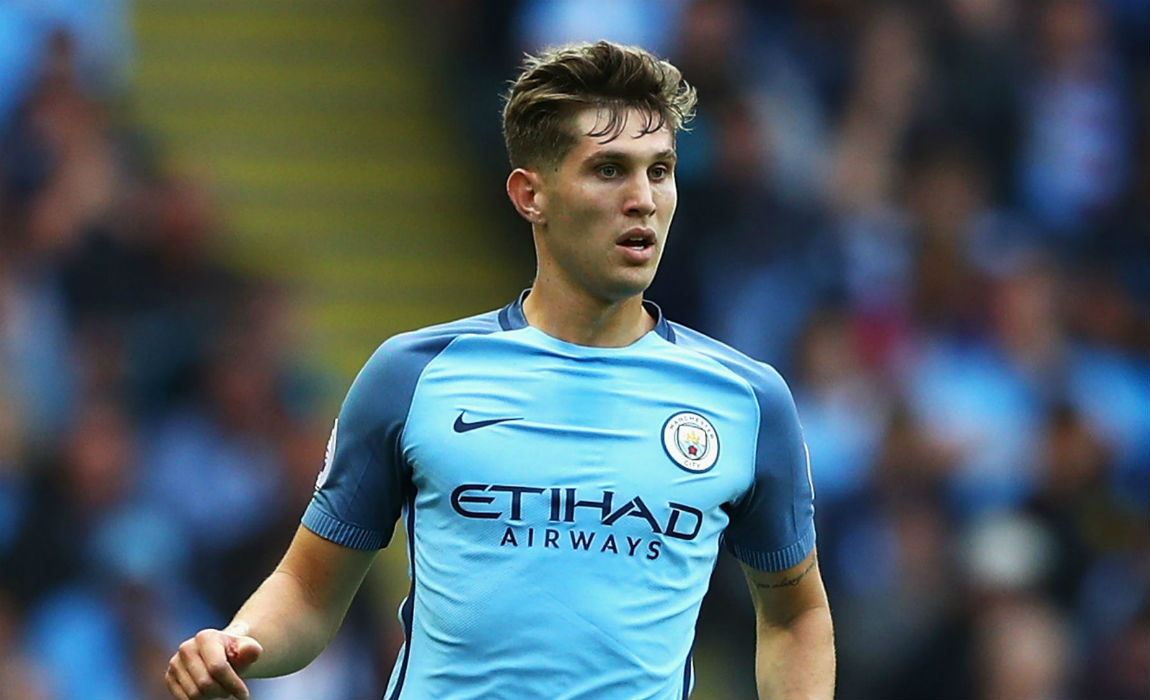 Guardiola is ready to give Stones all the freedom he needs to document his name amongst the top defenders in the world and the Spanish manager wants him to become the Gerard Pique of English Premier League.
Stones have shown sparks of brilliance after joining Man City from Everton for a transfer fee of £47.5million this summer but have also drawn huge criticism for some of his blunders during international duty for England and also in few occasions in the Premier League.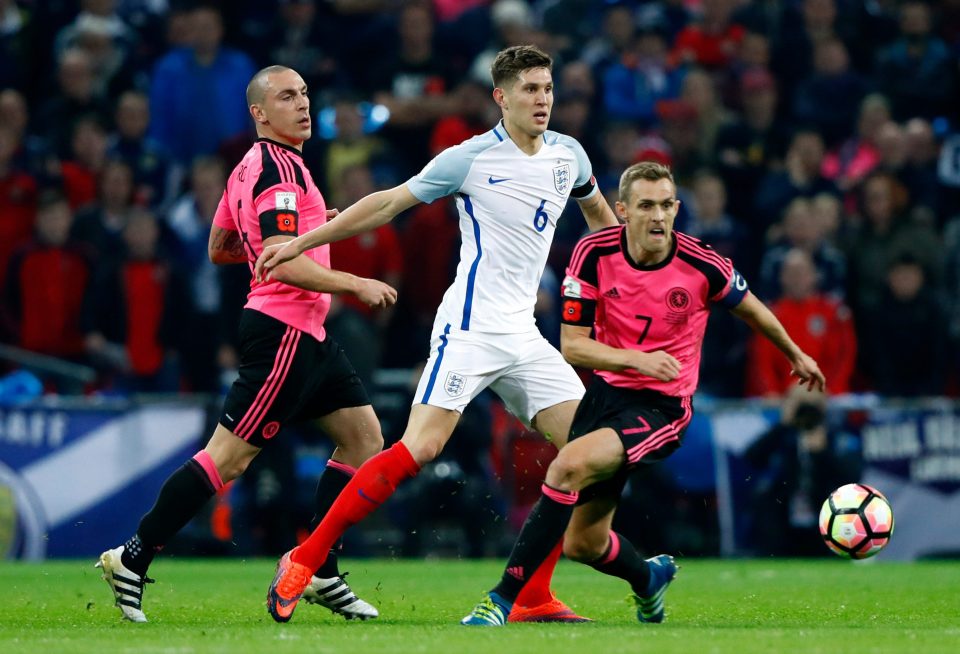 But Guardiola is ready to overlook his mistakes and give Stones all the freedom to carry on with his natural game style.
The new Man City manager Guardiola does not agree with former England boss Glenn Hoddle, who had raised doubts whether the former Barcelona manager can get the best out of John Stones.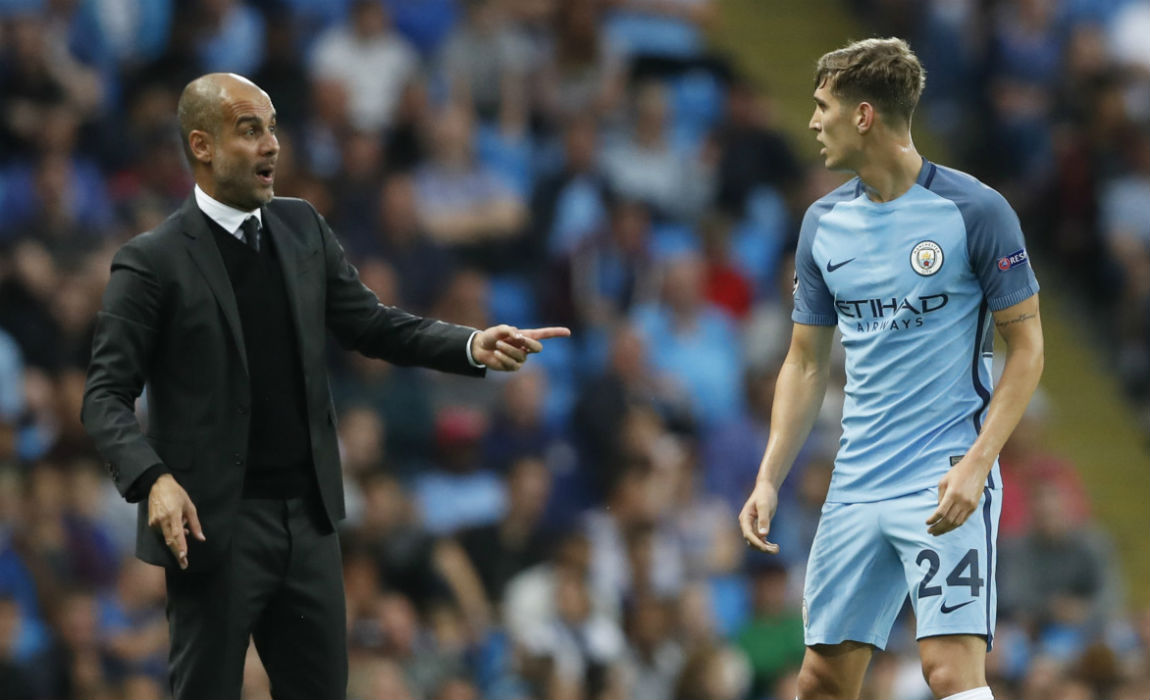 Glenn Hoddle had insisted that Guardiola is "like an over-indulgent father who never reprimands his son".  And he had claimed that Stones is not being exposed to the dangers of playing out of his comfort zone.
However, the former Barca boss came out in defence of Stones and said: "With John you cannot forget, in his career, he only played one game a week."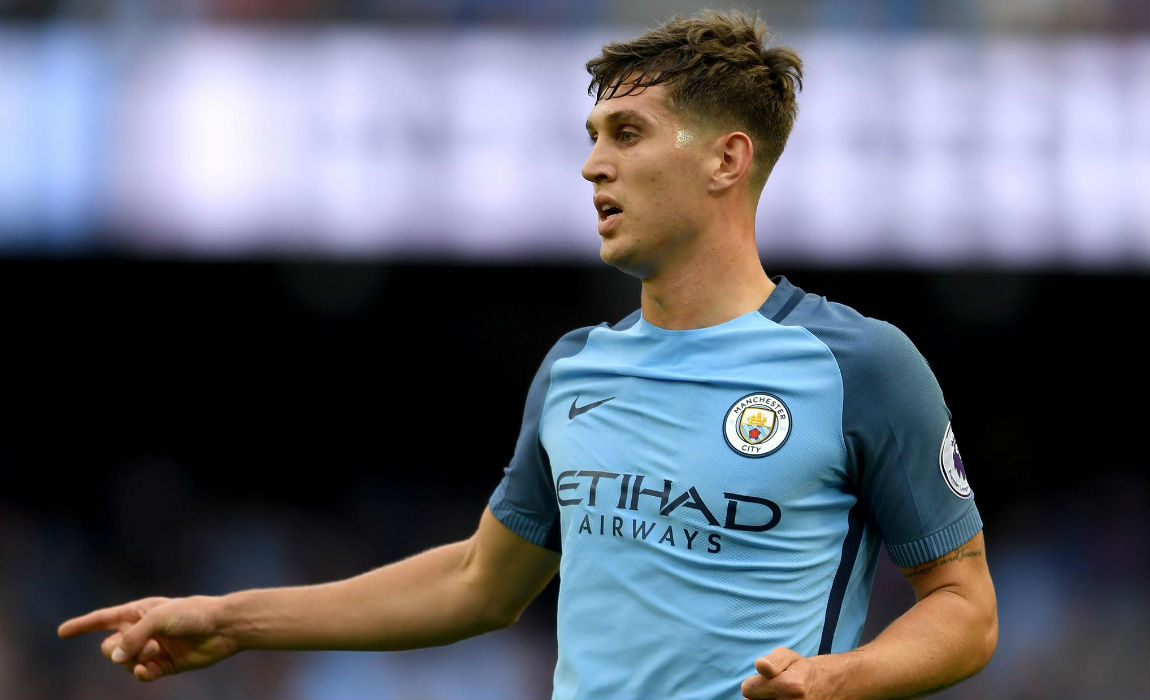 "Now he plays three games a week in places like the Nou Camp against Lionel Messi. He didn't play one minute at the Euros, now he plays 90 minutes, 90 minutes, 90 minutes."
"Of course he has to improve, but not now at the beginning. He's 22, that's what's so nice about my job to help him develop, to not discriminate in how he wants to play."
"To help him be more aggressive, how he has to drive to the ball, to pass quicker. He has to make a lot of mistakes and I will do it in the nicest way possible, for sure."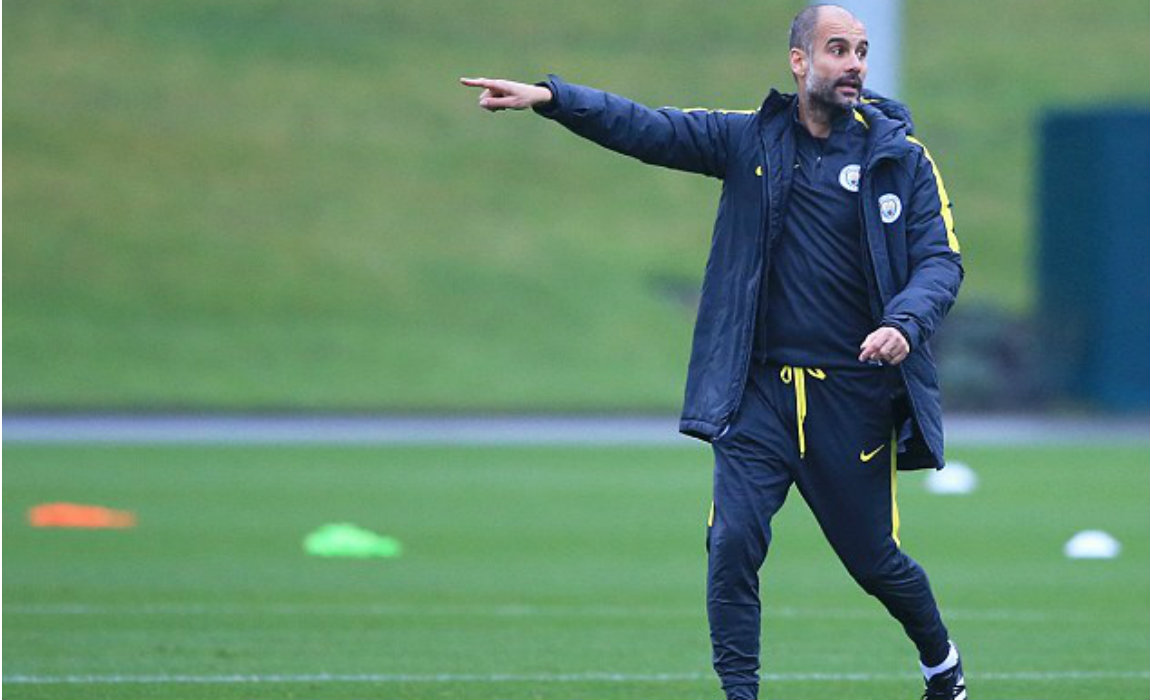 Guardiola is confident that Stones has all the potential to become like Barcelona defender Gerard Pique, who had left the Barca academy to spend four seasons at Premier League side Manchester United.
Pique made a switch back to Barcelona in 2008-09 and guided the Spanish side to clinch the treble under Guardiola that season.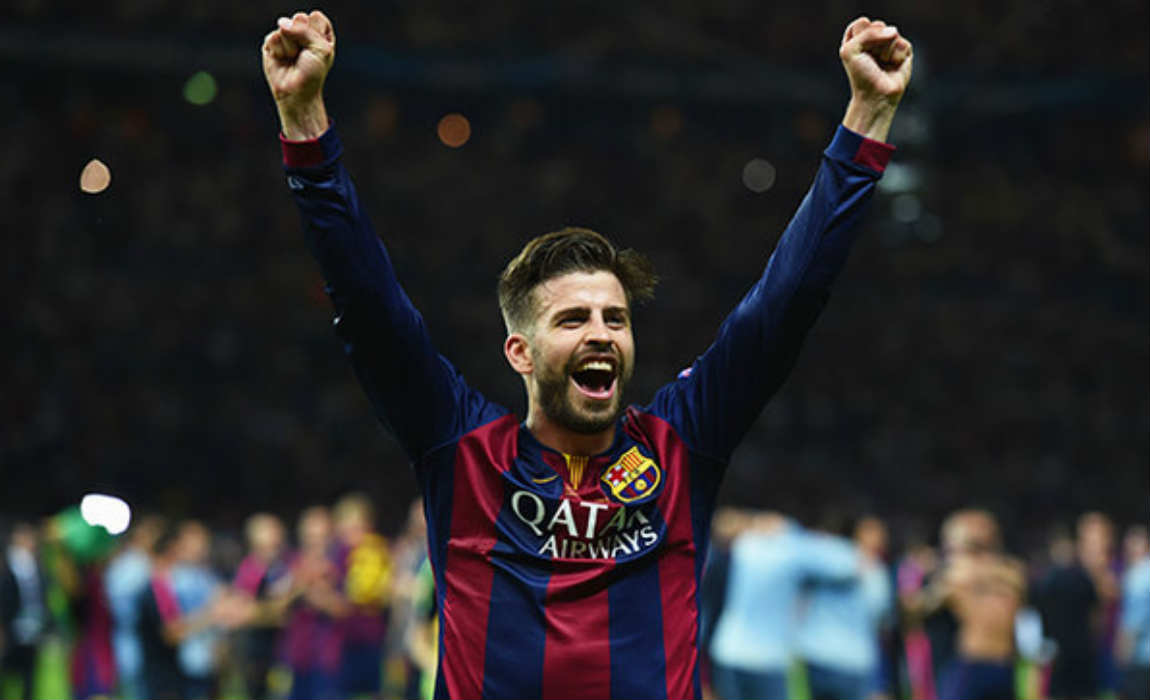 Guardiola added: "Gerard Pique, when he started, was quite similar to Stones. Gerard came to Manchester and was playing not so often. But over time he grew stronger."
"This does not happen in a day or a month, he needs time. But he is a personality that is difficult to find at that age."
"To play in big games, that is the most important thing. He is not afraid to play. That's why I think City are lucky to have this player and so I am nice to him. So nice!"