Borussia Dortmund CEO Hans-Joachim Watzke feels that Henrikh Mkhitaryan's switch to Manchester United over the summer transfer window is 'strange'.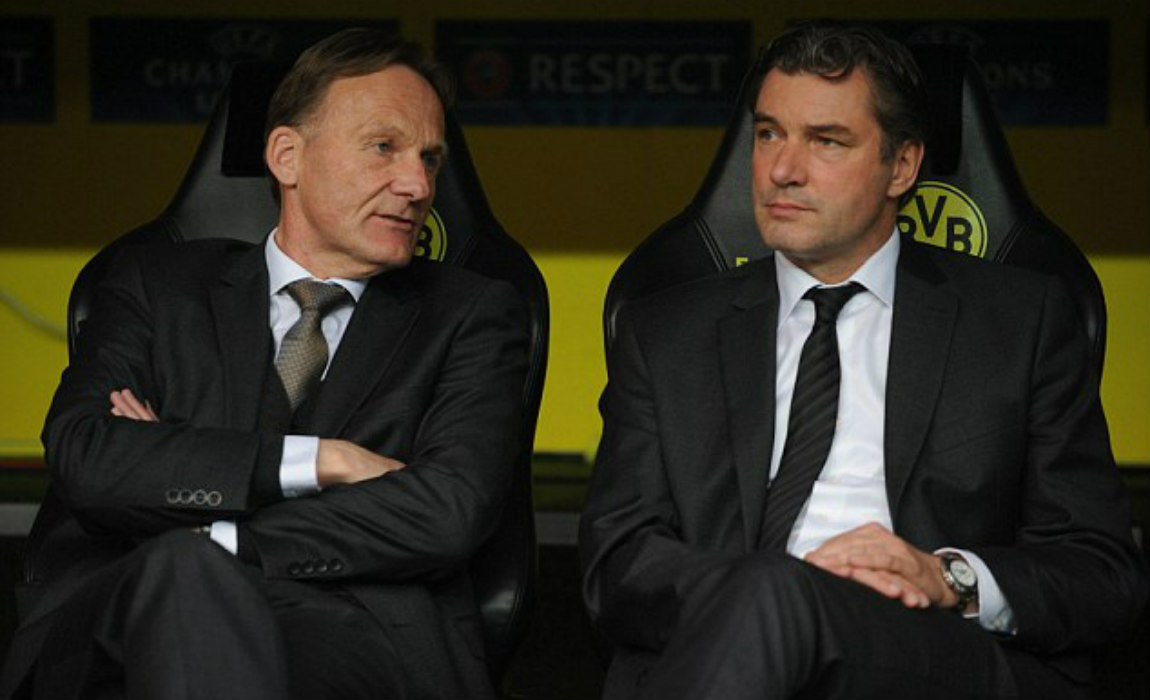 Watzke also made it clear that the club wouldn't resign the Armenian winger, if he fails to make a mark at Manchester United.
Mkhitaryan made a summer switch to Old Trafford for £26million but has failed to match the standards at the Premier League club.
The Armenian international has failed to secure a place in the first team under Mourinho and has started just one Premier League match this season. He has been out of action after pulling a thigh injury but had recovered before Manchester United were held to a goalless draw at Anfield against  Liverpool.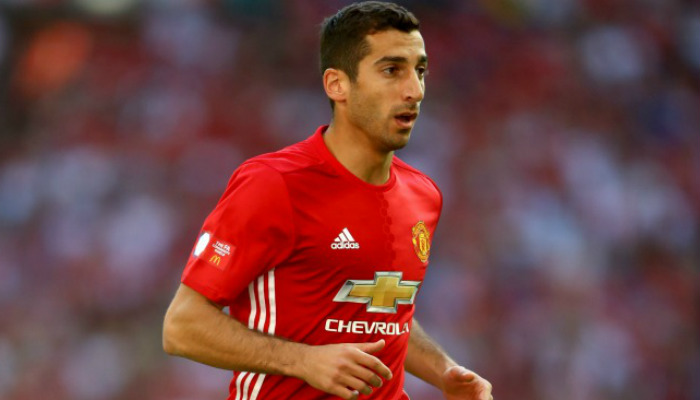 Resigning former players is a common tradition at Borussia Dortmund and currently they have taken back Nuri Sahin, Shinji Kagawa and Mario Gotze – all who left the club but had to return after failing to adapt to the philosophy of other clubs.
But now it is clear, that Dortmund have closed the doors for Mkhitaryan, if he ever wants to rejoin his former club, with club CEO Watzke asserting that the Armenian has spoiled the relationship after his 'strange' decision to join the Red Devils.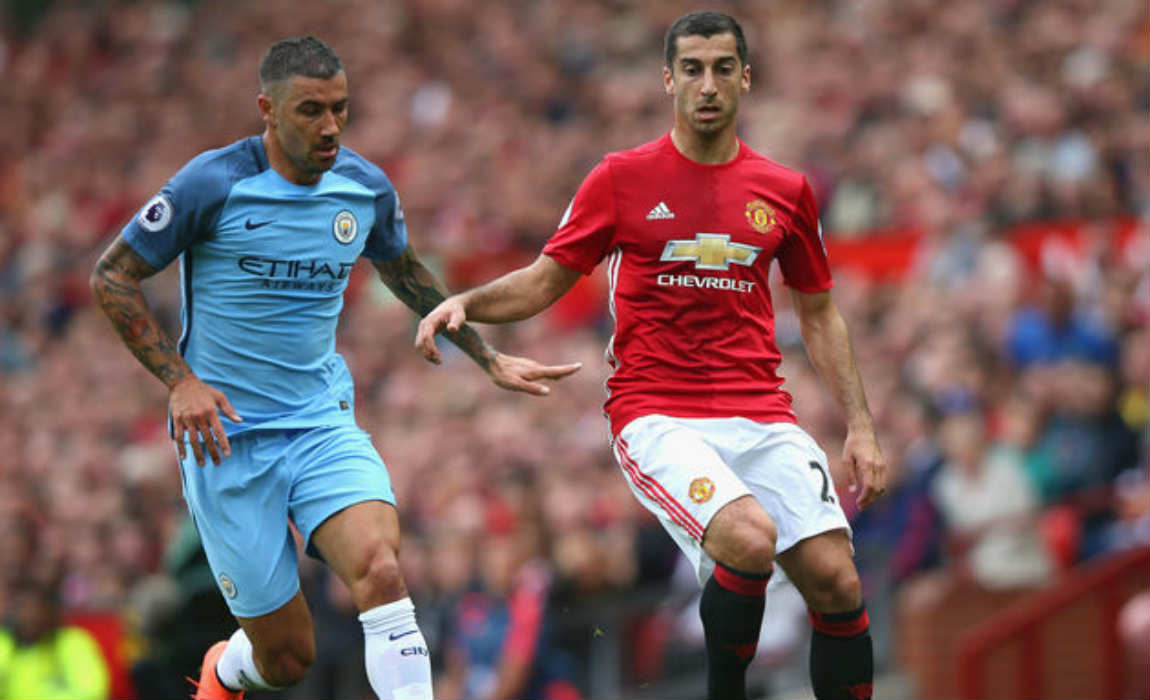 When asked whether Dortmund would resign their former player one day, Watzke said: "No. Any intelligent player should consider in advance what kind of environment they are moving to."
"When you are playing in surroundings where things are working for you, like in Dortmund, then it is quite strange to give that away again once things have finally started to work out for you after a long time settling in."
Watzke also accentuated that it was Mkhitarya's decision to leave the club and it had nothing to do with his agent, Mino Raiola.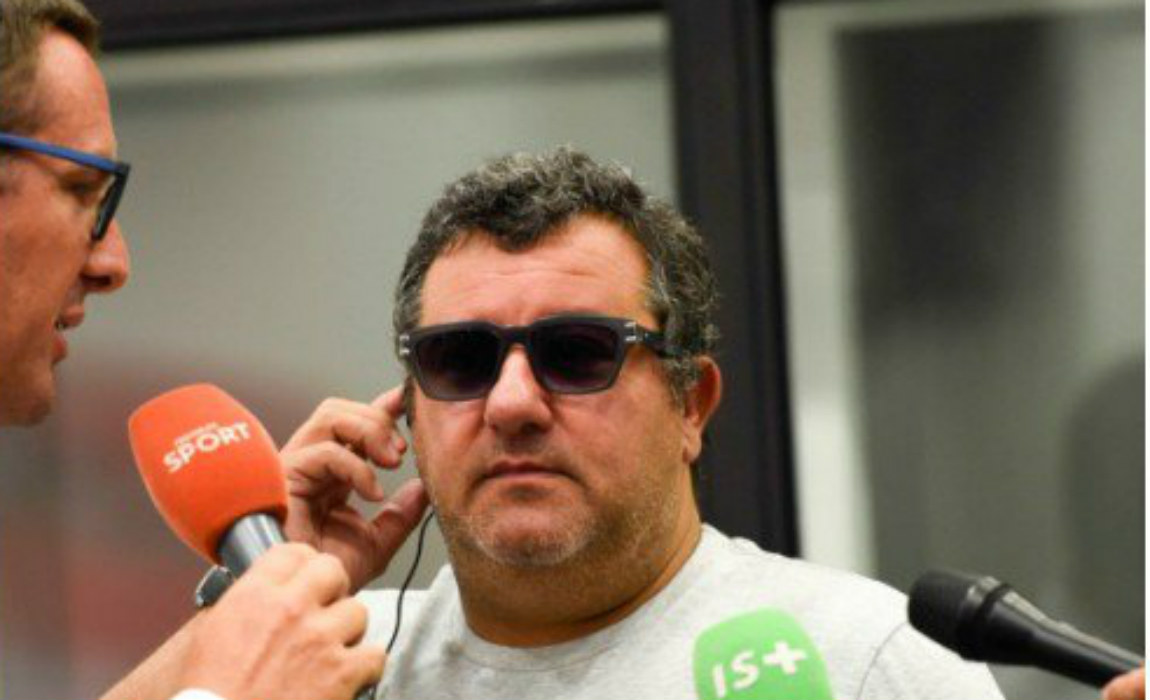 But, the club CEO also took a jibe at Mino Raiola and branded him as a 'brute'.
Watzke added: "In Mkhitaryan's case it was the player's decision. Raiola is intelligent, and he's a brute.
"He has a certain business model, but we knew that already when we sat down because of Mkhitaryan. You know what you have with him. Raiola acted correctly."