West Ham's midfielder considers himself as the best player among all his pals. He has risked the rage of all his fans, specially his female fans by showing off his rampant love life.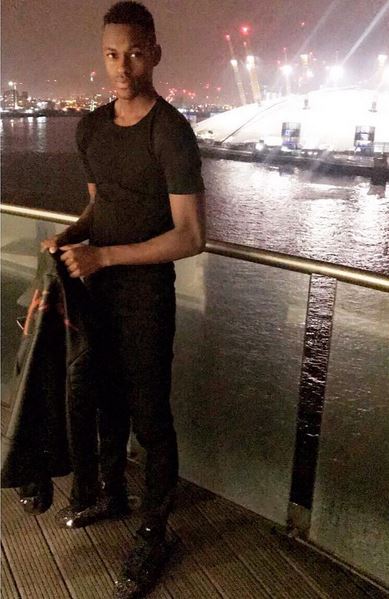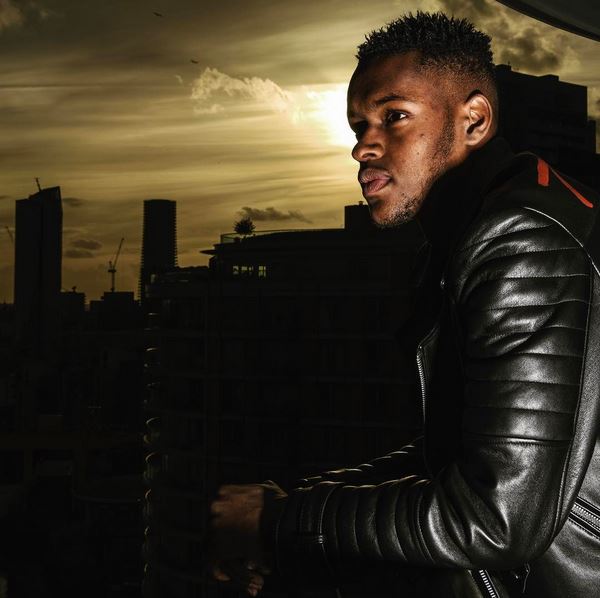 The Swiss international told how he takes pleasure in shopping for designer clothes and drive his imported BMW around London.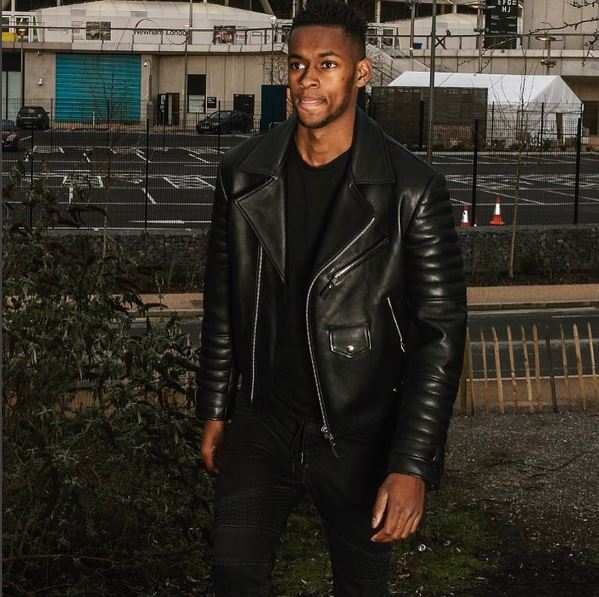 "London is a great city. It is wonderful, much better than the little town of Fully where I grew up, and there are so many people.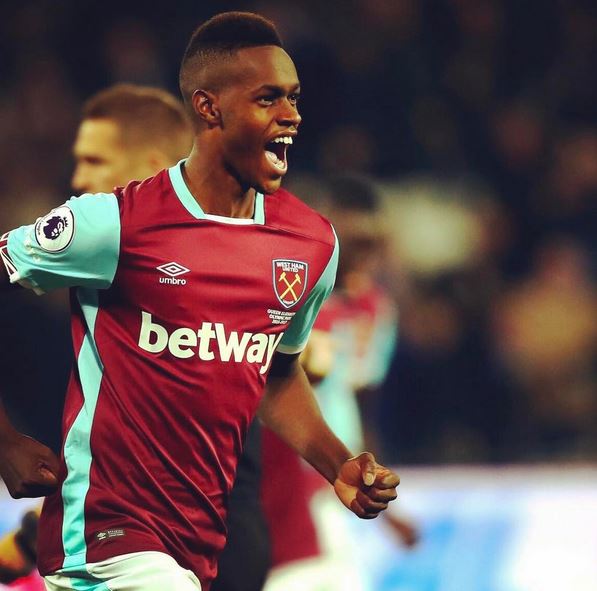 "There is a terrific shopping centre near me at Stratford. I love going there to stock up on trainers and clothes."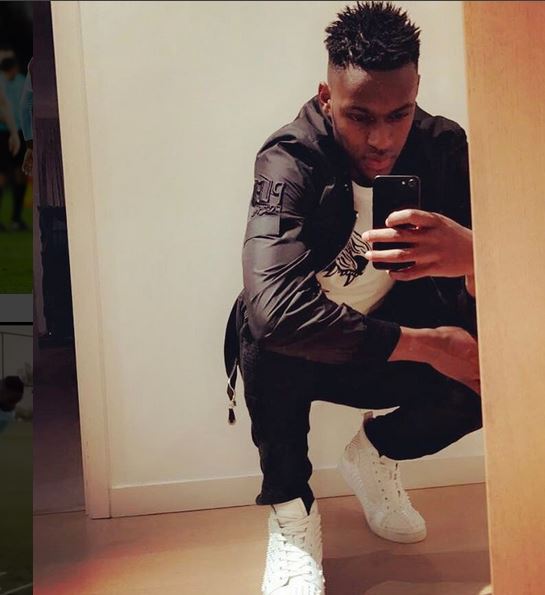 "My favourite brands are Christian Louboutin and Nike for shoes, plus Philipp Plein and Kenzo for clothes."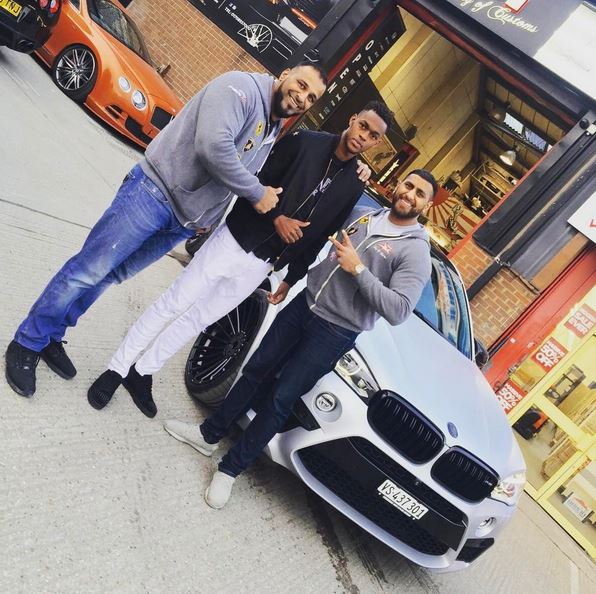 "The streets in London are hopelessly congested after 5pm.  If I want to go to Oxford Street it takes me an hour to go a couple of miles."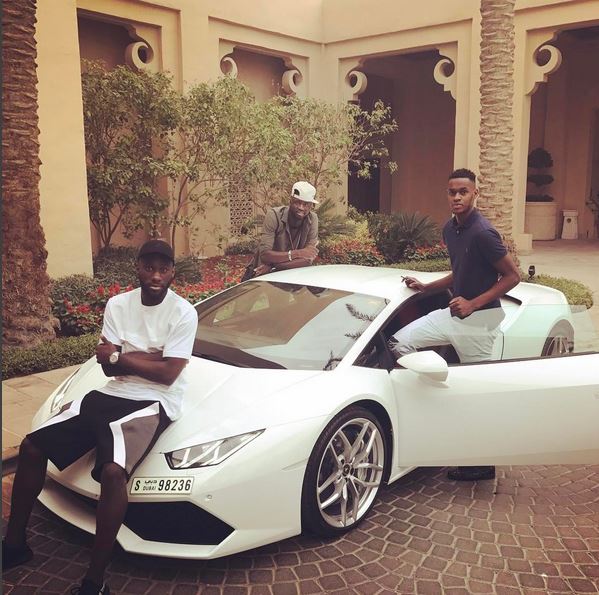 The midfielder loves to enjoy the view of the O2 Arena from his apartment in London. He is under contract at the London Stadium until 2020.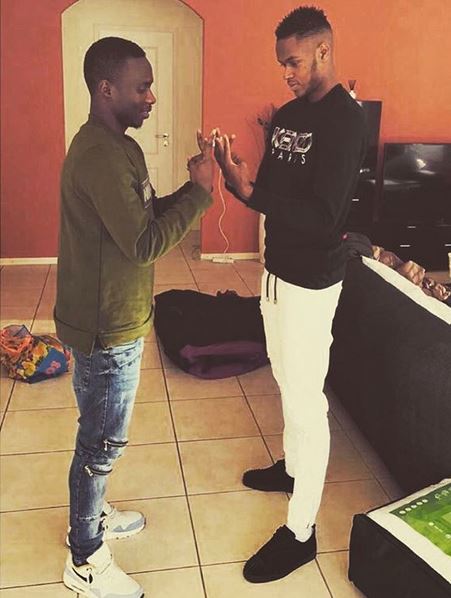 "I have no desire to return home. I can see the O2 Arena from my apartment, and I want to go to a concert there as all the big names play there – Drake was there recently."
The 20-year-old international joined Slacen Bilic's side for £5.5million last summer.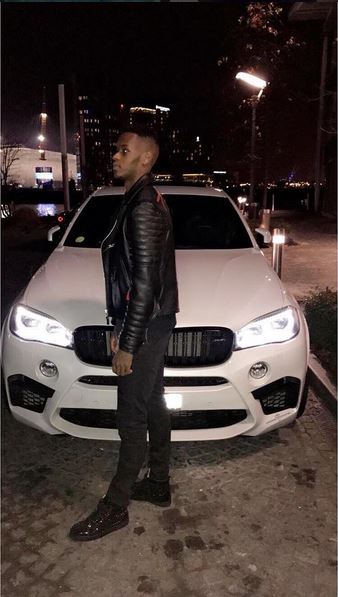 He has many footballer cousins like Gelson, who played for Manchester City, Manuel Fernandes and ex-Sunderland midfielder Cabral.
"There may well be a tube station nearby and the Docklands Light Railway near my front door, but I prefer to drive my car."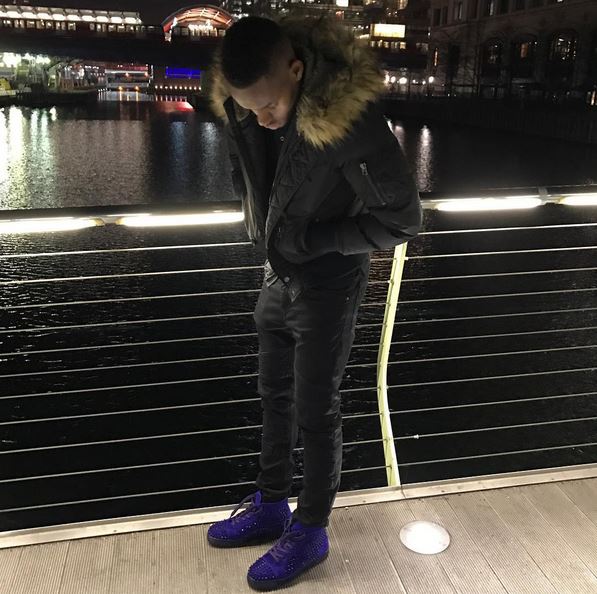 "My cousin Gelson arranged to bring my white BMW over to London from Switzerland. West Ham's vehicle sponsor is Mercedes, but I prefer my own car.
"There's no longer any problems due to the car having left-hand drive.  I just made one wrong turn on the first day.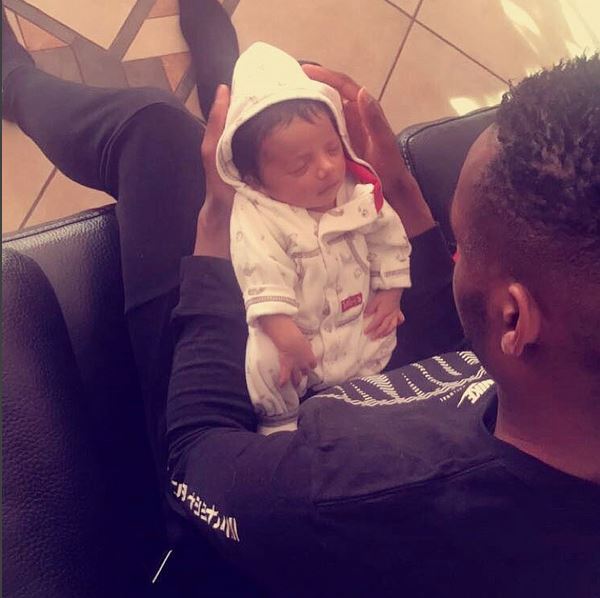 "I am seldom alone.  My family come over to visit every few weeks, and if none of them are here I'll go out to eat with some of the West Ham players – there is a good Italian restaurant around the corner from me."
"I am not much of a cook.  When my cousin Dylan visits we'll go out less and get pizza sent round."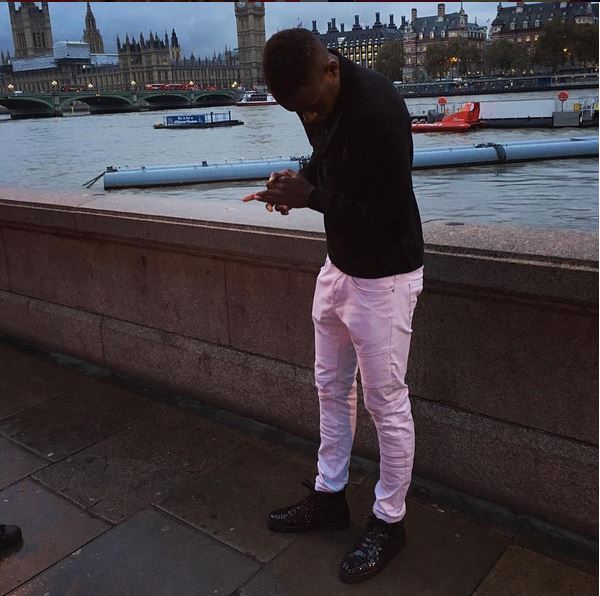 In an interview at his home in East London, Fernandes showed off his lifestyle. He said, 'I have several girlfriends. Nobody told me I had to be serious.'
"I have a couple of official girlfriends, and a couple that are not so official.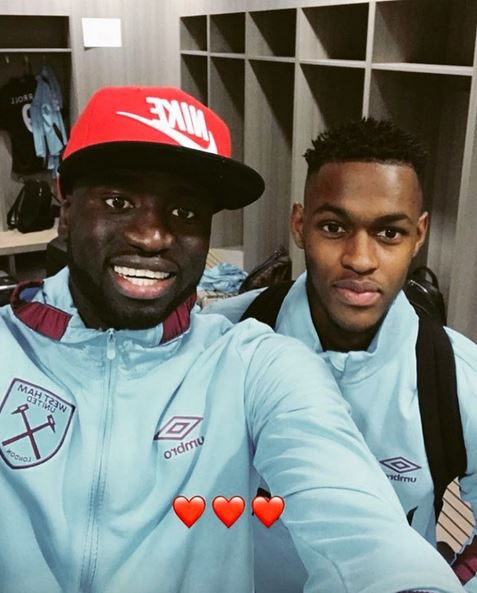 Fernandes' close buddies are Cheikhou Kouyate and Arthur Masuaku, but he lost a friend when Dimitri Payet made his controversial exit for Marseille earlier this year.
He added: "Dimitri told me that he was going to leave, and said that he would not train anymore."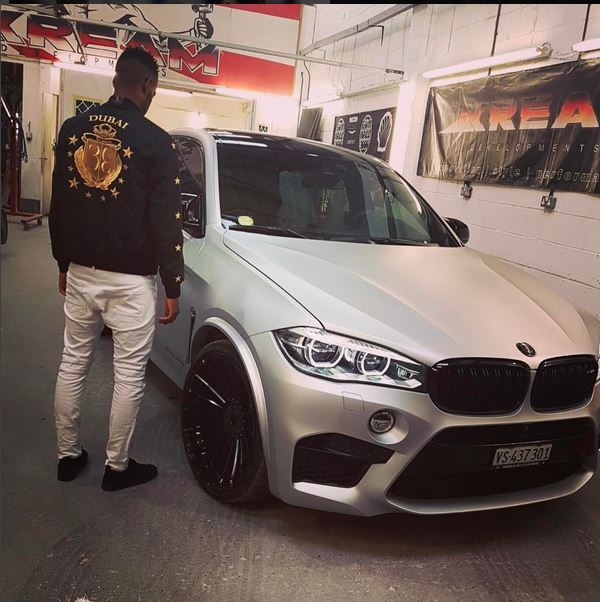 "He showed me photos of Marseille's Stade Velodrome.  I could tell at this point that he was fed up to the back teeth."