FC Barcelona coach, Luis Enrique insisted morale was high in his squad ahead of Saturday's "El Clasico" at home to Real Madrid.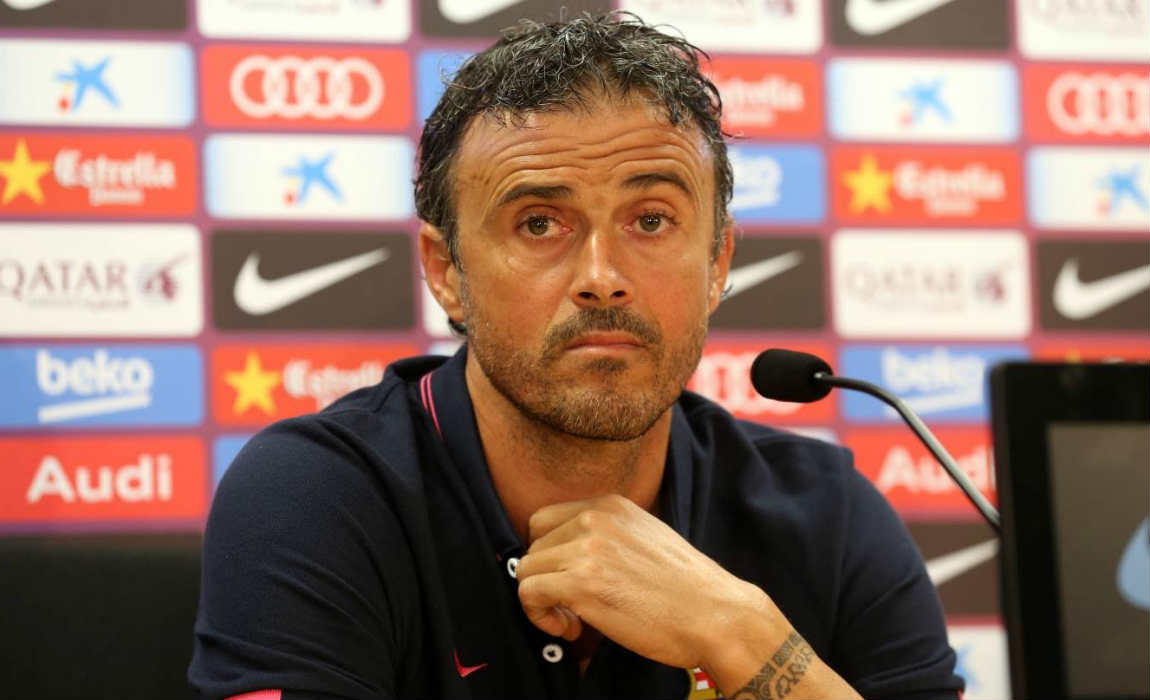 Barca going into the game against the Primera Liga leaders on the back of series of poor performances which have seen them slip to six points behind Real Madrid, while Wednesday's 1-1 draw away to third tier Hercules in the King's Cup offered little reason for optimism.
However, with Andres Iniesta back after injury and Gerard Pique and Jordi Alba shaking off knocks they picked up last weekend, Luis Enrique told the press on Friday that morale was "always positive with this team".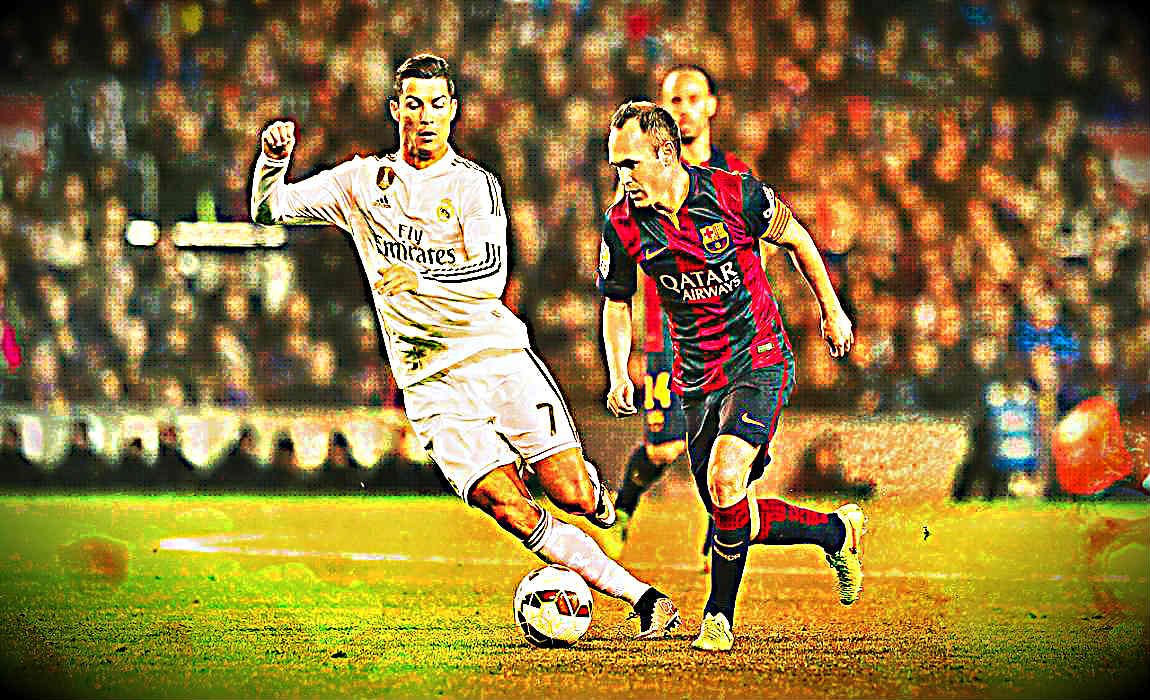 He looked at the league table, but refused to say a defeat would mean the end of his side's title hopes. "It's important that, we win, but that goes without saying. Madrid would go nine points clear if they won, but that is not decisive," he insisted.
Luis Enrique has always defended himself against criticism from the ever-demanding Barcelona press, but accepted that, "sometimes the critics are necessary. It's important to beat a direct rival, but I don't think that will end the critics," he commented.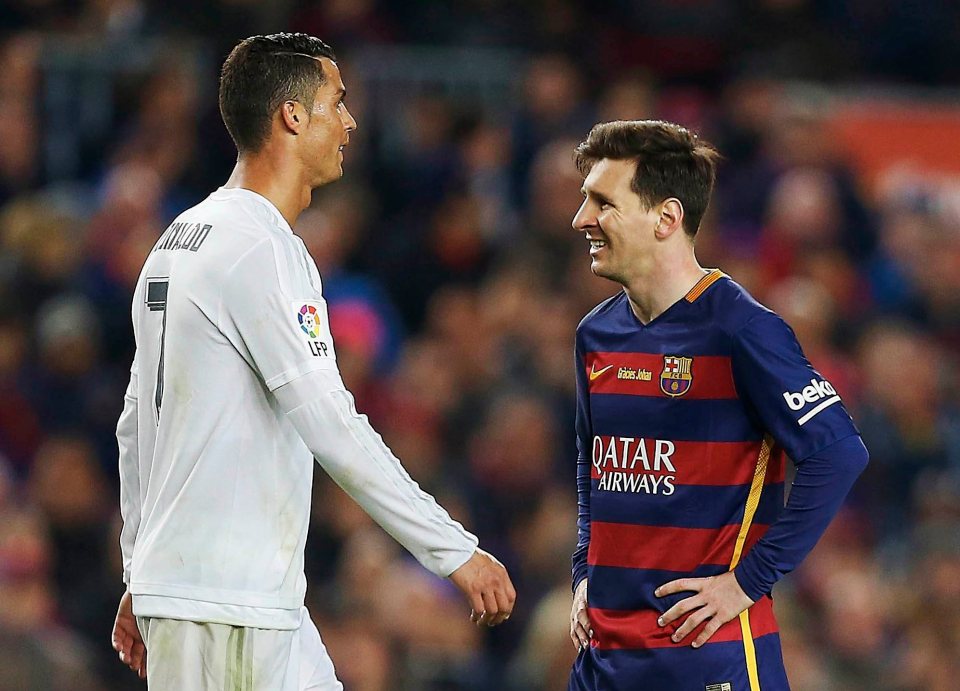 He stressed that Madrid are currently playing good football saying Barca always have to "give a special performance whether we are one point behind them or 100".
"Real Madrid are well-organized defensively, don't need the ball to create danger and look for quick transitions. They have top players with world class talent. For us, it is a special game against an eternal rival. We will need to play at our very best," insisted Luis Enrique.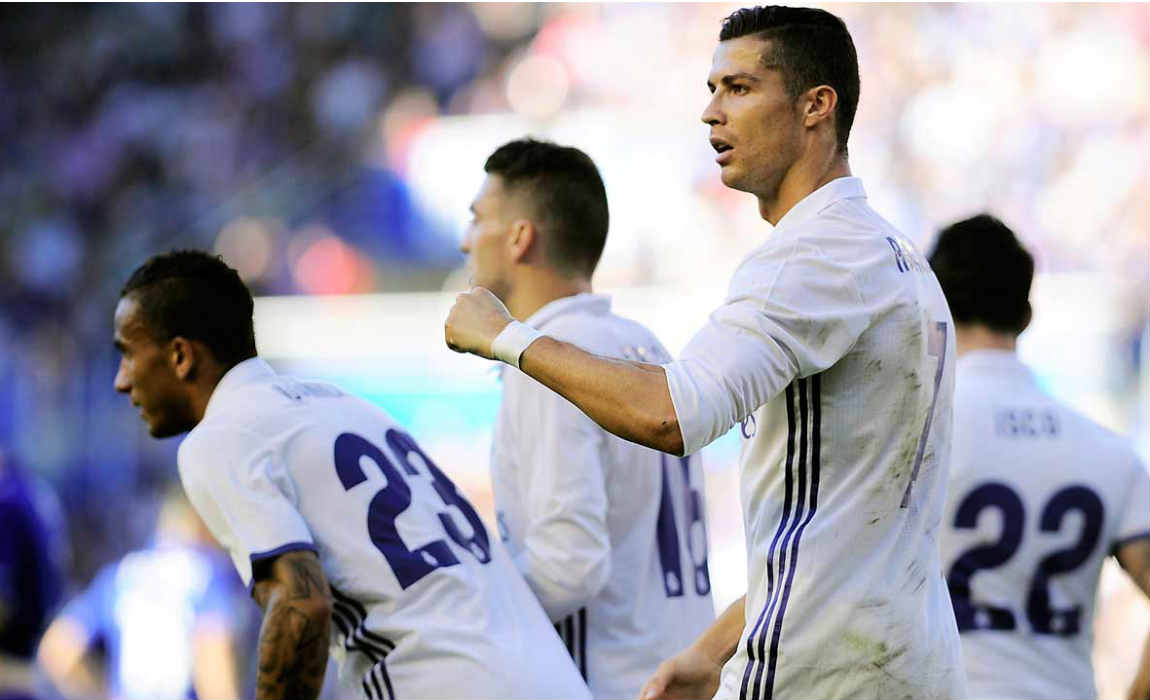 Finally he welcomed the return of Andres Iniesta after almost two months out with a knee injury.
"He is our captain. He is one of the examples of Barcelona's style of play … His return is great news in everything it means," concluded the Barca coach.