Manchester City star Gabriel Jesus received a warm welcome to England by the clubs and fans alike.
After boss Pep Guardiola took the 19-year-old out for dinner, he was mobbed by fans who wanted to get pictures clicked with the former Palmeiras man.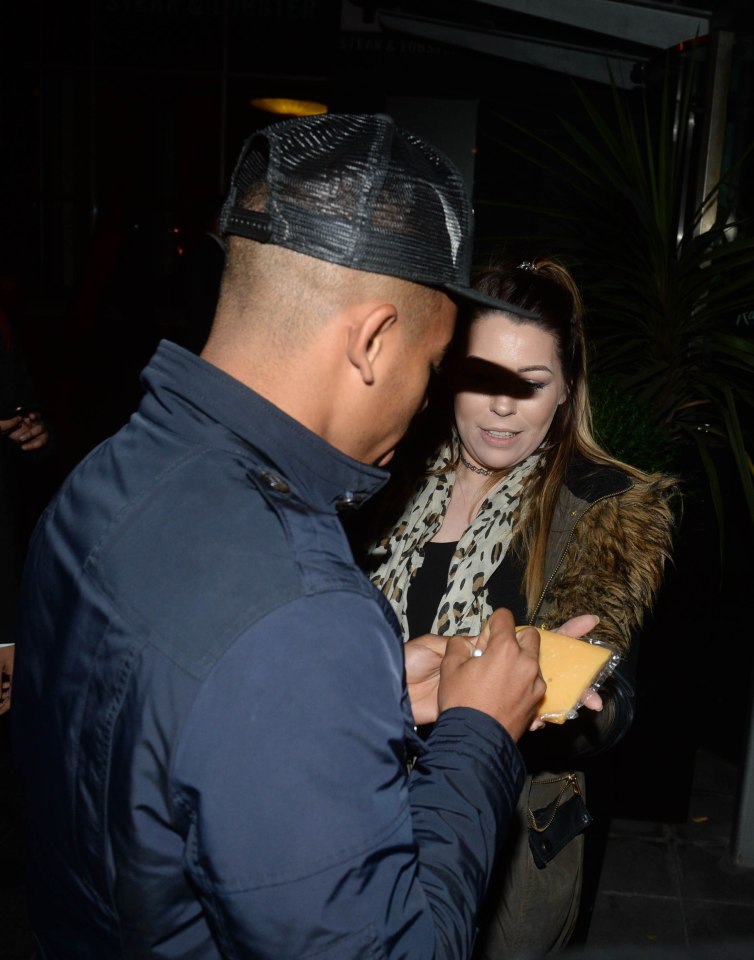 Although amidst the queue of fans, one particular girl stood out as she asked the Manchester City new-boy to sign a lump of cheese.
Mancheste City paid a whooping £28.6million for the Brazilian teenager and he could not have hoped for a better welcome than being mobbed by loving fans.
ALSO READ: 'Conte Will Beat Me In The Touchline Battle, Cause I Confuse My Players' – Feels Pep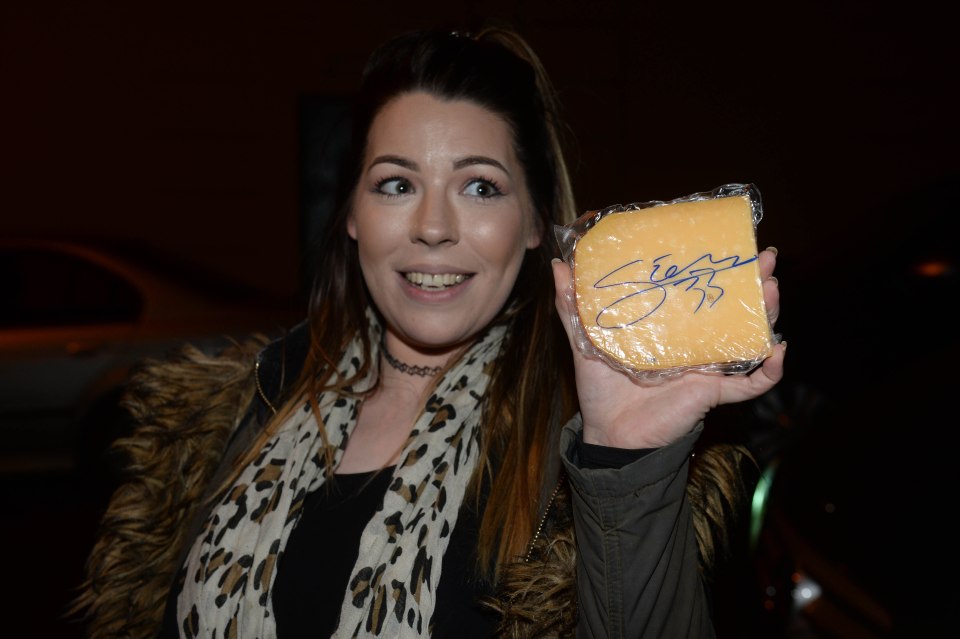 The 19-year-old helped Palmeiras win their first Brazilian Serie A title in 22 years.
Jesus looked ecstatic talking to City fans and was seen chatting with them in a friendly manner.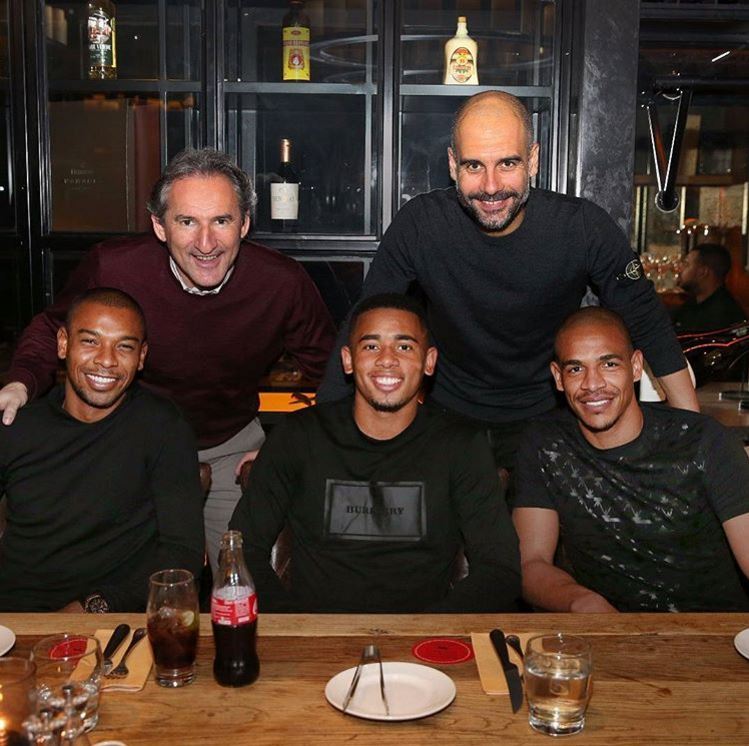 Earlier Pep took Gabriel Jesus out for dinner as soon as he landed – to a lavish Brazilian restaurant along with his compatriots Fernando and Fernandinho.
The City stars went to Fazenda in Manchester, famous for South American flavours and big meat cuts.