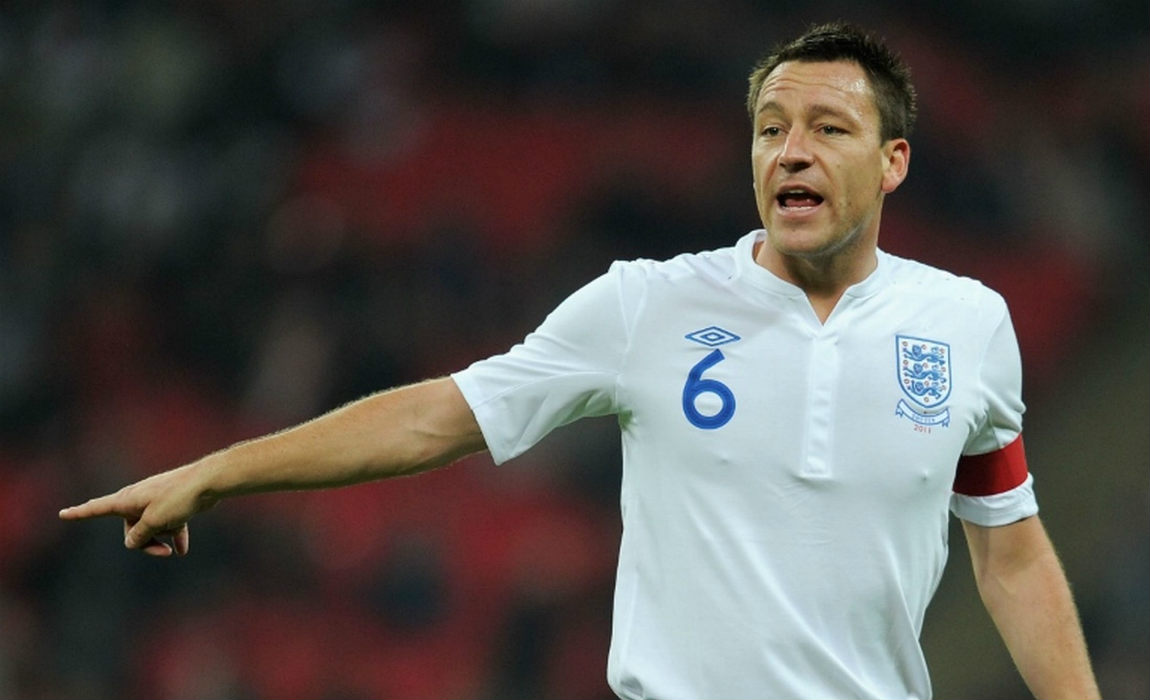 England manager Sam Allardyce, 61, said on Monday that he will consider recalling former captain John Terry.
After Hodgson stepped down following England's elimination by Iceland at Euro 2016, Allardyce was named England manager in July.
Allardyce begins his term with a 2018 World Cup qualifying match against Slovakia in Trnava on Sept. 4 and will name his first squad soon.
Terry, with 78 caps, signed a new one-year contract with Chelsea in May and has played as captain under new manager Antonio Conte. The 35-year-old Terry retired from England duty in September 2012.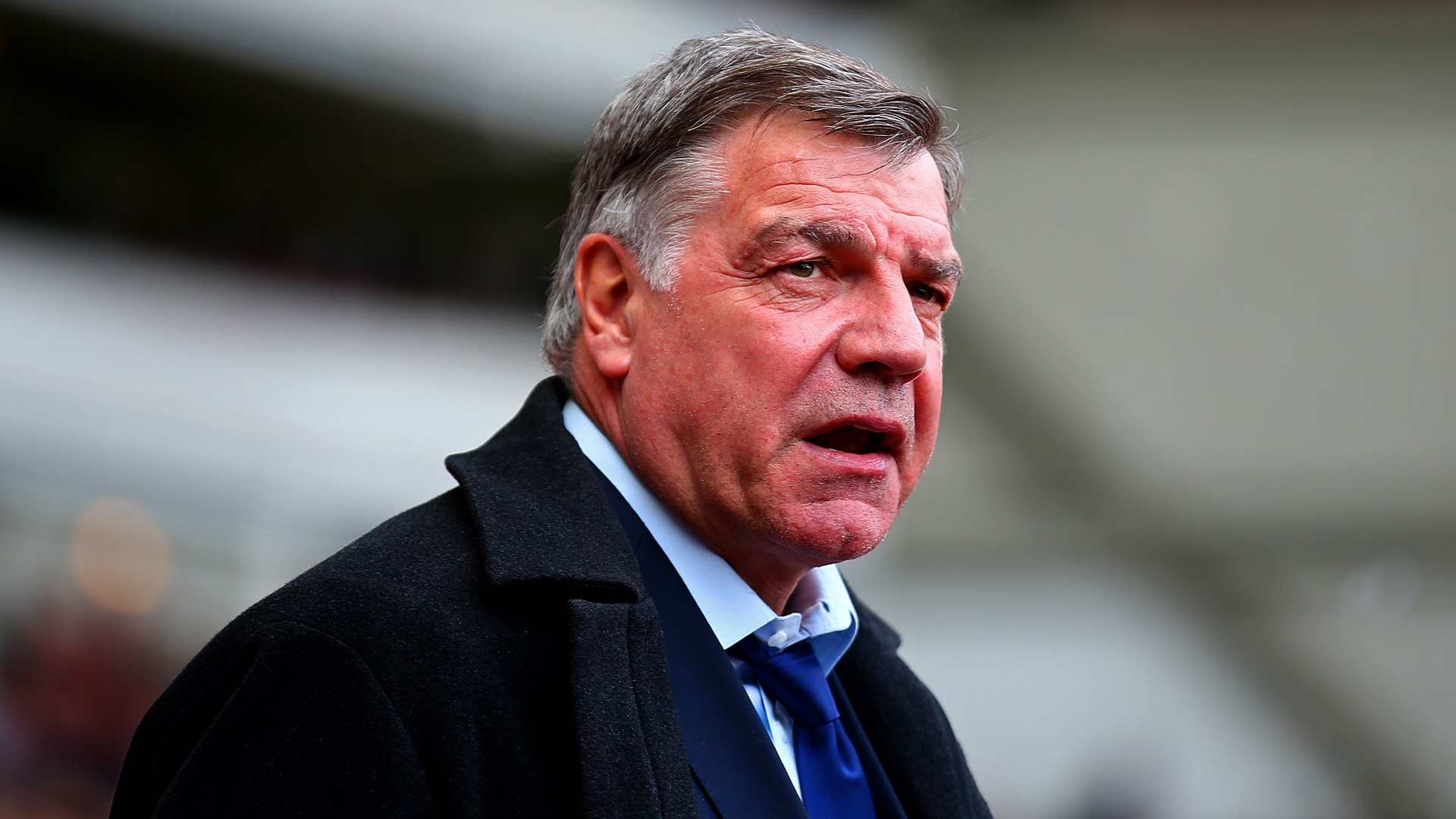 "Maybe if I get the opportunity, I might have to give him a ring. But until I come to that selection or that process, we'll wait and see. I think it depends on what John said," said Allardyce when asked if Terry might be in line for an England return.