English Premier League club Arsenal FC, have arrived down under for the first time in over 40 years on Tuesday, as they prepare to face Australian club sides, Sydney FC and the Western Sydney Wanderers.
Wenger has confirmed Alexandre Lacazette will play on Sunday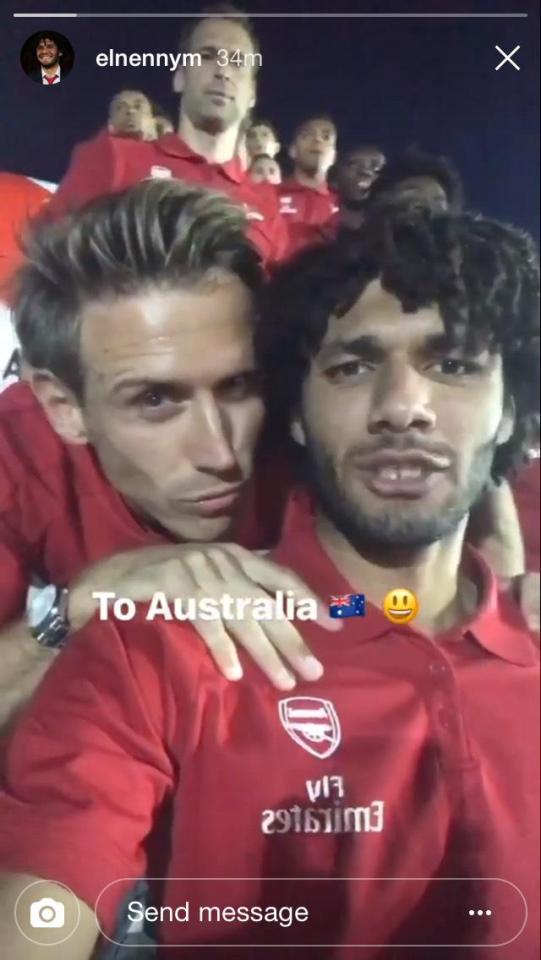 Although manager Arsene Wenger admitted that he doesn't know much about the local Aussie teams, he said the ability to adapt quickly in a new environment with new players will be a good test for Arsenal and is an important part of the preseason.
"This is the time of year we prepare to make our success," Wenger told Xinhua on Tuesday.
For Arsenal fans around the world, all eyes will be squarely focused on newly acquired French striker, Alexandre Lacazette, who was transferred from Lyon for a club record fee of 68.26 million U.S. dollars.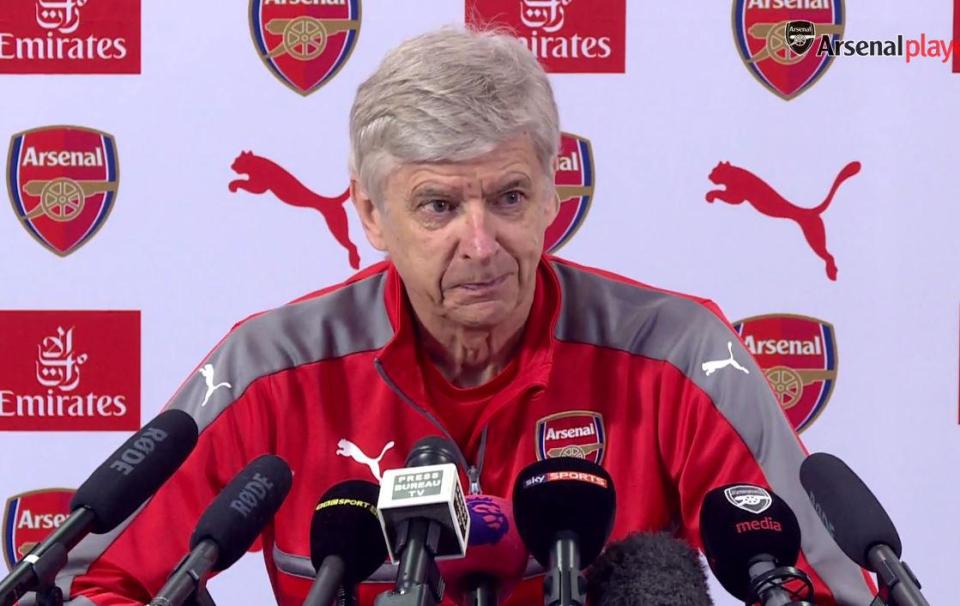 Wenger confirmed that Thursday night's match against Sydney FC at ANZ Stadium, would be the center forward's first appearance for the club.
Despite the omission of the gunner's top goal scorer last season Alexis Sanchez and German international defender Shkodran Mustafi, who were granted extended rest periods after competing in the final of the Confederations Cup, Arsenal will field a star-studded line-up featuring the likes of Mesut Ozil, Olivier Giroud, Aaron Ramsey, Theo Walcott, Per Mertesacker, Laurent Koscielny and Petr Cech.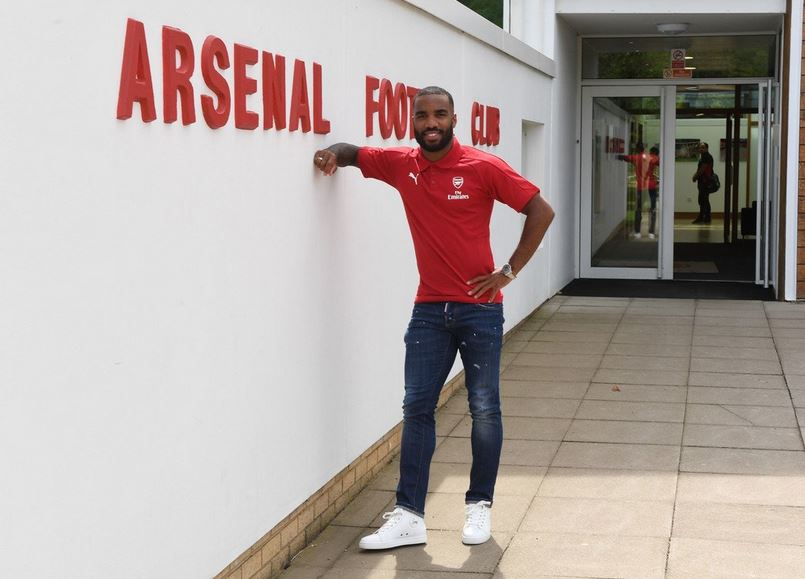 ?? We've arrived – and what a welcome!#ArsenalinSydney pic.twitter.com/g5IvsWQKGq

— Arsenal FC (@Arsenal) July 10, 2017
When asked about Saturday night's clash at ANZ Stadium, head coach of the Western Sydney Wanderers, Tony Popovic said, "we are honoured to play against someone as highly regarded as Arsenal Football Club and our fans are looking forward to it."
After the two clashes down under, the Arsenal squad will make their way to Shanghai to face German powerhouse Bayern Munich on July 19, before travelling to Beijing on July 22 where they will battle London rivals Chelsea.
"We know we have a lot of fans in Asia, and we look forward to discovering them," Arsenal captain, Per Mertesacker said.