The Financial Fair Play Regulations (FFP) by UEFA has been stopping the rich clubs in Europe to spend the money they have. It was one of the main reasons why the elite clubs decided to start their own Super League earlier this year. A number of clubs have been banned or faced legal troubles over the years and Everton are the ones in danger this time.
Rafa Benitez was brought in at Goodison Park to lead the players back into European football but with Everton's financial problems, things aren't looking great for the Toffees. Everton are on the brink of breaking the FFP regulations which is why Benitez doesn't have the liberty to go for the players who would have initially wanted.
Rather than going for players who can actually make a difference to their side, Everton are compelled to go for squad players who are cheaper in the market and won't ask for high wages. Till now Everton has signed Demirah Gray, Aasmir Begovic and Andros Townsend. They haven't even extended the contracts of King, Walcott, Besic and Bolasie yet since any increase in their wage cap would mean they have exceeded the FFP regulations.
WHAT ARE UEFA'S FINANCIAL FAIR PLAY REGULATIONS
UEFA came up with the rule in 2011 to stop clubs in Europe from 'Financial Doping', which means rich clubs shouldn't get too much of an advantage money-wise over the other teams in the league. Basically with this rule, clubs were only permitted to spend the money they receive as an income which meant that the club owners wouldn't be allowed to pump money from their pockets up to a certain limit.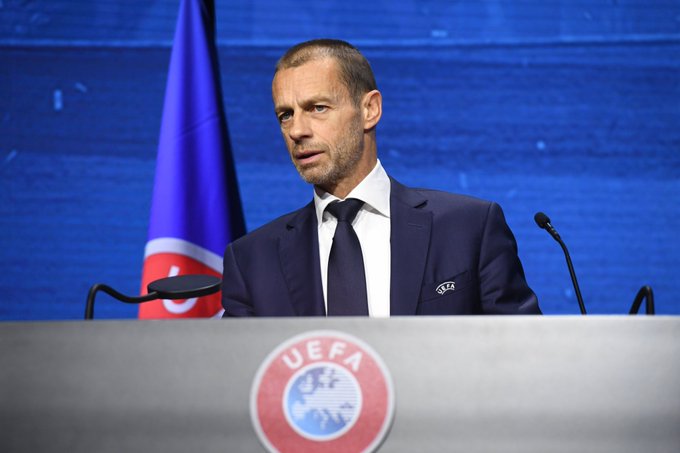 The funds spent on infrastructure, training and youth facilities aren't included in the regulations. However, the club's business in the transfer market, the wages and additional benefits to the players and staff were accounted for. Although UEFA has taken strict actions against clubs breaking the FFP rules, some have gotten away with it which often begs the question, is UEFA actually fair with their FFP?
MANCHESTER CITY AND THE FFP REGULATIONS 
Manchester City was facing a 2 year ban from the Champions League and were even sanctioned a €30 million fine since they had broken UEFA'S FFP regulations. UEFA claimed that between 2012 and 2016, Manchester City were overstating their income through sponsorship which enabled them to spend way more money than they were allowed to.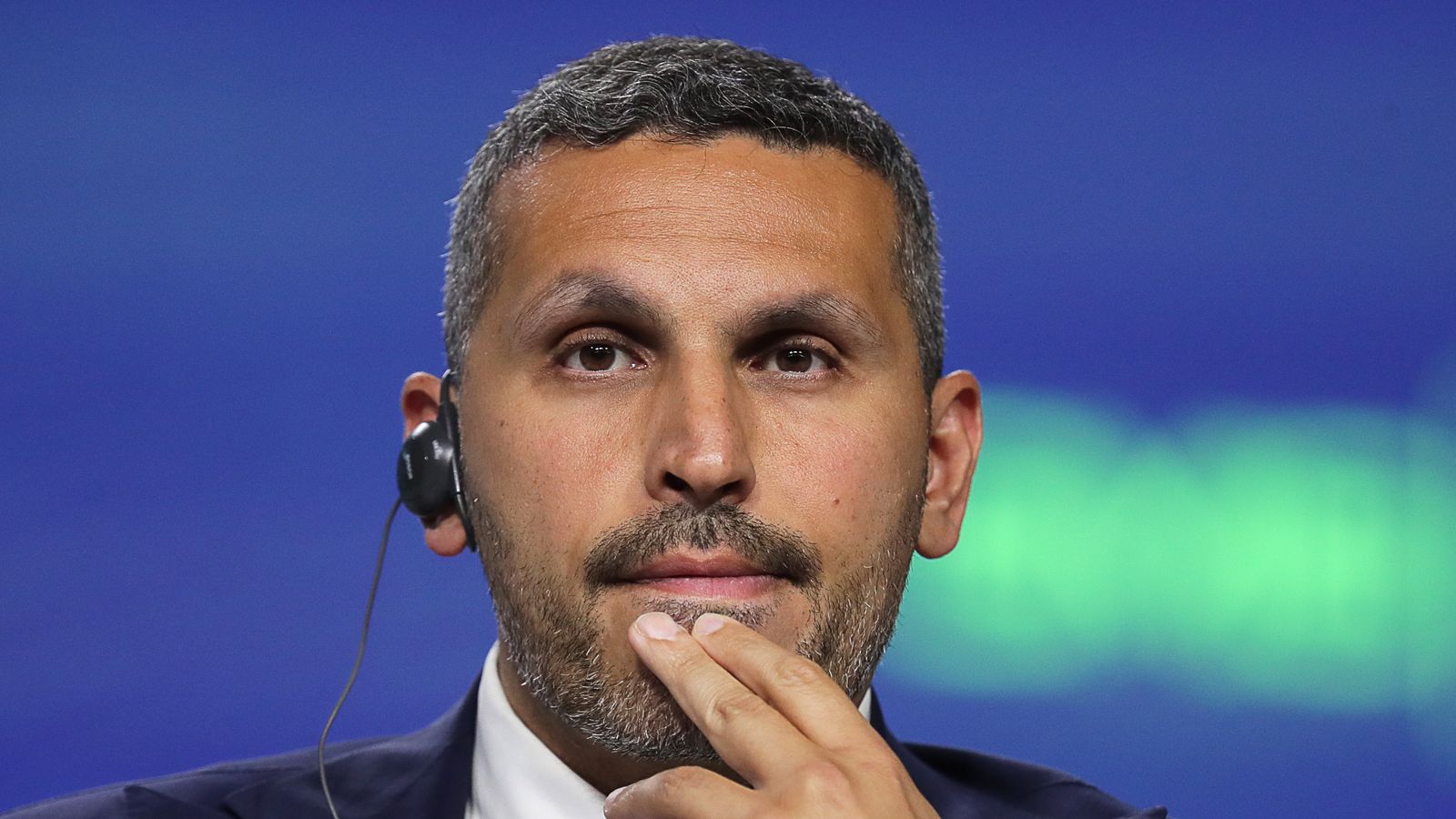 In July 2020, The Court of Arbitration of Sports (CAS) lifted the ban on Manchester City. City did get away with it quite easily but only momentarily though since the battle in court is still very much on between the 2 organizations.
CAS say that the accusations of fiddling sponsorship were "either not established or time barred." Time barred, in this case, means that they happened more than five years ago and couldn't be investigated/punished again

— Sam Lee (@SamLee) July 13, 2020
Recently, new emails have come to light that reportedly show that Manchester City had money funneled in through sponsorships from Abu Dabhi in 2011.
ARE THE FFP REGULATIONS BIASED?
Everyone thought that the FFP had lost its power ever since City managed to beat UEFA in court. PSG too were facing a similar situation in 2019 since they bought Neymar for €222 million. PSG used the loopholes in the FFP regulations as they helped Neymar pay off his own release clause which made him a free agent and PSG could get the player officially without breaking any rules.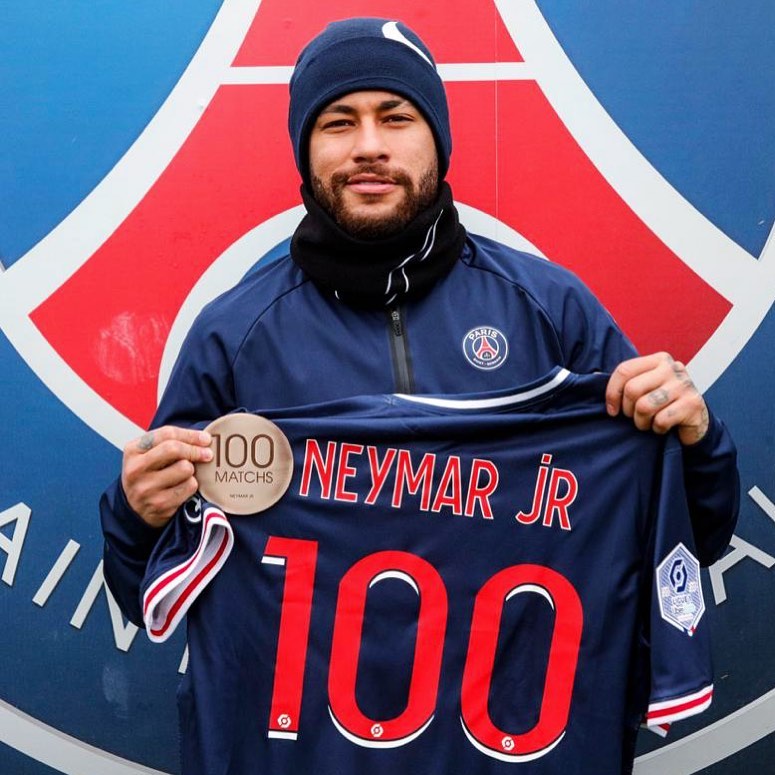 It is not like FFP has always been this kind to others. In 2019, AC Milan were banned from any European competition after they broke the FFP guidelines due to overspending. Trabzonspor, a Turkish club, were also banned from the Champions League in 2020.
BREAKING: AC Milan have been banned from next season's Europa League for breaching FFP rules. pic.twitter.com/8deu8Z5hqJ

— football.london (@Football_LDN) June 28, 2019
After looking at both sides of the coin, it does seem like UEFA's Financial Fair Play Regulations are biased and has only widened the gap between the Elites and the underdog clubs. Since the big clubs play in the Champions League and receive a lot of income which means they can spend more on transfers. The FFP was introduced to make a level playing ground but UEFA's plans have completely backfired.