Former Chelsea star Gary Johnson has come out of anonymity and revealed how he was sexually abused as a youth player at the club.
However, Johnson said that even after informing the police, there was no action taken – while the Professional Footballers Association stopped returning his calls.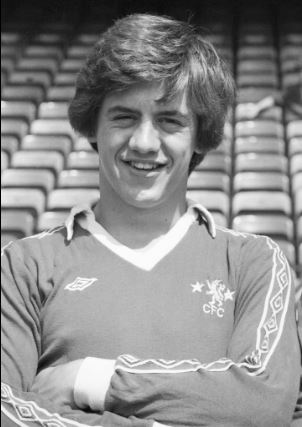 After getting the cold shoulder from both the police as-well as the Professional Players Association, Gary Johnson decided to approach his former club, who refused to take any responsibilty for the incident but paid him £50,000 to keep shut.
Johnson who is now 57-years-old has now stepped forward to talk about the horrific sexual abuse scandal in football.
He also spoke about how he was sexually assaulted by clubs former chief-scout Eddie Heath hundreds of times.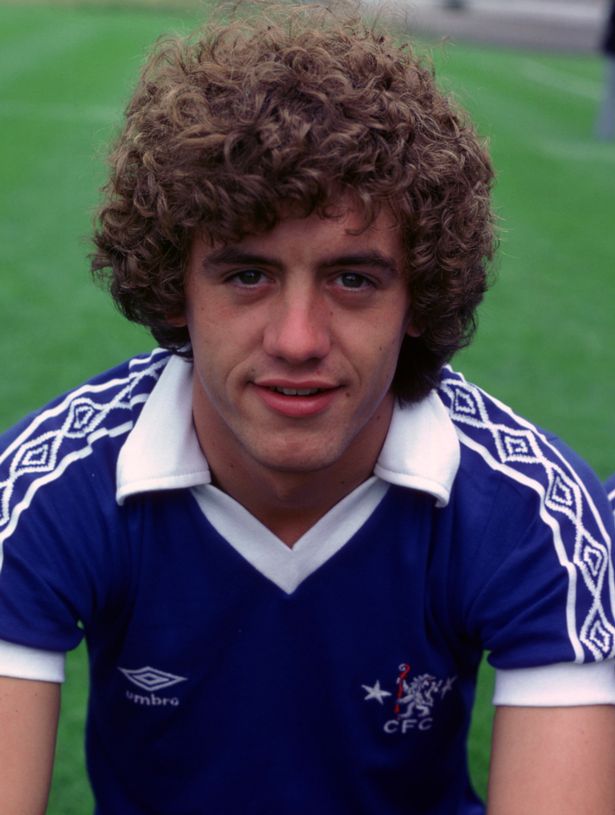 In an interview with the Mirror, johnson spoke about his horrific experience.
"I felt shame, I felt my childhood had been taken away. I spent my late teens in turmoil, absolute turmoil."
He also spoke about the payment he received from Chelsea "I think that they were paying me to keep a lid on this."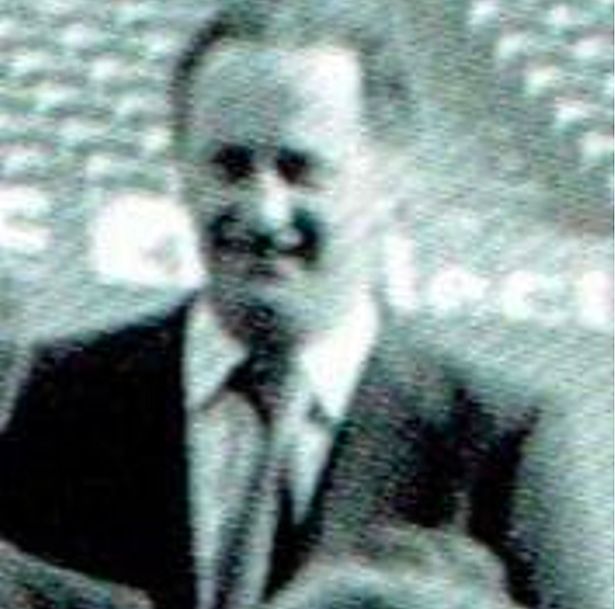 "Millions of fans around the world watch Chelsea. They are one of the biggest and richest clubs in the world."
"All their fans deserve to know the truth about what went on. I know they asked me to sign a gagging order and how many others are there out there?"
"They may have paid others for their silence. I hope and pray no clubs are allowed to cover this up – no one should escape justice. We need total transparency now for the good of the game."
Chelsea earlier this week waived of the confidentiality clause from the settlement after reports were leaked in the media.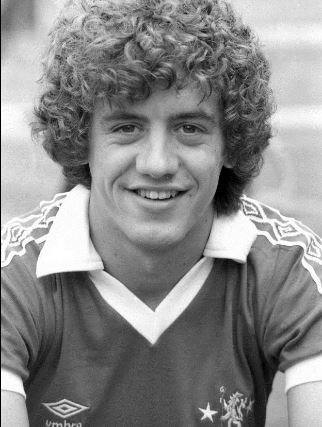 It is also being reported now that the filthy-rich London based club may have broken several rules by making a settlement with Gary.
The Football Association rules clearly state that the clubs have to notify the league and the FA if any evidence of child abuse come forward.
It is unknown whether Chelsea tried to contact either of the 2 associations.
The incident took place in the 1970's when the club was still owned by the Mears family.
Gary joined the Stamford Bridge outfit in 1970 at the age of 11, and says that the attacks started in 1973 and continued till he was 16/17 years old.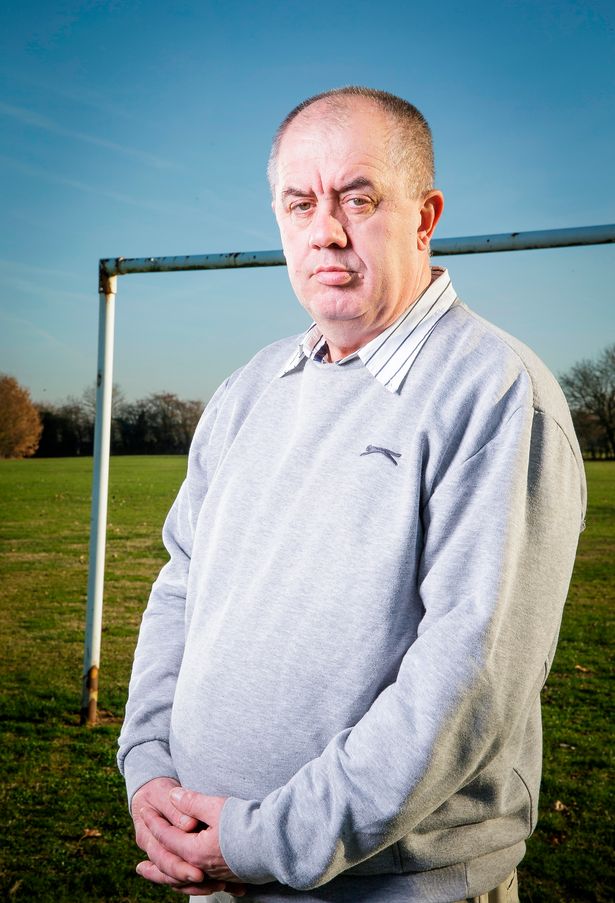 "When we had summer holiday games, the kit locker was in the changing rooms and he was always there, you thought nothing of it then, but word was going around to be wary of him – but at 12 you did not know that meant. I was just too young."
"He came to the house to meet my parents, he would have been to a game."
"He built up a personal relationship with them. Then he would say, 'I am going to a game, can I take Gary?' and that was the start, I realise it is grooming now but that term was not around then."
"The first encounter sexually was around 1973, I was about 13 or 14. I had a row with my father, bad day at school and I confided in Eddie when he turned up at the house.
"I said to him, 'Can I come and stay at your house?' because I had stayed a couple of times before and nothing had happened.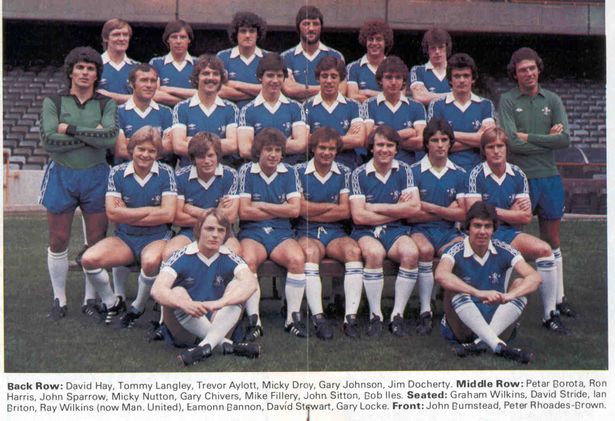 "He always had boys staying with him at his house in Leytonstone. I went with him this particular time and went up to his house and he sat me down with a Coke, crisps, chocolate, saw I was still upset."
"He said, 'This will make you feel better', and he put on a pornographic film. I had not heard of that, they were under the counter, and I thought 'why not' but I got aroused and the next thing I knew, my trousers were around my ankles."
He said Heath performed a sex act on him, adding: "I felt embarrassed. But he got me from that point on. Then, every -opportunity he would take it – the same thing would happen. Then he would get me naked in bed, try more adventurous things."
"He said he was in love with me, he was hooked. I know of at least three others."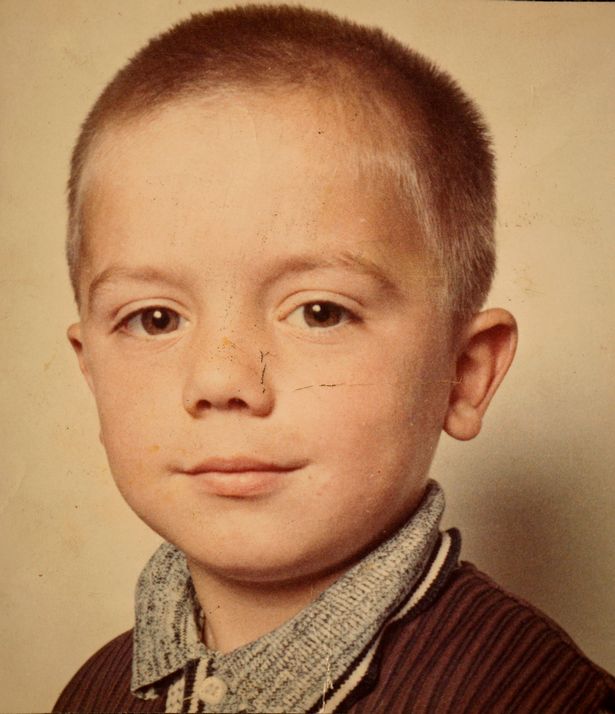 "During the course of this three to four years, he got me to perform in -threesomes with other boys, so I know there are other victims out there – it is now up to them if they come forward."
The 57-year-old also spoke about how his former club treated him when he approached them about the abuse last year, "What makes me so angry is that I went to them to say I had been abused and they basically said, 'prove it'."
"It made me feel like they thought I was faking it, that's how it felt anyway."
"I felt shame, I felt my childhood had been taken away from me. I spent my late teens in turmoil. I am angry that my father, who is 84 and suffering from dementia, needed to confirm Eddie Heath visited our home."
"My sister Carol had her suspicions but the family thought Eddie was taking other boys home as well. She asked various questions in the early days which I did not even know about because I was so young."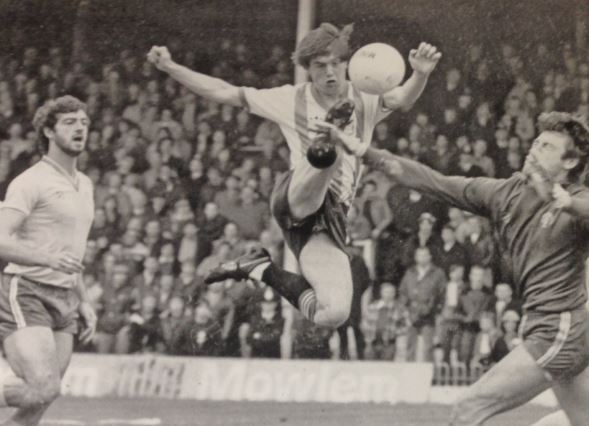 "He told them he was not married but was living with his sister. We have since found out he did not have a sister. I believe it was all a front for the abuse."
Dr Roger Kennedy a consultant psychiatrist supports the players claims adding that Gary was suffering frm post-traumatic stress disorder.
He said, "Mr Johnson has been haunted by the abuse for most of his life, but the intensity of the flashbacks have increased since and he has become more aware of the nature of what happened due to the publicity around Jimmy Savile."
Gary also revealed how his first marriage ended due to the effects of the horrendous childhood experience.
"The abuse Gary details was absolutely horrific." said Richard Scorer, abuse lawyer at Slater and Gordon.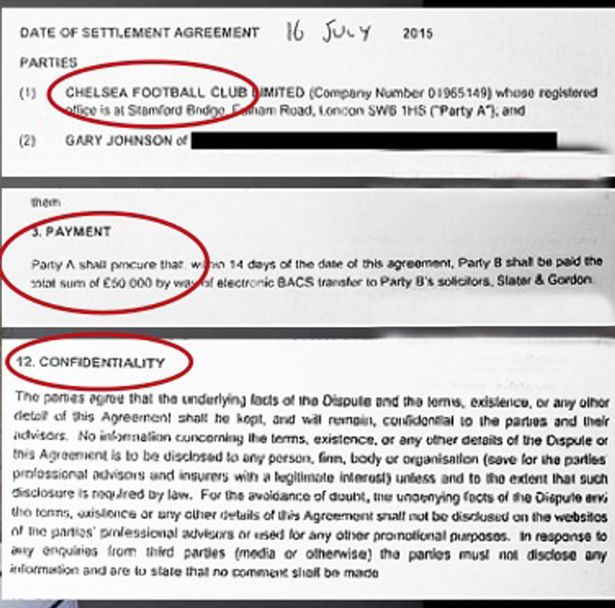 "He has shown great courage by waiving his anonymity and hopefully it will help more survivors find the strength to go to authorities."
Earlier FA Chairman Greg Clarke had warned all the clubs that any cover up would be investigated.
Chelsea also released an official statement after Gary came out, "The club have retained an external law firm to carry out an investigation concerning an individual employed by the club in the Seventies, who is now deceased."
"The club have also contacted the FA to ensure that all possible assistance is provided as part of their wider investigation. This will include providing the FA with any relevant information."
Eddie Heath Trained The Tainted Barry Benell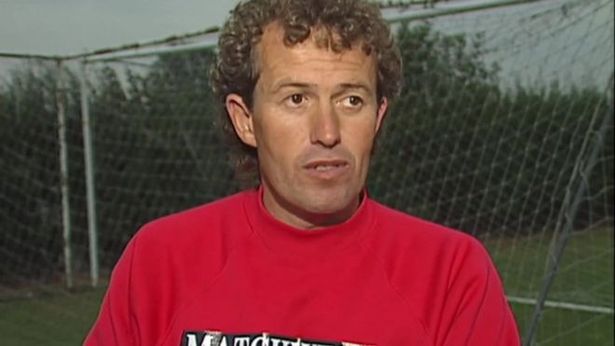 It has also been reported that the accused Eddie Heath had trained the disgraced Barry Bennell who is a convicted paedophile and has been accused in several cases in the last week.
It is reported that Bennell was 14-years-old when he joined Chelsea during late 1960's.
Although there are no confirmed reports whether Bennell was abused by Heath or was aware of his predatory behavior.
Heath had a reputation of being very friendly with young boys and was once described as "spent a lot of time in his office, decorating and cooking meals for the schoolboy players".
England's World Cup hero Sir Geoff Hurst fired Heath in 1979 calling him lazy, which was then termed as an unfair dismissal.
Heath also coached a youth team from London Senrab during the 1960's and 70's.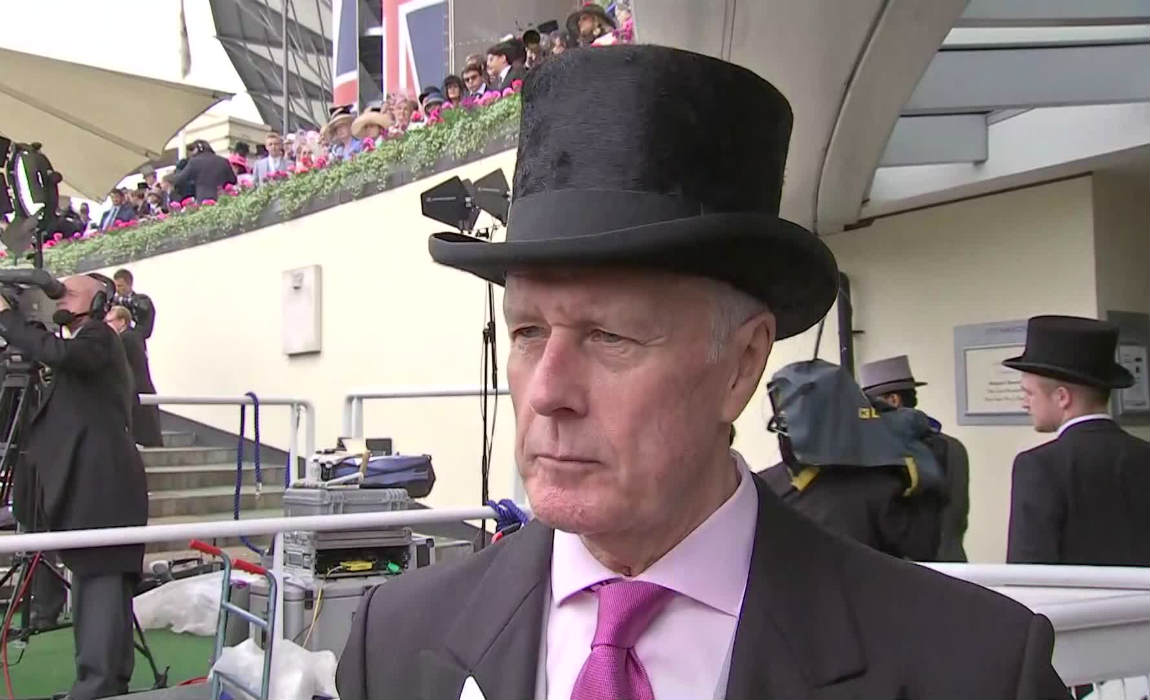 Eddie Heath was also credited to have identified some of Chelsea's leading players from that time – including the likes of Ray Wilkins, Gary Locke, Steve Wicks, John Bumstead and Tommy Langley.
Tony Carroll, Senrab's club secretary said, "As soon as this story started breaking, he came to mind."
"There were loads and loads of rumours about him, stories that he used to get into the showers with the kids."
"I've been told that by many people. Kids would talk to each other and we've been aware of rumours about him for nearly 50 years."
"It's possible that now this has come out, more people will come forward."