Former Uruguay international striker Sebastian "Loco" Abreu has joined Montevideo-based outfit Central Espanol, the 24th club of his 23-year professional career, according to widespread media reports.
The 40-year-old is said to have agreed in principle to a six-month deal with Central Espanol after parting ways with Brazil's Bangu.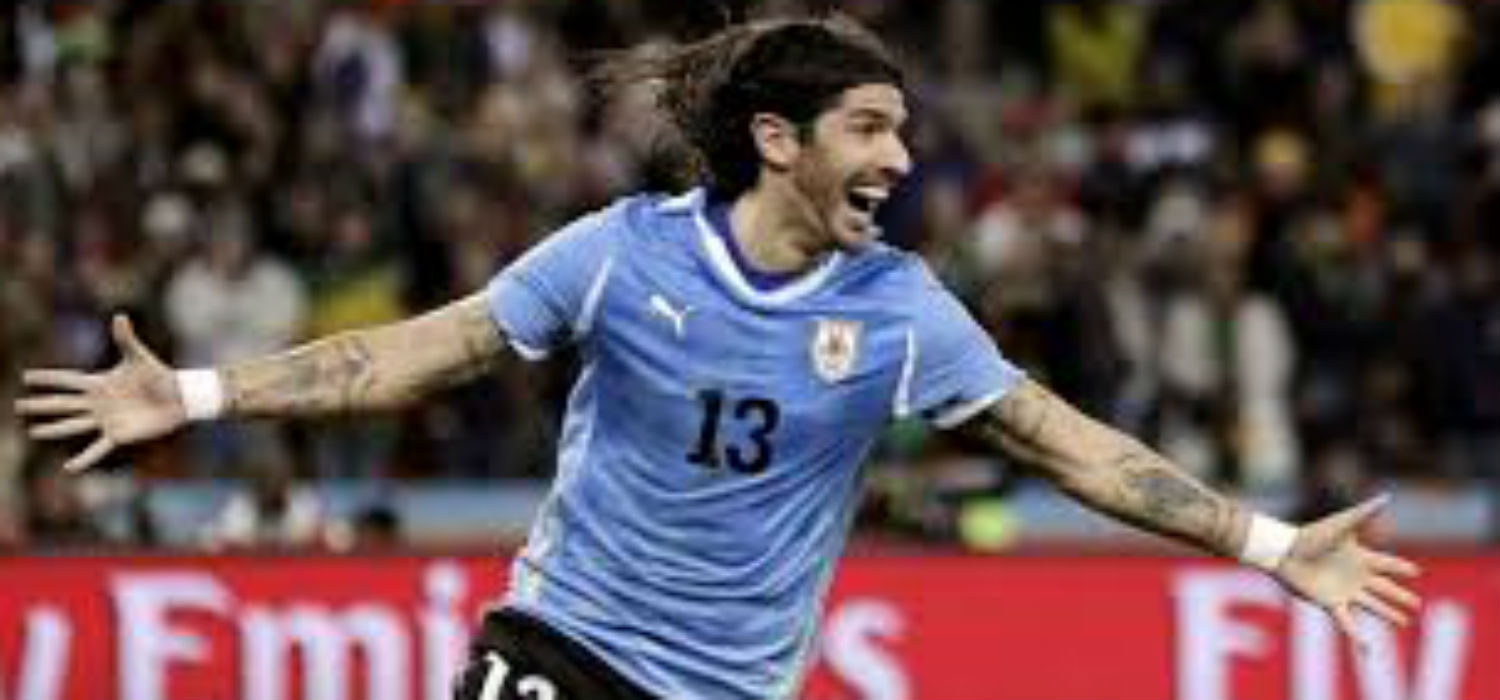 "Sebastian gets along very well with our coach [Jorge Artigas] and that's why we've been able to bring him," Central Espanol president Fernando Lopez was quoted as saying by the Referi news service.
"We have a verbal agreement. All that needs to happen now is for him to arrive."
Abreu is aiming to break the world record of 25 clubs in a career held by retired German goalkeeper Lutz Pfannenstiel.
ALSO READ: Peru Wishes To Revive World Cup Hopes Against Uruguay
The former Deportivo de La Coruna forward has been capped 70 times for Uruguay's national team, scoring 20 international goals.⁠⁠⁠⁠
(With Inputs From Xinhua)