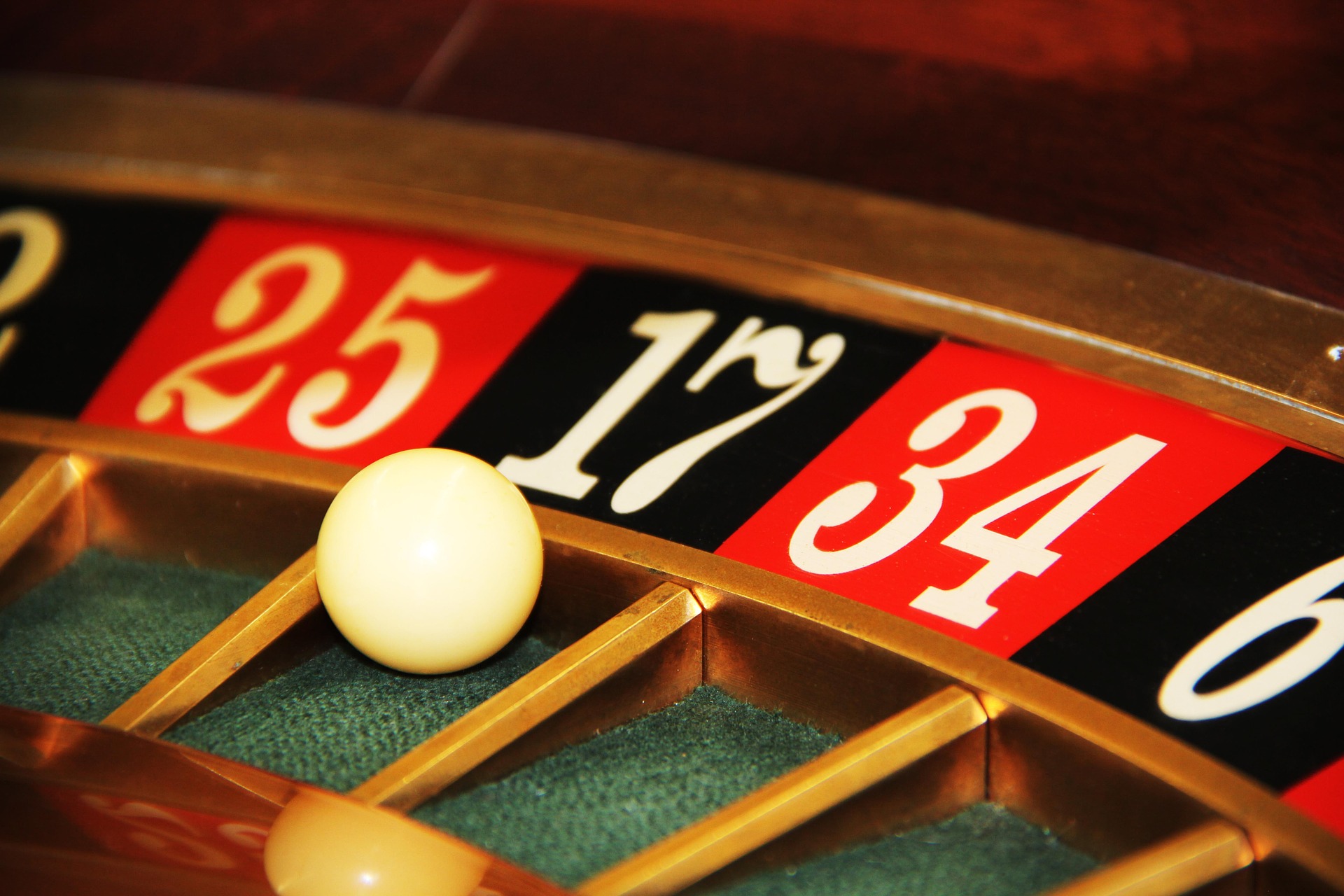 The sports and gambling industries are more connected than ever before. Without any doubt, the well-known global situation has messed up the plans of many entrepreneurs. However, industries such as gambling and betting (especially online) managed to survive and improve. That is the reason why the expected market size of the online gambling industry will be around 93 billion dollars. 
Thanks to the achievements that gambling companies have managed to reach in the last 10 years, many of them are now sports sponsors of different clubs participating in different sports. In this article, we would like to talk about the most famous ones and analyze their success! 
But, Why Is the Gambling/Betting Industry Different from others?
For starters, the target audience is – everyone. Despite that, casino games and betting odds have become more accessible to players thanks to lightning link casino real money Australia and other gambling platforms. People can now easily register to a casino, deposit or withdraw money, enjoy live games, etc. Despite that, we can all enjoy bonuses that gambling sites offer to first-time customers as well as the most loyal ones.
Now when we highlighted the main reason why businesses in this industry are successful, let's move to the main point. There are four sports sponsors that we will highlight in this article. All four of them support the work of some of the most successful clubs in the world. Let's go!
Bet365
Bet365 is well-known gambling and sports betting brand in all parts of the globe. This UK company works for more than 20 years. Since then, they have sponsored a bunch of clubs that succeed to make certain successes. 
For starters, 3 years ago, they signed a contract with more than 10 clubs from Spanish La Liga. Some of them are Villarreal, Real Betis, Getafe, Celta Vigo, etc. Keep in mind that, for instance, Real Betis is fighting for Champions League this year, and they already reached some success in the previous years. 
The partners of Bet365 are also certain clubs from Premier League, such as Wolverhampton, Leicester, and Newcastle United. Stoke City FC is actually the home team of this company as the name of the club's stadium is Bet365 stadium. 
Betway 
Betway is a bit younger company compared to Bet365, but they managed to build an empire for 16 years! They are offering different casino games as well as betting options online. The main marketing strategy they use is sports sponsorships. That's why you can see their name on the jerseys of different clubs. 
A good example of that is West Ham United. The partnership between these two sides started in 2015 and it is active even today. But, compared to Bet365, this company does not primarily focus on football teams. They are also interested in sports such as hockey, basketball, cricket, and others. For instance, Betway recently signed a partnership with the Philadelphia 76ers.
Betsafe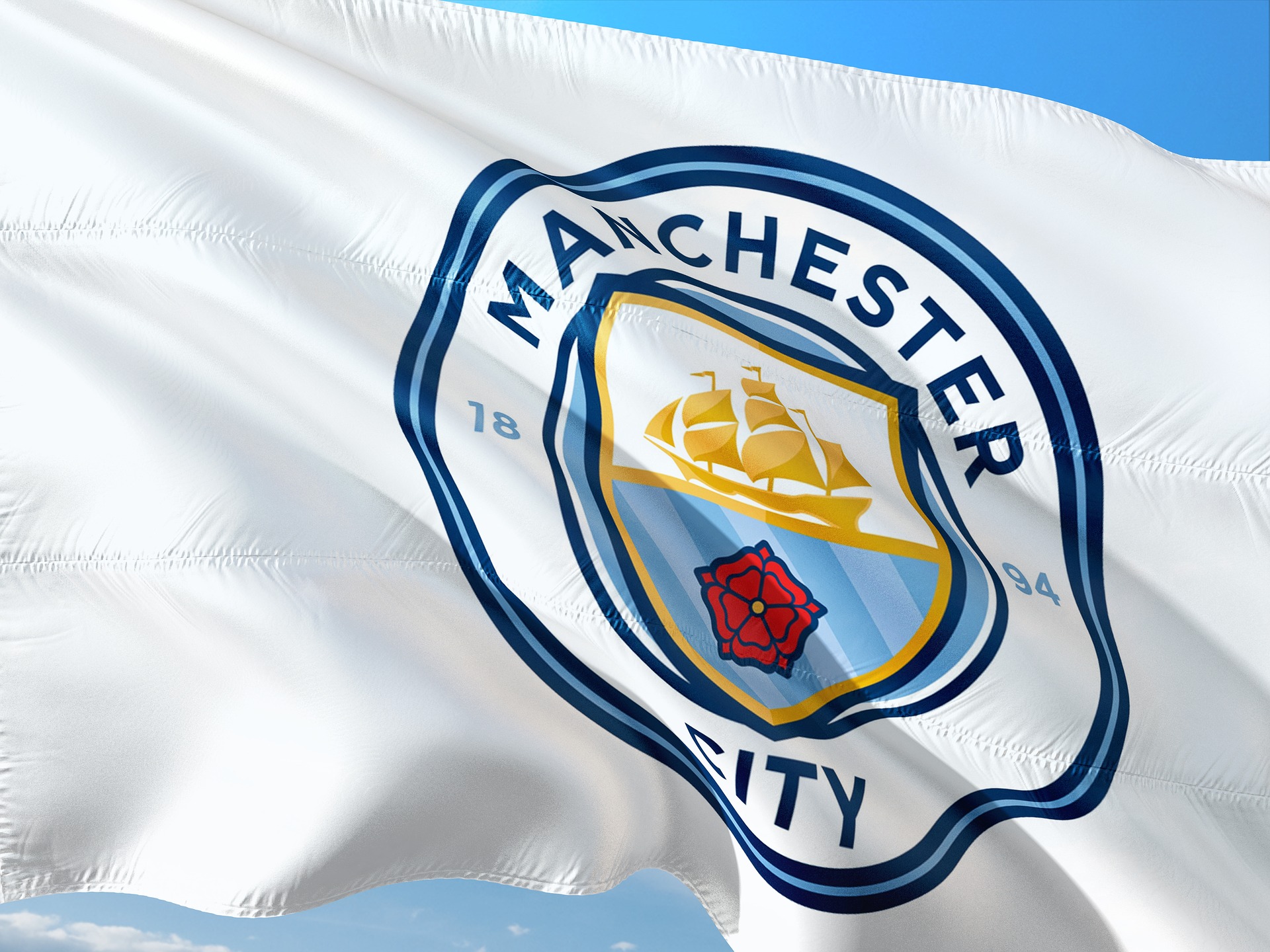 Betsafe certainly grabbed the attention of a bunch of people in 2015 when the company signed the sponsorship with one of the best football teams in the world – Manchester City. You will not see their name on the jersey of the team. However, you will see the logo of the company on the LED advertising of the well-known Etihad Stadium. 
Betfair 
Last but not least, a betting company that is a successful sports sponsor is Betfair. This company has existed for more than 20 years, and they managed to attract millions of people that are regularly playing casino games on their website. They also offer a sportsbook where people can follow results and try to predict the outcomes of different matches. 
There is a good reason why some people like to say Betfair is a veteran in this industry. They are the first company of this type that sponsored a sports club. More precisely, they were the sponsors of Fulham in 2002. After that contract, they collaborated with many football clubs such as Manchester United, Barcelona, Southampton, and others. 
However, this company made an additional step. They are currently sponsors of CONMEBOL Sudamericana and CONMEBOL Libertadores. The partnership between these sides extends on the last day of 2022. However, who knows; maybe the partnership will continue. 
Final Thought 
Generally speaking, the gambling and betting industries are strongly connected with sports. All the companies want to sponsor someone who can bring new customers, and it seems that gambling companies do not have a lot of options. The sports clubs and individuals are their only choice. 
These four companies are the most popular and successful ones in all parts of the globe. However, they are not the only ones. Some of them worth mentioning are BetVictor, Paddy Power, Bwin, and others. They are working successfully for many years and people all over the globe can see their logo on the jerseys of the players or somewhere on the stadium/court.