There are many reasons why people look forward to the English Premier League; the riveting games that keep fans on the edge of their seats, the opportunity to bet on games using this list on non Gamstop and possibly make some money as well as the commentary from various sports-focused media.
Additionally, many die-hard fans look forward to the EPL because of the various team kits that are released ahead of it. Team kits are prepared well in advance by top designers with the sports world eager to see which team delivers the best-looking kits each year. Here are the Favorite Premier League kits that are most loved by fans:
1. West Ham United and Umbro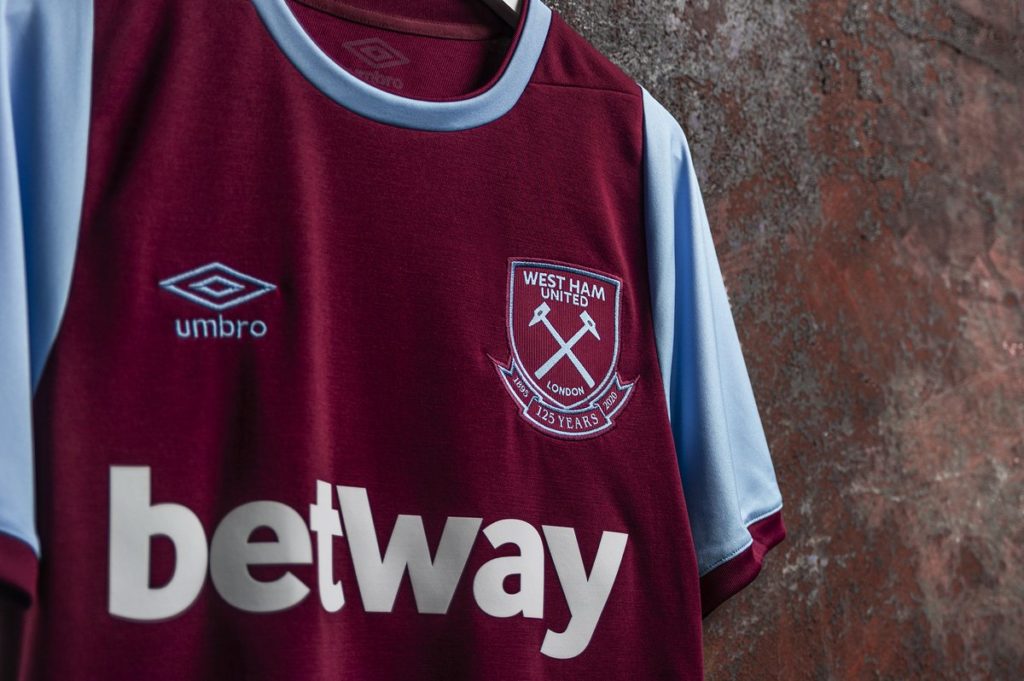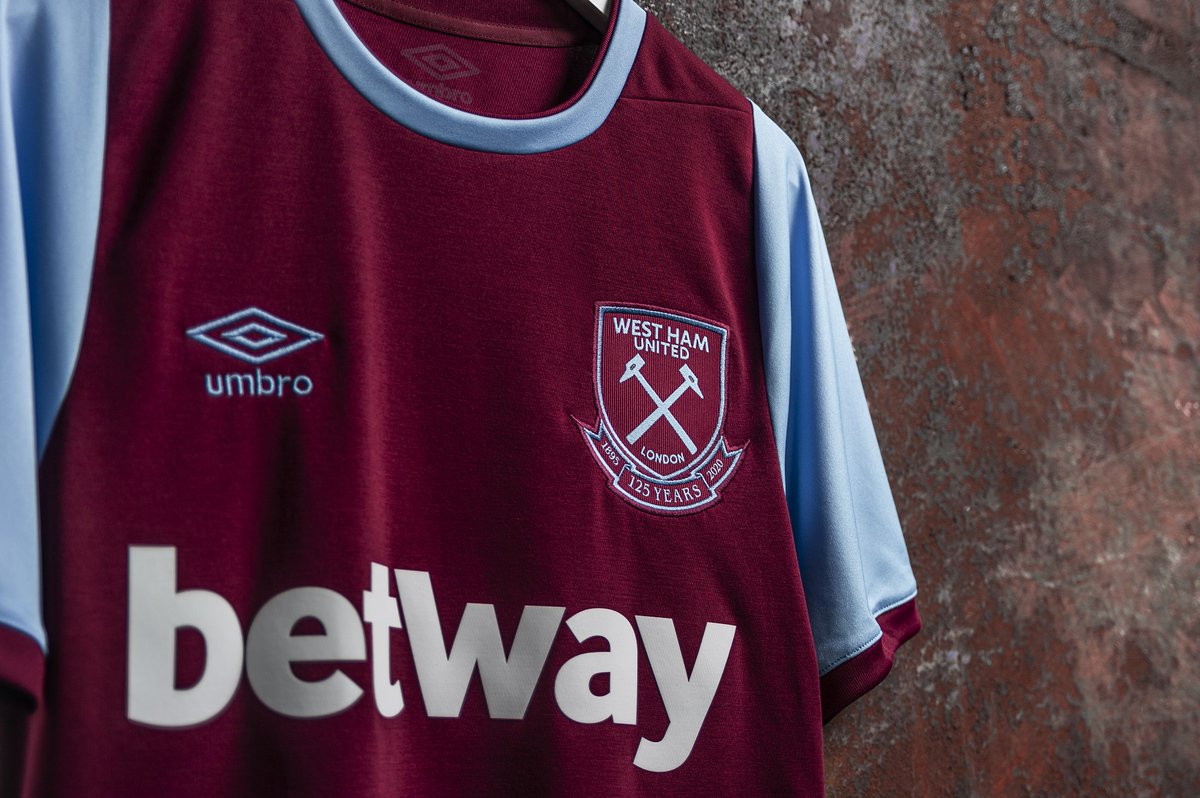 The Hammers recently celebrated their 125th anniversary with the release of a new kit. First, there is a shirt with the classic claret and blue that the team has come to be known by. It is a simple but fitting homage to a legendary team. There were also more exciting offerings like their black and gold kit which will appeal to the more stylish of their fans.
This kit is popular because it appeals to both traditionalists and those who wish to make a bold statement.
2. Leicester City with Adidas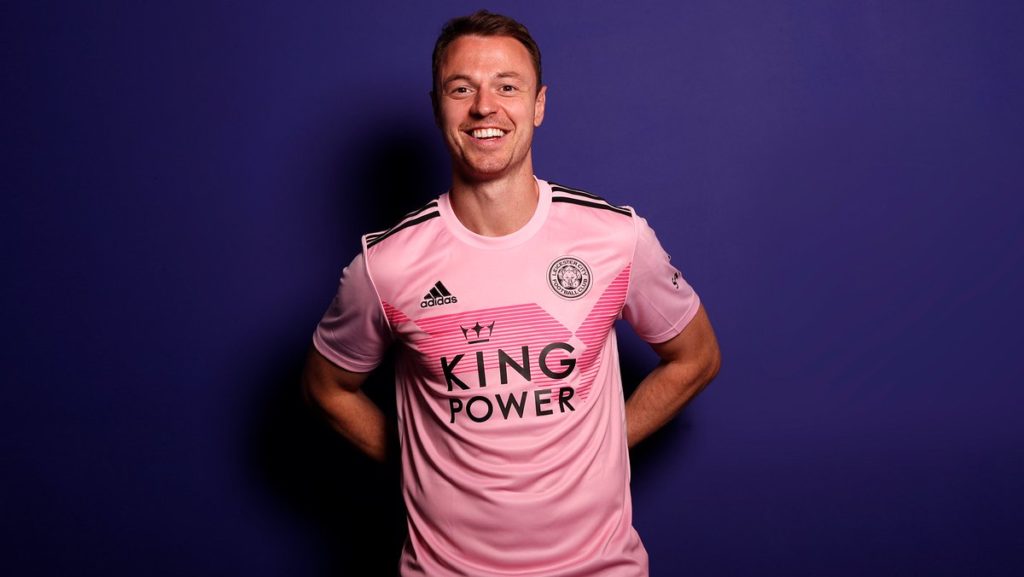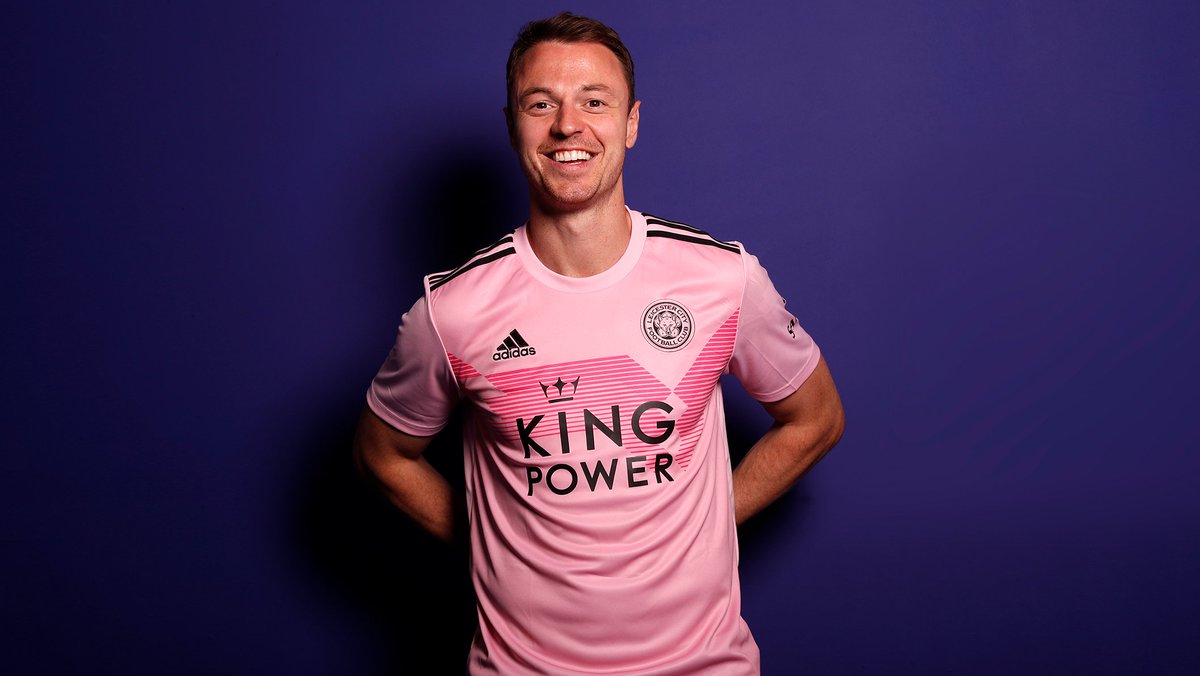 Leicester City fans are in for a treat as the team launched two kits to celebrate their return to European football. The first features a white shirt with gold trim and the other is maroon-colored that seems suitable for more casual use. Still, both are attractive and have garnered praise from the team's loyal fan base.
The first feels, in many ways, like a callback to the classic blue with a gold trim kit that fans wore in droves following the team's remarkable play during the 2015/2016 season which makes the new kit even more fitting and is one of the Favorite Premier League kits.
3. Leeds United with Adidas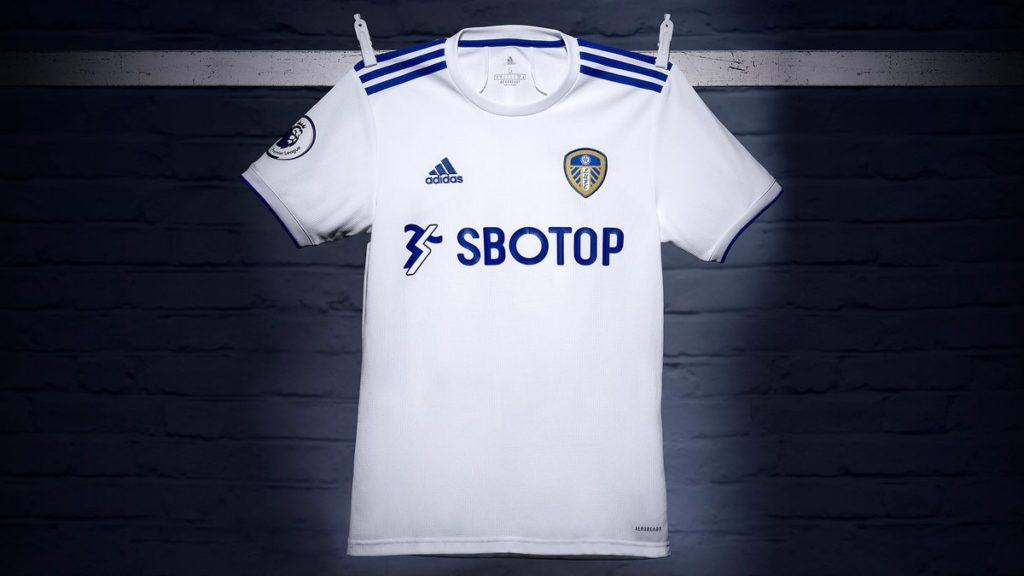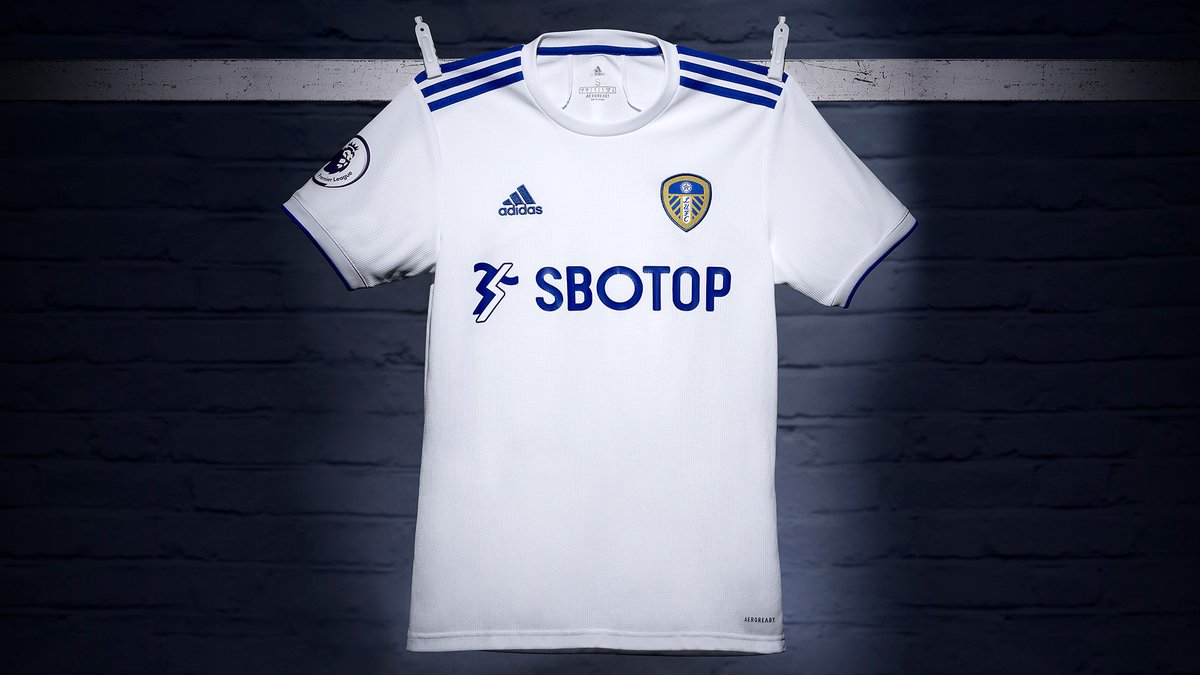 Leeds' new kit features a white shirt with blue details which is simple enough but there is also an interesting multicolored kit that features colors listed as "legend ink" and '"mystery green". The second is noticeably more interesting than the first and has an almost-mysterious aura to it.
Fans of the club seem particularly drawn to the second as it features design patterns and striking colors that fit in not just when supporting one's favorite team but can be worn outside of a sports setting. A true fan favorite if we've ever since one.
4. Crystal Palace with Puma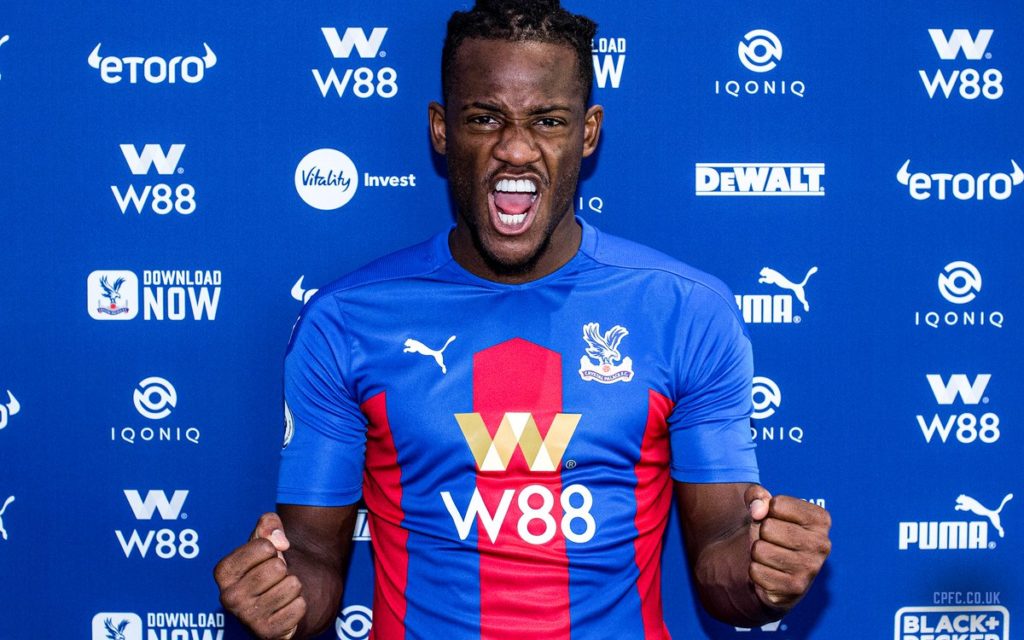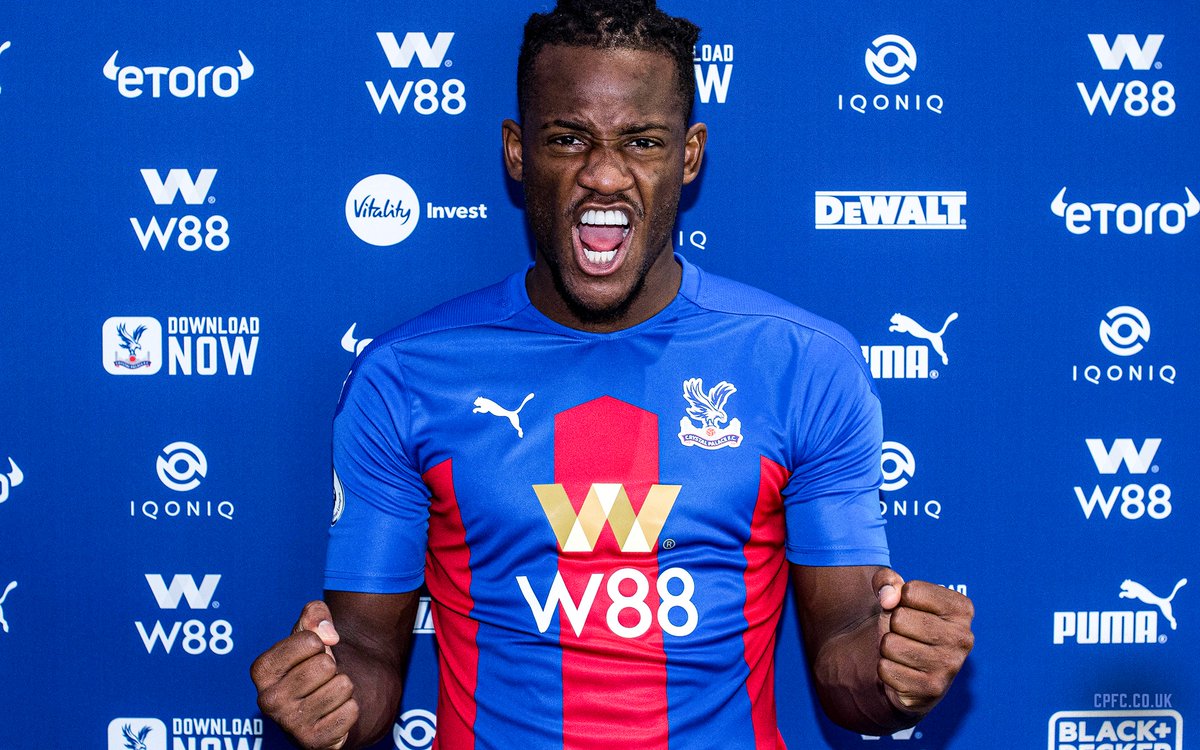 Fans of Crystal Palace have loved their new kit, the first of which features the team's classic red and blue stripes. The second offering puts a twist on the colors, putting them on a stylish white shirt and the third uses a black shirt. While the first is a bit plain, the second and third are very eye-catching and would appeal to those who are not fans of Crystal Palace.
Team kits are one of the most interesting parts of a football season and the above kits are some of the most beloved by fans of their respective teams.