Football matches have a certain magic to them; they unite millions of people around the world from all walks of life for a single cause, they help build bonds of friendship and have given the world some of the most heart-stopping moments of all time.
Even those who are not hardcore football fans can recall at least one match or a moment from a match that thoroughly entertained them, of which there have been many throughout history. Here are some of the most entertaining football matches of the last decade.
1. Liverpool 4-3 Borussia Dortmund in the Europa League on April 14, 2016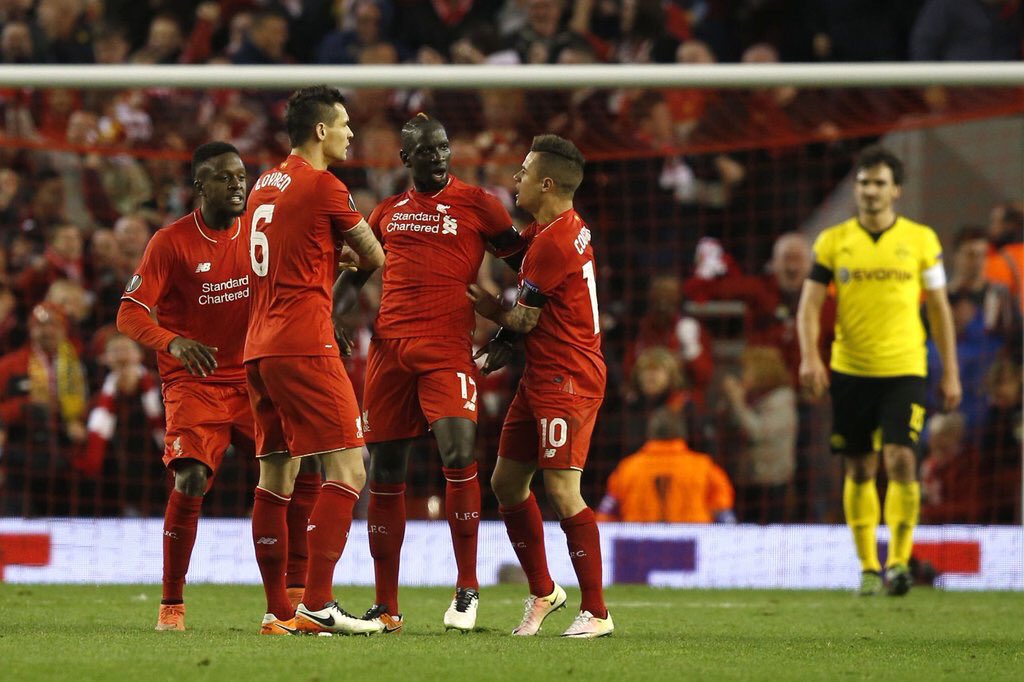 This match is one of the greatest match upturns in modern times. With 25 minutes left on the clock, Liverpool was down 3 points to Borussia and it seemed like their fate was sealed. Miraculously, they not only equalized but eventually win the game 4 to 3. This was achieved through goals scored by Philippe Coutinho, Mamadou Sakho, and Dejan Lovren.
The last 25 minutes of the game kept both Borussia and Liverpool fans in anticipation with the latter coming out victorious in the end.
2. Real Madrid 2-3 Barcelona at the La Liga on April 23, 2017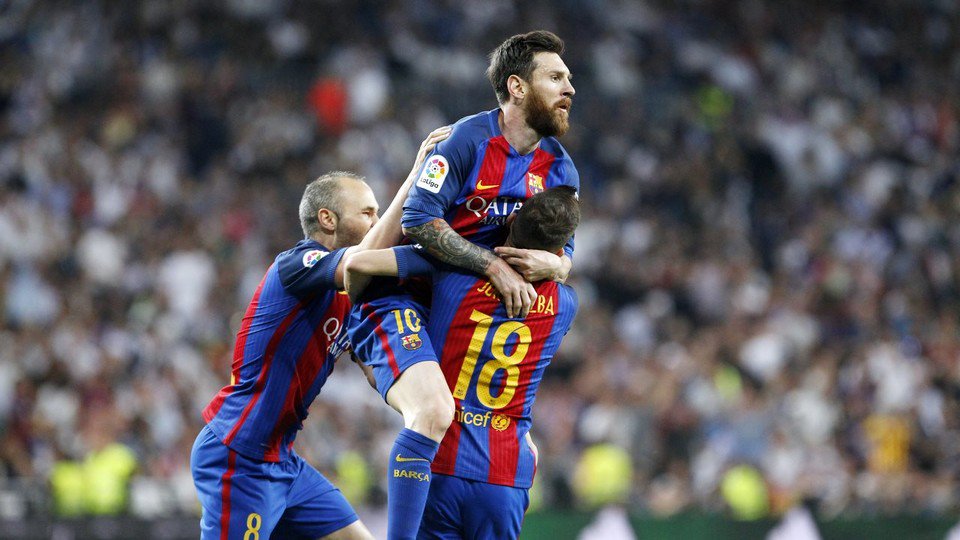 This game is likely remembered by Real Madrid fans as they were counting on this game to secure them a title. The two teams were tied with a single goal each for most of the game, until the final 20 minutes. Then, Ivan Rakitic scored a goal for Barcelona, putting them in the lead. Not to be outdone, Los Blancos scored a goal for Real Madrid and returned both teams to their equal status until Lionel Messi secured the victory for Barcelona.
The last 25 minutes were nerve-wracking for both teams but certainly entertaining.
3. Barcelona 6-1 Paris Saint-Germain at the Champions League on March 8, 2017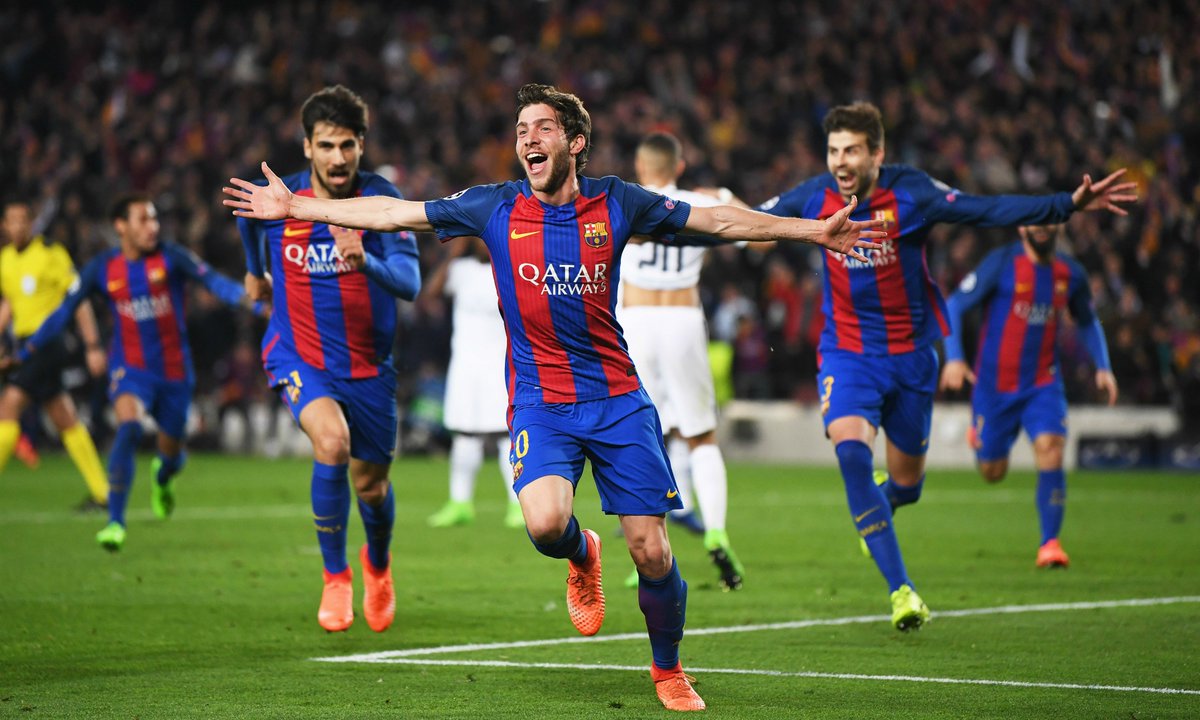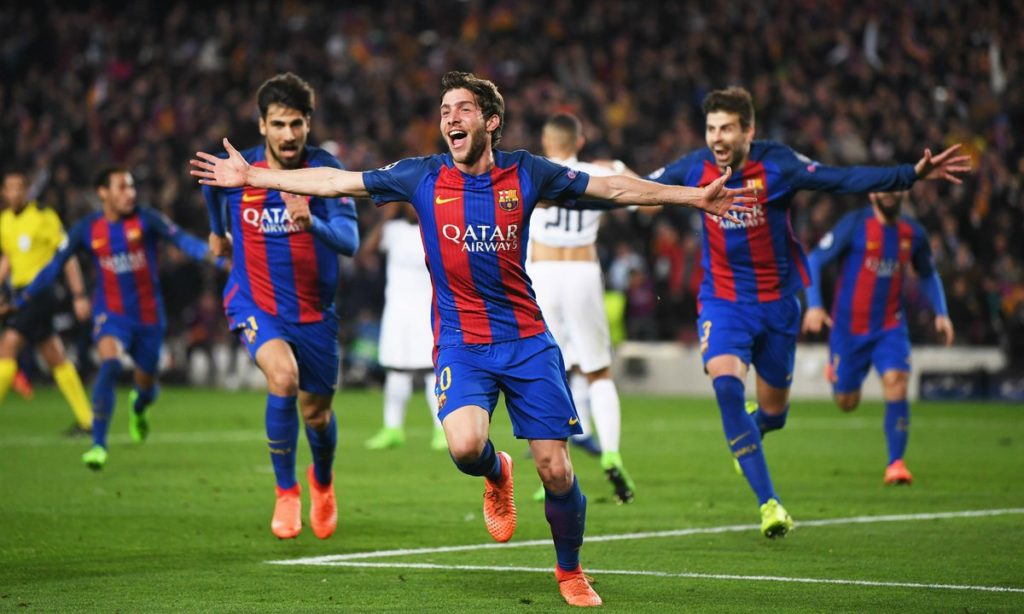 This kind of game is nothing short of miraculous. The game itself had practically ended, with only 3 minutes left of normal time and Barcelona needed three minutes to progress to the next round of the league. First was Neymar's goal, which was achieved with only 2 minutes left to spare.
Then, Messi was able to score a penalty point, leaving only one goal left to advance. Finally, Sergio Roberto was able to score a goal with just seconds to spare and secured Barca and advancement to the next stage.
4. Brazil 1-7 Germany at the World Cup on July 8, 2014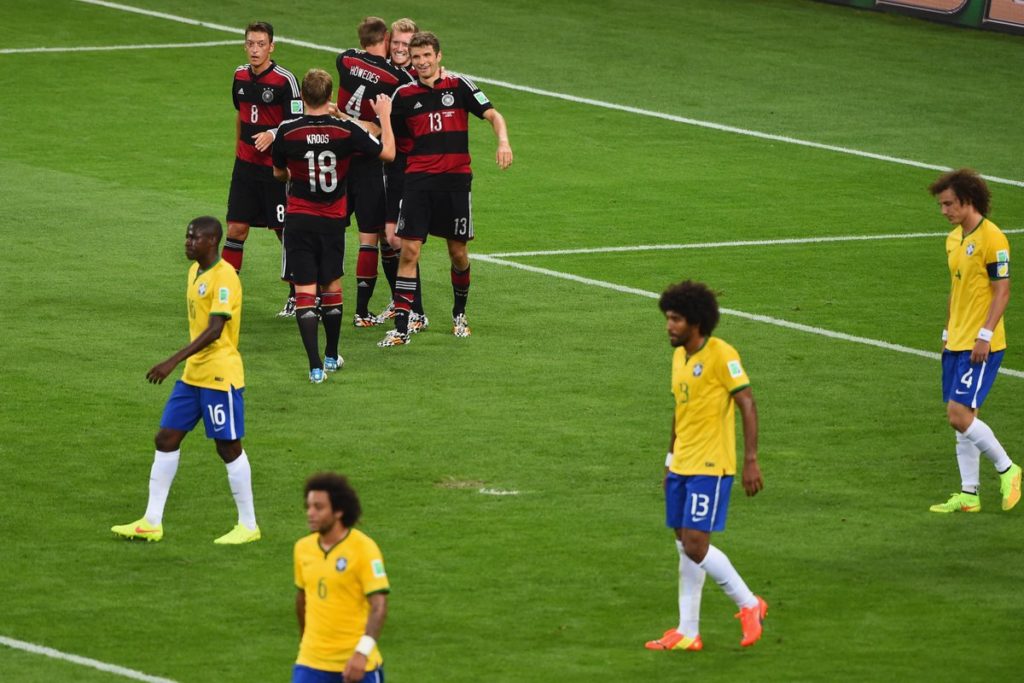 This world cup final game was a huge deal for Brazil as it was played on home soil and they had not won any world cup since 2002. A lot of hope was attached to this game, though they eventually lost to Germany. Though a goal was scored for Brazil with 10 minutes to spare, their fate was sealed.
Many amazing games have been played in the last decade but these were the most entertaining for fans and critics alike.