Czech Republic minnows Fastav Zlin are following in English champions Leicester's footsteps as the lightweight team from the Czech Liga are defying odds to sit at the third place after 9 games.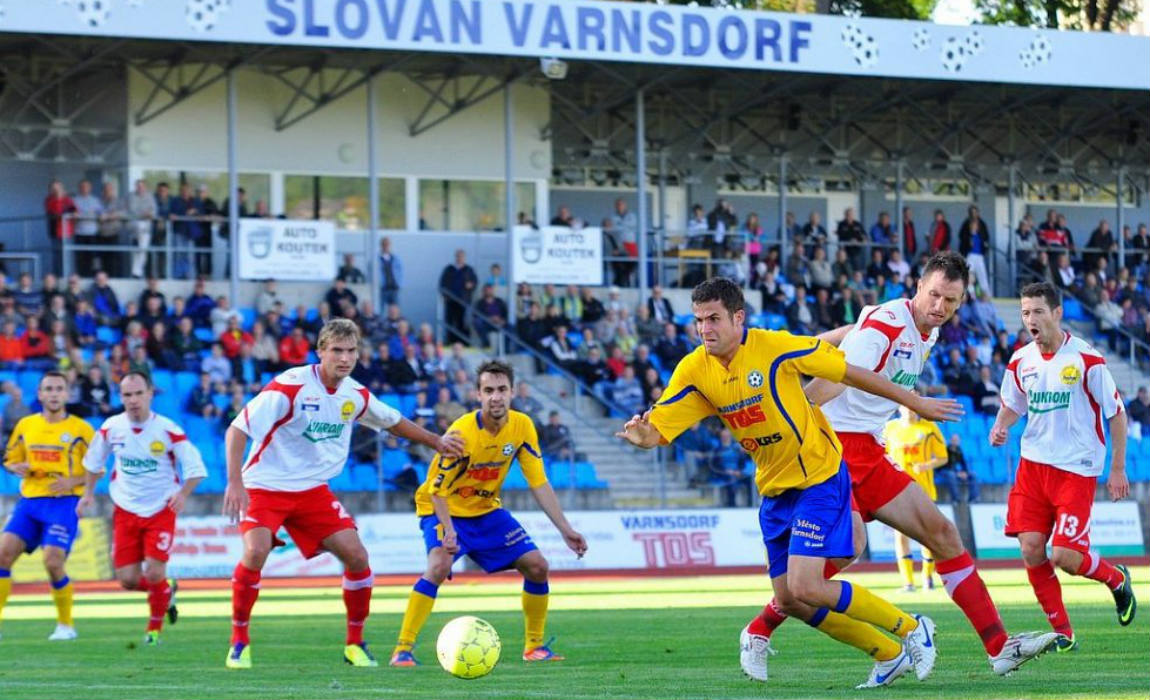 Fastav Zlin were given 900/1 odds to win the league title at the start of the season, which when compared to Leicester's 5000/1, looks a little decent. But Zlin too, like Leicester were battling relegation just last season, finishing just three points above relegation zone.
The team has earned the nickname 'Zlincester' inspired from Leicester's name. Zlin are taking on the traditional Czech powerhouses and winning.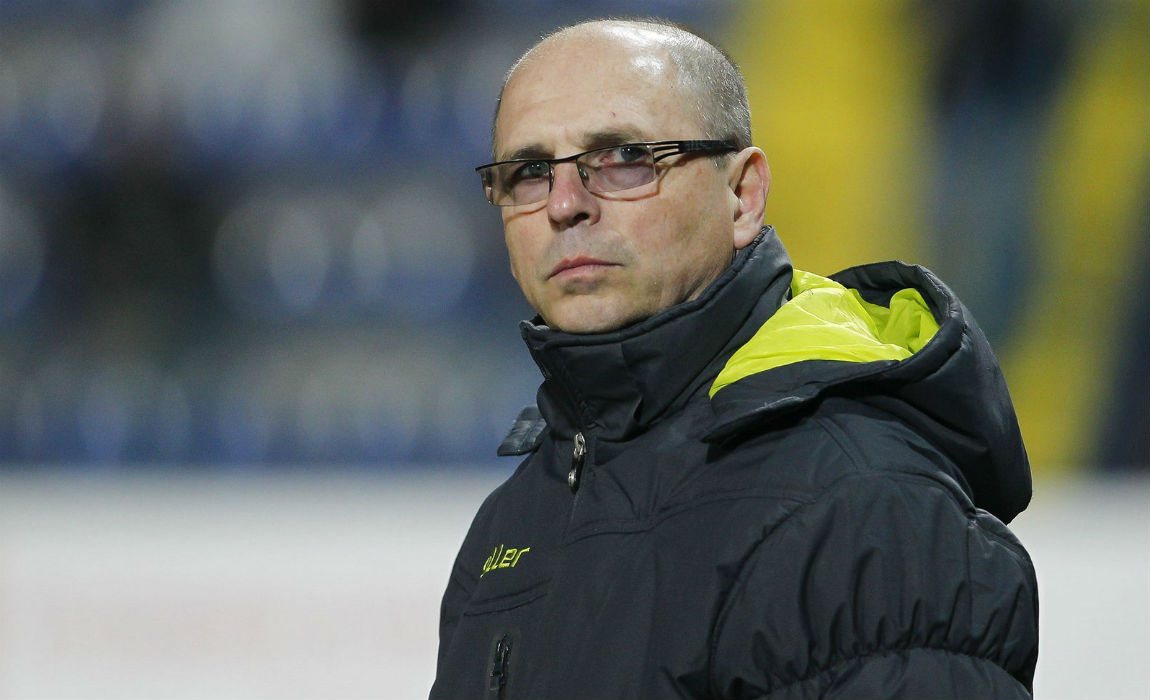 "It's a nice comparison," Zlin coach Bohumil Panik said in a recent interview. "It pleases me. Leicester is, for a small club like us, an example to follow."
Fastav Zlin were founded in 1919 and made it's first division debut in 1938 play their home games in a stadium with 6000 capacity, while the towns population stands at 75,000.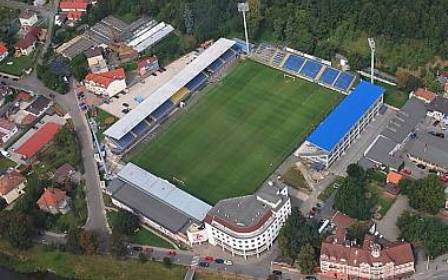 "We hit the bottom in the spring," Panik said in reference to the winless streak in early 2016. 'The players well remember that and don't want to go through it again. The team has learned a lesson."
The minnows have never won the league title, however, that could all change this season as they sit five points above Czech giant Sparta Prague while trailing leaders Mlada Bloeslav and Viktoria Plzen by a point.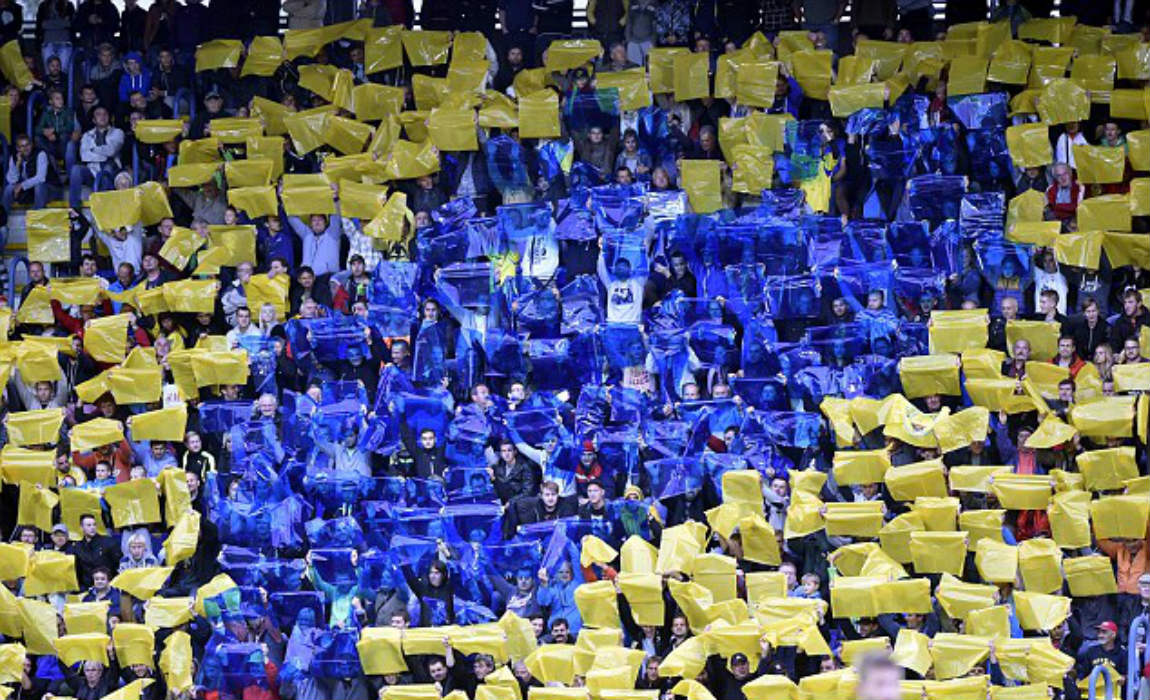 What makes this feat even more interesting is that Zlin have an annual budget of less than £1.5 million a year.
Zlin aren't just imitating Leicester City's heroics but also their discipline and game, as the Czech side also relies on a well-organised defence and counter-attacking style of play.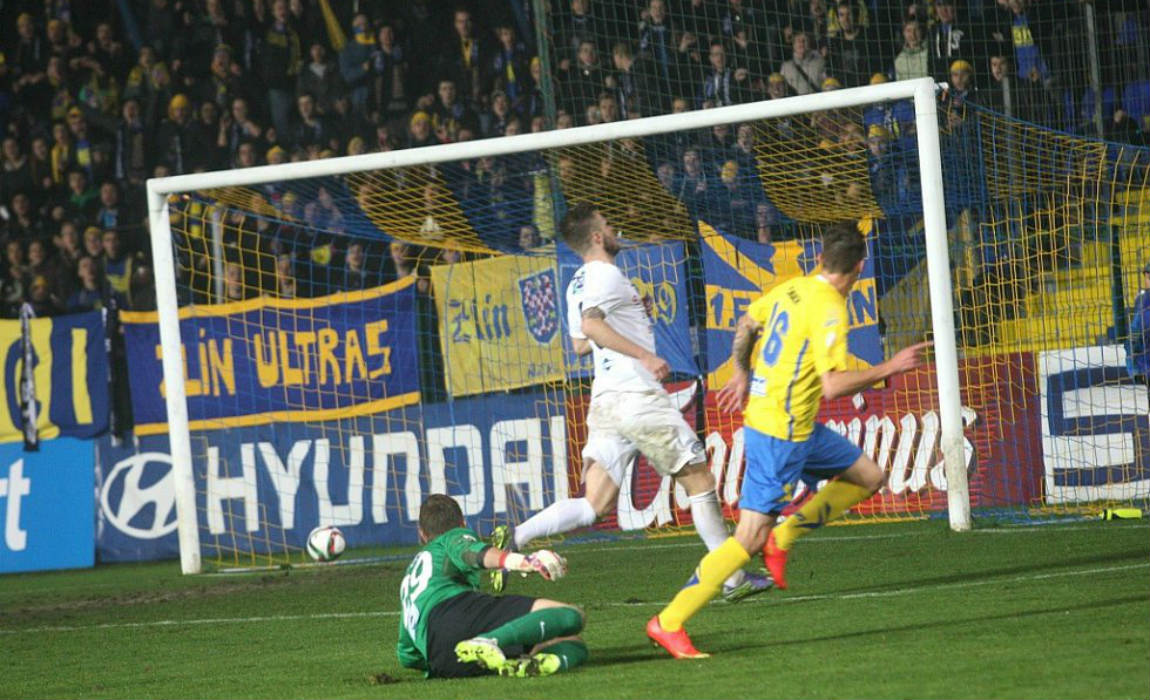 The 59-year-old Panik is backed with tons of experience albeit in the Polish league, but his street-smart tactics and the ability to motivate his team has worked wonders till now.
Although, imitating Leicester City by going all the way to win the title is still a distant dream, but this courageous team is on the right track with their 'never say never' attitude.
"Leicester is a story that reminds me of a fairy-tale,' Panik said. 'I like fairy-tales."