FC Bayern Munich will set up a full-time football school in southern China's city of Shenzhen, bringing in Bayern's youth training program and expertise.
The German Bundesliga giant and the Shenzhen municipal government held a joint press conference at the Allianz Arena on Thursday, announcing the establishment of the school.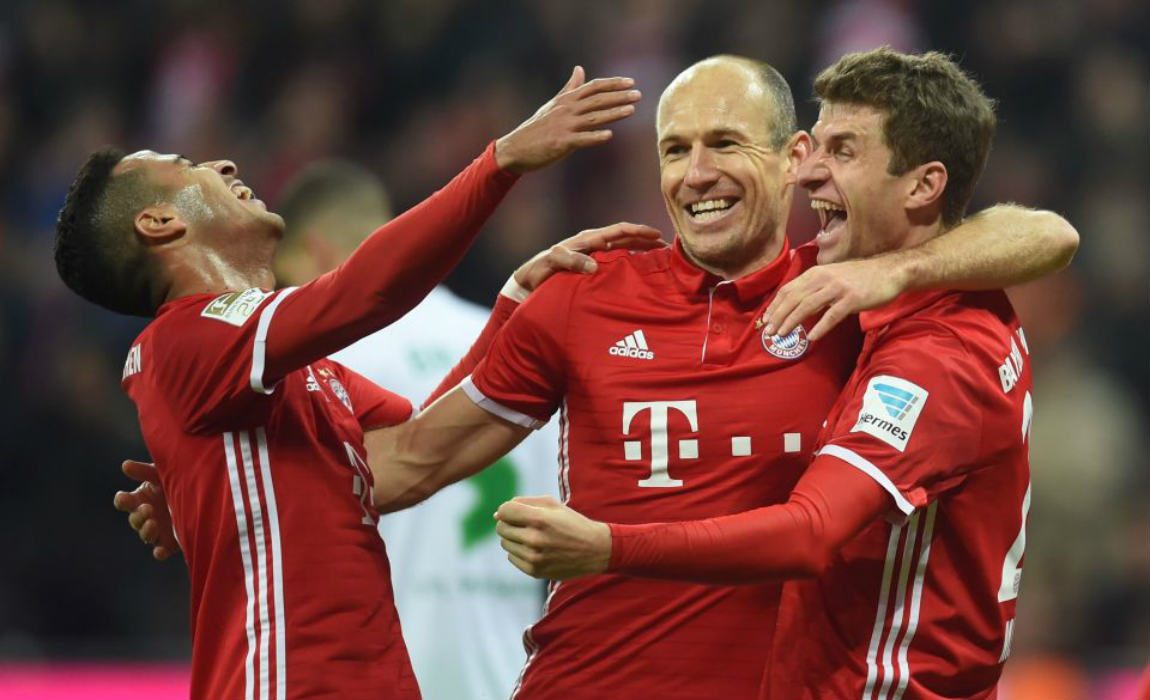 The program is launched by Shenzhen State-owned Assets Supervision and Administration Association, organized by Shenzhen Investment Holdings Limited, listed as a key project and fully supported by the Shenzhen municipal government.
The school, which will be located in Longgang district, comprises 6 11-man football fields, 10 5-man football fields, 4 indoor 5-man football fields, with FC Bayern museum and a high-tech football training ground.
"Our goal is clearly stated," said Jorg Wacker, Board Member for Internationalization and Strategy at FC Bayern Munich, during the signing ceremony.
ALSO READ: Huge Blow To Bayern Munich As Manuel Neuer Out With Injury
"In the following years, we want to strengthen the visibility of FC Bayern in China and share our knowledge and values. The FC Bayern Football School Shenzhen is a strong statement to affirm and implement our international strategy in China," he added.⁠⁠⁠⁠
(With Inputs From Xinhua)