French playmaker Pogba left Manchester United on a free transfer to Juventus after playing just three Premier League
Former Legendary Manchester United manager Sir Alex Ferguson had branded super-agent Mino Raiola a 't***' during a brawl that led to Paul Pogba's move to Juventus on a free transfer in 2012.
Getting Paul Pogba back to Old Trafford has not only cost Manchester United in access of €100 million, but also made a mockery of the clubs decision to let the player leave for free in 2012.
United legend Sir Alex Ferguson allowed the Frenchmen to join Juventus on a free transfer in 2012

While every great manager makes mistakes in the transfer market, this one particular mistake from sir Alex has cost the club a world-record fee.
The legendary United boss, 74, saw Pogba depart for Juventus after he rejected signing a new contract at Old Trafford.
Sir Alex saw Pogba leave for the Serie A giants after the French playmaker rejected to sign a new contract with the Red Devils.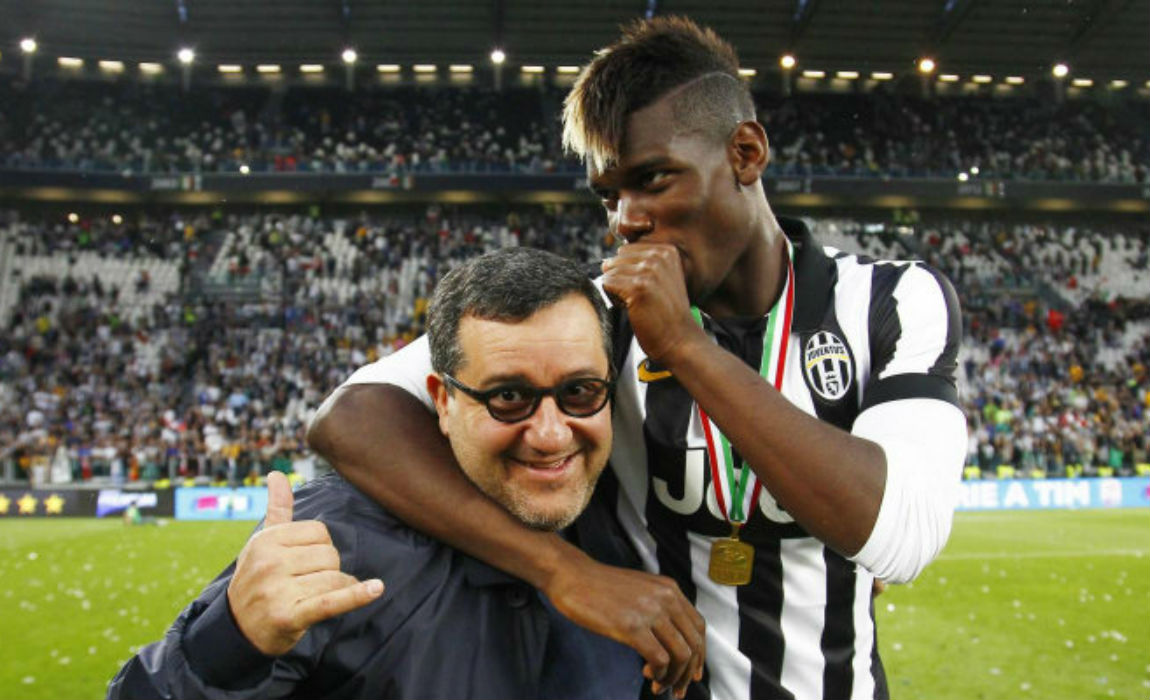 And now super-agent Raiola has came out in open and revealed that Ferguson had clearly expressed his feelings during the contract negotiation four years gao.
During the contract talks in 2012, Ferguson had requested Pogba to stay in the room for the entire negotiation process. The Scot then wanted to know why Pogba, who at that season had only played just three league games – was keen on making a move to the Serie A side Juventus by rejecting a tempting bid from Man United.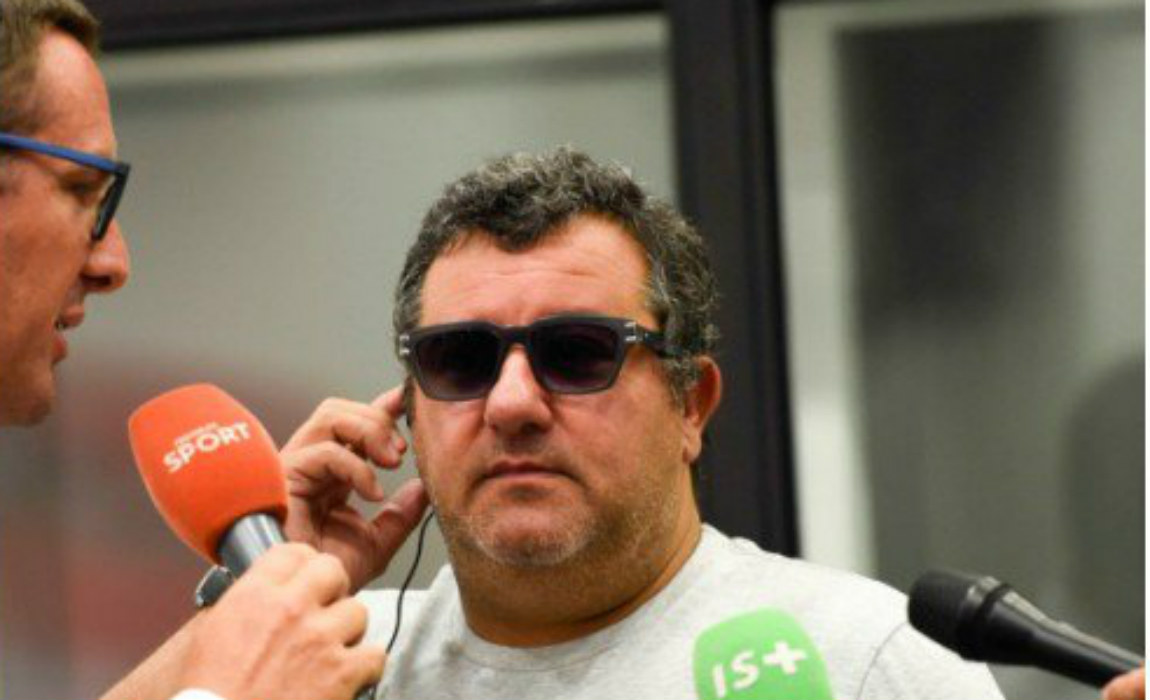 Raiola told the Financial Times that Fergie asked Pogba: "Do you want to sign this contract?"
Pogba replied: "We're not going to sign this contract under these conditions."
According to reports, Sir Alex then looked at Raiola and told him: "You're a t***. What do you think he needs to earn?"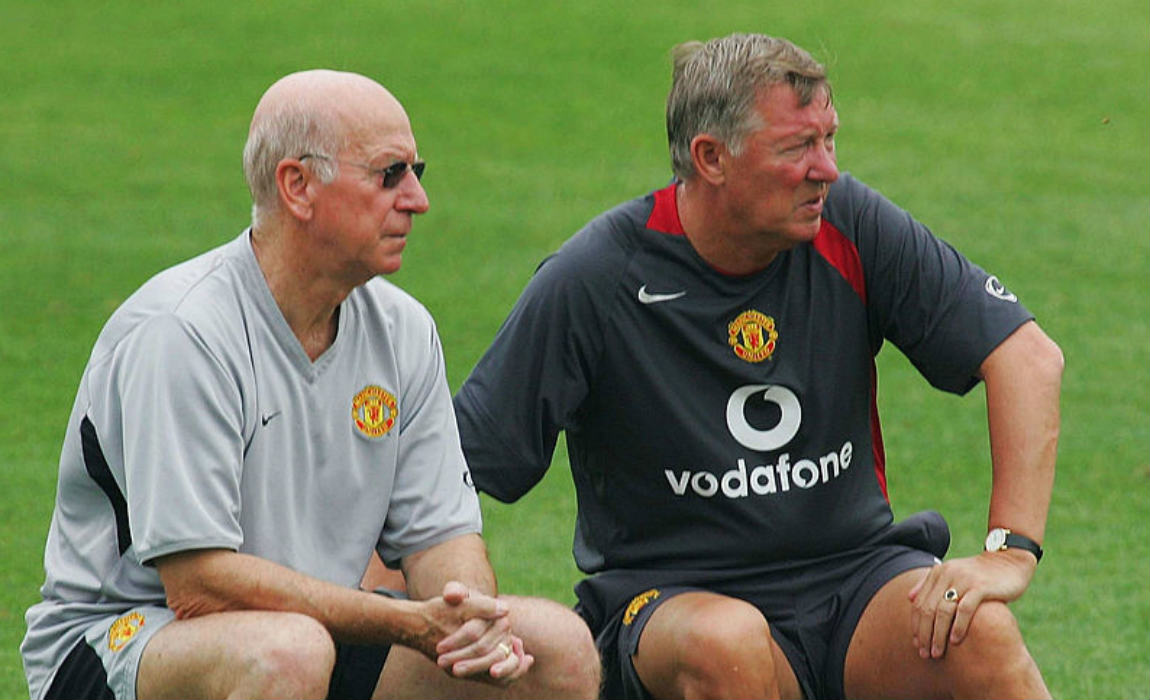 In his book 'Leading', Ferguson criticised the agents and their principles in general but Raiola was specifically under the scanner.
He wrote: "There are one or two football agents I simply do not like."
"And Mino Raiola, Paul Pogba's agent, is one of them."
"I distrusted him from the moment I met him. He became Zlatan Ibrahimovic's agent while he was playing for Ajax, and eventually he would end up representing Pogba, who was only 18-years-old at the time."
"We had Paul under a three-year contract, and it had a one-year renewal option which we were eager to sign. But Raiola suddenly appeared on the scene and our first meeting was a fiasco."
"He and I were like oil and water. From then on, our goose was cooked because Raiola had been able to ingratiate himself with Paul and his family and the player signed with Juventus."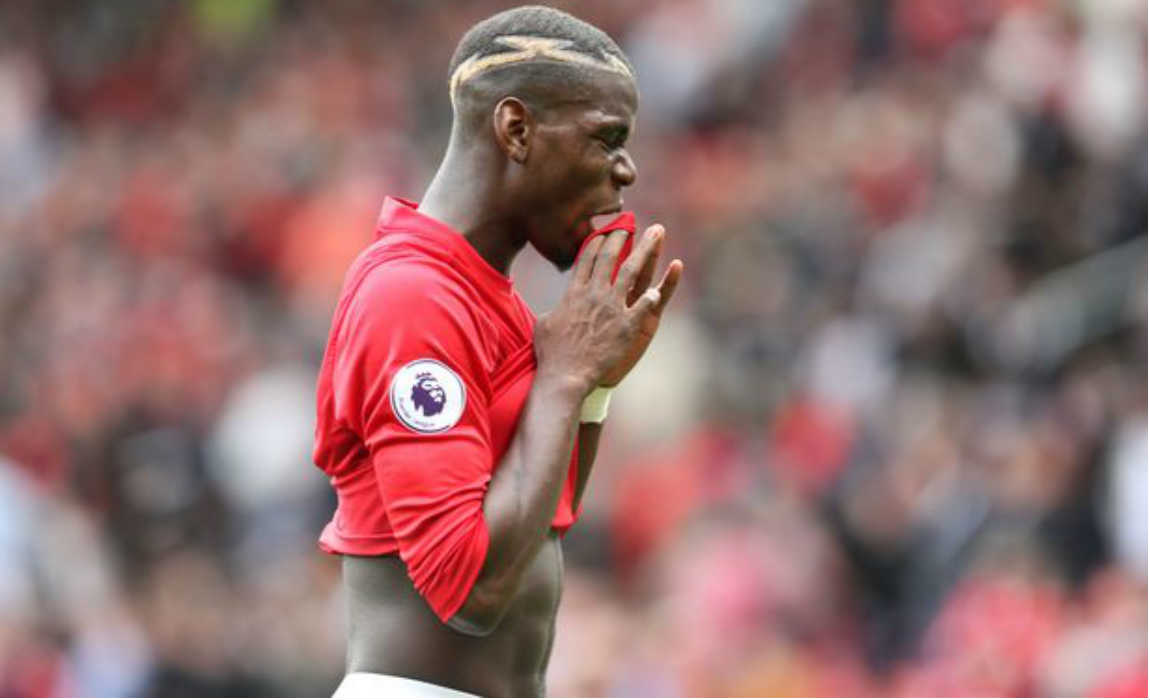 However, Pogba has drawn huge criticism for his lack lustre performances after arriving at Old Trafford this summer for a world record fee of £89million from Juventus.
Pogba had struggled to match the standards at Old Trafford and failed to curate any chances in the high-octane Manchester Derby followed by a series of sloppy performances.
However, Pogba came back strong in Man Utd's 4-1 win over reigning league champions Leicester City, as the French midfielder scored his first goal for United this season, before his impressive brace against Fenerbahce in the Europa League clash earlier this month.