Former Barcelona and Bayern Munich boss Pep Guardiola has admitted that he will never manage Real Madrid, even after he is done with his current job at Manchester City.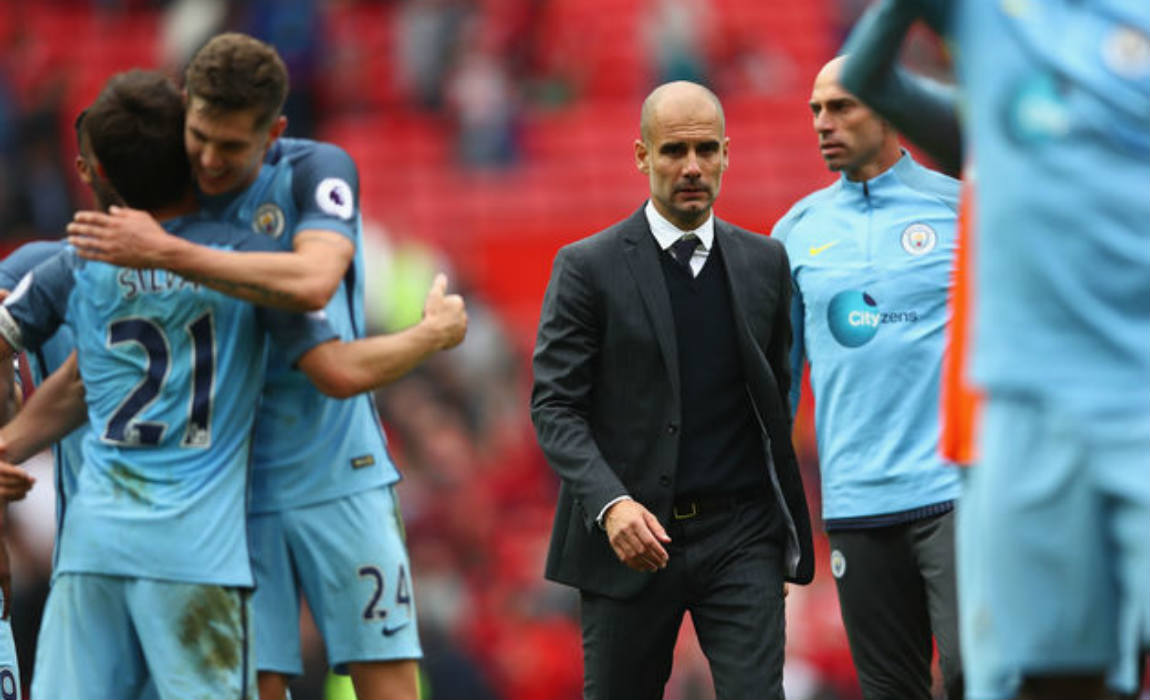 The former legendary Barcelona manager had always tried to have an upper hand over Barca's fierce rivals Real Madrid during his managerial stint in the La Liga. After managing top-flight clubs like Barcelona, Bayern Munich and at present the Premier League giants Manchester City, Guardiola has now been linked with the Spanish giants Real Madrid.
Guardiola had made it clear on the first day after taking charge at the Premier League club that he is not at Man City on a long-term commitment as his hunger to learn more about football could take him to further places. But the Spanish boss has now made it clear that he would never take up a job at his old rival Real Madrid.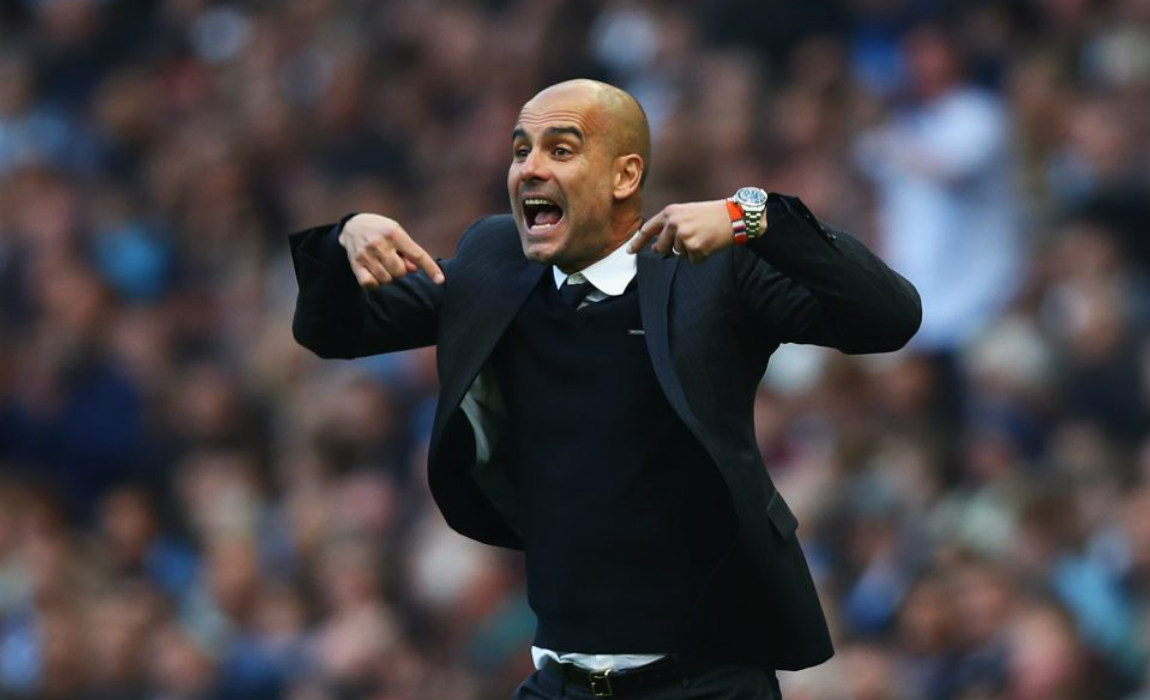 Guradiola said: "I am Barcelona supporter. Real Madrid wouldn't suit a coach like me, nor would I suit Real Madrid."
Pep Guardiola is going through the worst phase of his career – the Catalan has now gone 6 games without a win for the first time since taking up coaching.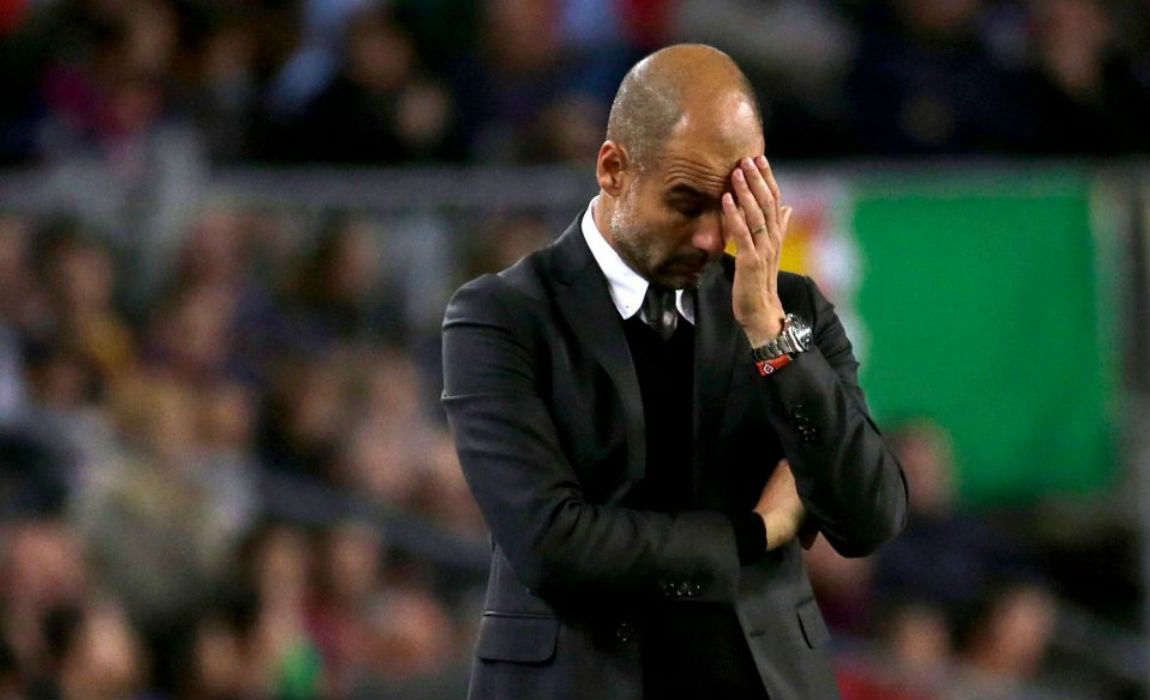 Manchester City have failed to clinch a win in their last 6 games. The new Man City manager made a good start to his debut Premier League campaign with his side sitting at the top spot in the league table.
However, Guardiola has now drawn huge criticism for being too bold after suffering a 2-0 loss to Tottenham Hotspur, followed by a 1-1 draw against Everton, a humiliating 4-0 defeat against his former club Barcelona in Champions League, a draw against Southamton on Sunday and a humiliating 1-0 defeat against rivals Manchester United in the EFL Cup clash.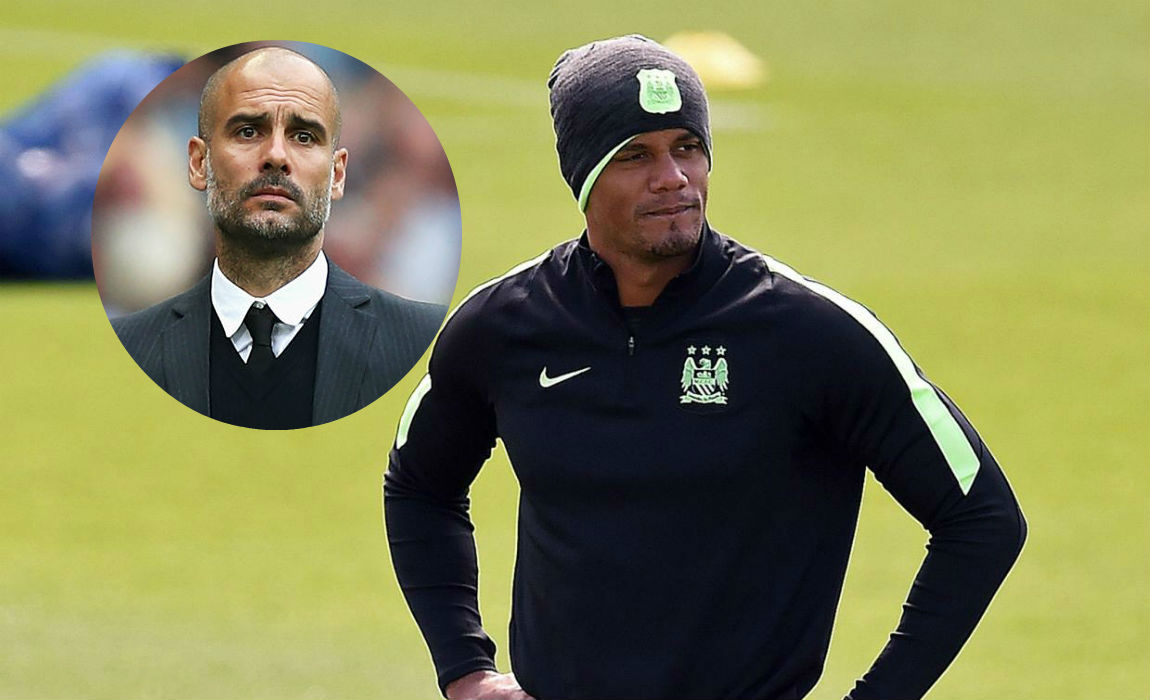 To make the situation worse, Man City captain Vincent Company is facing an  uphill task to regain full match fitness after asking to be subbed in the EFL Cup clash against Manchester United at Old Trafford and star striker Aguero is being linked with a move away from Etihad in the January transfer window.
However Guardiola insisted that his men are on the right direction and admitted that there has been some errors in decision making but he is confident that they would be back on track.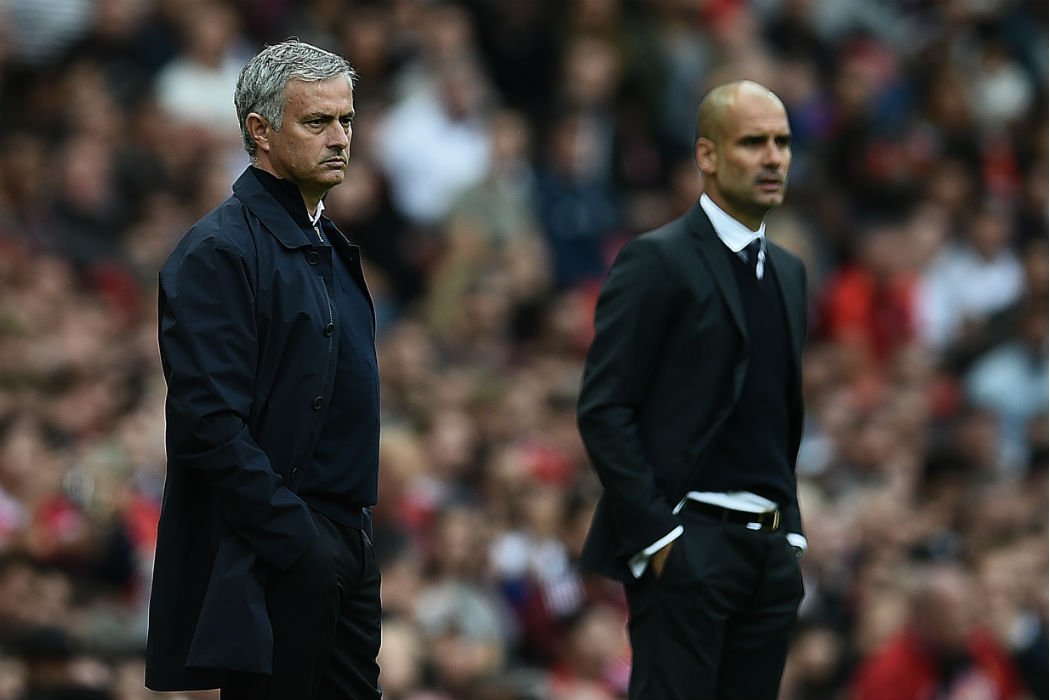 Guardiola said: "We're taking it game by game."
"We need to win as soon as possible and for this reason, the next game is the most important."
"My players haven't played any game without passion, without trying to win until the last minute."
"Lots of circumstances haven't helped; first our actions on the pitch, that perhaps were not the best to win games, but many decisions and many situations too."
"We have to change it as soon as possible, we cannot give up."