Manchester United boss Jose Mourinho is keen on roping in the services of Barcelona superstar Luis Suarez and the Portuguese is all set to make a whooping £135m bid for the former Liverpool striker.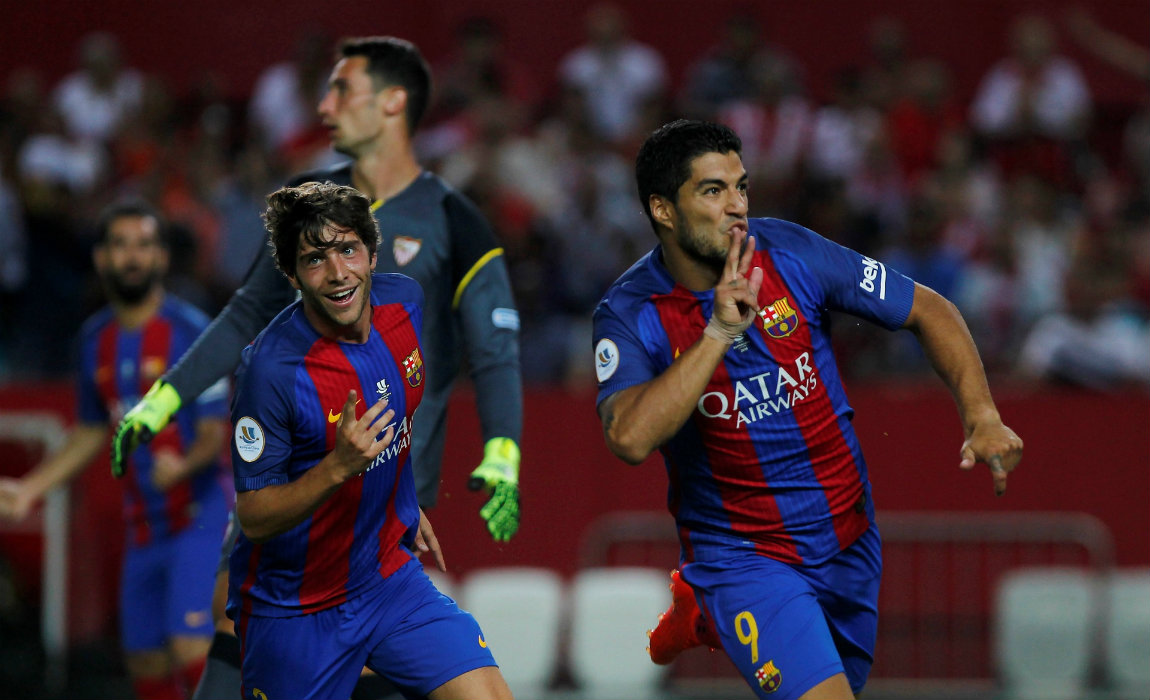 Mourinho has failed to impress the fans after a disappointing start to their Premier League campaign. The Portuguese splurged £145m on three big signings in the summer – which includes the likes of world record signing Paul Pogba, Henrikh Mkhitaryan and  Zlatan Ibrahimovic came as a free agent.
The new additions to the side have failed to fire when it matters the most. Things are not at all bright and sunny at Old Trafford afer a disastrous start to life under Mourinho.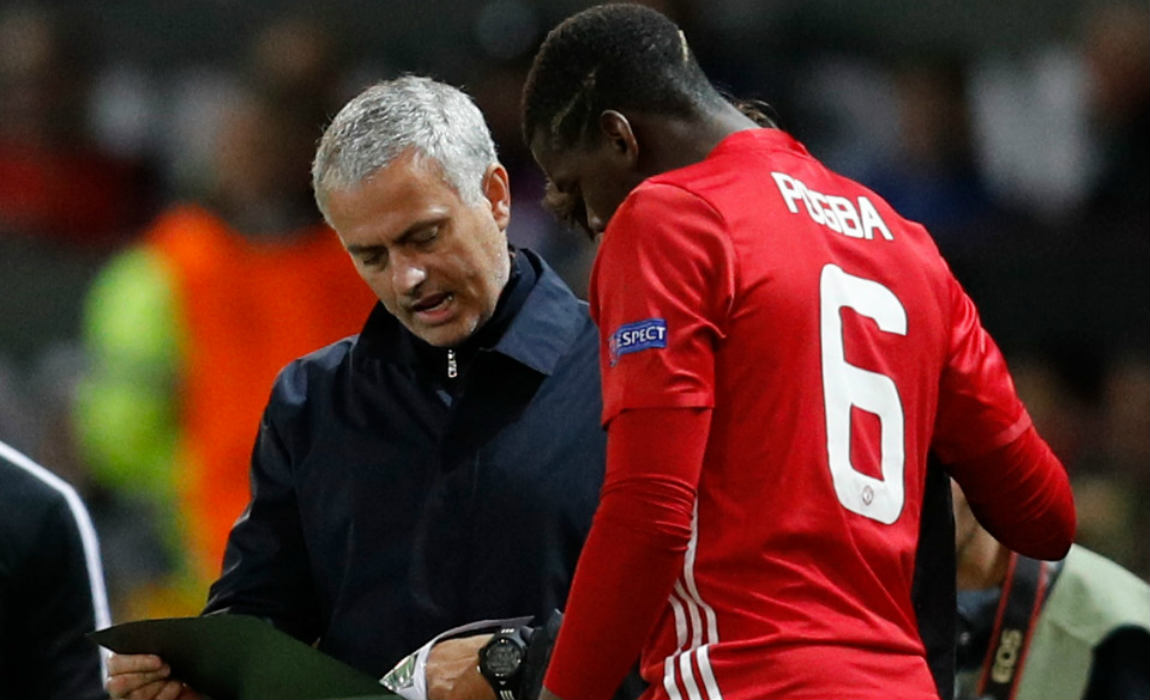 After 10 Premier League games this season, it is understood that Manchester United are not in a position to challenge for the title and the 'Special One' is already planning to splurge huge cash in the upcoming January transfer window in order to bring things back on track – to give themselves a chance of a top four finish this season.
Foottheball sources claim that Mourinho is hopeful that Barcelona would be interested in making profit from a tempting nine-figure deal for Suarez, who has not yet signed a new contract with the Spanish giants.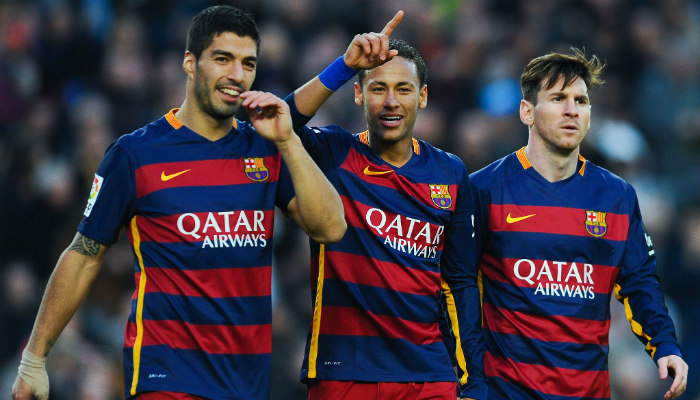 Suarez, 29, is the oldest member among the rocking MSN trio at Barcelona. The other two South American stars – Messi and Neymar have already signed new bumper contracts with the Spanish club but Suarez is yet to agree on a new deal at Barcelona.
After scoring the higest number of goals for Barcelona last season, Suarez has held on to the momentum and has already scored 10 goals in just 13 appearances this season – which also includes a hat-trick in their league opener against Real Betis.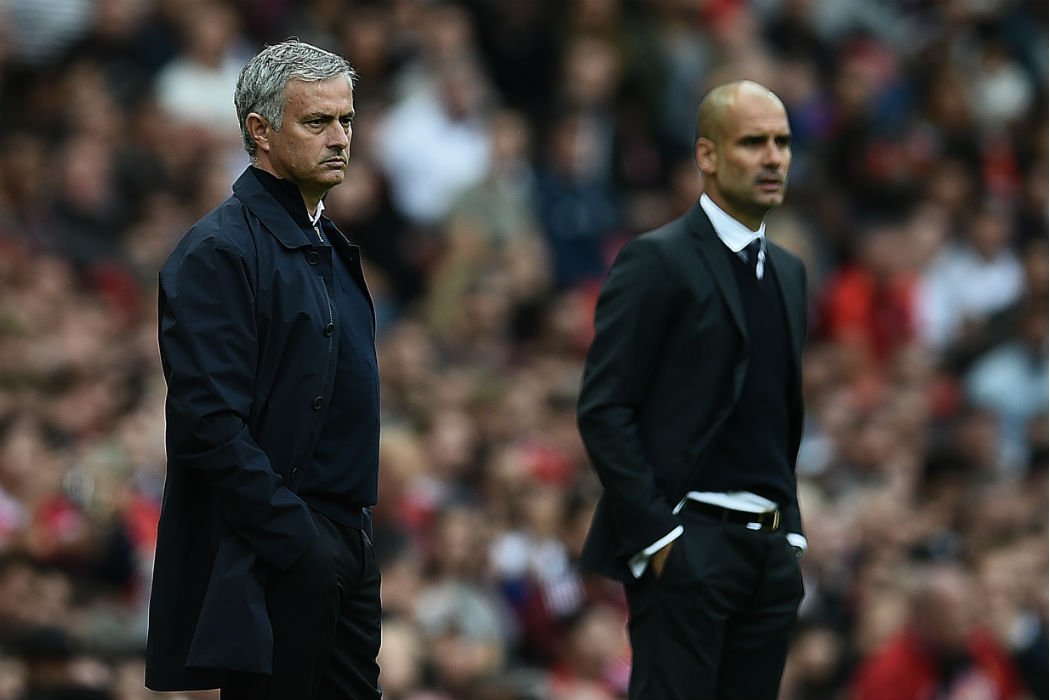 Foottheball sources also claim  that Mourinho would face an uphill task for roping in Suarez as his fierce rival and Man City boss Guardiola is also keeping an eye on the Uruguayan striker.
Like United's Zlatan Ibrahimovic, Aguero has also failed to fire for Man City on a regular basis so far this season and now Guardiola is looking forward to hold talks with his former club for securing the services of former Liverpool hit-man Luis Suarez.
Man City executive Ferran Soriano has alrady held talks with Barca officials over a move for Luis Suarez and informed them that the Premier League club is ready to launch a whooping offer for Suarez, if the Spanish giants are willing to sell their star player.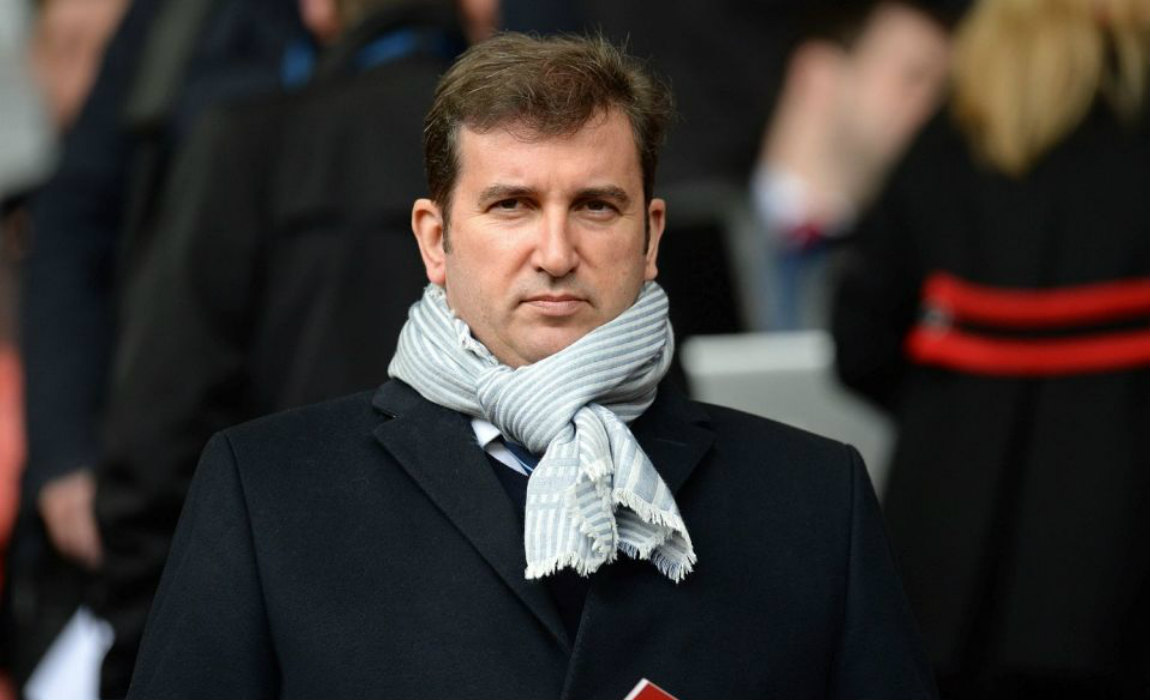 Soriano have previously worked at Barcelona and shares a good relationship with the Spanish side and that could help Man City to be the favourites for roping in Suarez.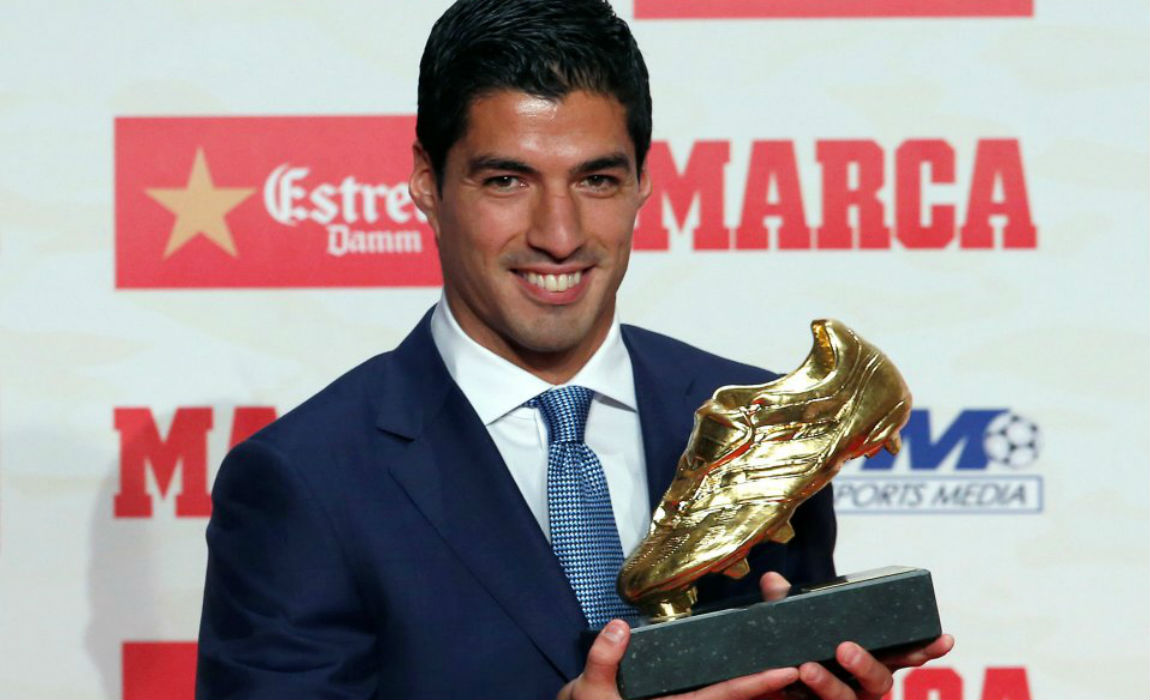 The Uruguayan, who bagged the prestigious 2016 European Golden Shoe award with 40 goals to his name – previously enjoyed a successful three-and-a-half years spell at Liverpool, where he scored 69 goals in 107 Premier League games.
After his switch to Barcelona, Suarez has displayed a brilliant acumen for scoring goals – finding the net 63 times in 68 La Liga games.
It is thus obvious that any top-flight club would be keen on securing his signatures.